This article is about hot car death prevention devices list and details are here below.
Infants, hot car death has been raised to 42 from last year and till to this date in 2018 the number of child deaths toll to 12 according to Kids and Cars a non- profit focused on children safety.
These are the only recorded deaths, but experts suggest that the child car deaths are more than these numbers, however researchers, governments, giant automakers including social welfare societies done little help of how to prevent these issues especially in hot summer.
However some local and small industries done against this to prevent these deaths by inventing hot car death prevention devices, In addition, all these devices are affordable so everyone can be able to afford it.
The case of hot car death or heat stroke caused not only to kids but it can be happen to old, disabled and healthy person if the car temperature is getting too much hot.
Caution:
Despite the devices the number of precaution a driver must follow, don't leave your kids on a parked  car and on a  open place with above the 37 celsius degree, the temperature can shoot it up in just under 25 minutes to 70 celsius degree according to researchers.
while leaving anyone to wait in a car at a parking lot don't close all windows with air tight.
I baby seat car seat Alarm System
A magnet is attached to the base of the car which communicates with a sensor that detached from the seat, 30 feet away from car without unstrapping baby from the seat the app set off an alarm which keeps reminding you that your baby is in the car, in addition in case of cell phone is silent or no answer to the app by any reason for a while, the app automatically call to 911 as a child lock in the car emergency status.
Nissan rear door alert
In 2018 model of Nissan Pathfinder company add an extra feature which will be standard to all, it can prevent heatstroke death.
This feature will allow reminding if you put anything in the back seat initially, there is a sensor in the back seat which monitor every small pound of extra weight when the car reach to a destination this system send message to the driver via main instrumental cluster to check back seat message cannot go away until you reply the message or open the back door, failure to do both these steps car alert system turn on with a distinctive sound, option of deactivation is available if driver wants to.
People can installed this system separately in the car; this one is available in the market from the name of rear door alert system, similarly the other device name Waze do the same as Nissan rear door alert.
null
Oasis
An 11-year-old Texas boy invented a high tech gadget that not only informs the authorities and parents but to help the child in the car by not letting the temperature goes up.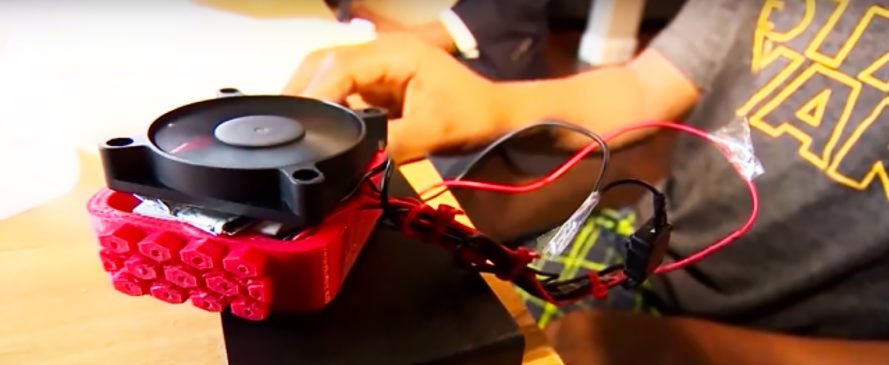 How it works:
This device can detect itself that the child is in the car plus it can automatically blow cool air onto the child until the temperature comes back to normal, in addition, it also alerts police and parents by text that a child is trapped.
Sensor safe
Sensor safe is a technology found in some car seats from the brand Evenflo. There is a receiver that goes into your car's diagnostics port, a socket located inside a vehicle that accesses various vehicle subsystems where small receivers can be installed to tap into a car's computer system. That receiver communicates with the car seat's smart chest clip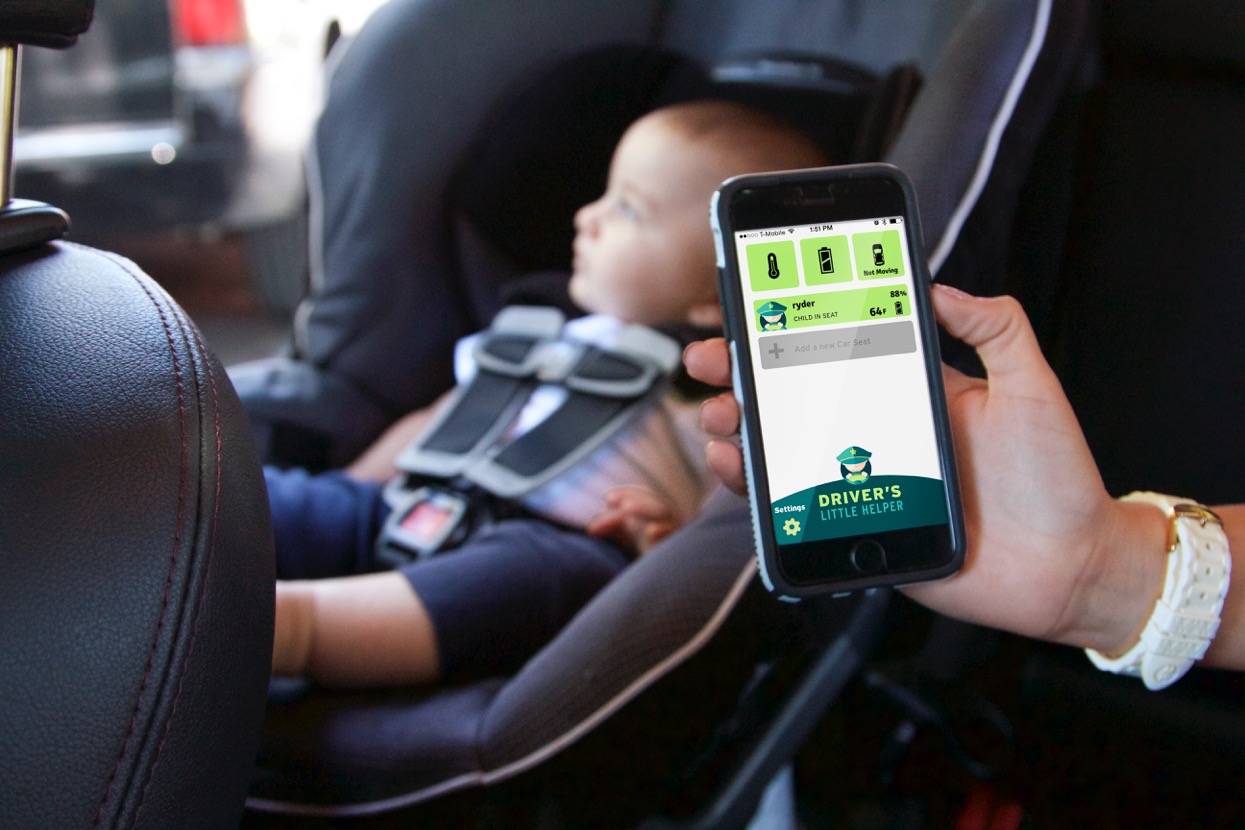 All these are still the best Hot Car Death Prevention Devices parents must have these to be able to protect from such situation.
Use Windows shades:
Shades can help to the extent to increase the time of car getting hotter than without shades, it can be useful with other devices but you can not rely totally on these shades.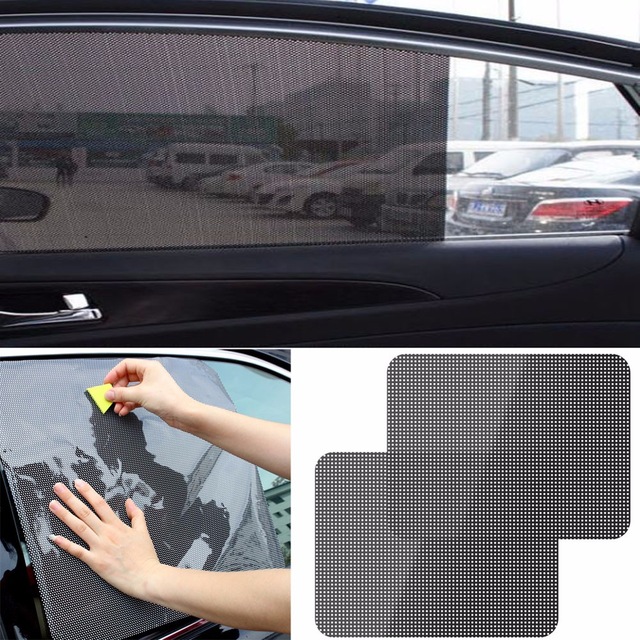 Air Windows Solar panel Air Fan:
this one is the most suitable and most effective in terms of preventing hot car preventing devices, it can fit into the back or front door, work from solar energy, maintain temperature by blowing out hot air and intake fresh air automatically to maintain a car temperature to a minimum level, families must use this device along with other high-tech such as Waze, I-baby seat alarm to protect your family at a maximum level.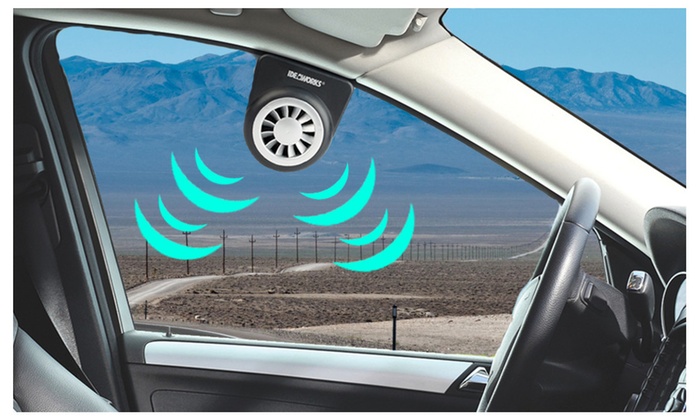 Air windows solar panel car fan separately in detail in this article- Top Solar Powered Car Interior Cooling Gadgets
All About Cars News Gadgets

>>

Auto News & Updates

>>

Hot Car Death Prevention Devices