By 2025, Lexus plans to launch 20 new or revamped vehicles worldwide, at least half of which will be all-electric or electrified hybrid versions, according to executives.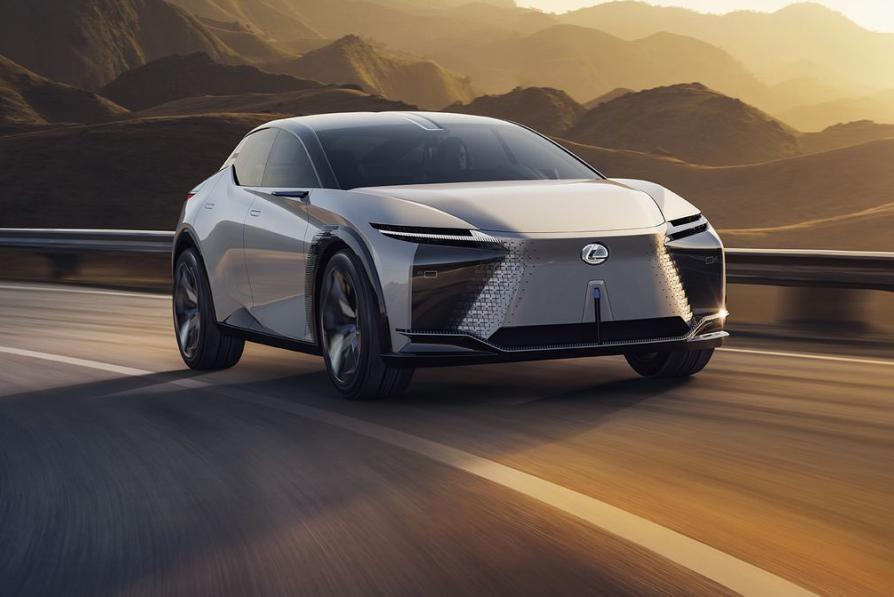 The Toyota Motor-owned luxury brand unveiled the LF-Z Electrified concept car on Tuesday to reflect the course of its potential vehicles.
Many of the company's iconic design elements, such as check-mark headlights and the spindle grill, are featured on the all-electric car, albeit in fresh, more modern interpretations. Aside from the driver-centric cockpit displays, the interior has a minimalist style. Many manufacturers are adopting such designs, which are modelled after those used by electric vehicle manufacturer Tesla.
Lexus did not include details on expected output, such as range, horsepower, or torque. By 2025, the company expects its electric vehicles to have a range of more than 370 miles and a 0-60 mph time of three seconds. Concept vehicles are often used by manufacturers to gauge consumer interest or illustrate a vehicle's or brand's potential course.
2022 GMC Hummer EV electric SUV teased ahead of next week's reveal
Lexus has been slower to introduce all-electric vehicles than other brands, despite its parent company's leadership in pushing manufacturers to build hybrid vehicles following the success of the Toyota Prius.
This will change in the coming years. By 2025, Lexus hopes to sell electrified versions of all of its models, with electric vehicle sales outnumbering gasoline-engine vehicles.
Electrified vehicles include all-electric vehicles as well as hybrids and plug-in hybrids that combine electrification with internal combustion engines. Toyota executives refused to say how many of each model will be produced or how many will be sold in the United States.
All About Cars News Gadgets

>>

Vehicles

>>

Electric

>>

The LF-Z Electrified is a new concept electric vehicle from Lexus that represents the company's future lineup.