These 4 door sports cars under 10k US dollars aren't the only ones on the market, but they are the best under $10,000 in terms of dependability, cost, comfort, speed, maintenance, and resale value. So, if you're looking for a quick sports vehicle on a budget, don't hesitate to buy.
Here are the list of 4 Door Sports Cars Under 10k
2011 Dodge Charger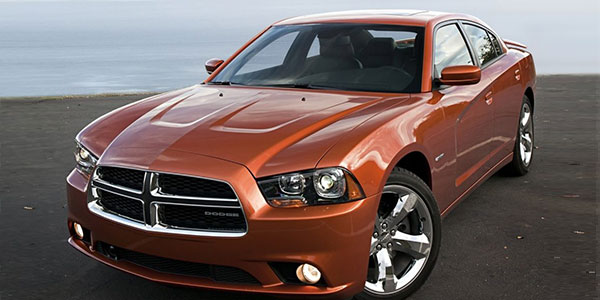 Average Price Paid: $9,300 – $12,080
In terms of size, appearance, and performance, the Dodge Charger is shamelessly retro. Unlike many of the other cars in this slideshow, the 2011 Charger comes standard with a powerful 292-horsepower V6 engine and a five-speed automated transmission that sends power to the rear wheels.
This is a commendable powertrain which, despite the Charger's prodigious full-size sedan proportions, returns an EPA-estimated 27 mpg on the highway. Moving up an engine size in a 2011 Charger nets an optional 370-horsepower V8 – a motor that gives this broad-shouldered Dodge the exhaust rumble and acceleration to back up its four-door muscle-car attitude.
The 2012 model year saw even more powerful V8 engines added to the Charger lineup. However, getting one of these beasts for under $10,000 could be a challenge.
2012 Volkswagen GTI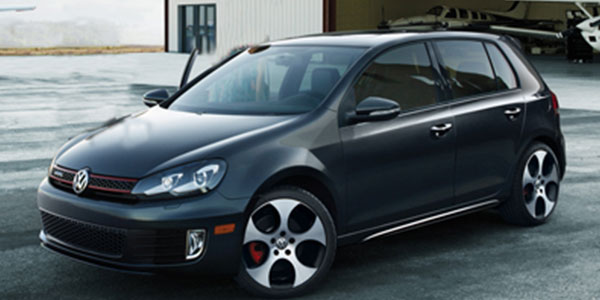 Average Price Paid: $9,000 – $11,080
With its big cabin, no-nonsense dashboard, and large trunk capacity, this tiny hatchback appears to be a pretty left-brained pick. The hatchback opening and split-folding rear row come in handy when you need to transport large objects. The GTI's right-brain side is evident when you get behind the wheel.
This VW is incredibly nimble and fun to drive, with suspension that seems like it belongs in a car that costs thousands more. The materials utilized in the interior also have a luxury sense to them; everything has a substantial feel to it. The basic engine in a 2012 Volkswagen GTI was a 200-horsepower turbo-four mated to a six-speed manual or automatic transmission.
2010 BMW 550i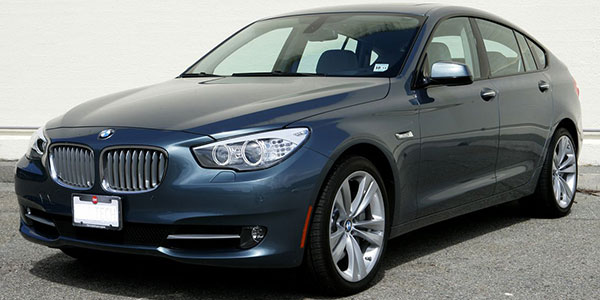 Average Price Paid: $9,270 – $10,980
If you're searching for a genuine M-badged BMW for under $10,000, you'll have to keep looking. A V8-powered 360 hp @ 6300 rpm E60 5 Series with roughly 85,000 kilometers on the odometer is available for slightly under $9,000. You might be able to get one with a manual transmission if you look hard enough.
But there's a reason this expensive-when-new sports sedan is so cheap: maintenance costs can be a nightmare. If you're comfortable turning wrenches, though, this could be the affordable luxury sports sedan you've been waiting for.
2011 BMW 3 Series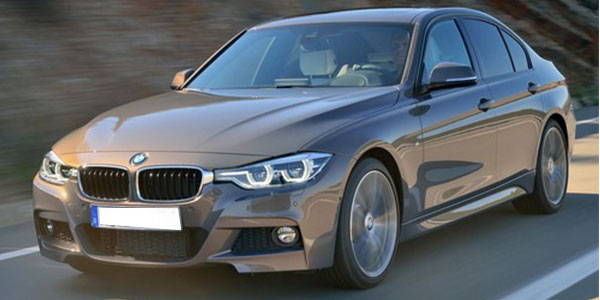 Average Price Paid: $7,200 – $9,980
When looking for a premium little sedan with a performance streak, many people think of the BMW 3 Series. The herd mentality is accurate in this scenario! For years, the 3 Series has served as the gold standard for other manufacturers when designing a compact, sporty luxury car. Except that, in most circumstances, this quick little BMW has kept a step or two ahead of the competition.
A 3 Series from the 2011 model year should be well-kept and have a complete service history. If not, then get out of there. The standard engine is a 230-horsepower turbocharged four-cylinder with rear-wheel drive that delivers good performance and fuel economy estimates of 18 mpg in the city and 28 mpg on the interstate.
2010 Jaguar XF Supercharged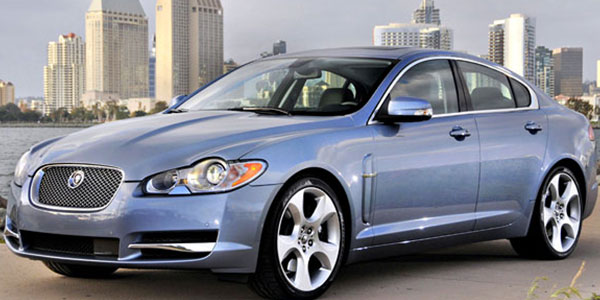 Average Price Paid: $8,735 – $10,220
To be honest, finding a meaty Jag with a supercharged 4.2-liter V8 for around $10,000 blew our heads. It's not just a few clicks down either, and for the record, we checked NADA price in both the Detroit and Los Angeles areas and came up with the identical $8,675 number in both cases.
This automobile cost almost $60,000 new and had 420 horsepower, making it the second most powerful vehicle on the list. Customer reviews on Edmunds.com, on the other hand, reveal the dangers of owning a high-end, high-performance, 10-year-old Jag. If you can find one that has been well maintained, it may be a great deal.
2010 Lexus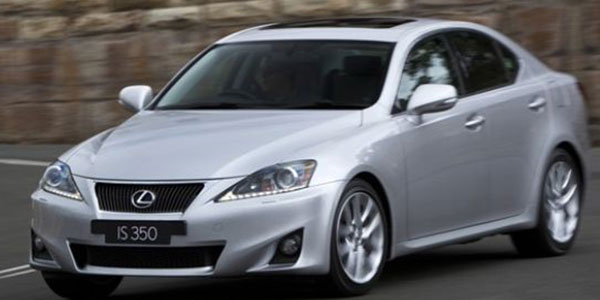 Average Price Paid: $8,281 – $10,080
The Lexus is a luxury small sedan with a sporty side, though you'll have to prioritize what you want when choosing among the two engines on offer. For the 2010 model year, the base motor was a 204-horsepower V6 that could be paired to a six-speed manual or six-speed automatic transmission. You also had a choice of rear- and all-wheel drive, though the latter means opting for the automatic. An optional 3.5-liter V6 provides 306 horsepower and gives the IS better performance credentials – particularly when you want to make a quick getaway.
2011 Acura TSX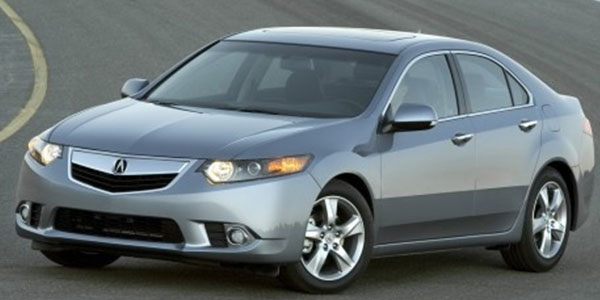 Average Price Paid: $9,281 – $11,080
The Acura TSX is another luxury compact vehicle model that offers exceptional value to anybody seeking for a sporty sedan for less than $10,000. With this in mind, the TSX's standard 201-horsepower four-cylinder engine from the 2011 model year is an excellent pick. It has a decent amount of power and can get up to 22 mpg in the city and 31 mpg on the interstate.
Those numbers correspond to a TSX fitted with the optional five-speed automatic – the standard manual transmission offers more a sportier experience, but reduces city and highway fuel efficiency slightly. An available 280-horsepower V6 gives the TSX noticeably stronger acceleration, so it's definitely worth considering. The handling is light, and the TSX proves itself a willing travel companion in crowded city centers or during long road trips.