Finding a fast sedan car under 10k does not mean you have to look for a car that is too old to give you a headache on the road; therefore, here in this list of sedans that are old but not as classic old, you can get a good looking stylish sports car at this price. however, if you have a higher budget, such as $20,000 or $30,000, and are looking for fast sports cars, there is a separate article for you.
So here is the list of Fast Sedan Under 10K
2010 BMW 550i
360 Horsepower
0 – 60 mph: 4.3 sec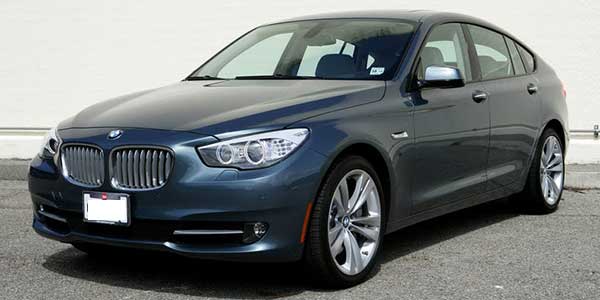 If you're searching for a genuine M-badged BMW for less than $10,000, you'll have to keep looking. A V8-powered E60 5 Series with roughly 85,000 kilometers on the odometer is available for slightly under $9,000. You might be able to get one with a manual transmission if you look hard enough.
However, there's a reason this once-expensive sports car is now so inexpensive: upkeep may be a nightmare. This may be the inexpensive luxury sports car you've been waiting for if you're comfortable turning wrenches.
2012 Ford Taurus SHO
365 horsepower
0 – 60 mph: 5.2 sec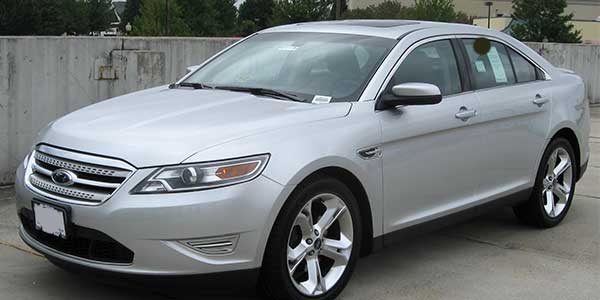 The Ford Taurus was a stolid and well-mannered big sedan that was renowned for its enormous passenger space and a capacious trunk with a capacity of roughly 20 cubic feet in the base configuration. When it comes to the Taurus SHO, though, things get a lot hotter.
This model has a twin-turbocharged V6 engine with 365 horsepower that was distributed to all four axles through the standard all-wheel drive. While not light, the SHO's comfortable ride mixed with quick steering reflexes gave it a surprising hunger for twisting roads. And, certainly, when your modest-looking Ford sprints into the distance and a stoplight turn green, you can catch just about everyone off guard.
Anyone who needs lots of space for people and cargo in an incognito speed machine will want to consider this (subtly) ferocious Ford.
2010 Chrysler 300C
345 horsepower
0 – 60 mph: 5.7 sec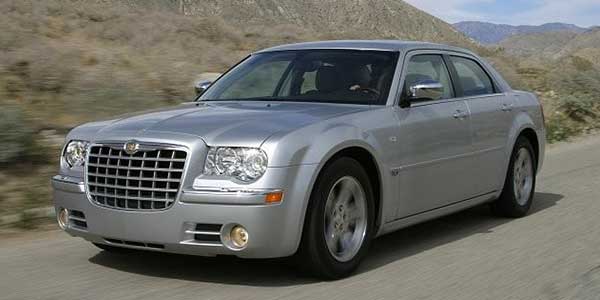 Unfortunately, a Chrysler 300 SRT-8 with a 6.1-liter Hemi V8 and 425 horsepower is not available for less than $10,000. At least not for the 2010 model year; prior model years may be available in this price range. However, a well-kept 300C with the 5.7-liter V8 and a modest 345 horsepower can still be had for far under $10,000.
2011 Dodge Charger
292-horsepower
370-horsepower
0 – 60 mph: 7.3 sec
0 – 60 mph: 5.3 sec
In terms of size, appearance, and performance, the Dodge Charger is shamelessly retro. The 2011 Charger's standard engine is a powerful 292-horsepower V6 mated to a five-speed automatic transmission that sends power to the rear wheels, unlike many of the other vehicles in this slideshow. Despite the Charger's massive full-size sedan dimensions, its engine manages to yield an EPA-estimated 27 mpg on the interstate.
A 370-horsepower V8 engine is available as an option in the 2011 Dodge Charger, giving this broad-shouldered Dodge the exhaust rumbling and acceleration to back up its four-door muscle-car attitude. Keep in mind that the Charger range received even more potent V8 engines for the 2012 model year.
However, getting one of these beasts for under $10,000 could be a challenge but not impossible.
More:
2015 Chevrolet Impala LT
306 horsepower
0 – 60 mph: 6.8 sec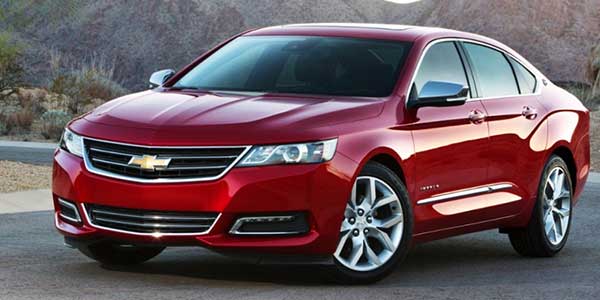 The 2015 Chevrolet Impala LT is the newest car on our list, however, it only comes with the optional 3.6-liter V6 engine. The engine produces 306 horsepower, which is sent to the rear wheels through a six-speed automated gearbox.
A good-condition Impala, like a few other cars we've chosen, is valued at a little over $10,000 by KBB. The Impala, on the other hand, is a cheap, rock-solid sedan with considerable power if you're ready to push that 85,000-mile threshold a little beyond.
2011 Subaru Legacy GT
265-horsepower
0 – 60 mph: 5.4 sec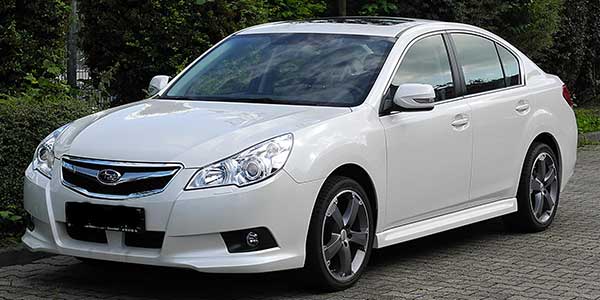 The Subaru Legacy is another model that can pass for a completely ordinary and mostly unnoticed midsize sedan as it goes about its business. Yes, most vehicle buyers will be satisfied with a 2010-11 Legacy with the standard 170-horsepower four-cylinder engine. When you upgrade to the Legacy GT trim, though, this Subaru takes on completely another image.
The 265-horsepower turbocharged six-cylinder engine is silky smooth and quick. It's well-suited to handling, and while being a touch heavier than expected, it delivers very crisp and linear reactions. The suspension is incredibly fluid in how it absorbs road bumps, yet it never feels brittle while driving on uneven roads (although some competitors offer more comfortable rides).
2010 Jaguar XF Supercharged
420 horsepower
0 – 60 mph: 4.3 sec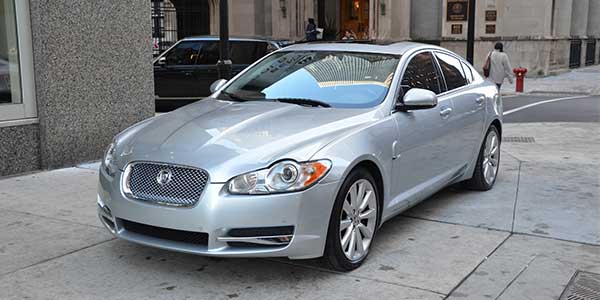 To be honest, finding a meaty Jag with a supercharged 4.2-liter V8 for around $10,000 blew our heads. It's not just a few clicks down either, and for the record, we checked the NADA price in both the Detroit and Los Angeles areas and came up with the identical $8,675 number in both cases.
This automobile cost almost $60,000 new and had 420 horsepower, making it the second most powerful vehicle on the list. Customer reviews on Edmunds.com, on the other hand, reveal the dangers of owning a high-end, high-performance, 10-year-old Jag. If you can find one that has been well maintained, it may be a great deal.
2010 Mercedes-Benz CLS 550
382 horsepower
0 – 60 mph: 4.2 sec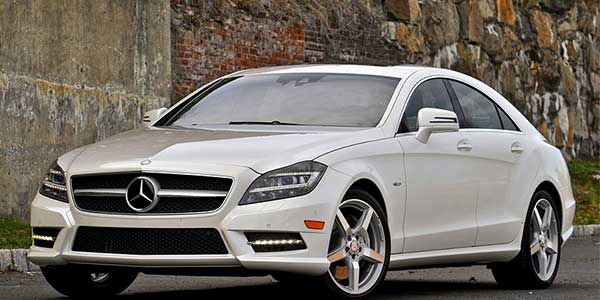 All of the cars on our list are capable, but none will attract as much attention as Mercedes-stunning Benz's CLS-Class. This is where the four-door coupe craze started, and if you're surprised to see one under $10,000, send your complaints to KBB.
This car cost about $70,000 new in 2010, and despite a short online check for problems, it appears to be a reasonably reliable vehicle. Of course, when things go wrong, it may be exceedingly expensive to fix them, which contributes to the poor resale value. Is it worthwhile to take the risk? We're torn between saying yes and saying no.
All About Cars News Gadgets

>>

Regional

>>

America

>>

United States

>>

Fast Sedans Under 10k