Car Enthusiasts should take these into consideration before planning to buy a sports car, these 4 points are the most ridiculous myths people still believe about sports cars so better to take these into your mind.
Poor Resale Value
"On average, a car's value depreciates by 49.6% in its first five years," according to CarBuzz. However, not all cars, particularly sports cars, suffer from this fate. The point is, all you have to do is choose a potential collectible, and its value might increase in a few years.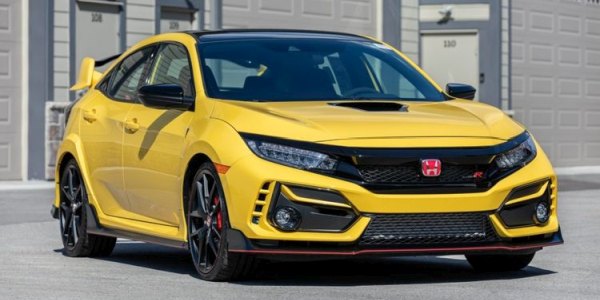 This limited edition bright yellow Civic Type R is one example. Only 20 were produced for the UK market, with each one costing roughly $54,000 brand new. However, due to its rarity, a used specimen at a Collecting Cars auction was sold for just under $67,000, according to driving.co.uk.
Jarring Ride
Sports cars are intended to be rigid, with low-profile tyres and suspension systems designed to keep the car flat during high-speed turning. However, this is no longer the true for some models, as some of them now have adaptive dampers.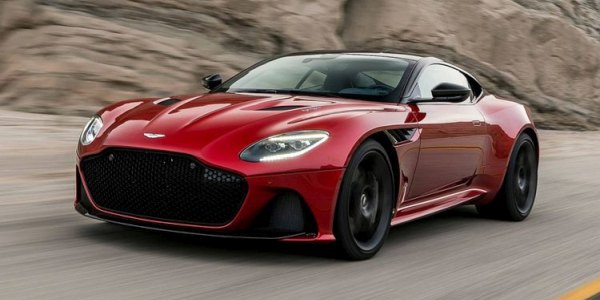 This technology enables sports cars to be better adapted to various road and driving situations, and it can even be modified on the fly, along with the drivetrain maps, depending on the driver's preferences.
Terrible Fuel Economy
Because of their powerful engines, sports cars are frequently misunderstood for gas guzzlers. However, the amount of fuel used does not always correlate to the amount of power generated.
Audi Reveals New Q4 And Q4 Sportback e-tron Electric SUVs With Range Of Up To 520km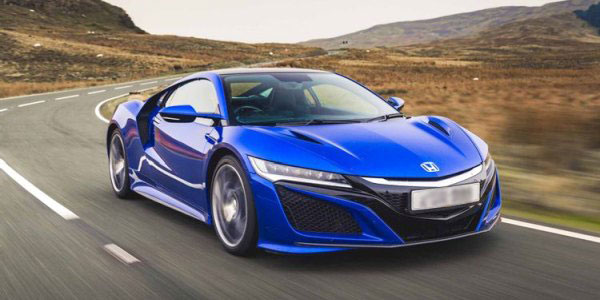 Furthermore, hybrid powerplants increasingly help sports cars, as supercars like the Honda NSX, according to Evo magazine, can achieve 28 mpg, which isn't bad for a 600 horsepower monster. According to the EPA, the Mazda MX5 is a fuel-efficient thoroughbred for unassisted sports cars, achieving 26 mpg in the city and up to 35 mpg on the motorways.
Unsafe
Here's a complete myth that many people should disregard. Because the reality is, even the slowest automobile on the road may be dangerous, especially if it's driven by a complete lunatic.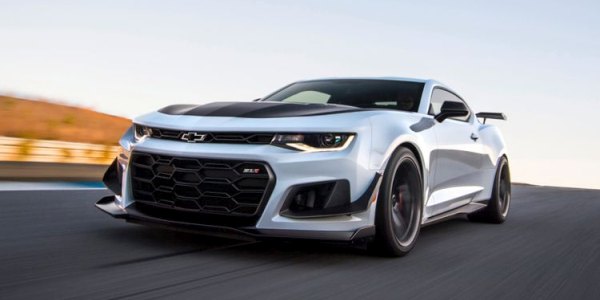 Some sports vehicles, such as the Porsche 911 GT3 RS with a conventional half-cage, come with factory-installed roll cages to reinforce the chassis and, more significantly, protect the driver in the event of an accident.
All About Cars News Gadgets

>>

Vehicles

>>

Sports

>>

4 Most Ridiculous Myths People Still Believe About Sports Cars