The 11th-generation Honda Civic is generating a lot of hype, just like a Marvel film. As a result, Singaporeans must be overjoyed to hear that their country's Honda dealer will be carrying the venerable nameplate soon.
The good news is on the Singapore Honda website (honda.com.sg): "Honda Civic is a brand-new model. Soon to be published." Below that is a form where customers can express their interest in the 11th-generation Civic.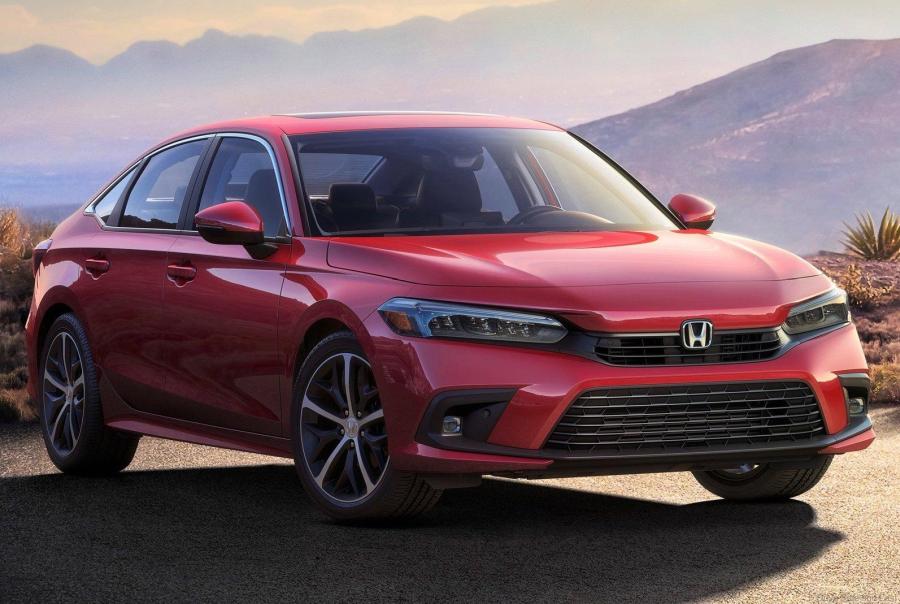 "The difference is exhilarating when every little detail is tailored to your requirements. Register your interest today to stay updated "According to the website,
Although Honda Cars Philippines Inc. (HCPI) has yet to announce a timeline for the 2022 Civic's arrival in the Philippines, this development may indicate that it will happen soon.
Why is this compact sedan so eagerly awaited? The "best Civic ever," according to Honda, will be the "most fun-to-drive and technologically advanced Civic sedan in the model's nearly 50-year history."
Its interior appears to have already been built in Honda's style.
The all-new Civic is powered by a 2.0-liter i-VTEC four-cylinder with 158 horsepower or a 1.5-liter turbocharged version with 180 horsepower. The only transmission option is a CVT, with paddle shifters available for sportier models.
That might disappoint enthusiasts, but the good news is that the next Type-R for the 11th-generation Civic will have three pedals, according to a Honda USA official. This news has been making the rounds online, as is customary for a Honda.
Audi Reveals New Q4 And Q4 Sportback e-tron Electric SUVs With Range Of Up To 520km
The new Civic Type-R is only available in hatchback form, and it comes with a turbocharged 2.0-liter i-VTEC engine that produces 316 horsepower and 400 Nm of torque via a short-throw six-speed manual transmission.
With a time of seven minutes, 48.30 seconds, it was the fastest production front-wheel-drive car on the Nürburgring Nordschleife circuit.
HCPI is also selling the new Civic Type-R for P3.18 million, with cash discounts of up to P180,000 with HCPI's "Deals Made Simple" promo.
Meanwhile, the same promotion saves P40,000 on the 10th-generation Civic in 1.8 E CVT trim, which costs P1.188 million.
Given how sporty the 10th generation Civic is, especially its red-badged sibling, many Honda fans here (and in Singapore) are undoubtedly looking forward to the latest version of the blockbuster compact sedan.
All About Cars News Gadgets

>>

Vehicles

>>

Sedan

>>

The 2022 Honda Civic arrives in Singapore (could PH be next?)