On Tuesday, Porsche unveiled the 718 Cayman GT4 RS at the Los Angeles Auto Show.
It costs $141,700, which does not include a $1,350 delivery, processing, and handling fee. It should be available to dealers in the United States by the summer of 2022.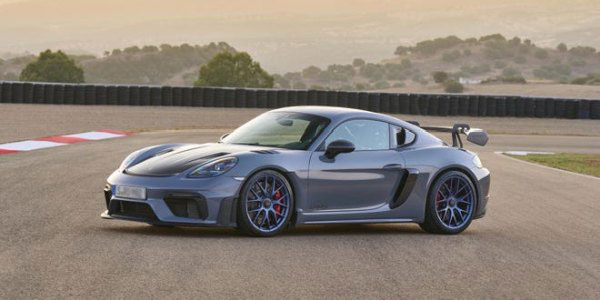 In addition, the racing version 718 Cayman GT4 RS Clubsport will be unveiled in Los Angeles and will compete in a variety of national and international racing series next year. The race car will be priced at $229,000, to begin with.
In a statement, Volker Holzmeyer, president and CEO of Porsche Motorsport North America, said, "We thrive on competition and will always push for improvements." "This is what our customers expect of us, and this is what we at Porsche demand of ourselves." We've developed the new 718 Cayman GT4 RS Clubsport more competent than ever before, thanks to their feedback. It's faster, more fulfilling, and more confidence-inspiring to drive, which is exactly what drivers in the IMSA Michelin Pilot Challenge and SRO series need to succeed."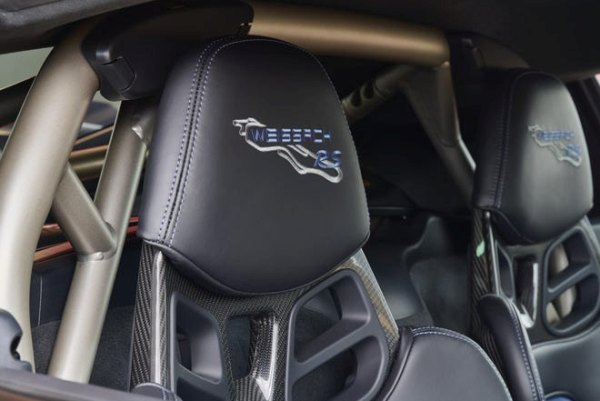 The 718 Cayman GT4 RS Clubsport is primarily sold to racing enthusiasts, whilst the 718 Cayman GT4 RS is available to the general public. The 718 Cayman GT4 RS for public consumption, on the other hand, is developed "with the genes of a race vehicle," according to Porsche.
Here are some of the 718 Cayman GT4 RS's specifications: The engine reaches a maximum speed of 9,000 rpm. When compared to the 718 Cayman GT4, power improves by 79 horsepower to a total of 493 horsepower, resulting in a weight-to-power ratio of 6.55 pounds per horsepower. The maximum torque is increased from 317 to 331 pounds per foot.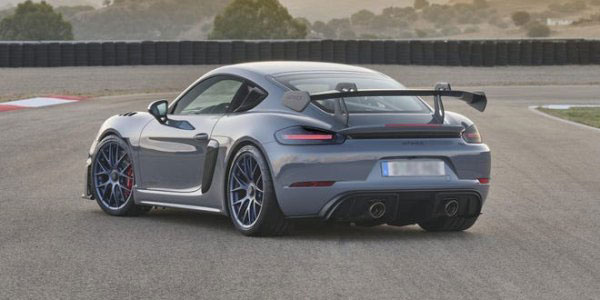 The car is more efficient thanks to a fixed rear wing with a swan-neck attachment. The front fenders and bonnet are comprised of carbon fiber reinforced plastic, and it weighs roughly 3,227 pounds. The Porsche 718 Cayman GT4 RS's rear window is comprised of lightweight glass. The focus on weight reduction continues with lightweight door panels with fabric door opening loops and storage nets.
The GT4 RS creates up to 25% more downforce in the racetrack-only Performance mode than the 718 Cayman GT4, the previous generation of the 718 Cayman, thanks to its efficiency improvements.
All About Cars News Gadgets

>>

Vehicles

>>

Sports

>>

Porsche unveils a new model of sports car with the genes of a race car