Audi is a car brand that needs no introduction. These cars are exquisitely built, offer maximum comfort, and are fun to drive, top 10 cheapest audi car price wise isn't an easy task, Every version of Audi model comes with unique qualities, however here is a list of cars selected after certain criteria which is:
Most number of selling models at the time of launched as compare to other competitors.
Resale value of the car.
Compatible, comfort and high tech features.
These Audi cars can be purchased for bargain prices when compared to BMW and Mercedes.
1.     Audi S3 2006-07
Price Range USD 4,000 – 8,000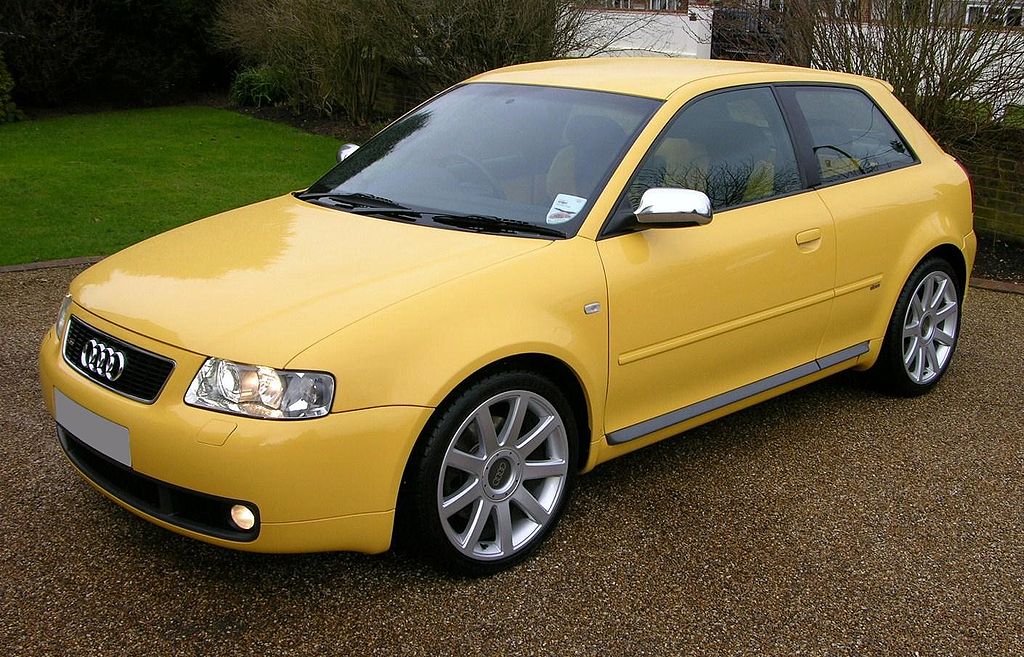 The Coupe belonged to a series of 2-door vehicle introduced by Audi during the 90s. These were low and angular presenting an exquisite contrast to the popular cars of the era. The Coupe is a fun to drive car
2.     Volkswagen Phaeton 2005-06
Price Range USD 5,000 – 8,500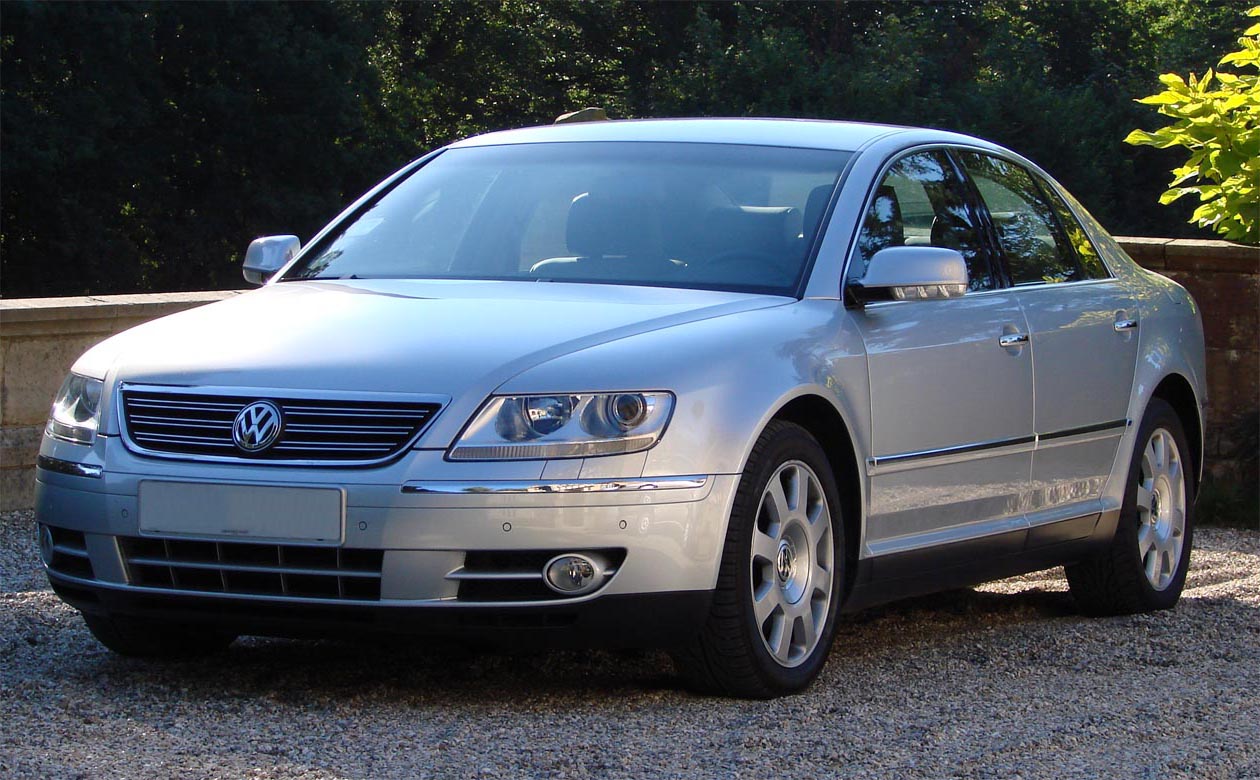 This Volkswagen version is a very close relative of the Audi A8 that is why it made its way to the list of top 10 cheapest Audi car. It offered the same V8 and W12 engines.  The mechanical acumen of this car is simply awesome.
3.     Audi A4 Avant 2002-03
Price Range USD 5,000 – 10,000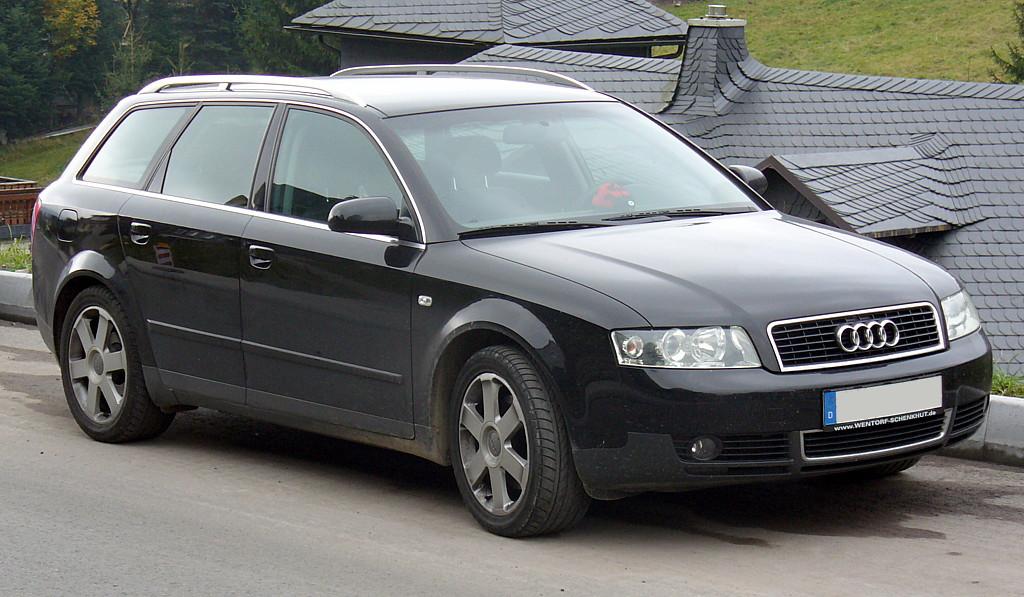 This is a cool station wagon which is practical, stylish and handsome. It also features a 2.0 liter turbocharged engine.
4.     Audi Q7 2006-07
Price Range USD 12,000 – 20,000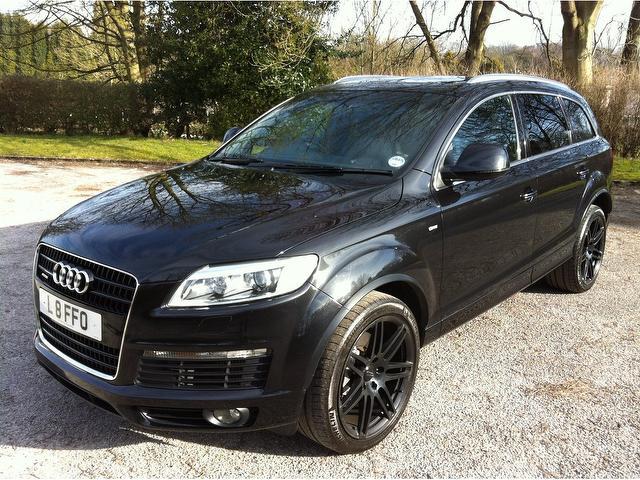 Audi has a Quattro all-wheel drive system. It is also Audi's first SUV. It delivers source footed handling, a spacey interior, and a smooth drive.
5.     Audi TT ( 1st Generation – 2002-2006)
Price Range USD 8,000 to 15,000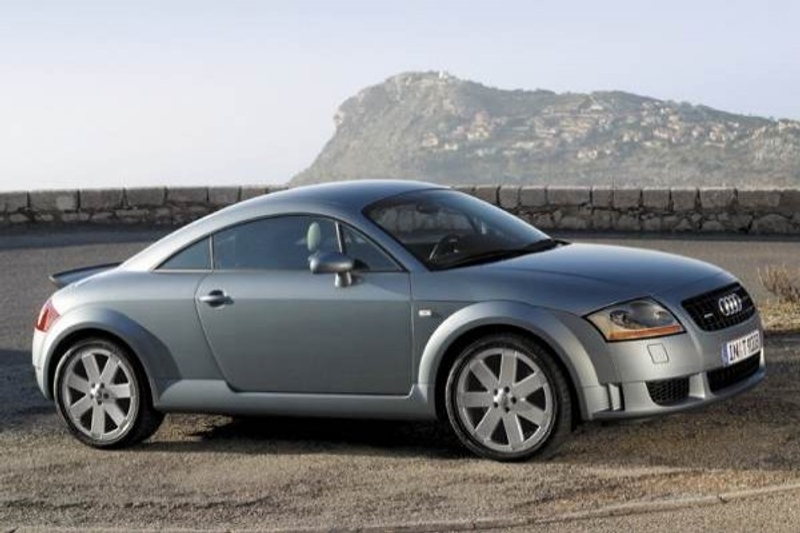 The Audi TT is a great car. It provides easy handling and an exciting drive expected of an Audi. It's 'Bauhas' style renders it as a very cool Audi.
The curves and contours are toned down a little bit. In fact, the convertible version of this car is a better version.
6.     Audi S4 2008-09
Price Range USD 10,000 – 20,000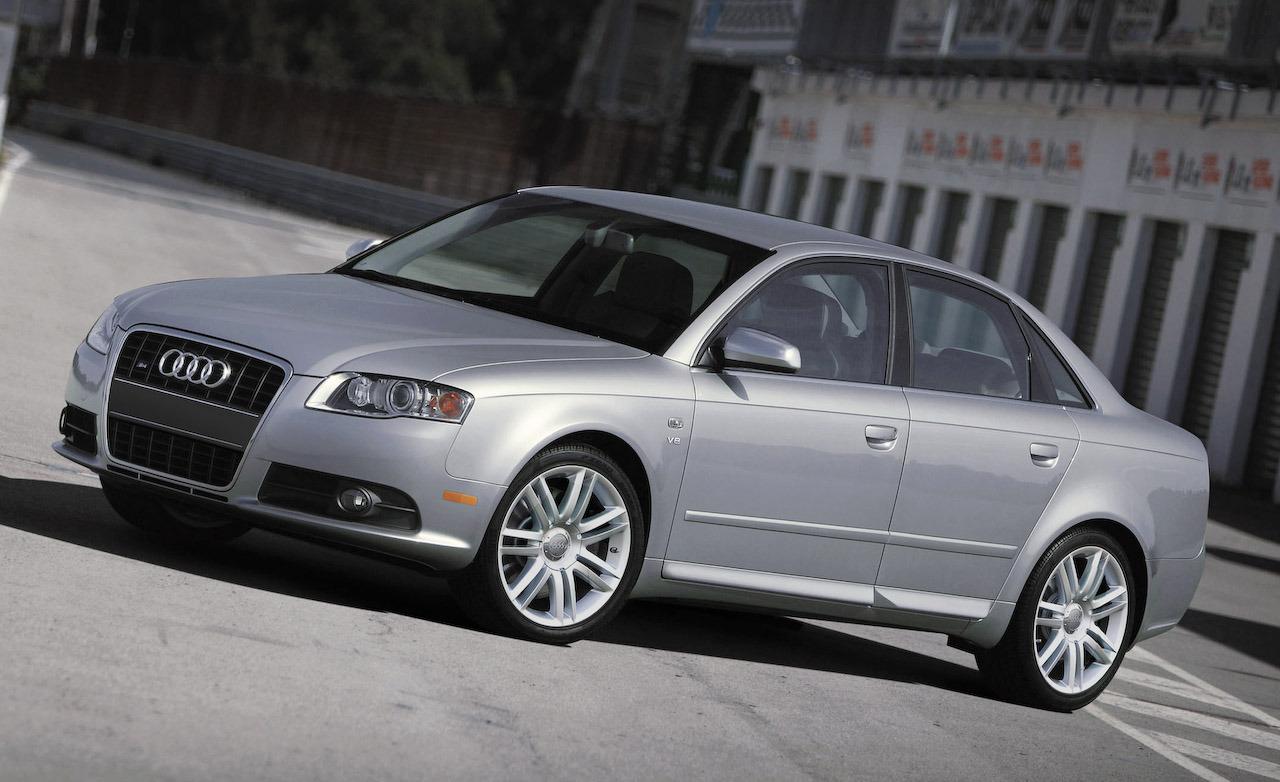 If you cannot get your hands on the RS4, you may want to try the next best offer from the Audi. The S4 has the same V8 engine as the RS4 but it is tuned for 340 Hp. There are two versions of this model available; the wagon and the convertible.
7.     Audi RS6 2008-09
Price Range USD 18,000 – 25,000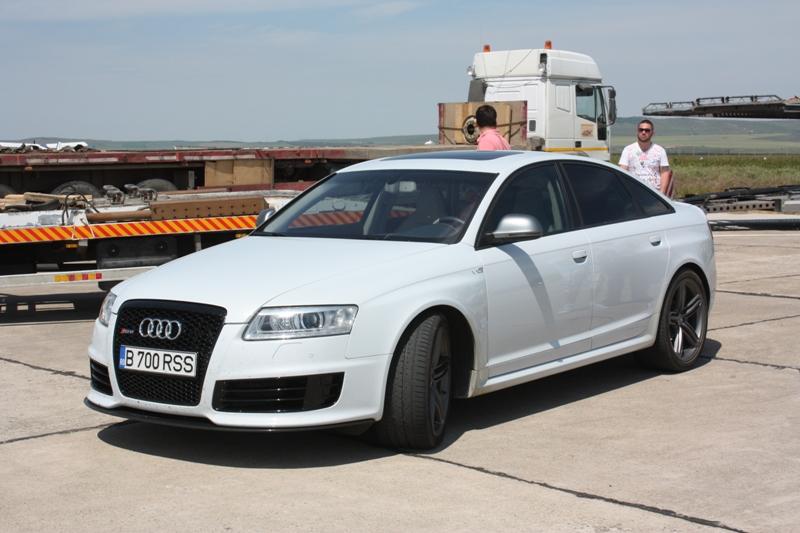 This model was sold in North America in '08 and '09. Its engine produces 450 horsepower making it a rocket when compared with other Audi models in the same series.
8.     Audi RS4 2008-09
Price Range USD 10,000 – 18000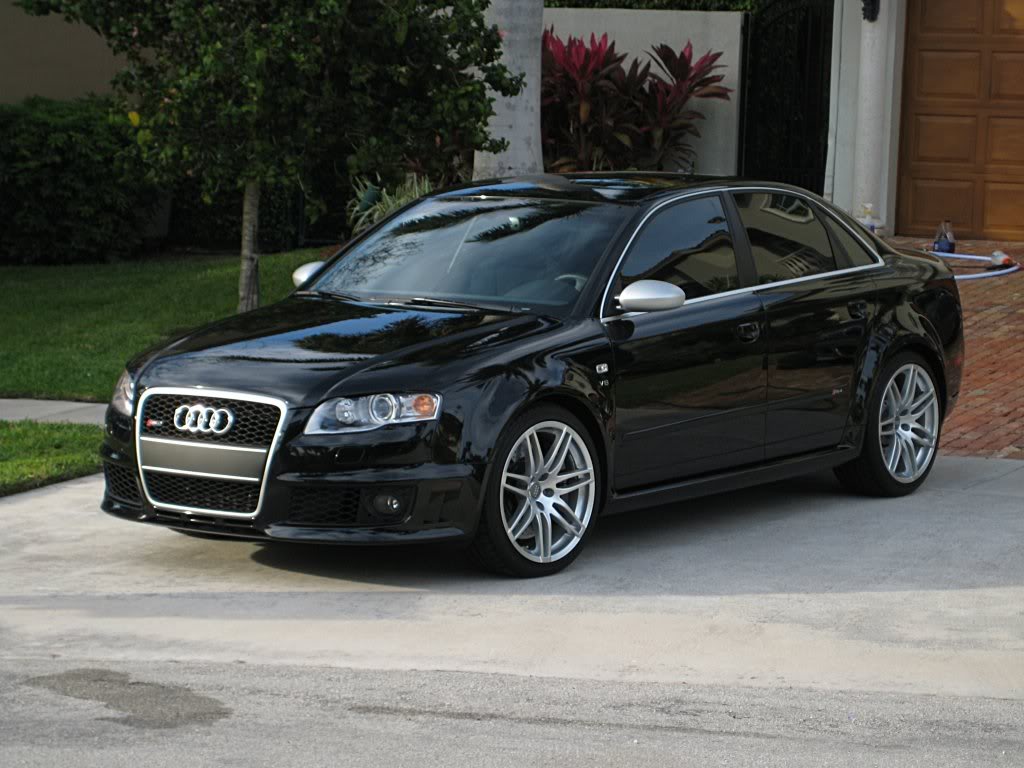 It is one of the highest performance Audis. It is a fact that most models of the RS were not introduced in the US but the RS4 is a car that is not only introduced in America, it is also a very popular car in the country. It has a 420-hp V8 which offers a great drive. Its road grip is imminent offering a drive that is smooth, easy and safe. The convertible version of this car is a little bit more expensive. It is 8th on top 10 cheapest Audi car price wise.
9.     Audi A8 W12 2005-06
Price Range USD 20,000 – 25,000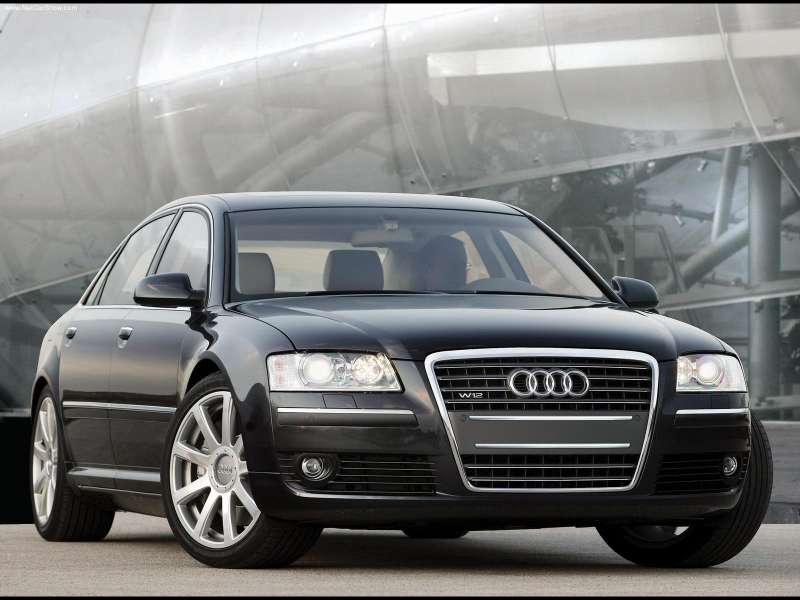 This is a lovely sedan. It is light and luxurious. The A8 was the very first car with an aluminum body for reducing the weight of the car. Its engine is very quiet and compact.
10. Audi R8 Coupe 2009-10
Price Range USD 35,000 – 50000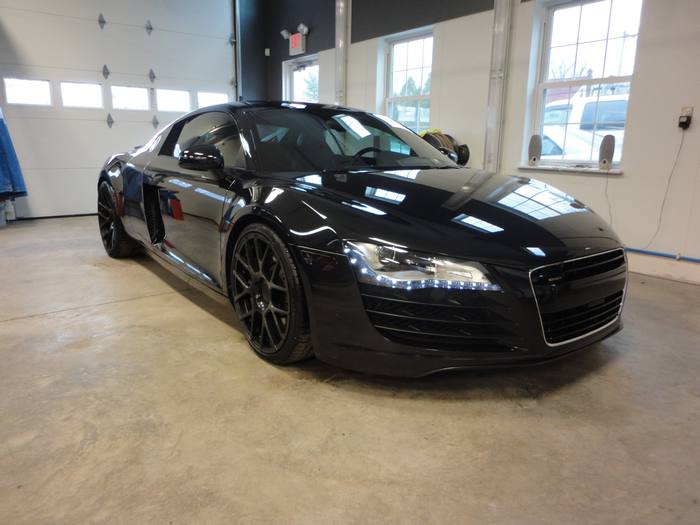 Of course, the price tag is rather high, however, when you take into account the point that a new model costs around 165,000, you will think that this one is affordable. The R8 Coupe can be rightly called a super car. The drive of the car is as good as any sports car.
Final Words
Most people think that an Audi is a very expensive car and thus, out of their budget range. All above listed are the top 10 cheapest Audi car price wise in United states and readers of this article can select their best favorite car from it.
All About Cars News Gadgets

>>

Regional

>>

America

>>

United States

>>

Top 10 Cheapest Audi Car Price Wise Cars In United States Under 40,000K