There is yet to be announced officially in the London motor show of what exactly models will be launched in the upcoming best new cars 2019 UK, however according to the sources and company hints of some of the cars that are expected to come to Europe and UK in 2019 are here below.
List of the Upcoming New Cars 2019 UK:
Mercedes Benz A Class Saloon 2019 Est: Above £85,000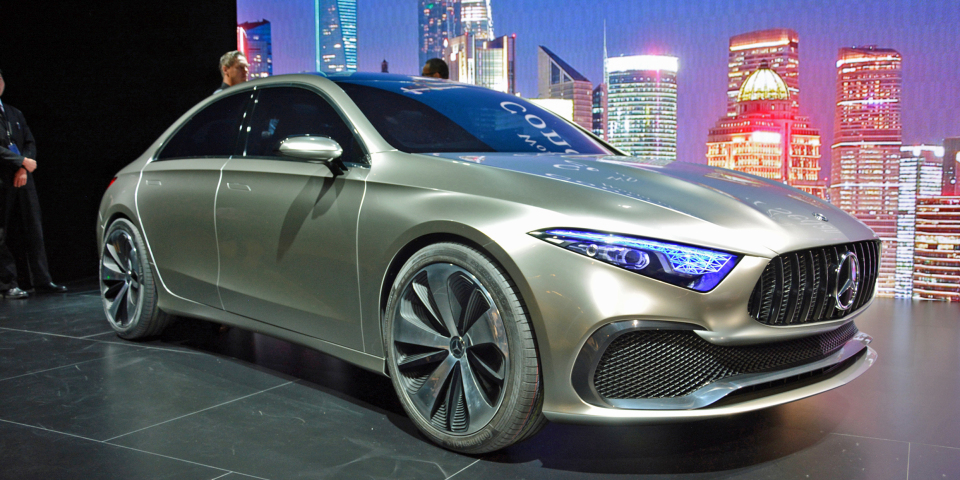 Recently in china auto motor show Mercedes Benz A class L saloon unveiled for the Chinese market, a four door 4matic four wheel drive system with 6 cm longer than expected European version of the same class as indicated by Benz spokespersons.
More space and high tech comfort features added in both front and back seats to make a car more executive and luxurious to be able to fulfill Benz lovers to an extreme level.
Honda Urban EV 2019 Est: Above £20,000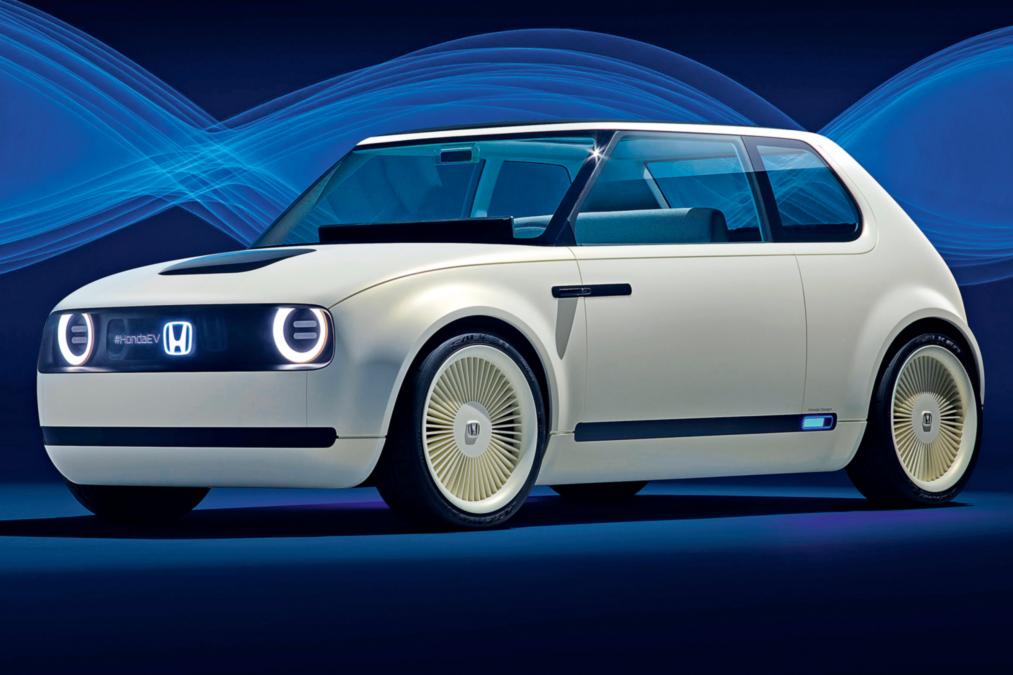 Last year Tokyo motor show honda urban was one of the best Electric concept car awarded and expected to come in to the market in the mid of 2018 in respective countries, however the production delayed by unstated reason, and recently they indicated to launch the European and UK version in the late 2018 or at the start of 2019.
Features and specification are unconfirmed but expected to go 200 miles or more, let's see what will be the actual Honda Urban EV.
BMW M8 Grand Coupe 2019 Est: Above £100,000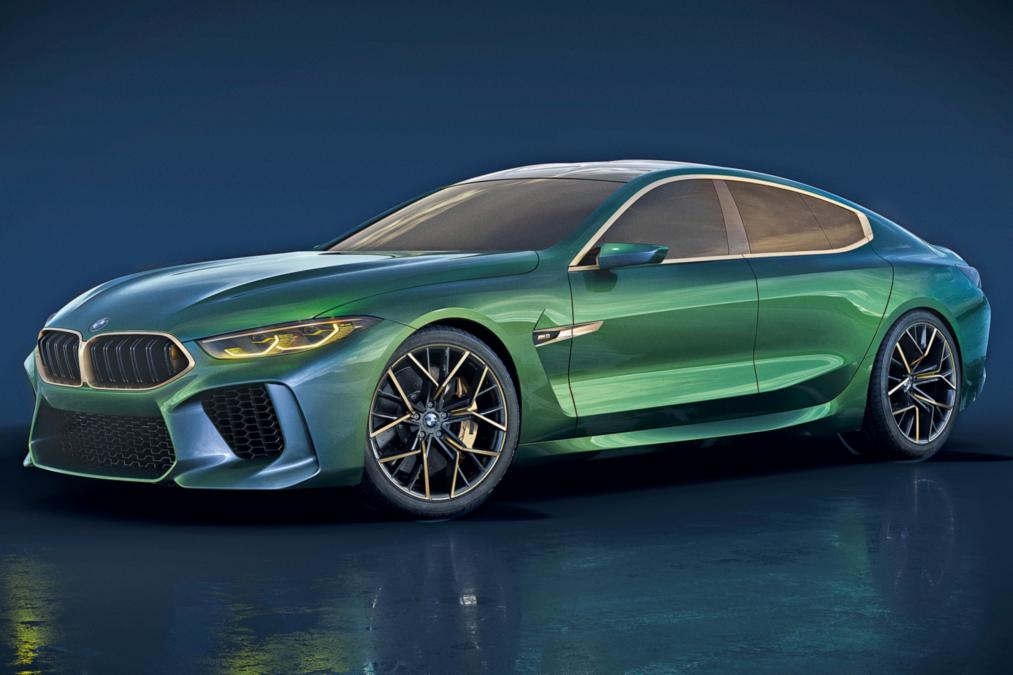 Another BMWS model expected to come to the market in 2019, technical specification and details are unconfirmed, but according to BMWS spokesperson the newly M8 can be much more of a resemblance to BMW M5 in terms of gear and engine technology.
 BMW 1 Series Hatch 2019 Est: Above £20,000
It doesn't look much different than the BMW 1 series except the hatch and the rear wheel drive version, it would provide different driving experience and more room in the boat for the users to carry more luggage.
Mercedes B class 2019 Est: Above £24,000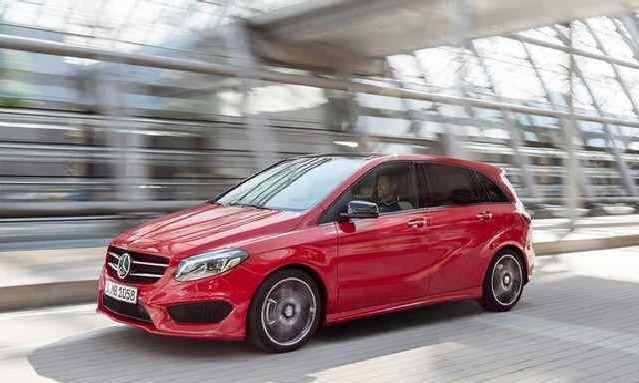 A hatchback 4 door is a crossover rather than MPV as stated by the Benz, however the car might have a Plug in Hybrid to make the car more attractive and practical, in additional the price of the car estimated to be start from 24,000 Pound.
Mazda 3 2019 Est: Above £19,000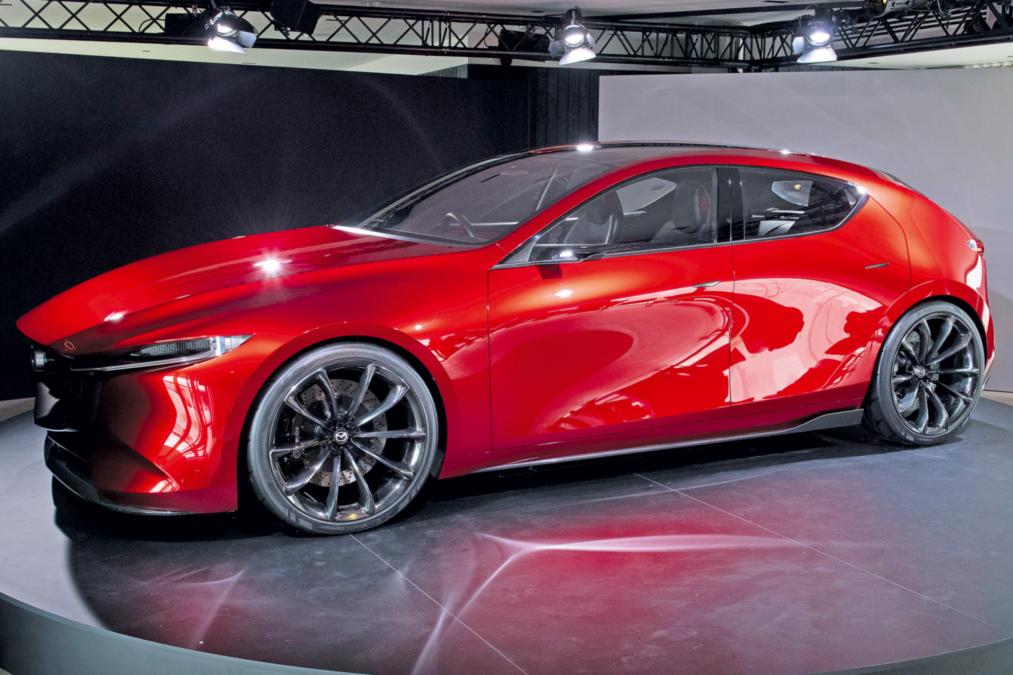 Mazda 3 unveiled in Tokyo motor show concept by kai, style of the car in the motor show have some visual elements with larger wheels, but in the production phase it will be based on smaller wheels. In addition dashboard, infotainment system, luxury high tech features are more than enough for the users to attract towards Mazda 3.
Cherry Exceed TX 2019 Est: Above £25,000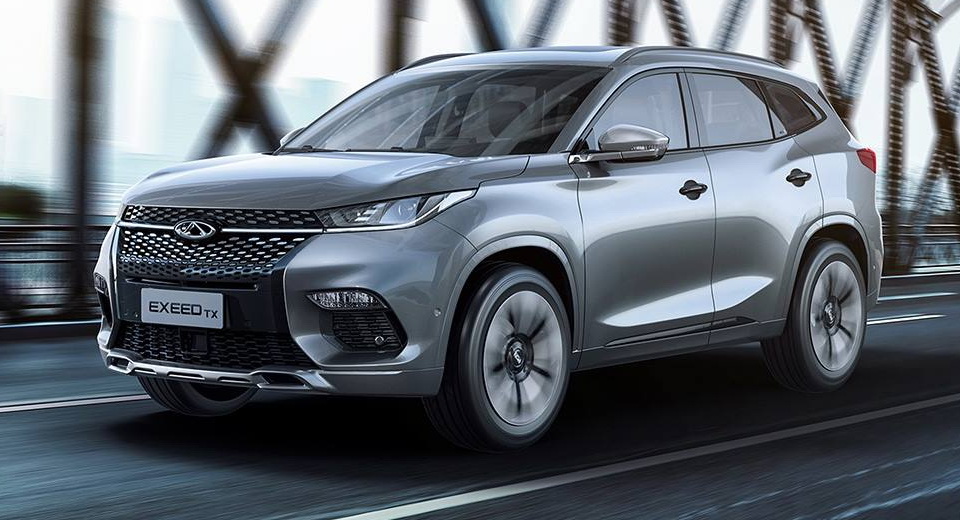 You never heard of this brand, but from past 5 years this brand is one of a most selling car in china and expected to come in to UK and European market in 2019, A SUV with petrol and diesel engine available in china, however according to cherry news the European version will be based upon PHEV and later in the years a fully electric SUV, Cherry stated the upcoming model of Exceed TX PHEV can cover 40 miles without any emission, in addition the SUV has high tech features which can easily be a rival of many SUVs in UK and Europe.
Audi Q4 2019 Est: Above £40,000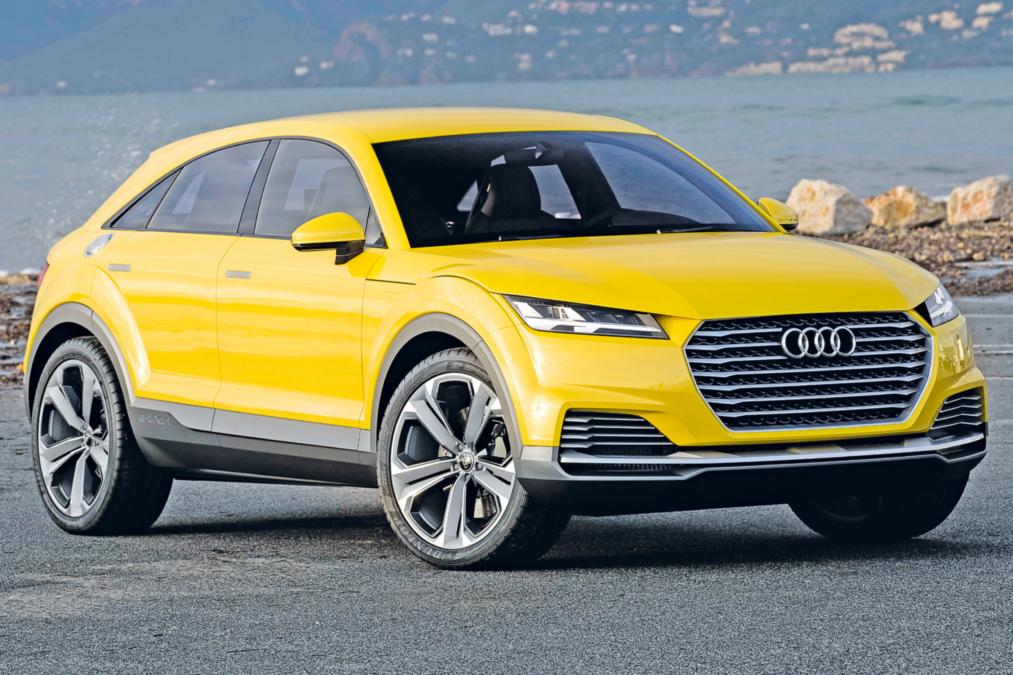 A Coupe SUV to compete against BMW X4, According to AUDI it's a complete utility compact design vehicle, in the 2014 auto show the Audi Q4 was expected to come with 1.5 litre petrol or 2.0 litre diesel engine, now the Q4 has a more chance to come as a Plug in hybrid. Expected to come in to the market in later 2019.
Mercedes GLB 2019 Est: Above £29,000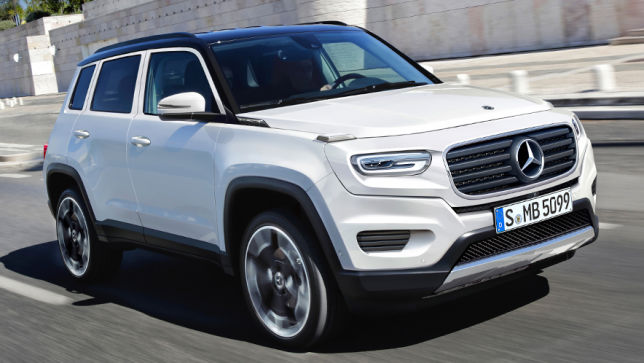 A SUV high riding hatch focusing vehicle, based on a designed of GLA and to compete other small rivals in the class of under 35,000 pound range, 4 wheel drive with variety of driving modes, Exclusive big boss look on the road.
Volkswagen Golf 2019 Est: Above £17,000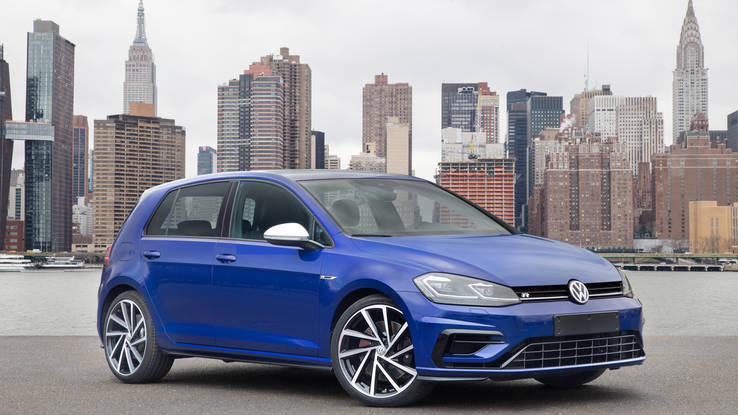 Upcoming model of Golf 2019 doesn't have much difference as compare to current model, except the addition of wholly new fully electric car which can cover more than 210 miles in one charge with the addition of rapid charge facility, production of golf will be start in the summer of 2019.
Tesla Pick 2019 Est: Above £50,000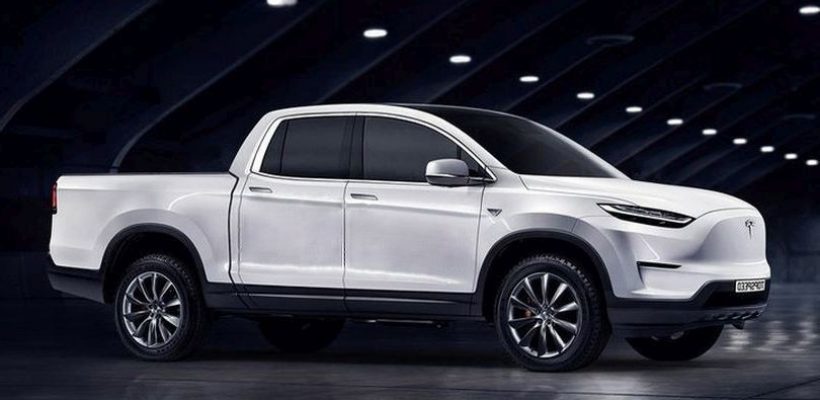 According to the CEO Musk the tesla pick would be at the size of a 150 raptor or more for the American and European markets, however the biggest and strongest market of this pick up will be the Americans.
Mini EV Est: Above £23,000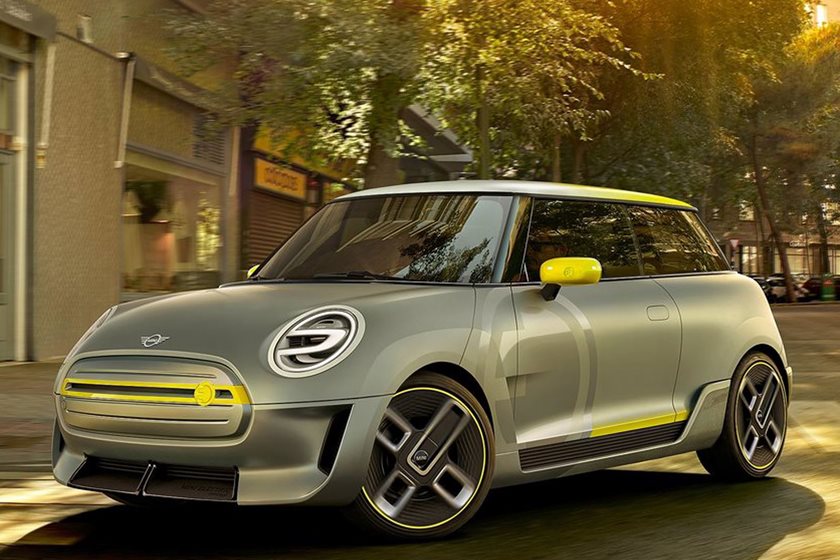 MINI is currently keeping tight-lipped over powertrain details, but it's possible the EV will use the running gear from parent firm BMW's i3, giving a range of about 190 miles from a full charge and compatibility with DC rapid charging.
Aston Martin DBX Est: Above £150,000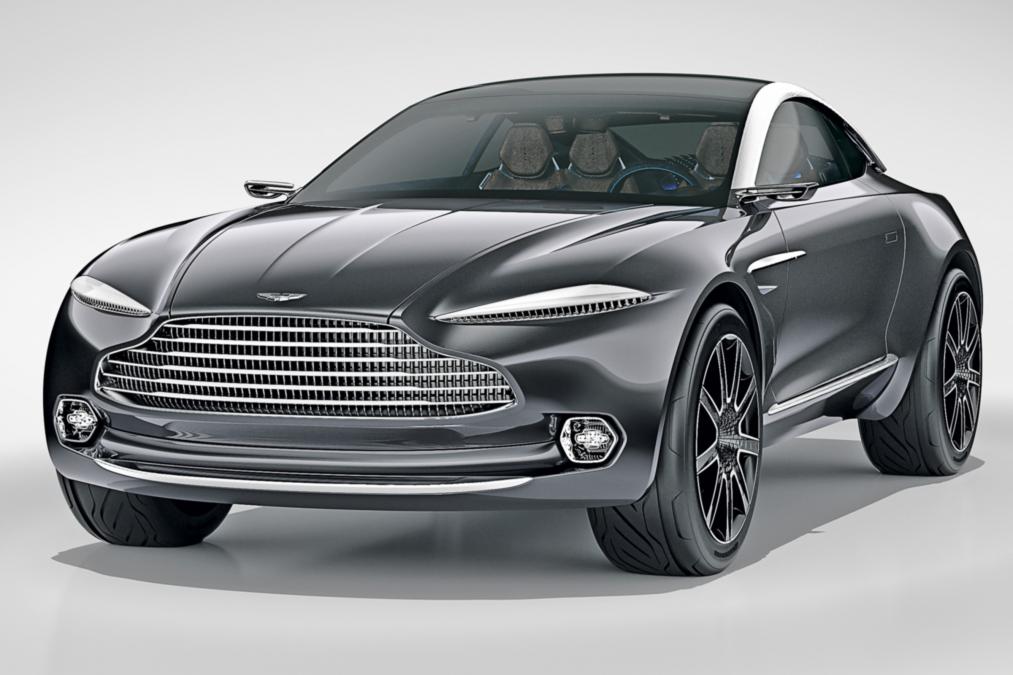 In the picture the two door concept design was unveiled in 2017 auto show, but expected to come as a four door Suv to compete high end Suvs such as Maserati Levante, Porsche Cayenne and Lamborghini Urus.
Previously announced of only electric version of this Suv would be launched, but now expected to offer petrol and diesel engine as well.
These are the best new cars 2019 UK which will be launch in 2019, more news about the cars will be updated as soon as it is confirmed.
All About Cars News Gadgets

>>

Regional

>>

Europe

>>

England - UK

>>

New Cars 2019 UK- Upcoming