A complete guideline of car tax rates 2018 of all cars in the United Kingdom, it includes all tax information before 1 March 2001 till 2018 April registered vehicles.
Tax charged on cars based on manufacturing model, registered year, engine cc and Co2.
All these information taken from Government license authority website which can be verify by click the links refer to each term tax model.
Each vehicle tax Slab classified in to different categories based on Petrol/diesel, Alternative Fuel Vehicle and Electric Vehicle.
1st April 2017 tax rates are same for the tax onward 1st April 2018.
Tax Charged on cars and Motorhomes will be based on Co2 Emission of the car only if they meet the RED2 Emission standard criteria.
First Tax on Newly Registered Cars On/After 1 April 2017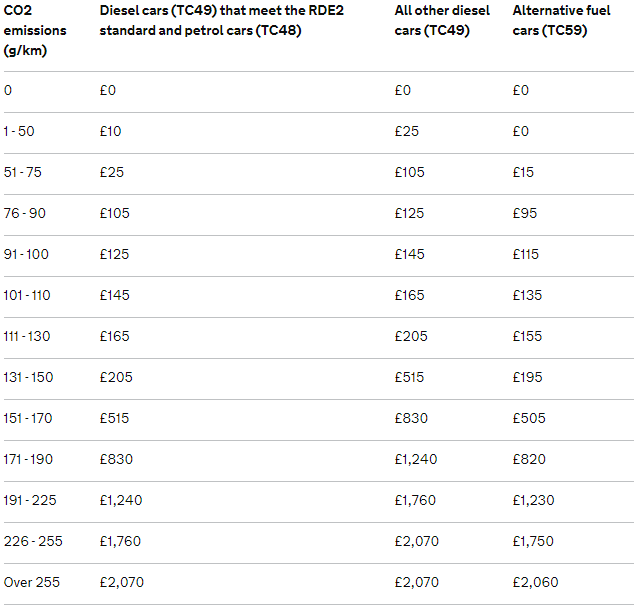 Second Year Tax after First Payment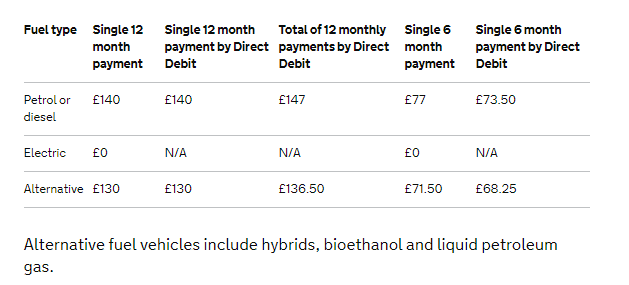 An additional payment of 310 extra pound will have to be pay at the second year of newly registered car for the next five years if the price of the car above than 40,000 pound.

The rate of vehicle tax is based on fuel type and CO2
It includes Diesel, Petrol and Alternative Fuel Cars.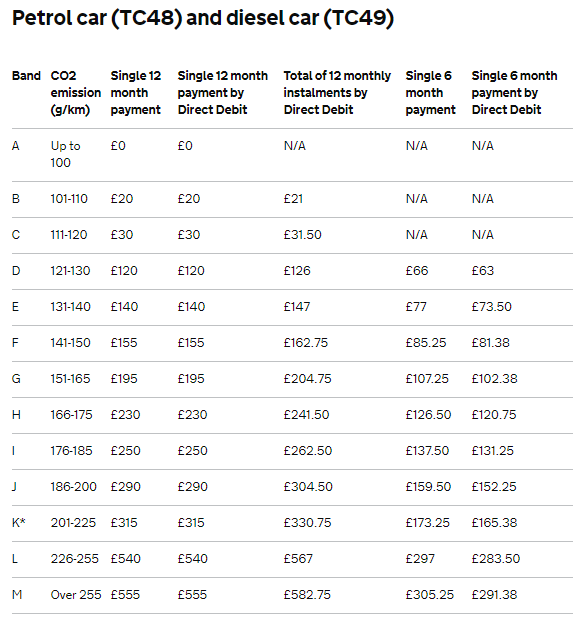 Alternative Fuel Vehicle Tax Chart: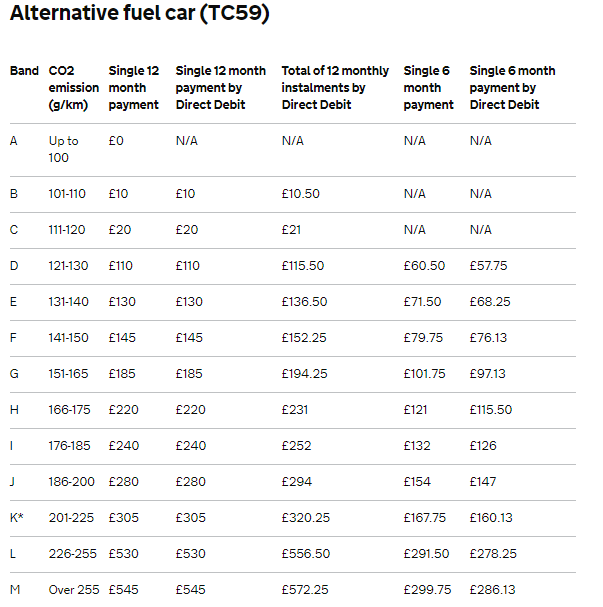 In this category all vehicles will be tax based upon engine size.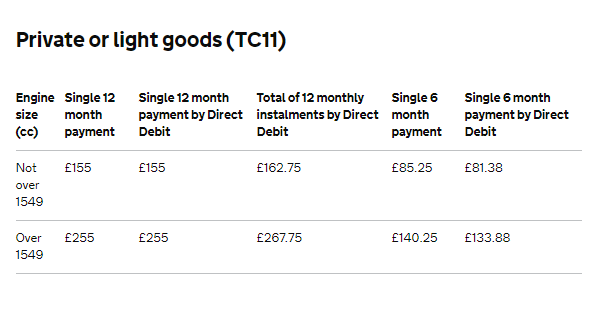 IF anyone wants to know the exact tax charge on your vehicle or wants to calculate the tax charge then go to this (Calculate your vehicle Tax).
In addition a complete list of 2018 tax rates United Kingdom for all vehicles on the name of V149 form and V149/1 Form which was published on 1 April for complete tax guidelines.
Anyone can download these form from their sites, here is the direct link of these published tax rates documents. Car Tax Rates 2018
All About Cars News Gadgets

>>

Regional

>>

Europe

>>

England - UK

>>

Car tax Rates 2018