Torres, McClure, Levitas, Lorndale, and McClure The Porsche Sprint Challenge Season Opener is this weekend at Sebring, according to the roster.
For the 2021 season, TPC Racing will compete in two separate championships with four drivers, ushering in a new period in their long and illustrious Porsche racing history.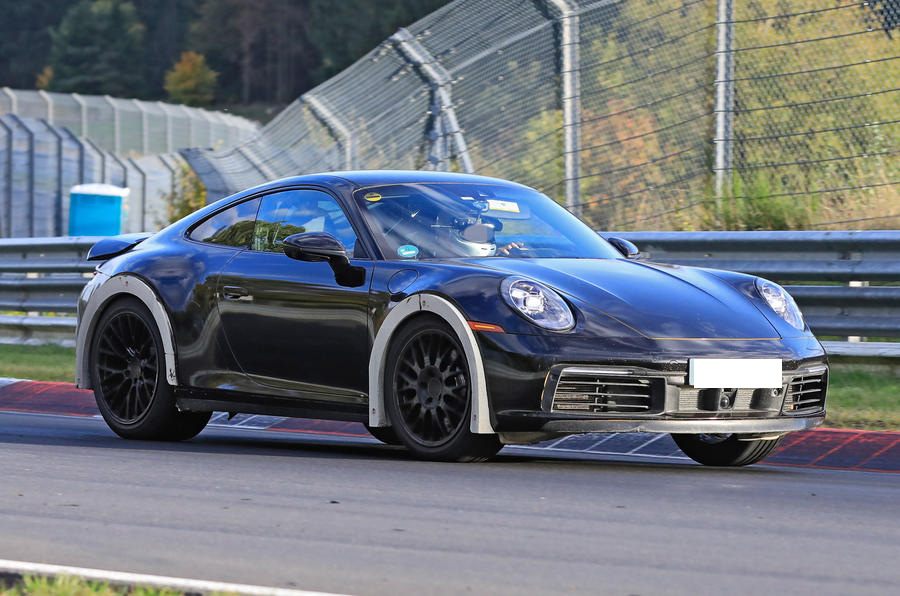 Back-to-back weekends at Sebring International Raceway kick off the season, with the Porsche Sprint Challenge North America by Yokohama taking place first, followed by the IMSA Porsche Carrera Cup North America a week later.
Across the platform, the team will use three separate generations of Porsche 911 GT3 machines. In the Pro-Am class of the IMSA Carrera Cup North America, Vernon McClure will pilot the newest 992-generation Porsche 911 GT3 Cup as the No. 10 Main Street Homes Porsche 911 GT3 Cup.
Michael Levitas' No. 36 TPC Racing/DSC Sport Porsche 911 GT3 Cup is the previous version, known as the 991.2, and will compete in the Pro-Am 991 Class of the IMSA Carrera Cup North America.
In Porsche Sprint Challenge, sanctioned by USAC, Rob Lorndale will pilot the No. 6 TPC Racing Porsche 911 GT3 Cup and Pedro Torres will drive the No. 16 TPC Racing Porsche 911 GT3 Cup, both in the Gold Class. Both Lorndale and Torres' cars are Porsche's 991.1-generation Cup Car.
Levitas is also utilizing his 991.2-generation car this weekend at Sebring in the Porsche Sprint Challenge Platinum Class.
"This is shaping up to be just a wonderful season for TPC Racing," Harris Levitas, Director of Race Operations, said. "We get to use our Porsche history to work with the older generation 911s, and we get to try something new with the 992. On top of that, we've got just a great group of guys in our line-up for this season and are really looking forward to seeing what we can do across both of these championships."
Beginning this weekend at Sebring, each of the Porsche Sprint Challenge North America races will be streamed live through the subscription service at FloRacing.com or through the FloSports app.
The Sprint Challenge's season-opening doubleheader started on Thursday with two practise sessions, followed by practise and qualifying on Friday before the 40-minute season-opening race at 4:10 p.m. ET on Friday afternoon. On Saturday, at 10:45 a.m. ET, the second 40-minute race of the weekend will take place.
All About Cars News Gadgets

>>

Auto News & Updates

>>

TPC Racing To Lean on Porsche Roots for 2021 Season