What if you need speed and a mere 500 horsepower is going to satisfy that? Okay, here's the idea that you can caught up between $35,000 and $40,000 anywhere.
A large number of sports cars with over 500 horsepower have become available on the market over the past few years, particularly in the last decade. Yes, though it might not even seem possible, on a budget you will find a relatively large number of incredibly fast and powerful 500-plus hp sports cars.
It used to be assigned for the rich society, but now you can find and enjoy your dream by having a 500hp cars under 40k.
Here are the following list of best 500HP Car Under 40k
1.      2016 Ford Mustang Shelby GT350 – 526 HP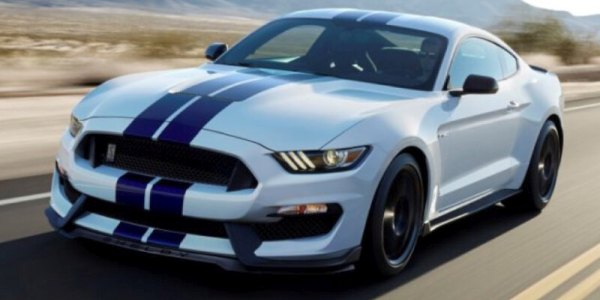 The 2016 Ford Mustang Shelby GT350 resembles a trendy race car and packs a punch when it comes to results. The vehicle will reach 186 miles per hour of peak speed. This is due primarily to a V8 engine — and a whopping 582 Nm / 429 ft-lb of torque.A further element of sleekness is added by the distinctive blue racing stripe which cares down the vehicle.
0-60 mph: 4.1 seconds
Top Speed: 186 mph
Horsepower: 526 hp
Engine: 5.2L V8
2.    2013 – 2015 Chevrolet Camaro ZL1 – 570 HP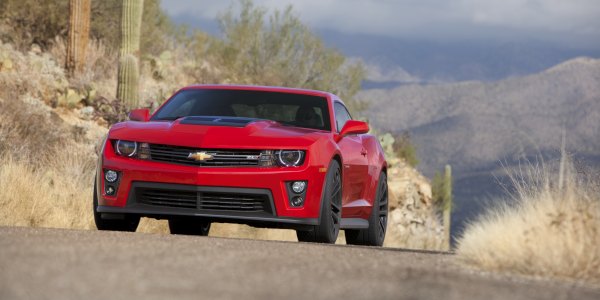 The Camaro is an American motoring favorite, a long-standing myth and one of America's worryingly few speed and performance motor icons.
Despite the lack of options when it comes to genuinely fast sports cars, their price tag is the biggest attraction for American performance cars. Quick also they are cheaper, cheaper than European performance vehicles.
The ZL1 is scary fast, yes, but Chevrolet's myriad upgrades to the car make it a bit less scary to drive than Ford's big bruiser.
0-60 mph: 4.0 seconds
Top Speed: 184 mph
Horsepower: 570 hp
Engine: 6.2L V8
3.    2013 – 2014  Chevrolet Corvette Z06 – 505 HP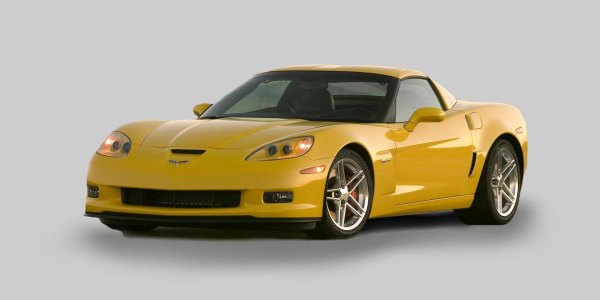 As for the perfect American sports car, the Chevrolet Corvette is a bit of a myth, you might say. It has a rich history; it's strong, it's brash, it's bold, it's effective (at least nowadays), and it's iconic above all else. If you're searching for 500 of the most famous horses you can purchase, this is the place to look at: the 2013-14 Corvette Z06 which can be sold from $30-40k anywhere.
What you get under the hood is a huge V8 exploding with 505 raw horsepower. Now, almost anyone is able to own a 500-horsepower Corvette and not break the bank.
0-60 mph: 3.7 seconds
Top Speed: 194 mph
Horsepower: 505 hp
Engine: 7.0L V8
4.    2015- 2016 Mercedes-Benz AMG C63 S – 503 HP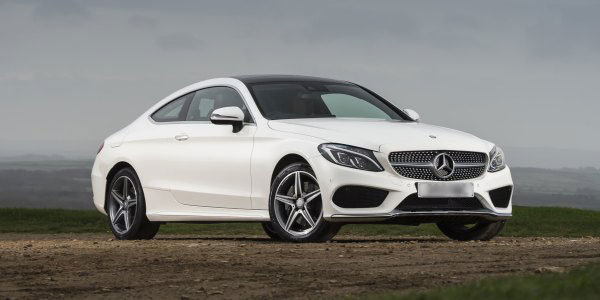 Both the compact 4-door Mercedes-Benz AMG C63 S sedan and the 2-door C63 S Coupe are fairly inexpensive ways to get into a powerful, luxury car. The 4.0-liter turbocharged V8, while only meeting the cutoff for our list, produces 503 horsepower, which is sent to the rear wheels by a 7-speed automatic transmission.
The car is limited to 155 mph, but Mercedes is happy to sell true speed freaks a performance package that ups the power output to 550 hp and 590 lb-ft, tweaks the suspension, and resets the speed limiter to 186 mph. That performance pack isn't cheap, though: it'll run you $7300.
0-60 mph: 3.9 seconds
Top Speed: 155 mph
Horsepower: 503 hp
Engine: 4.0L V8
5.    2013 -2015 BMW M5 – 560 HP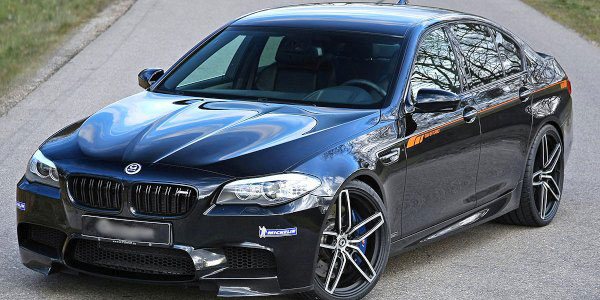 The BMW M5 that cost more than the Mercedes-Benz E63 AMG but it provides more power as well. The M5's 4.4-liter twin-turbo V-8 produces 560 horsepower without any output packages or extra tuning, and it sends the power through either a dual-clutch seven-speed transmission or a manual six-speed transmission (U.S. market only).
However you can remove the speed limit similar to AMG and can accelerate up to 190mph.
0-60 mph: 4.4 seconds
Top Speed: 155 mph
Horsepower: 560 hp
Engine: 4.4L V8
6.    2015 Cadillac CTS-V – 556 HP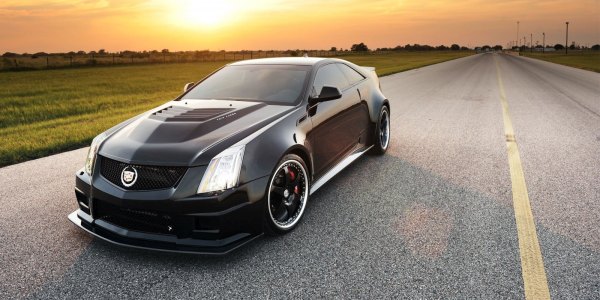 The 2015 Cadillac CTS-V is smooth. The double exhaust pipes positioned right next to each other is a nice touch — as is the elevated back-end of the vehicle. The vehicle has an exceptionally gifted engine for a sedan. Reaching a top speed of 174 miles-per-hour with north of 500 HP is certainly nothing to scoff at. Duly, the interior cabin of the '15 CTS-V is wonderfully refined (from the steering wheel to the wood trims).
0-60 mph: 4.3 seconds
Top Speed: 174 mph
Horsepower: 556 hp
Engine: 6.2L V8
All About Cars News Gadgets

>>

Vehicles

>>

Sports

>>

500Hp Cars Under 40k