Hard to get the best AWD Sports car under 30k, however currently these are the cars that are best under 30k, you can get used cars under 30k such as ford, golf and other brands, but here are only the new ones.
1.   2020 Subaru WRX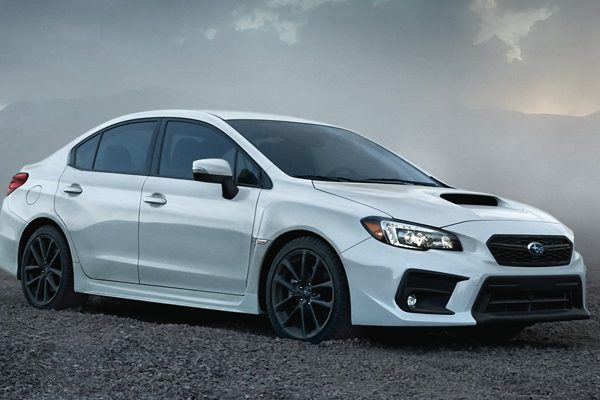 A compact performance sedan that is both affordable and free of frills, the Subaru WRX will not appeal to everyone, but it should. Available with either a six-speed manual as standard or a Sport Lineartronic CVT, the 2.0-liter turbocharged boxer-four that powers the WRX sends 268 horsepower and 258 lb-ft of torque to all four wheels through an outstanding all-wheel-drive system. While it may lack the refinement of some rivals, this Subaru is brimming with character and is definitely worth a test if you're a keen driver.
The WRX is also affordable. It starts at $27,195 US ($29,995 CAD) and has 268 horsepower. If that's not enough, the STI gets 310 horsepower and a clever center differential for the best traction on all surfaces.
268 hp @ 5600 rpm
258 lb-ft @ 2000 rpm
0-60mph 5.0 second
Starting price:
$27,495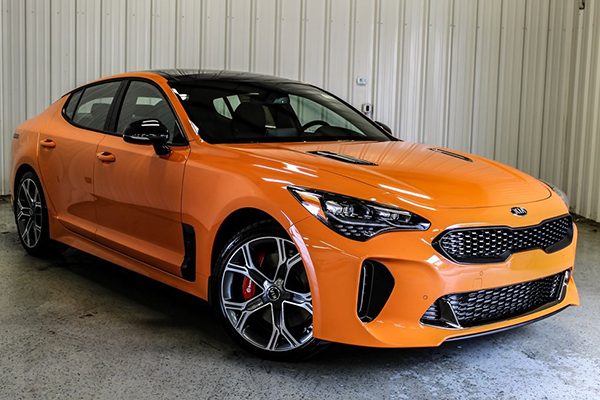 The Stinger is actually a hatchback in a sedan's body, so you get the convenience of a lift back trunk along with truly head-turning sedan styling. But putting aesthetics aside, the story here is about performance for the price. Even the entry-level four-cylinder model packs a decent 255-horsepower punch, the new model price starts from $36,700 available in AWD and RWD, AWD a bit more expensive than the rear one if you go for higher trim, but you can reduce down up to $7,000 if go for 4 cylinder engine.
However 2019 kia stinger with same specification you can get under 30k with V6 AWD engine easily in good condition.
365 hp @ 5600 rpm
258 lb-ft @ 2000 rpm
0-60mph 5.0 second
More Info: Most Fuel Efficient Non Hybrid Cars 2020
Starting price:
$26,490
3.   2020 DODGE CHALLENGER SXT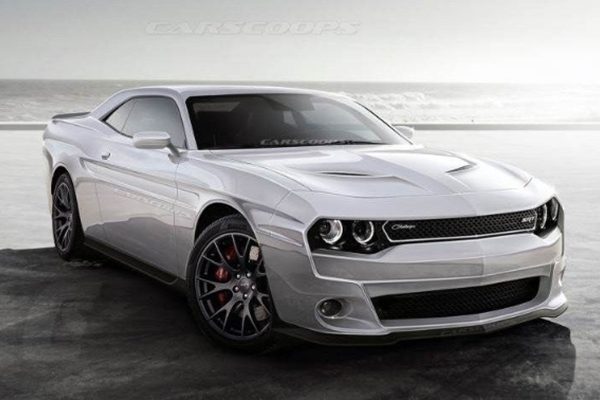 It can hit 60 mph in 5.1 seconds from 3.6L V6 speed automatic transmission, which is quite a bit faster than any car in its price range and even faster than many cars double the price. What it sacrifices for straight-line performance is almost everything else. It feels like a big, heavy, American muscle car and is capable of speeds that would leave you a blended pile of meat if you were to ever even twitch when going all out.
305 hp @ 6350 rpm
268 lb-ft @ 4800 rpm
0-60mph 6.5 second
More Info: 2020 Nissan Versa Features, Specs, Price Review In Detail
Starting price:
$27,995
4.   2020 Mazda 3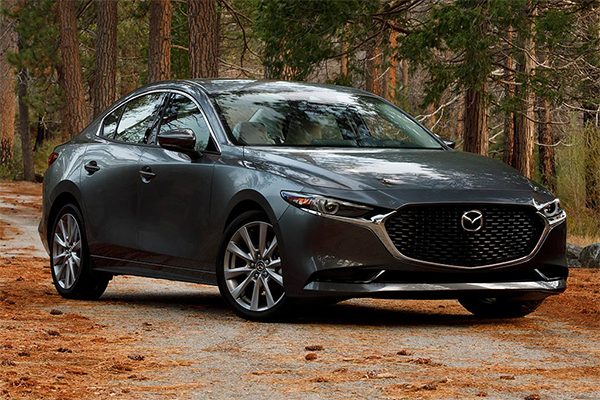 Mazda added optional AWD to the redesigned 3 sedan, making it a welcome addition to this list. The new Mazda 3 looks fantastic inside and out, offers dramatically improved technology features over the last generation, and retains the fun-to-drive character that has long set this model apart. It costs a little more than the Impreza, and it wouldn't be our first pick for dirt roads. But if you need AWD traction and want an upscale feel without the luxury price tag, the Mazda 3 is a great pick.
186 hp @ 6000 rpm
186 lb-ft @ 4000 rpm
0-60mph 7.2 second
Starting price:
$23,795
5.   2020 COOPER S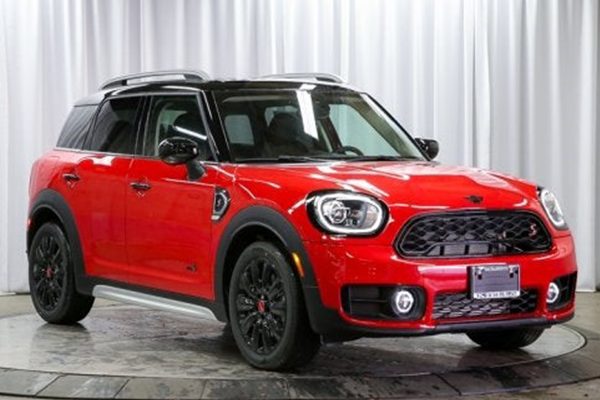 The 2020 Mini Cooper is the quintessential Mini, with quirky styling and zippy handling. Available as a hardtop three- or five-door hatchback or a two-door convertible, every model features an upscale, comfy cabin if you're willing to pay for it. There are two trim levels for each variation of the Mini Cooper, with the more expensive of the two equipped with a more powerful and more desirable engine. The 2020 Mini Cooper comes standard with a 6.5-inch infotainment screen and Bluetooth connectivity. Although the base Mini starts at a reasonable $24,250, optional upgrades aren't cheap, and any hint of luxury will cost you.
Mini only comes AWD with Cooper S Cooper ALL4 and John Cooper S ALL4, only Cooper ALL4 price starts from just over $30,000 but lack power with having a 134-hp, however the one with Cooper S has a good engine with having a 189-hp and can go 0-60 in just over 6.4 second, but that one would cost an over $3,000 more from cooper ALL4.
Starting Price:
$28,400
All About Cars News Gadgets

>>

Vehicles

>>

Sports

>>

Best Awd Sports Cars Under 30k