Not an easy task to take out best sport sedans under 20k, however these are few of the top trending sports cars that got very good reviews in terms of reliability, performance, comfort, maintenance and market value.
Here are the list of Best Sport Sedans Under 20k
Mitsubishi lancer evolution 2008 -2015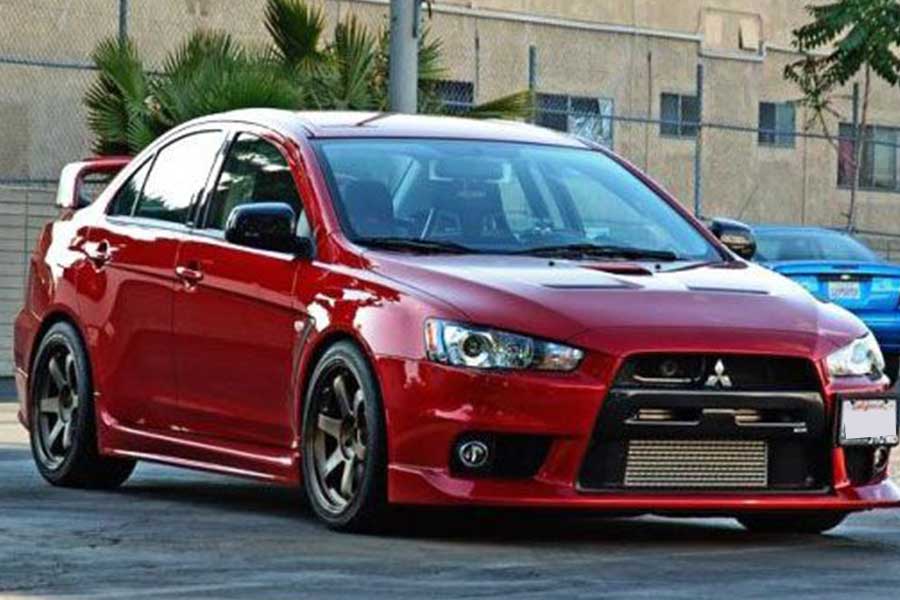 These days, Mitsubishi may not have the sparkiest of reputations, but it does have one style that still catches the interest of fans of sports cars around the world. From 1992 to 2016, the Mitsubishi Lancer Evolution was made, and it is still regarded as one of the purest all-wheel-drive production cars in the industry to this day. That's high praise for an automaker that has failed to achieve some foothold in the market for the better part of two decades now.
All told, the Lancer Evolution spanned ten generations, and the four-door sports car relied on a 2.0-liter turbocharged four-cylinder engine that produced as much as 291 horsepower and 300 pound-feet of torque in its most recent version, the Evo X. Combine that with its all-wheel-drive configuration, and it was as fast as it was enjoyable to drive with the Lancer Evo.
In the used-car market, various iterations of different generation models of the Lancer Evolution are available. You can score one for as little as $11,000 on Cargurus.com, depending on the generation, trim choice, and overall condition. Spend extra, and you can get it for about $20,000 with less miles on the odometer.
Expected Market Value: $11,000
Audi S4 2012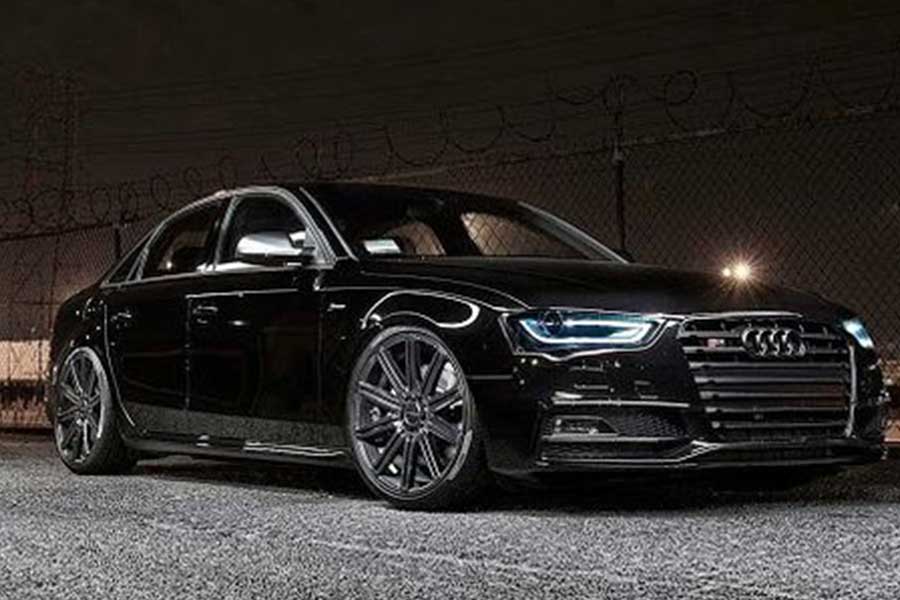 On AutoTrader for just under $20,000, you can purchase as new as the 2012 model year of the Audi S4. The German luxury sedan is a steal for that amount. The Audi S4 has matured wonderfully, even though it is eight years old, and still has the interior design and equipment to stand toe to toe with far younger drives.
The ride is power, class, and luxury set it apart from the competition and make it a desirable player in this price range.
Expected Market Value: $17,000
Dodge charger 2014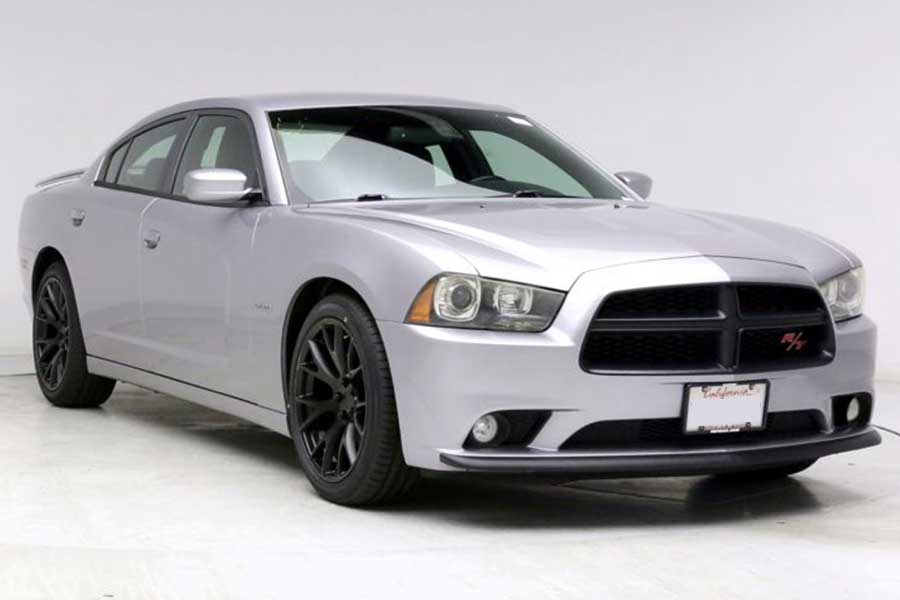 The last decade of Dodge, used in the Challenger coupe and the four-door Charger, was distinguished by "affordable horsepower." While the more recent Hellcat generates an incredible 707 horsepower, the Charger SRT8's 470-horsepower V8 would be more than most require.
In addition to the powerful V8, the 2014 Charger had pretty advanced and easy-to-use technology for its day. The Uconnect infotainment system would go on to be emulated by other automakers seeking a solid user interface.
Expected Market Value: $19,000
BMW 335i 2007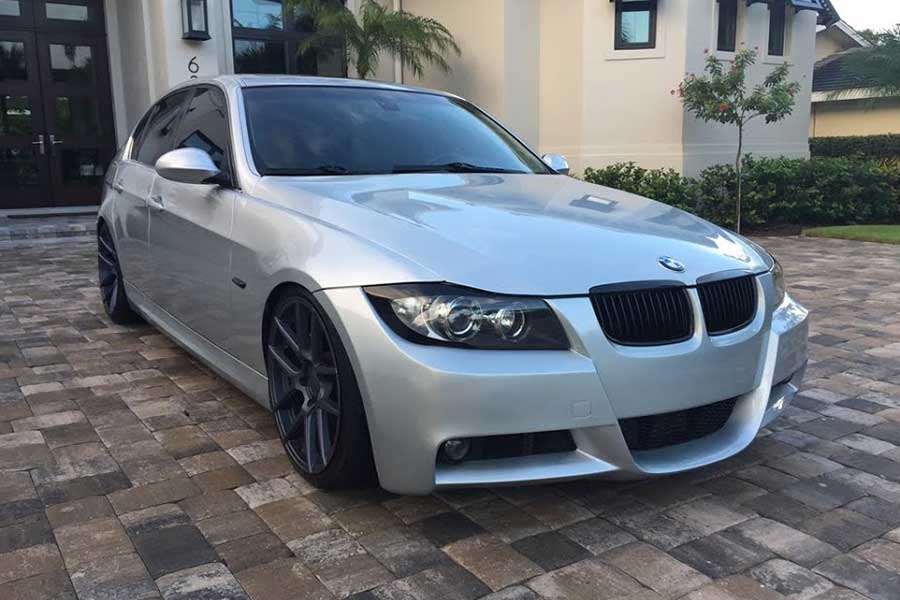 The 2007 BMW 335i is one of the best bucks you can get for horsepower vehicles, dripping with exquisite handling, intoxicating strength, and irresistible depreciation. That means, for your buck, you get a lot of bang. 2007 is the last year of this particular N54 3.0-liter twin-turbocharged inline six, and it may have cast pistons based on where the engine was made in 2007. It'll produce a whopping 300 horsepower in stock shape, and the power doesn't end with a linear torque curve.
You should at least be able to buy one of these for $10,000 or less, depending on how much they are worth. These 335i owners know what they have, but all of them would be massively overpriced. Be informed.
Expected Market Value: $10,000
Subaru Impreza WRX/WRX STi 2004 – 2007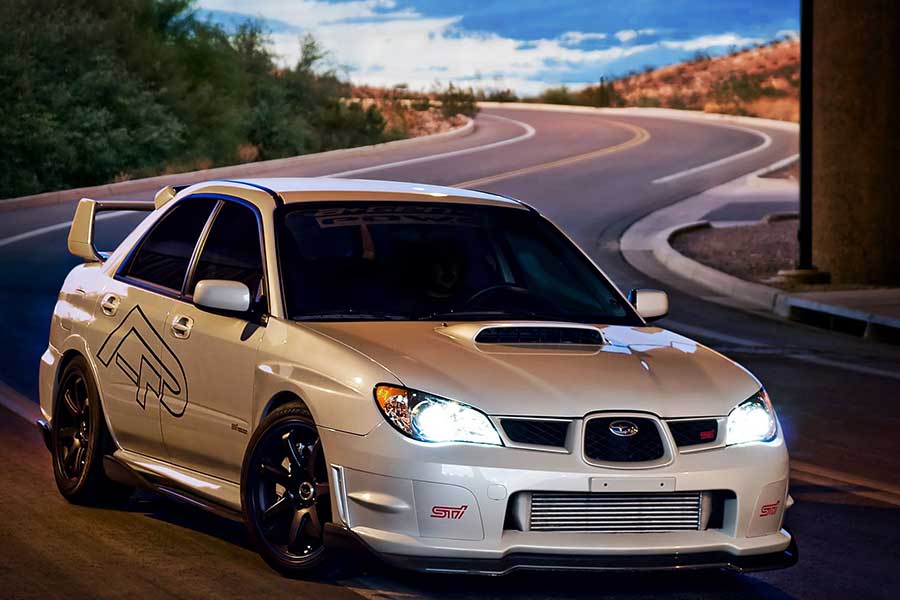 The Impreza WRX/WRX STi is a lightweight, low centre of gravity all-wheel drive rally car with a turbocharged "boxer" engine. The durable second-generation sedan or wagon, or the lighter and bigger third-generation sedan or hatchback WRX, can be ordered for under 20K. More power, a stronger 6-speed manual gearbox, improved suspension, braking and a few other modifications are available for the WRX STi.
The 2004-2007 WRX STi second-generation comes as a sedan only while the 2008-2010 WRX STi is a hatch only. Well-built and durable, Subaru Impreza WRX would rely a lot on how hard it was powered by previous owners. Stock time (0 to 60 mph): 2006 WRX: 6.0 seconds. WRX STi for 2006: 4.5 seconds. WRX STi 2008: 4.8.
Expected Market Value: $12,000 – $16,000
Acura TSX 2012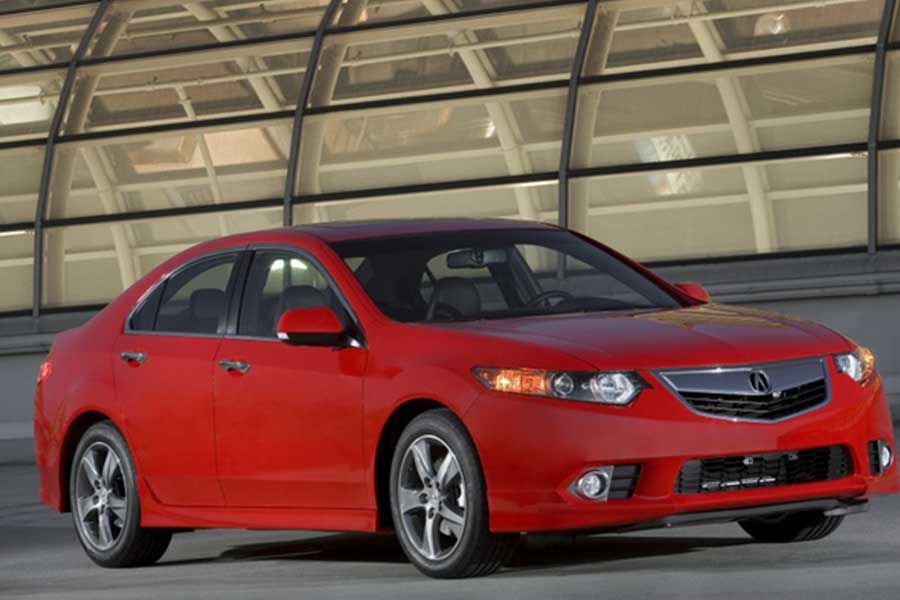 The Acura TSX should be taken into account by customers wanting an updated vehicle that does not break the bank. While it might not be the world's fastest car, the TSX is fast enough to speed up and attract most cars on the track.
Buyers can find as new as a 2012 TSX for just $15,000, which is easy on the wallet. Additionally, Acura's are known to be reliable and cheap to service, making for an economically sound purchase. It doesn't look half bad, either.
Expected Market Value: $15,000
Toyota Camry SE 2012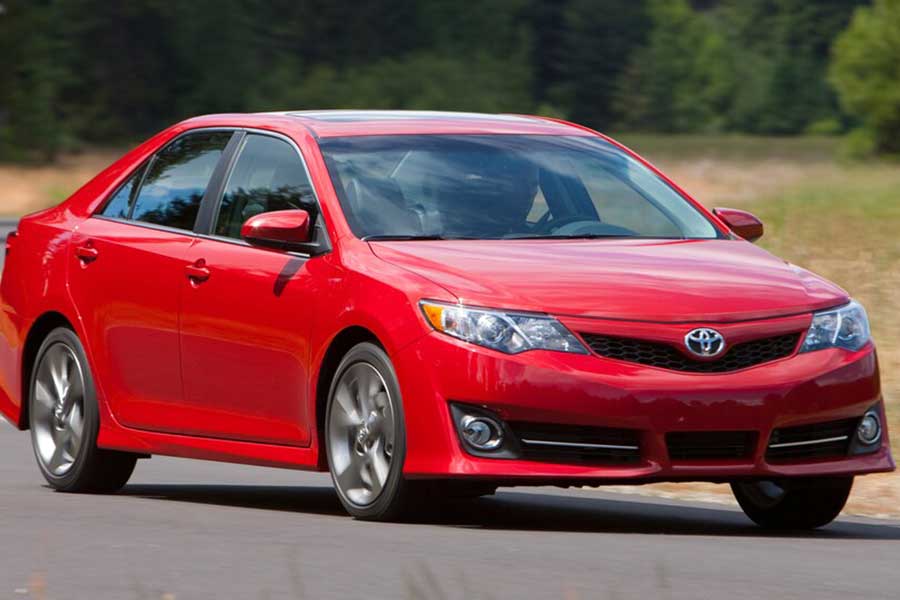 On this list, you might not have expected to see a Toyota, especially not a seemingly bland commuter like the Camry. This sedan, nevertheless is remarkably fast and predictably inexpensive.
The Camry is faster with a powerful V6 engine than any of the rivals on this list. For the low price of just $12,000, consumers might get as fresh as a 2012 edition. Although it may not be the best or most fascinating vehicle on this list, it will always get you where you need to go.
Expected Market Value: $12,000
All About Cars News Gadgets

>>

Regional

>>

America

>>

Canada

>>

Best Sport Sedans Under 20k