At CES 2020, Sony stunned everyone by revealing the Vision-S concept automobile. The electric vehicle runs and drives, and it appears to be nearing production readiness, but the Japanese company has yet to determine what to do with it.
"We don't have a precise plan yet because we're still in the research and development stage. We need to figure out what our role is in contributing to mobility services. That is our basic concept, and we must continue the research and development phase "Izumi Kawanishi, Sony's executive vice president, explained the situation to Automotive News.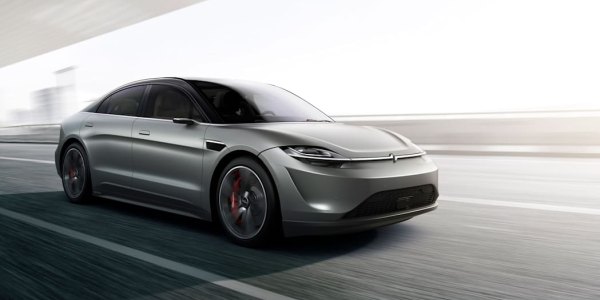 Sony's stance is a little mysterious and not entirely predictable. Back in January 2021, it stated that it had "no intentions to mass-produce or market [the Vision-S]," while it did not rule out a future foray into the automobile industry. Despite this, for a corporation that has stated publicly that it will avoid the automobile industry, it has spent what appears to be a significant amount of money to create and test its first prototype. To make the car a reality, it engaged the expertise of contract manufacturer Magna-Steyr; the project began in 2018, and the prototype is currently being tested on European roads, so it even went to the bother of getting it registered. On the surface, Sony appears to be well ahead of Apple.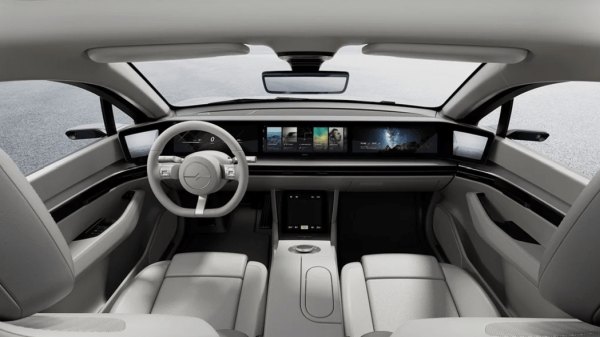 These Luxury Sports Cars Are Still Rocking Manual Transmissions
One theory that has been raised is that Sony simply wants a fully functional platform to test in-car entertainment systems. Drivers will need to find ways to spend the time if they become passengers in autonomous vehicles, buses, and trucks, which are ostensibly on the horizon. While this industry is still in its infancy, it has the potential to be worth billions of dollars if optimistic forecasts about self-driving technology becoming ubiquitous in the near future are correct. Who better to take a bite out of it than Sony? It is the company that pioneered the Walkman, introduced the PlayStation, and sells a wide selection of televisions. It has a strong connection to the entertainment sector.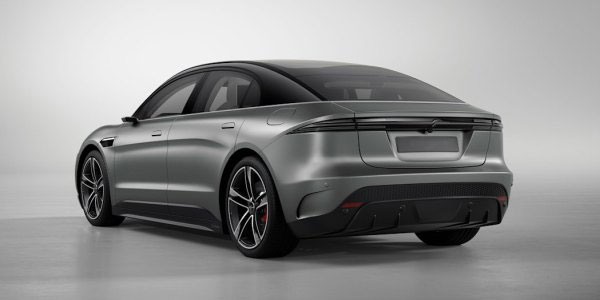 "We have a lot of stuff — movies, music, and video games — and we need to make use of it in the car. To create such an entertainment place in the vehicle, we must first recognize the opportunity and design the appropriate cabin system "During the same interview, Kawanishi mentioned something. Isn't it true that a simulator would have been less expensive?
Sony is currently keeping a wary eye on the car business from afar. It's still unclear whether you'll be able to travel in a Sony or simply play the latest PlayStation game on your way to work.
All About Cars News Gadgets

>>

Vehicles

>>

Electric

>>

Sony Vision-S electric sedan: Is Sony going to build a car, or what?