BMW M3
At this point, the M3 has been in production for well over 30 years. It has a pedigree that few other luxury automobile manufacturers can match. Since its introduction in 1986, the M3 has remained true to its aim of providing a fantastic manual-transmission sports sedan to enthusiasts.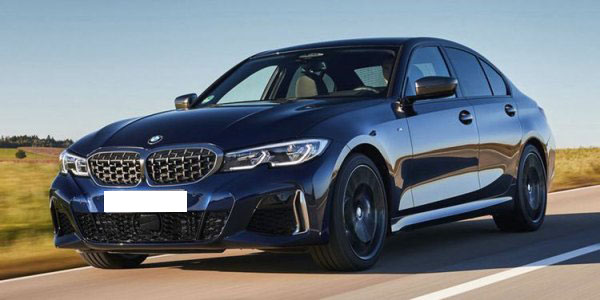 Not only can you purchase this car in manual, but it's also one of the best-performing automobiles in its class in terms of performance to cost ratio.
Porsche 718 Cayman
When you think of Porsche, what comes to mind? Speed? Prestige? Maybe even opulence? Because of cars like the 718 Cayman, this is the case. When it comes to creating vehicles that are instantly recognizable and enjoyable to drive, Porsche knows how to deliver. They not only know how to build fantastic vehicles, but they also know how to do so with a clutch pedal right next to the brake pedal.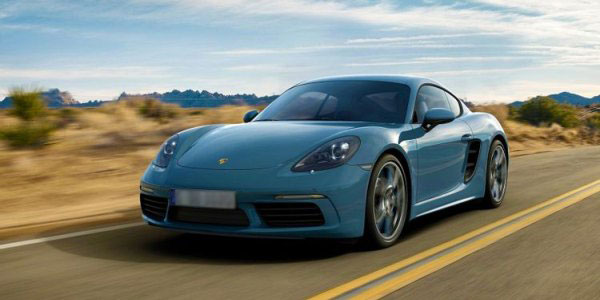 The Porsche 718 is one of the highest-rated luxury automobiles available for around $75,000, and it's clearly one of our favorite cars with the manual transmission.
BMW M4
The M4 exists in its own world. It's not only one of BMW's best coupes, but it's also still available in manual transmission. Anyone who has ever had one would tell you that it brings a smile to their face every time they drive it. BMW engineering is all about pushing the boundaries of what a car can achieve, and the M4 never deviates from the team's vision.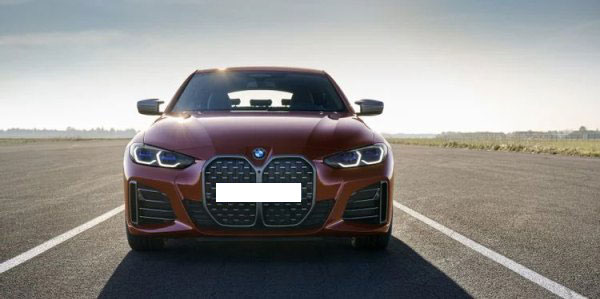 The M4's beauty lies in the fact that BMW wants the driver to be able to show off their personality. That means that any M4 you order can be tailored to your preferences.
Mini Cooper Clubman
Mini Cooper has built a devoted following of fans who will always cherish their cars. It's also easy to see why. They design cars with distinct personalities that are immensely entertaining to drive. Mini still makes all of their cars in either manual or automatic transmission, allowing the buyer to get exactly what they want out of the vehicle.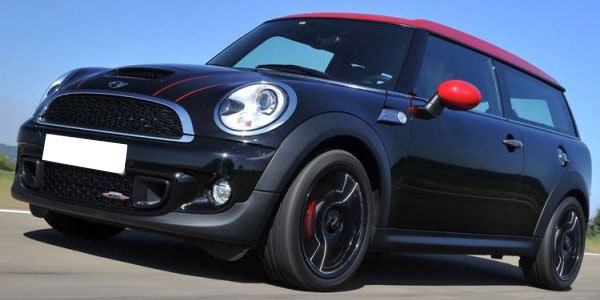 They aren't trying to destroy your bank account by developing something enjoyable and engaging. This vehicle is easily one of the most cost-effective luxury vehicles on the market.
Porsche 718 Boxster
10 Most Underrated Japanese Cars On The Used Market
The 718 Boxster is a fantastic automobile that has earned cult status as a result of what it has done for Porsche. This automobile has been on the market for 25 years and is credited for saving Porsche from financial ruin.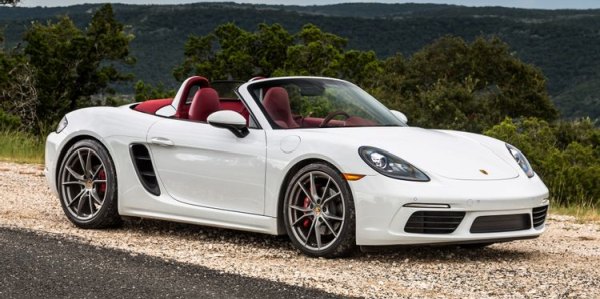 The car has gone through many ups and downs throughout the years, but it has always been one of the brand's mainstays. While it isn't the fastest Porsche, it is certainly one of the most enjoyable convertibles available, thanks to its six-speed manual transmission.
Genesis G70
Genesis has always prioritized providing a car that is a true joy to drive. The G70 has been designed with elegance in mind. This automobile won't blow other cars' doors off, but it will undoubtedly deliver a more elegant ride than most.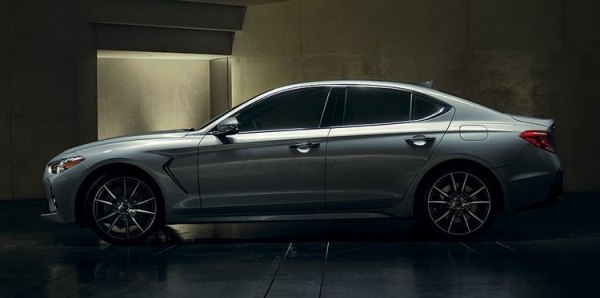 Because the G70 is so affordable, Genesis has packed it with safety features and comforts that would normally be reserved for cars costing twice as much. It's one of the most interesting sports sedans on the market right now, especially because it has a manual transmission.
Aston Martin Vantage
Aston Martin has always excelled at one thing: designing vehicles that make you never want to drive another vehicle. Despite the fact that Aston Martin produces other incredible automobiles, it would be difficult to find somebody who does not consider the Vantage to be the best. Many cars in direct competition with the Vantage have begun to migrate exclusively to automatic transmissions, but Aston Martin will not.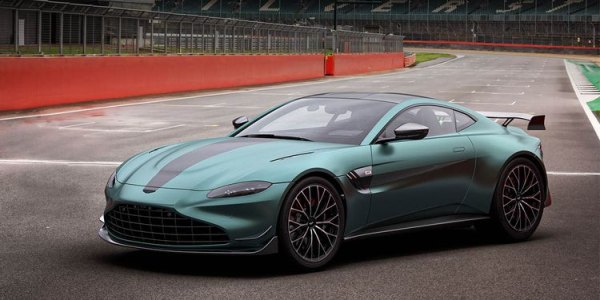 The Aston Martin Vantage was just reintroduced as the official safety car for Formula One, and with its return, they built the F1 edition, making an already entertaining car even better.
Lotus Evora GT
Lotus is an outlier in the automotive world. Lotus was seeking to shrink their vehicles down to make them more lightweight and nimble, while other manufacturers were attempting to make their cars just a wee bit bigger to fit a bigger engine. By keeping their cars nimble enough to take on curves at incredible speeds, they have built some of the most exhilarating automobiles in the car world.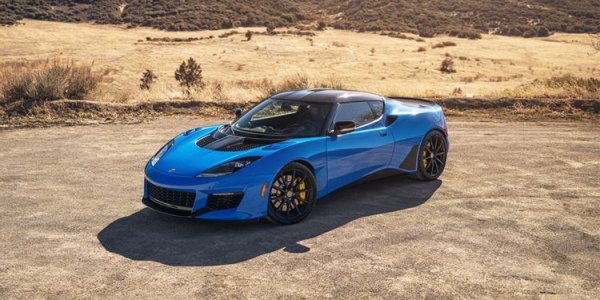 While the Evora is unlikely to be used on a daily basis because of its lack of safety measures, it is unquestionably one of the best cars to possess if you want a manual with a pure racing attitude.
Porsche 911
For the ordinary car lover, the Porsche 911 is the ultimate Porsche. While it may not be as quick as its track cousins or as inexpensive as the Cayman, it is unquestionably the best Porsche overall. There's a reason why Porsche appears three times on this list. They not only build incredible automobiles, but they also provide drivers with a genuine driving experience. The 911 has been around for a long time, and each one has had a manual transmission option.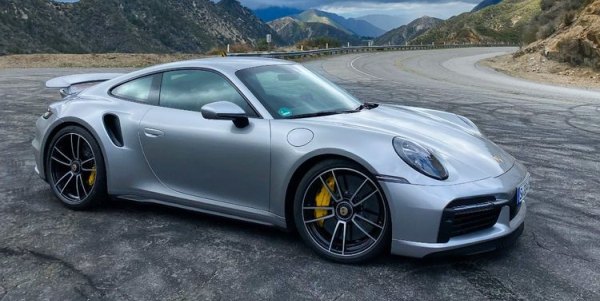 Since 1964, the Porsche 911 has been a cornerstone in car culture, and it shows no signs of going away anytime soon.
BMW M2
If you're ever worried that manuals will become extinct, rest assured that Germany will not let it. Almost every BMW model has a manual transmission option, and the M2 is no exception. The M2 has consistently been regarded as one of BMW's finest automobiles. It's not just a car with excellent safety ratings, but it's also a quick track car, thanks to its small weight and 405 horsepower engine.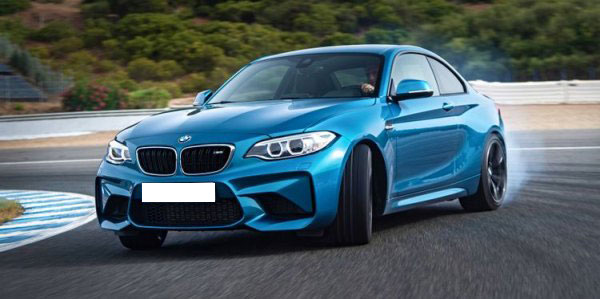 The BMW M2 is one of the company's newest models, but we believe it will be around for a long time.
All About Cars News Gadgets

>>

Vehicles

>>

Luxury

>>

These Luxury Sports Cars Are Still Rocking Manual Transmissions