The Ram 1500 Requires A Ton Of Work
The Ram 1500 is one of the most popular pickups on the market. Ram has a great history of quality and innovation, but their 1500 will be more expensive to maintain in the long run. On average, one of these animals will set you back $44,555. It will also cost an additional $18,072 over the course of ten years to keep it working properly.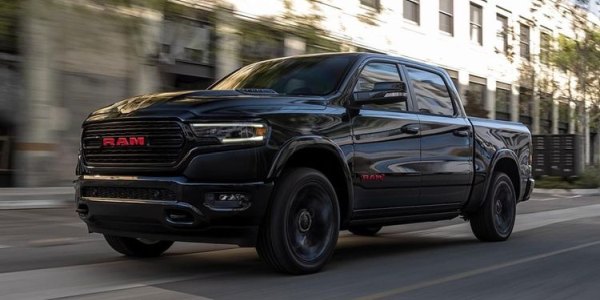 This vehicle will cost $7,612 more to maintain than other popular pickup trucks. To put things in perspective, your Ram 1500 has a 54.80% chance of needing a major repair during the first ten years. That's 33.30 percent worse than similar-class trucks.
The Ram 1500 is still a fantastic truck, but if hefty repair expenses are a concern, you may want to explore elsewhere.
A Mercedes-Benz Can Be Costly in More Ways than One
Many people aspire to own a Mercedes-Benz. In almost every area, these rides are fantastic. However, some of them are very expensive to maintain. The Mercedes-Benz GLA Class is one of them. Much of this is due to the high cost of parts and the specialised care these automobiles require, but that doesn't change the fact that upkeep is costly.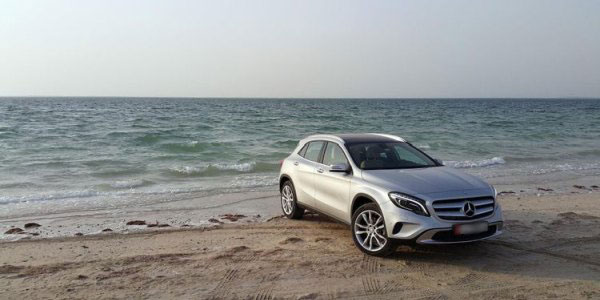 A new Mercedes-Benz GLA Class costs an average of $35,294, but the costs don't stop there. Routine maintenance and repairs will cost you around $1,400 per year. For the first ten years, that equates to $13,911 on average. This is a significant sum of money to invest in the upkeep of a car with such a modest purchase price.
Toyota RAV4 faces government investigation over potential SUV fire risk
On the plus side, these statistics are $1,679 less than competing luxury SUV models. Within the first ten years, there is a 42.69 percent probability that this car will require substantial repairs.
A Bargain Isn't Always A Bargain
Cars must be properly maintained in order to serve their purpose. This is unavoidable, therefore it's important to know what a car needs before buying one. Some will be straightforward and require few repairs, but many will not. The cost of parts, any potential design problems, or even the complexity of the car's engine can all affect the overall cost of maintenance.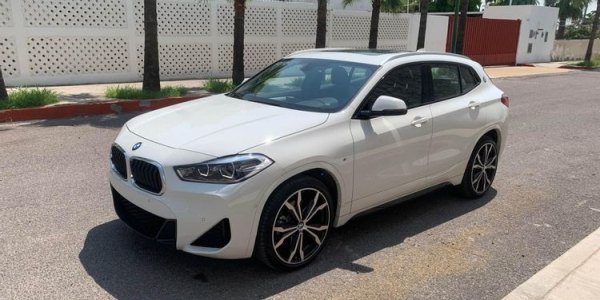 Keep in mind that most luxury automobiles will be far more expensive to maintain. This is because they frequently require specific maintenance, and as previously said, the parts necessary are frequently more expensive.
Even if money isn't an issue, you should pursue the car of your dreams. However, these repairs can be pricey, so that great BMW you found might not be such a great deal after all.
All About Cars News Gadgets

>>

Auto News & Updates

>>

These Are The Most Expensive Cars To Maintain