Compiling the list of top 10 most expensive cars in Pakistan is not an easy task. The writer listed the cars that are not only expensive but also classy and luxurious, it also includes users demand with full availability of spare parts and Resale value, therefore don't get confuse of other not listed cars which are more expensive than these in addition this article included only cars, no Suvs or 4×4 in it.
When it comes to expensive and luxurious cars, Pakistan has them in abundance. In the below article we will discuss some of the most expensive cars available in Pakistan. Of course everyone would like to own the most beautiful, expensive and luxury car. Over the past few years, Pakistanis have invested a lot of money in expensive cars.
Most of the expensive cars are easily available in Pakistan, however, if you want a specific version with your own choice of features and colors then you need to import them.
Some people might argue against this list due to many more other expensive cars available in the market such as crown, bmw 7 series and so on, but here only include those cars which are inn and have some recognition in the market.
Here is the List of Top 10 Most Expensive Cars in Pakistan 2017
Toyota Vitz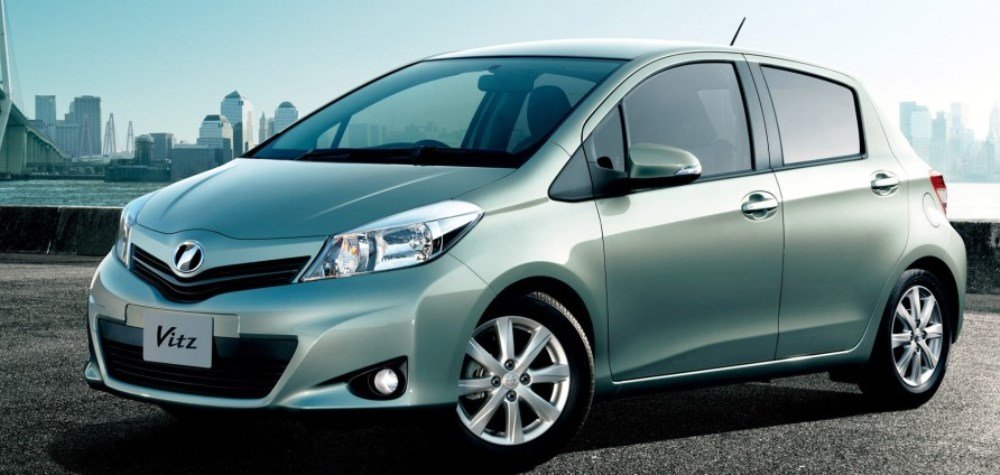 Another vehicle by Toyota which is becoming more and more popular with Pakistani commuters. It is a compact car with a power engine which offers a great satisfying drive. Another aspect of Toyota vitz is that it offers a beautiful interior along with a lot of space.
This car is available within the range of Rs 1,500,000 to 1,800,000 PKR.
Toyota Aqua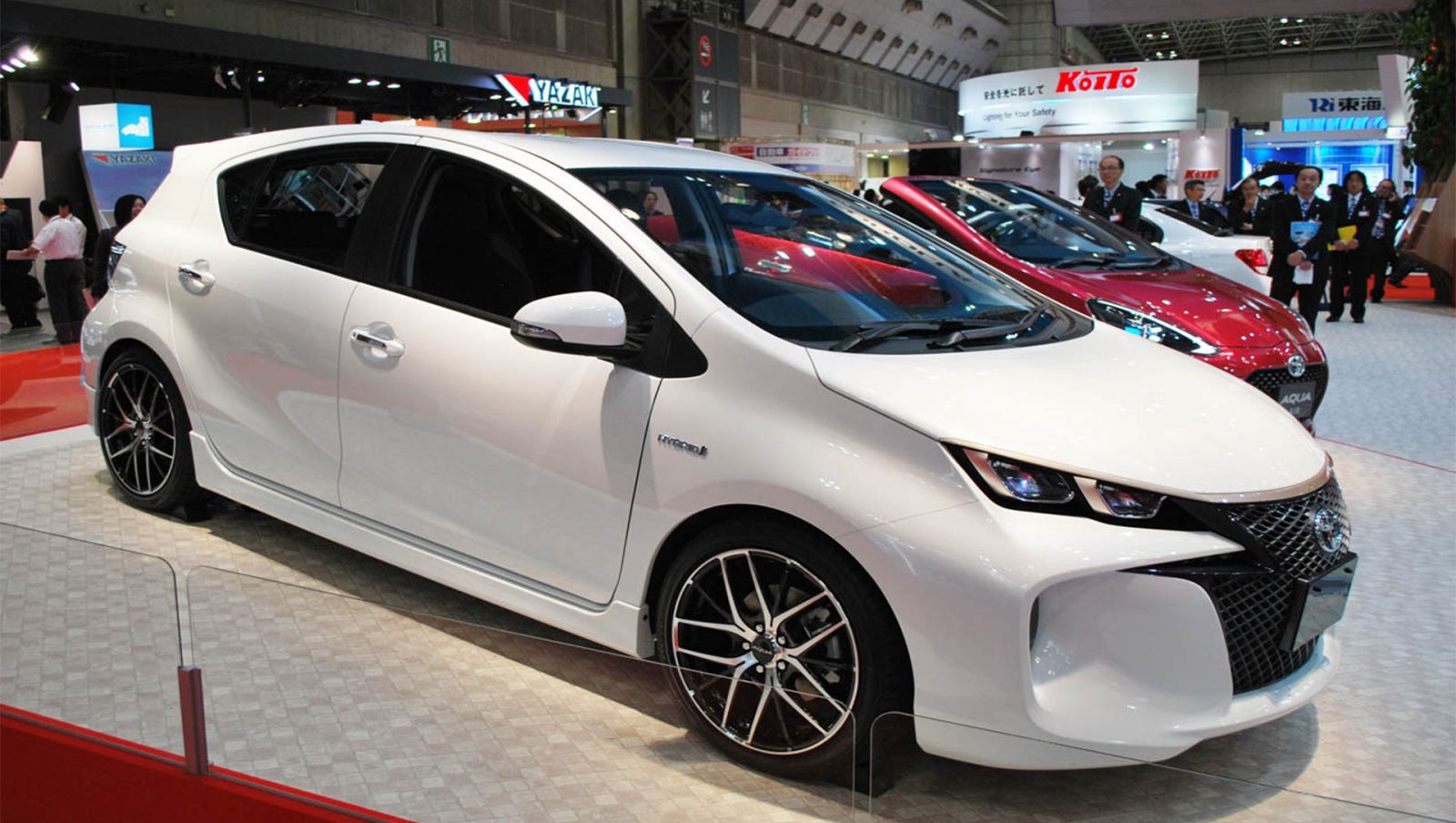 Also known as Toyota Prius c, this car is commonly known as Toyota Aqua. In Latin Aqua means water. Its a full hybrid gasoline electric subcompact car manufactured by Toyota Corporation. The car combines hybrid power with Yaris size car. Aqua is a little cheaper in price when compared to the conventional Prius model. However, it provides better fuel efficiency.
The Aqua is regarded as one of the most successful cars launched by Toyota during the last two decades. In Pakistan, many people have opted for the refurbished version of this car which is available within the 1,700.000 to 2,100,000 PKR  rupees range.
Toyota Corolla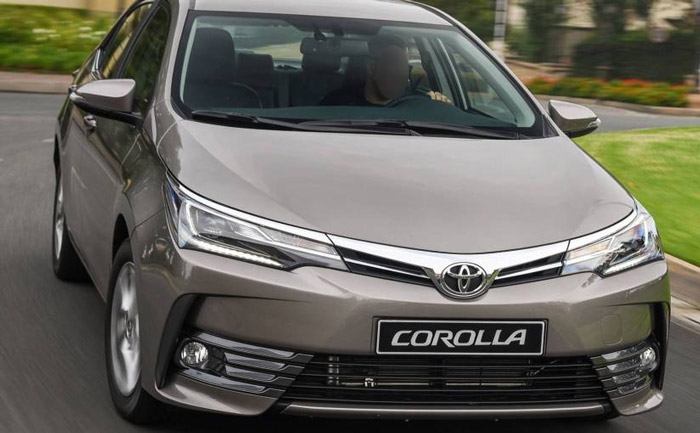 Rank in number 2nd spot among sales point of view, very popular in Pakistan, Four versions available in Pakistan, corolla XLI, GLI 1.3, Grande 1.6 and Atlas 1.8 price range starts from Rs 1,900,000 to Rs2,600.000, this is why this car is among the listpf top 10 most expensive cars in Pakistan.
Honda Civic Natural Gas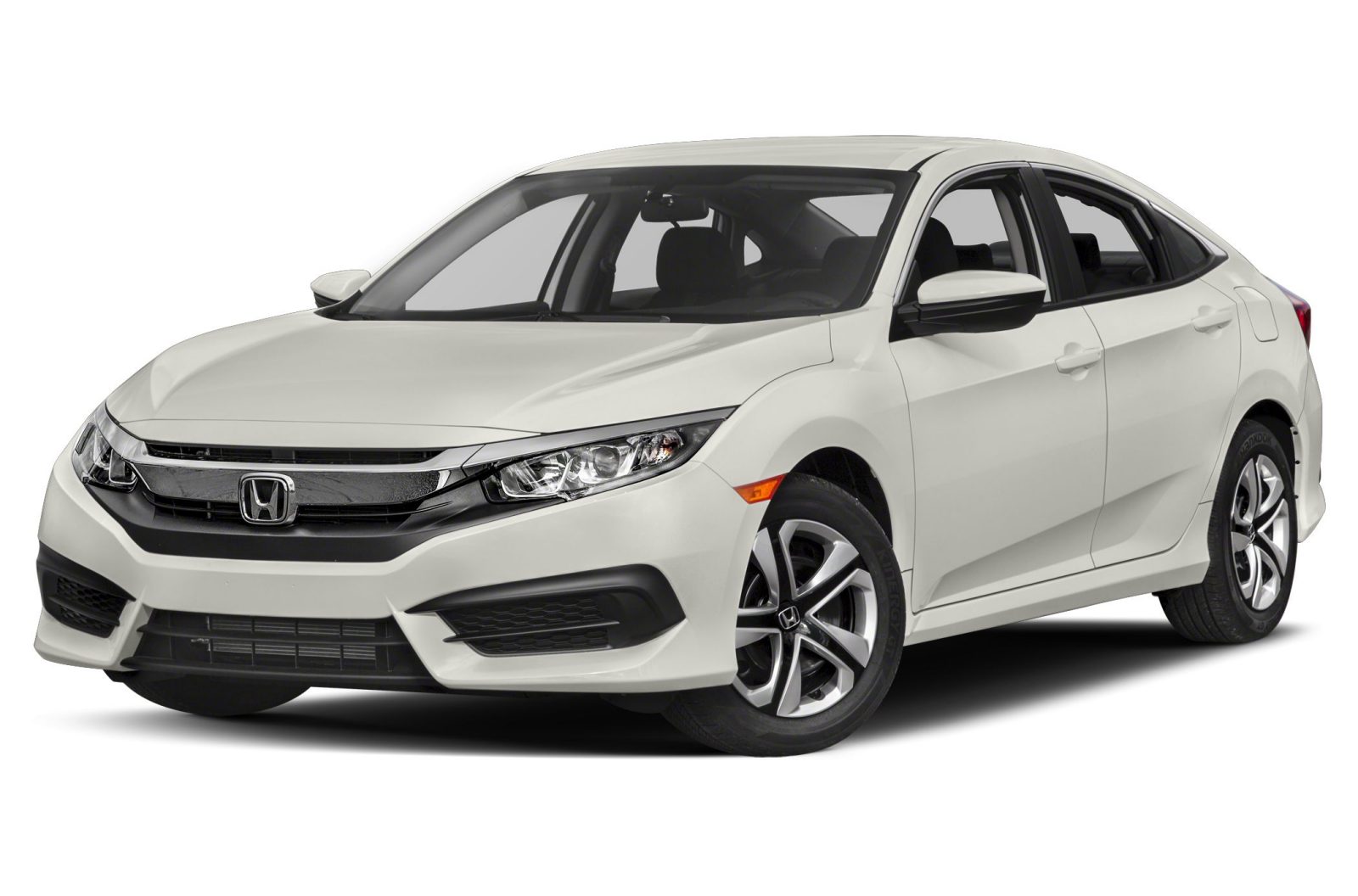 Honda is a company that always keeps the interests of its customers first. This vehicle is an environmental-friendly offering from Honda which consumes CNG. Its emission rate is zero. The car is available in a wide variety of colors including crimson pearl, blue pearl, coffee metallic, crystal black and metal metallic. The car is powered by a SOHC – VTECH engine.
The safety options of the vehicle are modern and thorough with an electric break distribution, tire pressure monitoring and airbags.
Toyota Prius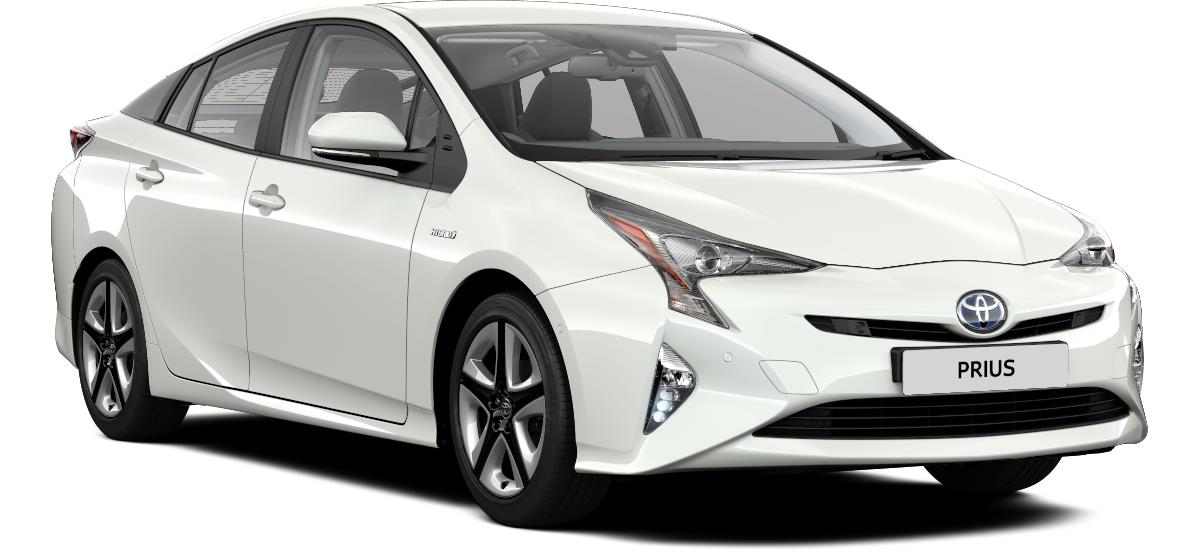 Toyota unveiled the 4th generation Prius at the Las Vegas Auto Show 2016. Toyota Prius 4th generation comes with the new TNGA modular platform featuring a more rigid but lighter chassis with improved center of gravity Toyota indus is giving the S variant in Pakistan under the price tag of Rs 4,400,000 PKR.
Honda Accord plug in Hybrid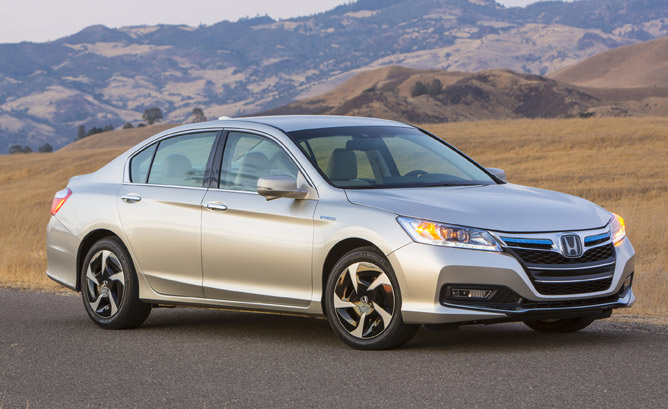 Honda is a name that needs no introduction. It has been producing great cars for decades. One of the best high-end cars offered by Honda is the Accord Plug-in. It is an exclusive high profile car powered by a 141 – horse power, 16 valve and 4 cylinder engine, it also features a 55 ho lithium battery.
A novel feature of this car is the electric breaking system which ensures the safety of the passengers. It also offers Auto Touch, Bluetooth audio streaming, smart phones and screen support. It is a fuel efficient car.
Toyota Premio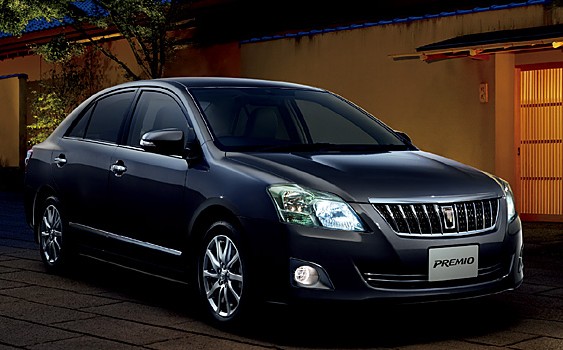 When it comes to driving satisfaction, Toyota Premio is one of the best. It could be simply called a super car owing to the features it presents and the reliability it offers. The car can be used as an executive car as well as for casual family outings. Premio features an automatic transmission coupled with a 60 litercapacity for fuel storage. There are power windows, centralized locks, safety airbags and ABS brakes.
Audi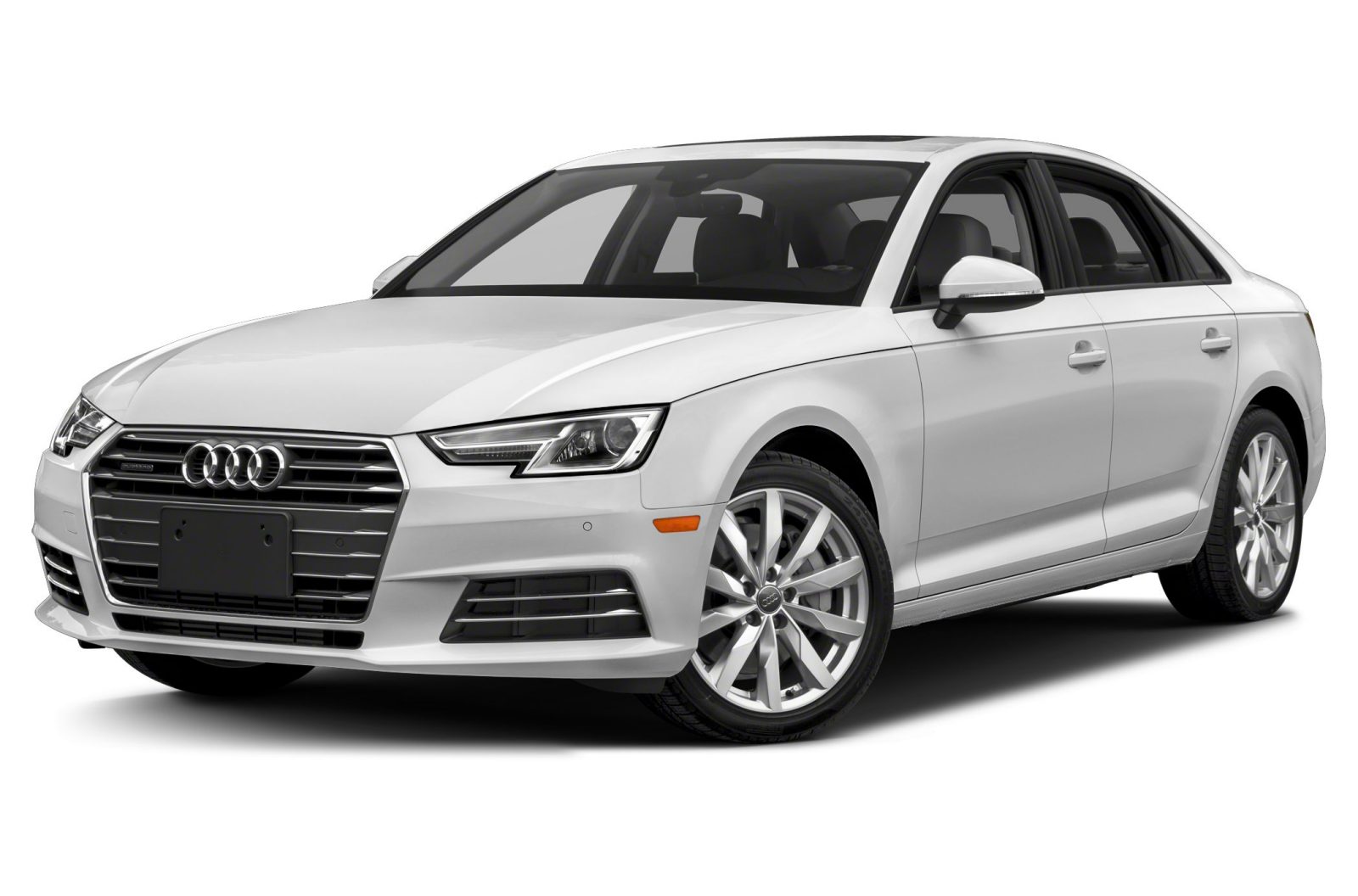 Audi has been launched in Pakistan not long ago, people are taking too much interest in Audi cars. Trend in Pakistan changes from buying Toyota and Honda to other alternatives, such as Audi which is a very great competitor in some models and Audi offers many extra features, luxurious, comfort and reliability.
The officially launched cars of Audi in Pakistan are Audi A3, A4, A5 and A6 the price range starts from Rs 3,600,000 to onwards.
Toyota Camry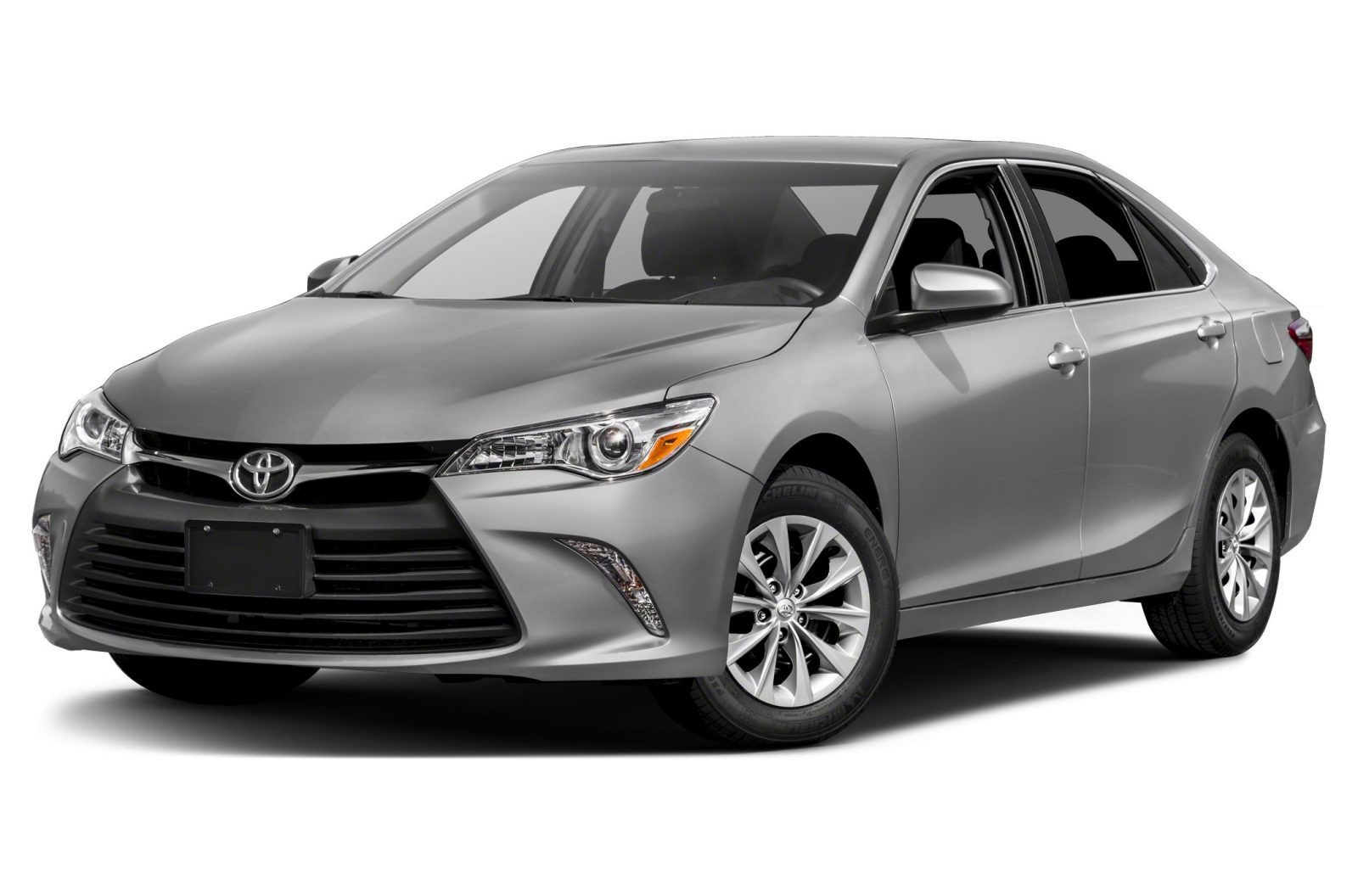 Camry is the top version of Toyota which is officially in Pakistan; Camry comes with 2.5 liter 16 valve engine producing 178 bhp with a top speed of 210 kph. Camry have all features which included air bags, smart keyless entry, collusion control, traction control, lane parking assist dual climate control all comes as a standard feature. Camry is a direct competitor of Honda Accord and both model sales volumes are almost same including price as well. The price range of Camry is Rs 10,600,000 PKR.
Honda Accord Sedan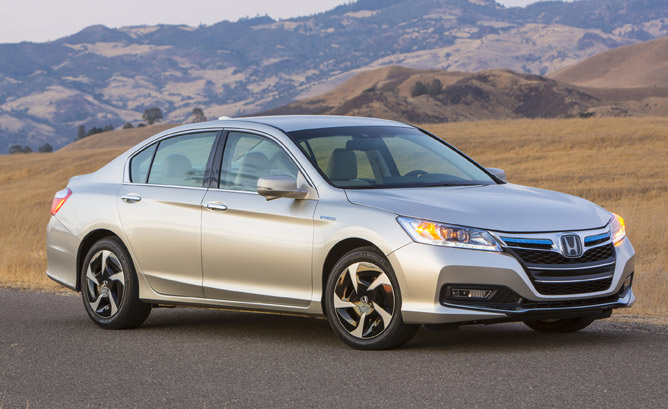 Other cars apart from this could be in the top 10 most expensive cars in pakistan list but criteria of selecting the expensive and best cars came up with the list of all these.
All About Cars News Gadgets

>>

Regional

>>

Asia

>>

Pakistan

>>

Top 10 Most Expensive Cars in Pakistan 2017