Below, you can find some Professional Car Interior Cleaning Products  that will allow you to take care of your vehicle.
When it comes to cleaning the interior of car, one must keep in mind that there are three important areas that need your attention; seats, dashboard, carpets and trim.
Dashboard and Trim Cleaning Products
Dashboard and Trim cleaning products are available in two different types; the glossy one, natural look. This makes it rather tricky to find the product that leans and protects giving you the desired finish.
One of these cleaning products currently available in the market are Meguiars Mirror Glaze Professional Vinyl and Rubber Cleaner/Conditioner.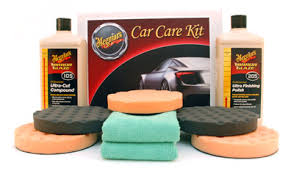 This is a hard to find product and if you are not able to find Meguiars M40, you may also make do with Meguiars M57 which comes in a blue marine container. This version is also a little bit cheaper.
The best thing about Meguiars is that the final finish depends on the time you leave it on the trim or the dashboard. If it is left for a short period of time, the finish is glossy. However, if it is left for a few minutes, the finish is matt-like. In between, you may find many degrees of the finish.
Meguiars offers great cleaning coupled with Ultra-violet (UV) protection for maintain the look and enhancing the life of the vehicle's trim and dashboard.
Another recommendation for professional car interior cleaning products is Poorboys Natural Look.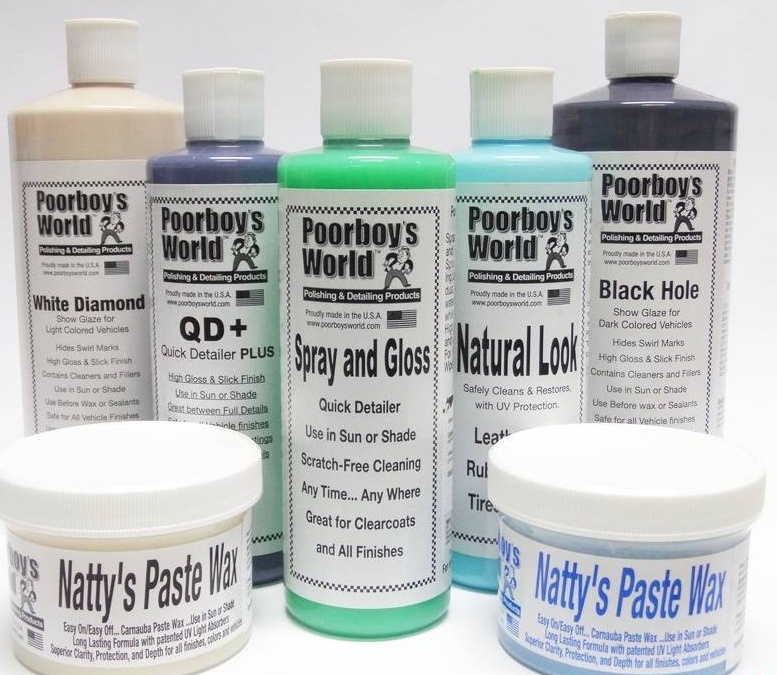 It is a water-based cleaner with UV protection allowing you to restore the original look on the leather and vinyl dashboards and trim. Its finish is non-greasy.
This product will depend on the type of seats inside the vehicle. For this article, we will discuss two main types of covers; leather and cloth.
Cloth Seats
For cloth seats a cleaner with high foam is always advisable. There are two products that offer more foam. These are Meguiars Carpet and Interior CleanerandAutoglym Hi-Foam Aerosol Interior Shampoo
[huge_it_slider id="15″]
Leather Seats
One of the most popular car interior cleaning products is Gliptone GT12 Leather Cleaner and GT11 Conditioner. This is an easy-to apply cleaner which offers a deep cleaning of the leather seat. It should be applied with the help of a soft brush with bristles. Later, there should be a coat of GT 11 conditioner softening the leather so that it does not crack.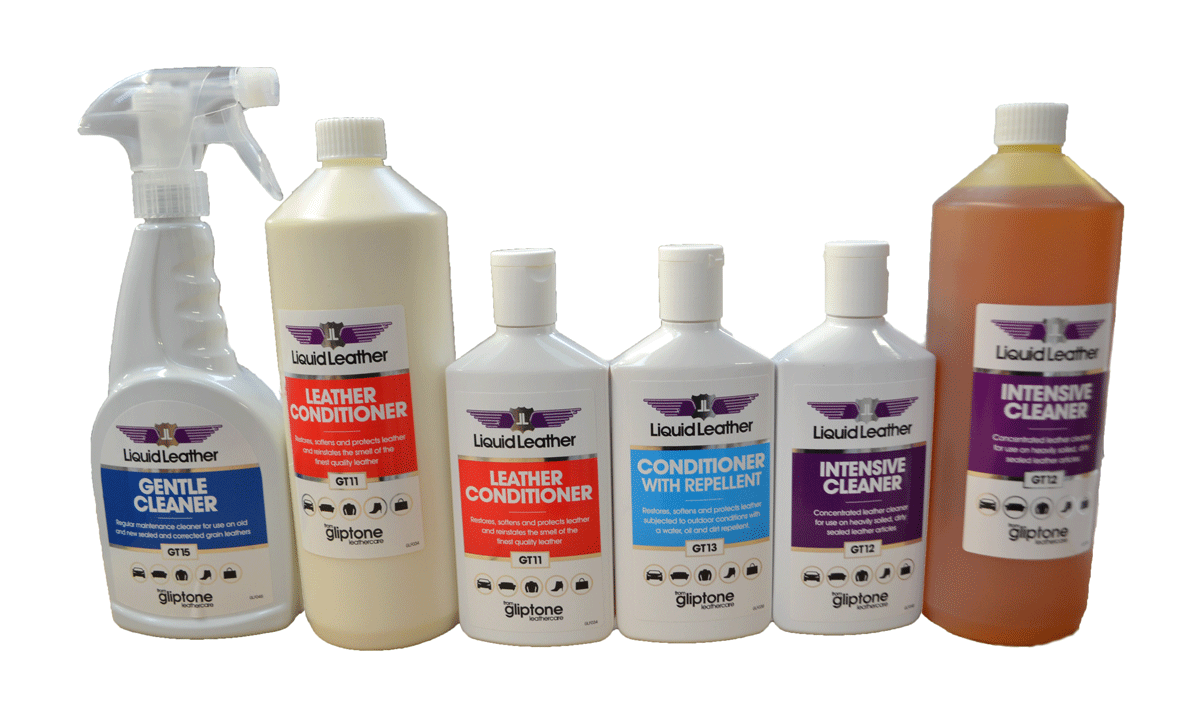 You can also use the GT 13.5 conditioner which offers waterproofing. This option is best for convertibles. Over the past few years, some new professional car interior cleaning products have been introduced in the market which cater to the modern leather. These products are developed and produced by Leather Repair Company (LRC) and Leather Nova (Trinova).
Carpet cleaning products.
The products listed above are also highly effective when it comes to cleaning the carpet. It also allows you to save money since you can clean two things with a single product. However, you may also use a vacuum cleaner when cleaning the carpets in your vehicle.
Chemical Guys: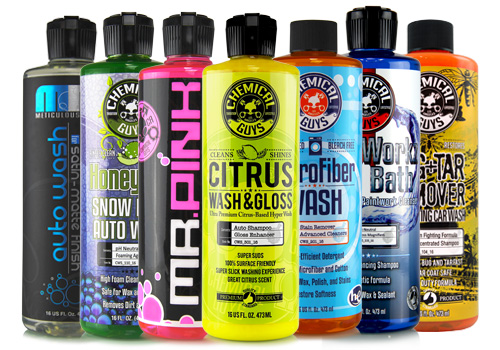 Chemical guys have a lot of range under their brand, they are specifically designed and formulated for professional car cleaning and detaling, So far the meguiar's and chemical guys are in the top slot for car detailing which includes all interior and exterior cleaning, except vinyl coating.
All these are the best Professional Car Interior Cleaning Products as at on 2018
All About Cars News Gadgets

>>

General

>>

Professional Car Interior Cleaning Products