Auto safety regulators in the United States have opened an investigation into the most common SUV in the country due to a possible fire hazard.
The National Highway Traffic Safety Administration's Office of Defects Investigation announced that it has conducted an investigation into the Toyota RAV4 from 2013 to 2018, which affects over 1.86 million vehicles.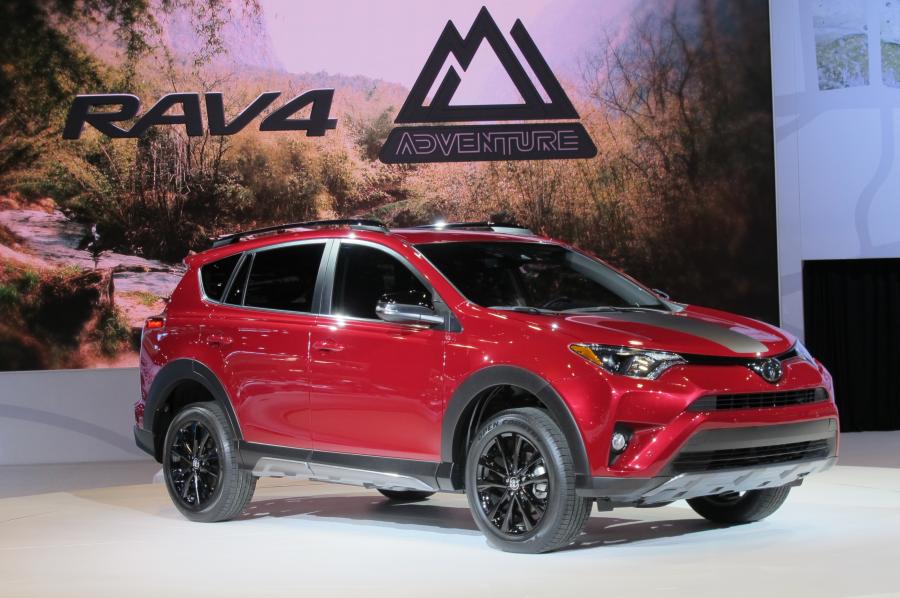 In an internal filing, the agency claimed that it had received 11 reports and supplementary details "alluding to a non-crash thermal incident occurring in the left side of the engine compartment" of the RAV4.
The majority of the accidents occurred while the RAV4 was in motion, but four occurred while the vehicle was stationary.
"In half of the cases where the vehicle was in motion, drivers encountered stalling prior to the thermal event," according to NHTSA investigators.
The ID Buzz electric van is on its way: Volkswagen's long-awaited return to microbuses is finally here.
2022 MDX Asserts its Role as the Flagship of the Acura Brand in New Launch Campaign
COVID vaccine rollout: As CVS and Walgreens ramp up vaccinations, local pharmacies say they need more COVID vaccines.
The 12-volt battery in the RAV4 appears to be the cause of the problem, possibly due to improper installation, according to the department.
According to the NHTSA, no injuries or incidents have been linked to the flaw.
Toyota said in a statement that it is aware that the NHTSA has opened an investigation and that it is cooperating with the agency.
With 430,387 sales in 2020, the RAV4 was by far the most common SUV in the United States. The Honda CR-V came in second with 333,502 units sold.
All About Cars News Gadgets

>>

Vehicles

>>

Hybrid

>>

Toyota RAV4 faces government investigation over potential SUV fire risk