List of Upcoming Plug in Hybrids 2020 Vehicles
2020 Volvo XC60 T8 eAWD Plug-in Hybrid
The T8 eAWD plug-in hybrid sits at the top of the XC60 range but doesn't really differ much from conventional models in terms of refinement. The pragmatically luxurious crossover can be ordered with pretty much everything there is to it when it comes to the latest technology, including the advanced electronic safety and convenience gear.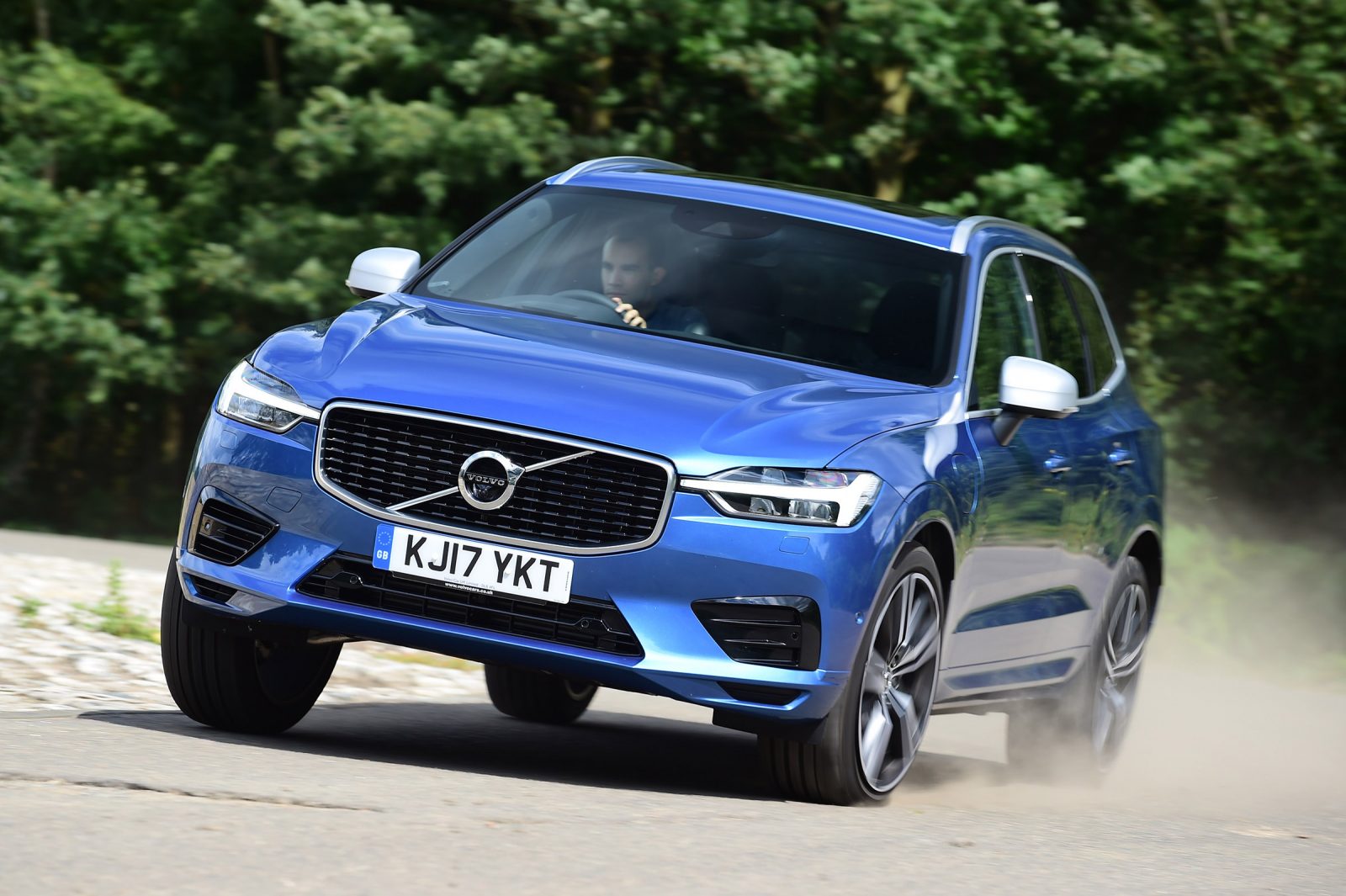 The XC60 will feature a new 2.0-liter four-cylinder TB engine and will likely boast better performance along with better fuel economy than its gas-powered counterparts.
400 horsepower, the Volvo XC60 T8 eAWD also returns 2 and 3 more mpg combined respectively. Furthermore, it allows a short but useful 17 miles of all-electric range for a price starting at $53,000 without the extras.
2020 Cadillac Escalade Plug-in Hybrid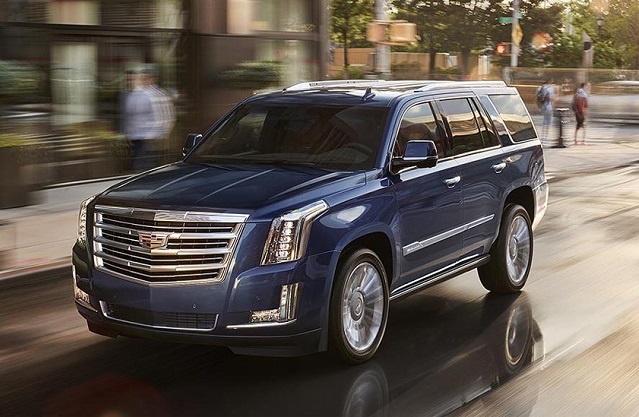 A new 4.0-liter V8 engine is on the way, and a plug-in hybrid model will probably be an option, Escalade will probably incorporate some exterior styling cues from the popular Escala concept, with an interior designed to attract BMW and Mercedes cross-shoppers. According to Automobile, pricing will start around $78,000.
2020 Jeep Wrangler Plug-In Hybrid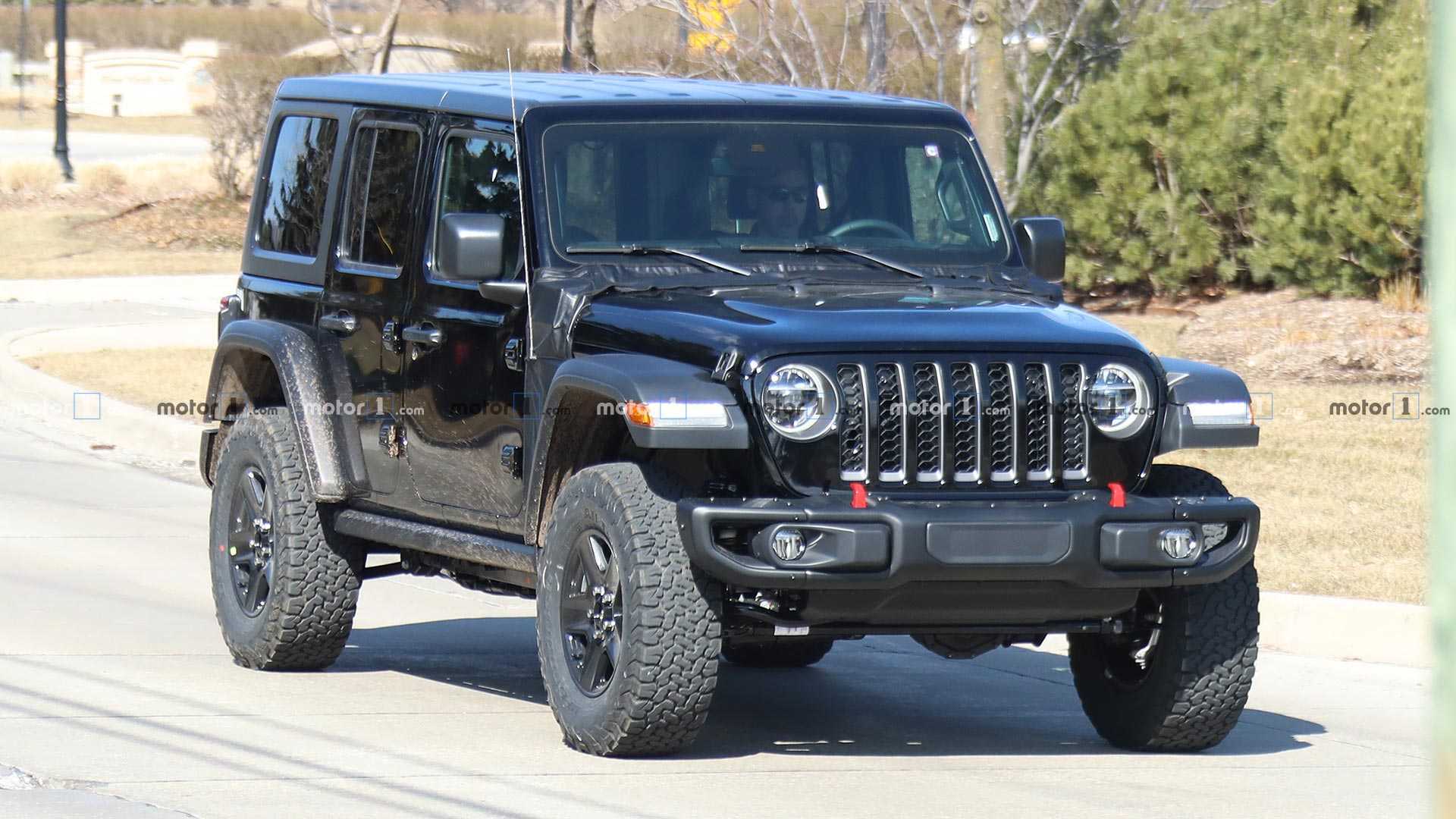 There are few details about this radical new Wrangler, it was running in EV mode until around 25 mph, Wrangler plug-in will launch in 2020. It will likely cost a fair bit more than a basic Wrangler, considering the fact the base Pacifica Hybrid is about $13,000 more than a base non-hybrid version.
2020 Highlander SUV Plug-in Hybrid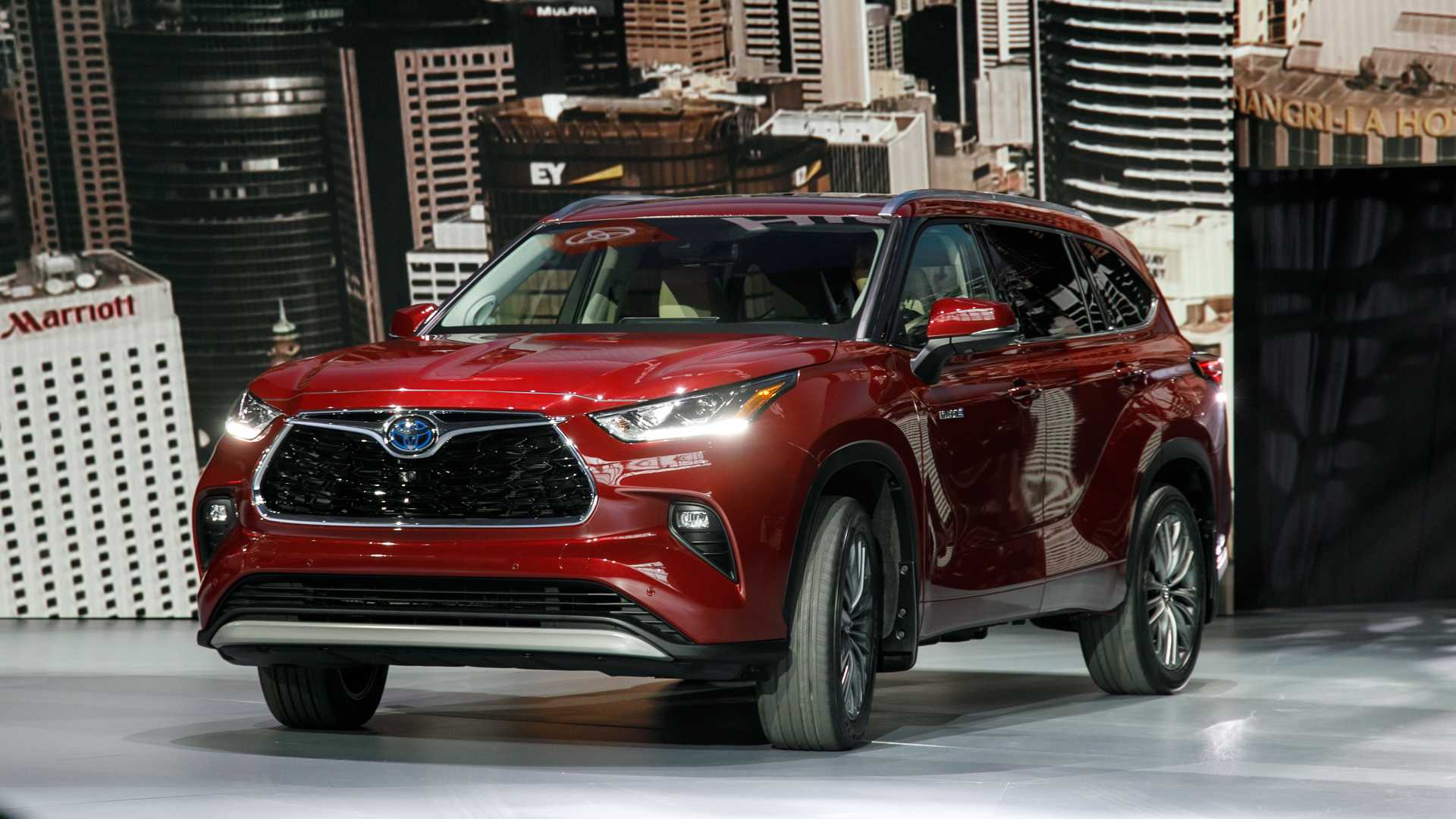 The new-generation Toyota Hybrid System in the 2020 Highlander Hybrid combines a high-efficiency 2.5-liter DOHC four-cylinder engine with two electric motors in a system that's more compact, and more efficient than before.
System delivers a combined 240 horsepower and an EPA-estimated 34 combined MPG available in either 2WD or AWD, further expanding hybrid technology to a new group of buyers.
Easy-to-use hybrid tech adds an element of control and fun, the new system optimizes the level of electric motor assistance and gas engine speed without the engine running at high revs. Engine speed is synchronized with vehicle speed, yielding effortless and quiet acceleration.
2020 Highlander Hybrid can also coach the driver to drive as economically as possible, Highlander Hybrid's Predictive Efficient Drive (PED).
2020 Q5 55 TFSI Plug-in Hybrid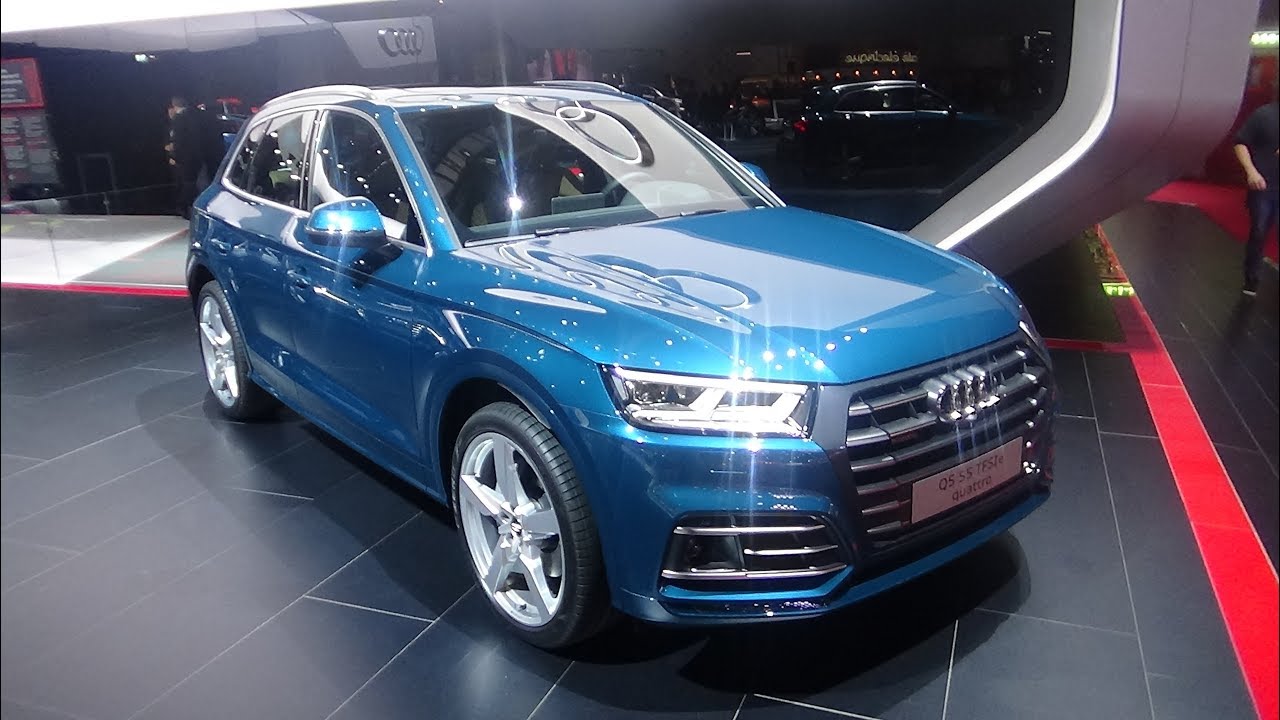 Audi quotes 0-62 mph acceleration of 5.3 seconds and a top speed of 148 mph for the Q5 55 TFSI e.
A 14.1-kilowatt-hour battery is able to hold enough charge for an electric range approaching 25 miles. With only the electric motor working, output is limited to 140 horsepower and the top speed to 84 mph.
Powertrain meanwhile consists of a 2.0-liter turbocharged inline-4 working in conjunction with an electric motor integrated with a 7-speed automatic. The system develops a peak output of 367 horsepower.
In addition to the pure EV mode, the driver is able to maintain a certain battery charge for later use via a Battery Hold mode.
The Q5 55 TFSI e will start deliveries in Europe this fall. Availability in the United States, together with the all-important EPA fuel economy numbers, will be announced at a later date.
2020 Skoda Plug-In Hybrid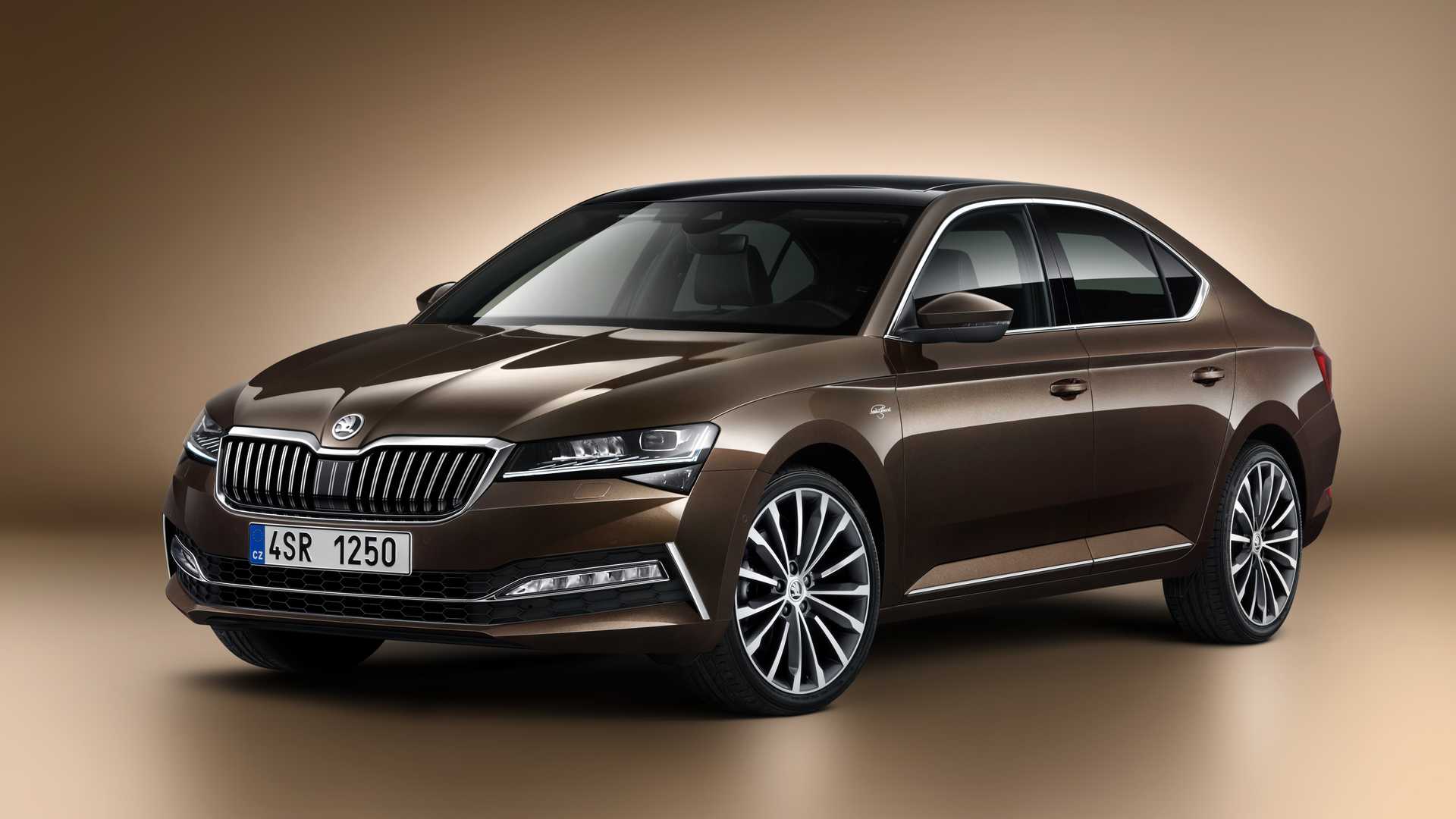 1.4 TSI developing 156 hp (115 kW) with an electric motor rated at 115 hp (85 kW) and a six-speed DSG as seen in the closely related VW Passat GTE.
The hybrid arrangement gives the Superb iV a combined output of 218 hp (160 kW). Thanks to a 13-kWh battery pack inherited from its German cousin, the car will be able to travel for as much as 34 miles (55 kilometers) without sipping any fuel, based on the realistic WLTP cycle. Factor in the gasoline tank, the total range extends to 528 miles (850 km).
All About Cars News Gadgets

>>

Vehicles

>>

Hybrid

>>

Upcoming Plug in Hybrids 2020 Vehicles