Infiniti, Chrysler, Acura, and Alfa Romeo, the time is now to go all-electric
The anticipated shift to electric vehicles, which appears to be all but unavoidable for big automakers, also promises to provide a radical makeover for smaller firms that are struggling to stay relevant and profitable.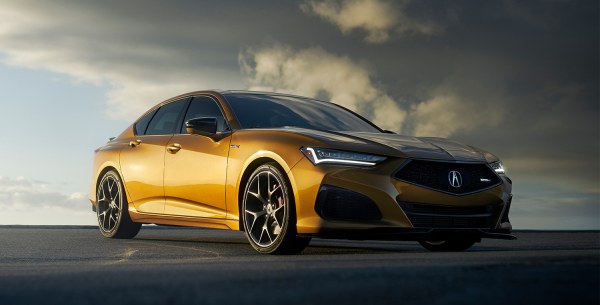 Consider the instance of Jaguar, which has relied almost solely on the cash cow grazing incorporate partner Land Rover's SUV-rich pastures for the past decade. Recognizing that its repeated attempts to gain ground against BMW and Mercedes-Benz have only resulted in financial ruin, the company recently announced a flurry of moves to not only embrace an all-electric lineup by 2025 but also to leapfrog its current niche in the luxury market in favor of starting prices that will hover around the $140,000 mark. That's four times the price of the company's most inexpensive existing model, and double the price of the current I-Pace EV.
2019 Best Automotive Repair Apps
It's a matter of life and death for Jaguar. Because it is unable to provide the volume required to bankroll a large-scale transition from gas to electric, the option to make fewer cars while seeking out larger investors may be the only reasonable path forward. It's hardly a stretch to believe that a similar clean-slate approach to electric platforms will benefit a number of other automakers who have battled to stand apart in a crowded industry.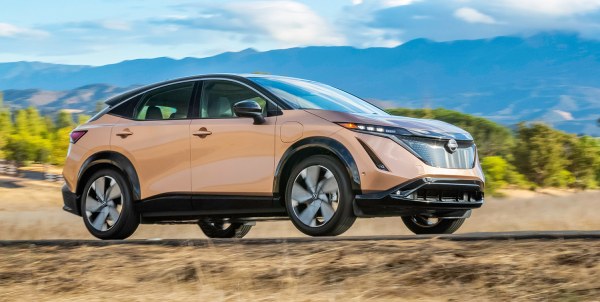 Which automakers should jump on the EV bandwagon as soon as possible? Here are some of our favorite all-electric rejuvenation options.
The current situation: Infiniti has struggled to distinguish itself as a luxury brand for the previous ten years. It hasn't been able to draw on nearly a century of heritage like Jaguar has, and after an initial post-2000 flurry of exciting and forward-thinking models like the G35 and the FX high-performance crossover, it's settled into offering vehicles that don't cut nearly as interesting a profile as more established options. This decline in innovation has been mirrored by a similar drop in revenues and a complete withdrawal from the European market.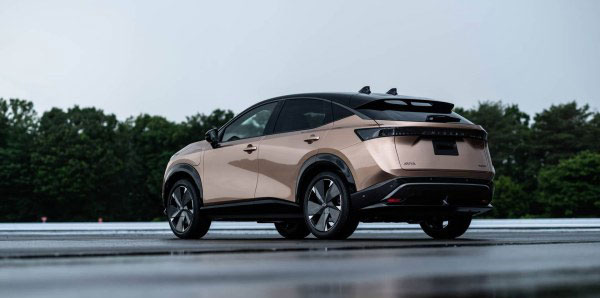 Where to begin: Following the Nissan Leaf's early lead in the EV race, Infiniti's parent company has only lately re-engaged the electric car community with the Ariya, which will go on sale later this year. There's no compelling reason for Infiniti to follow the course, which means it's time for Nissan's Ariya technology to underlie a fleet of luxury crossovers.
Where it goes:  An electric Infiniti would be an attractive alternative to European alternatives like the Audi E-Tron, and transferring the company's existing interiors to the Ariya platform would further reduce the need for a large upfront expenditure. Begin small, with a single vehicle, and give the Infiniti name a chance to reclaim its meaning.
All About Cars News Gadgets

>>

Vehicles

>>

Electric

>>

Can EVs Save These Four Once Glorious Automotive Brands?