Since the new 2019 FED tax policy of PTI and the dollar upward trend put in a difficult position for the Pakistani automakers to retain their prices and forcefully to prevent from loss, they increased their prices it includes Toyota, Honda, Suzuki, Kia, Faw and Hyundai.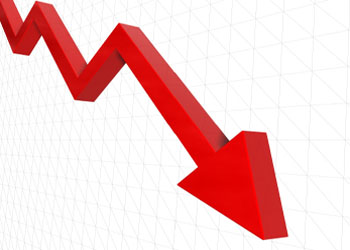 Shocking Results of July 2019 as compare to Corresponding month of 2018
Suzuki overall drop down of all variant total sales 55 percent
Honda drop by 48 percent approximately
Toyota drop by 42 percent approximately
Suzuki
Cultus: 27%
Wagon R: 70%
Swift: 64%
Honda
Toyota
Corolla: 57%
Hilux: 48%
Fortuner: 66%
Companies expected to even worse situation in the coming months, they couldn't survive in that fashion, resultant halting of production and too many jobs will be cut.
The government's policies are turning horribly-wrong for the revenue collection perspective. A car's total price has approximately 30%-38% portion of only taxes payable by the consumers. Such a sharp decline in sales means a massive decrease in tax collection. As a result, the government could face a loss of Rs.3 billion per month.
So far government haven't done or think for the auto sector to ensure their survivability.
Upcoming Brands
With this market position it is highly unlikely that any new auto entrant would like to come in to Pakistan.
What would be the future of auto sector in Pakistan?
It depends on upcoming market trend and government seriousness towards auto sector, otherwise that could lead to a disastrous effects on auto sector and for the consumers in Pakistan.
What can or should be done in this situation?
Hopefully government introduce flex policies such as low or eliminate FED.
Ban import vehicles at all.
Recently car manufactures warn about total closure of factories if no ban on import vehicles
All About Cars News Gadgets

>>

Regional

>>

Asia

>>

Pakistani Automakers Are In a Deep State of Shock