Before to start about the best GPS tracking devices without subscription fees, let me brief about the little description of how GPS tracker device work and its usefulness for having this in a car.
This device is very useful for the families to track their children about how they drive, and other matters which easily be sort it out by using GPS Tracker. It not only useful to watch kids all the time but for own protection in terms of Maps on routes, exit and enter routes alert, in case of emergency call to service Centre to redirect the relevant authority to reach for help and many others features etc.
People don't want to spend hefty amount of their money on these devices as a monthly subscription, therefore here is some of the tracking devices that can provide limited features but enough for the audience to fulfill their requirement from it.
However the device and startup fee still has to be paid, Start up means a device needs a sim with some top up to make the GPS work. This can last for up to a year which I think might be sufficient for the audience instead of paying a larger amount as a monthly fees.
Here are the list of GPS Tracker Devices without Subscription Fees/ Or Little Fee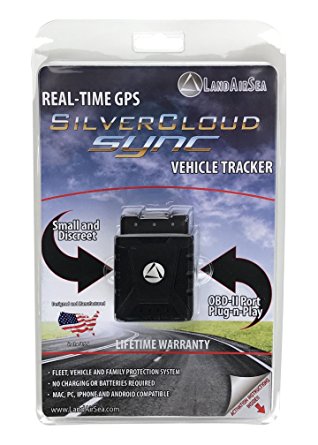 Price: 25 USD
OBD2 Plug in device with no contract, no monthly subscription offered by the company, a little fee has to be pay to activate this device, it's up to you to plan for one month or for 6 months, according to the users of this device this one is the best among all devices which offers almost all features with little amount as close to 4 dollars a month with the limited feature plan, the more you want the more the price goes up, ease at its best for the customers. So far they are working in USA and Canada and soon to launch a global sync for the customers.
Features:
Accident and impact alert
24/7 road side assistance to all activated customers
Find any errors and faults in the system sensors
Arrival and departure notification
24/7 Location, short routes, reroutes, safe zones exit and enter availability
Email and text alert
Critical Reviews: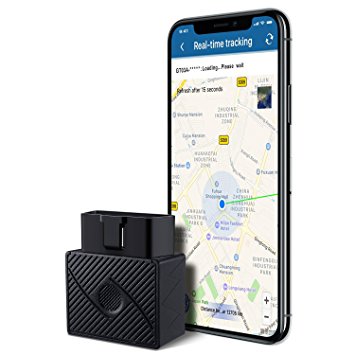 Price: 45 USD
Similar to LandAirSea tracker, no monthly, subscription and cancellation fee, Plan by your own terms as a monthly or yearly basis. However an additional favor by the company to return their device within 30 days with zero cancellation fee.
Features:
Lifetime free downloading app
Real time Location and alert
Notification when entering or leaving set zones
Tracking history of up to 6 months
Critical Reviews:
Only work with 2G networks
Doesn't support to all OBD2 Ports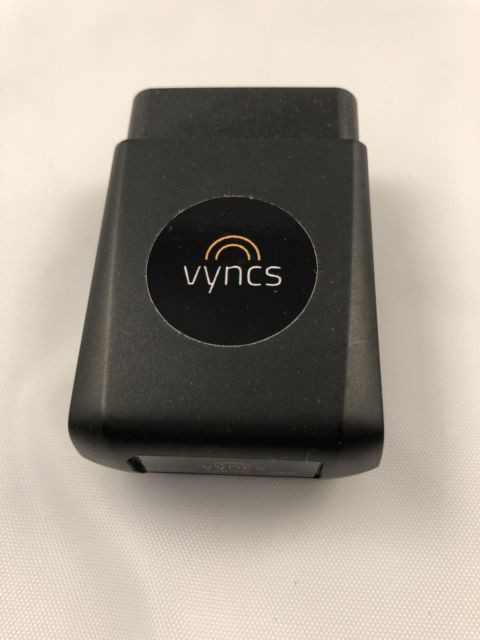 Price: 85 USD
Vyncs premium has no monthly fee, device installed in the OBD2 port, built in sim, yearly 10 dollar to be pay for reactivation, work in all 2G, 3G network locations. Vyncs update data in every 3 minutes and send back to the app.
Features:
Free lifetime Android/IOS App Installation
Routes reviews on map
I year free roadside assistance
Average fuel emission
Indicate battery voltage and alert other common system sensors faults in the vehicle.
It offers you real time data and notify about the car in your mobile through GPS (over speed, acceleration, harsh brakes, routes set or diversion, car move without ignition on).
Critical Reviews:
Does not support to all OBD2 Ports or showing inaccurate data.
Misrepresenting title with no subscription fee after one year but in reality they charge each and every year with full amount total of 85 or more dollars.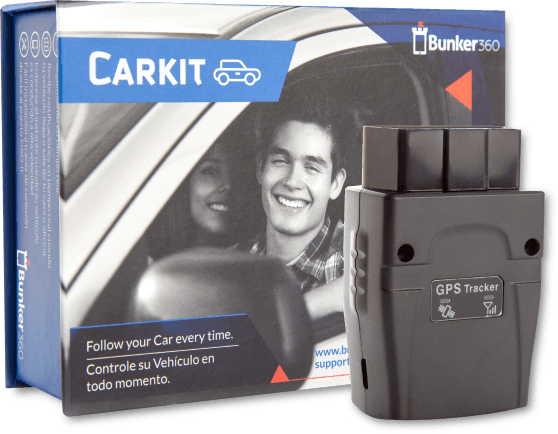 Price: 60 USD
Offers no contract no monthly fee, only need to pay for the device and the sim with little top up balance. However the service center ask you to consult about the sim network if you are using other than recommended.
They offer free app available on Android/IOS with the name of Bunker360, in addition they offer to track multiplies vehicles from this app up to 7.
Features:
GPS OBD 2 Port Device
24/7 monitoring service
Reroutes maps on app
Speed limit set
Notify you when your vehicle cross safe zone areas as set
In case of emergency alert 3 contact as set
Critical Reviews:
Not easy to install
Does not support to all OBD2 Ports
Service center not as responsive as others.
If someone wants a GPS Tracker with no service company associated to charge monthly or yearly subscription fee.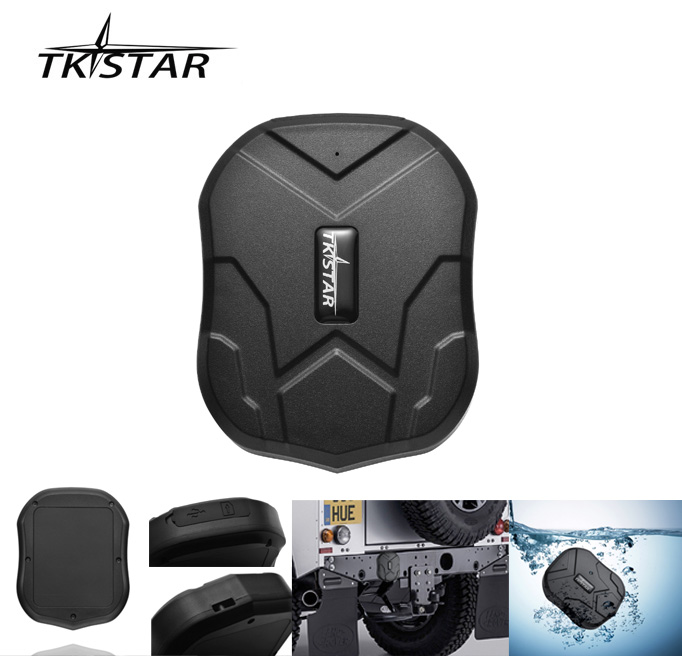 Price: 40 USD
Waterproof magnet chargeable device with 5000mah battery backup that can last up to 30 hours in single charge. Tristar only need a sim with the network of 2G and a little top up to transmit data to you on app. As simple as it can for you to save your money.
Features:
Free APP
Remotely voice monitor
Real-time tracking
Use google map to locate and alert
Email and text alert
Alert (over speed, leaving safety zones, different route)
Critical Reviews:
Works only on 2G Networks
List of Smallest & Spy GPS Tracking Devices: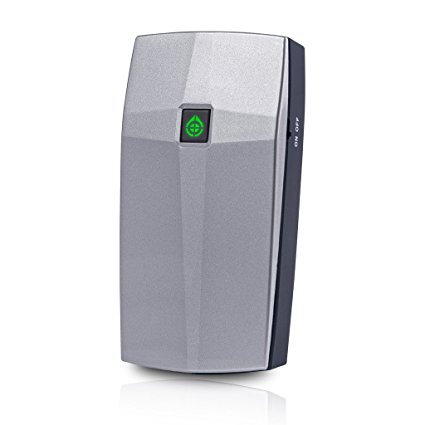 Price: 80 USD
Works only on 2G networks, small compact design can be fit to any place in the car with no sign of proof.
3 to 4 dollar per month subscription has to be pay for this device, it offers, email and text alert, in and out of safety zones, 24/7 location update and so on.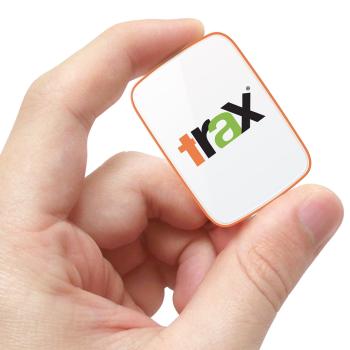 Price: 150 USD
Trax company offer this device in two version one for clothing and one for collar, a smart compact device can be used for any purpose. Both version have different features designated to make it more useful for the customer, however this smart device doesn't cost cheap.
Price: 130 USD
Launched in 2017, device use GPS, Cell ID, WI-FI touch technologies to track accurate location.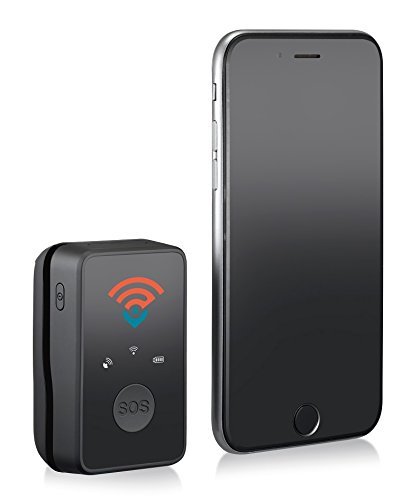 Price: 60 USD
Powered by proprietary tracking software and the cutting-edge GL-300 real-time GPS tracking device, Spy Tec is an industry leader in addressing consumer and enterprise GPS tracking needs.
Others are: Spot Gen3, Optimus Real Time GPS Tracker
 List of Personal tracking devices for elderly people: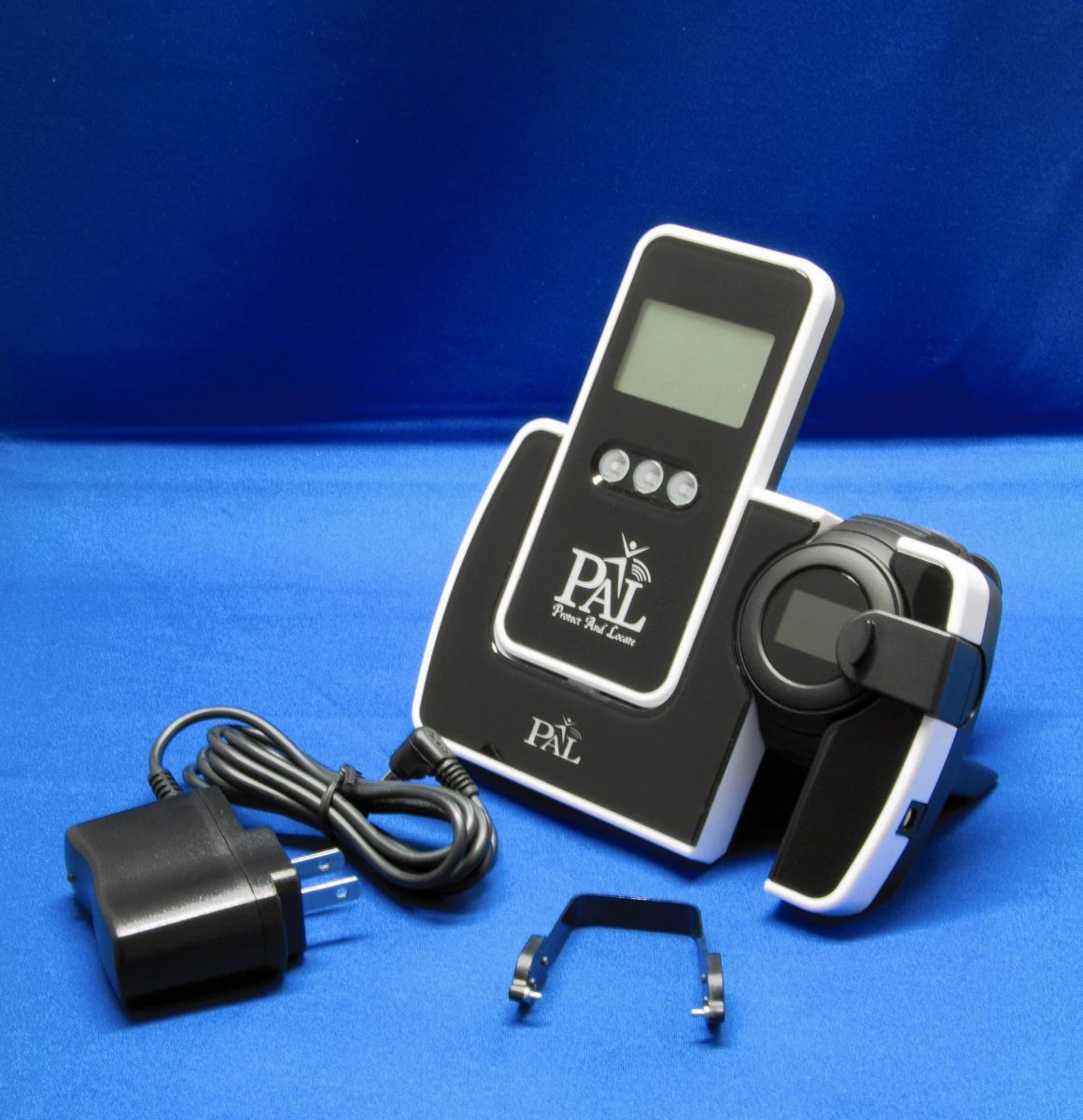 Price: 550 USD
This device is best to suit not only elder but small kids as well, PAL is a wrist device that track the location and alert via text and email. PAL also has a portable receiver which notifies the caregiver of a wandering event using GPS technology.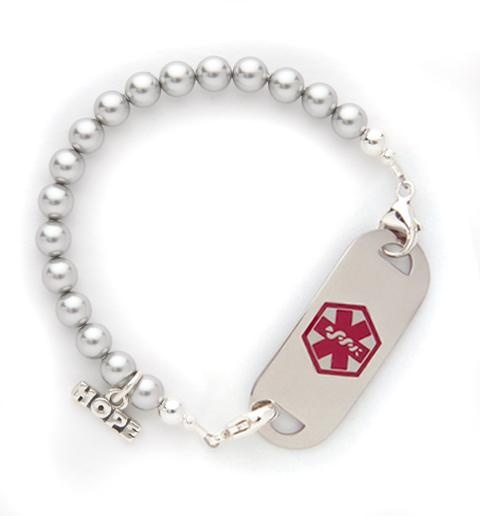 Price: 40 USD
Device suites to those patient who have medical illness especially for Alzheimer and dementia problems patients. This product was rated in the 2017 Top 10 medical alerts by ConsumersAdvocate.org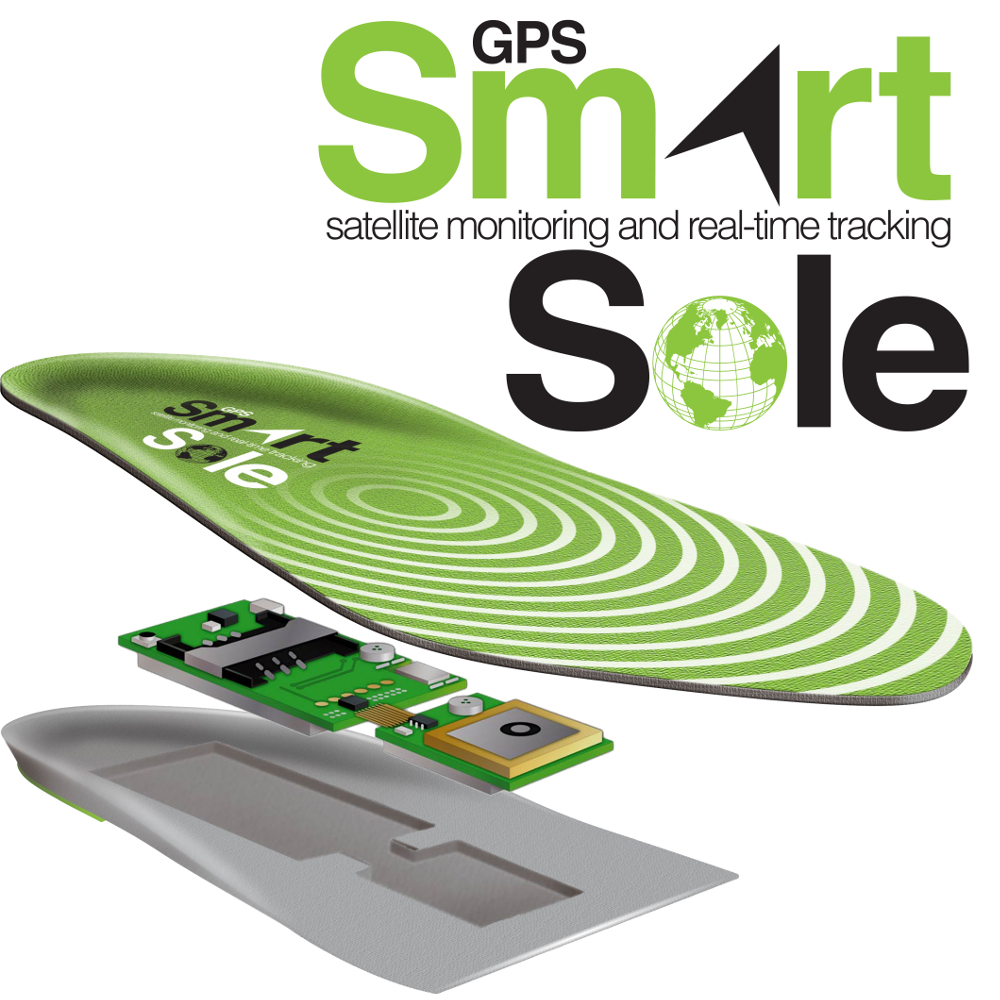 Price: 100 USD
A Sole specifically designed for patients and old people to track and locate about your loved ones exact location, Best for those who have these medical illness Alzheimer's, Dementia, Autism, Traumatic Brain Injury, or other cognitive memory disability.
Where To hidden GPS Tracker?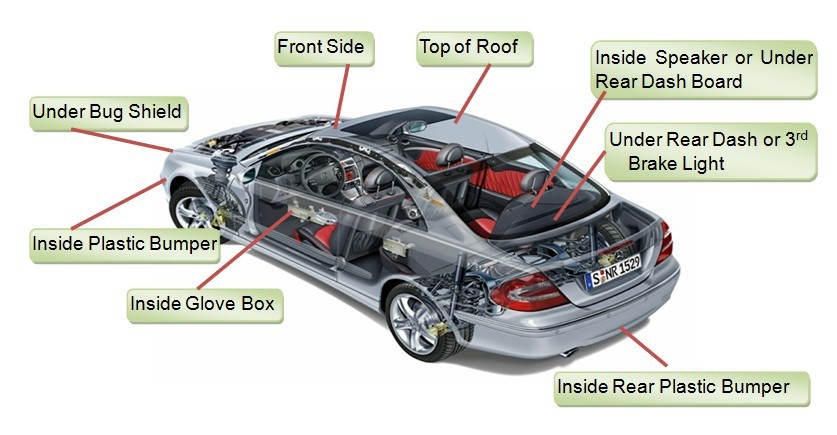 All About Cars News Gadgets

>>

Gadgets

>>

GPS Tracker Devices without Subscription Fees