Car Gadgets For Moms: Here we are talking about those gadgets that let the mom have complete control over child while driving a car without compromising anything that lead to risk.
In the market there is too many car gadgets for moms but not every gadgets as effective as they have been told about the product, therefore after detail research and feedback from audiences, we took a number of gadgets that would be very helpful for the moms.
These car gadgets especially for infants to 6 year old babies but some gadgets can apply to all kids as well.
All these gadgets are simply to provide a life bit easier than it used to be in the past, other gadgets apart from this can be helpful for the moms and parents therefore choice is yours In addition these below mentioned gadgets are wholly be based upon complete research and analysis.
Seat cover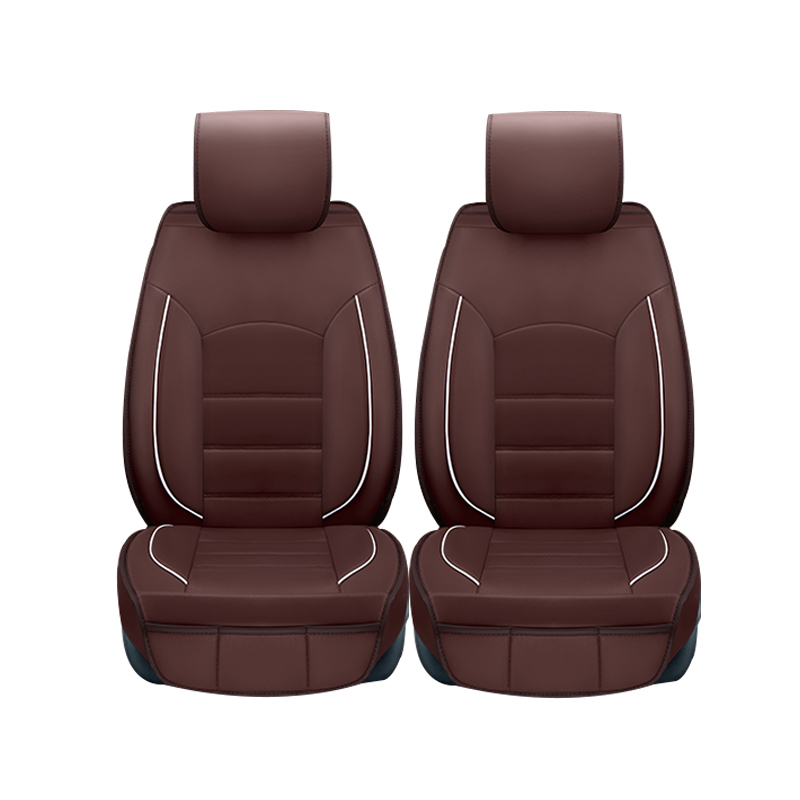 Original seat covers can not be replaced by orignals ones if it has been implode or became dirt and especailly to someone  who have kids must have to protect thier seat covers from kids wrong doing therefore seat covers for the back seats available in the market, its a water proof, easy to clean and cheap to buy.
Back Seat Child Mirror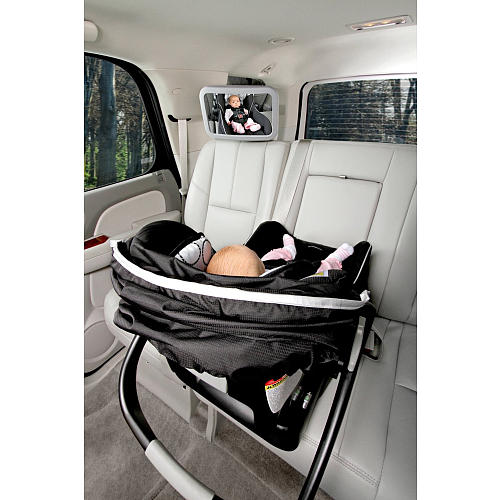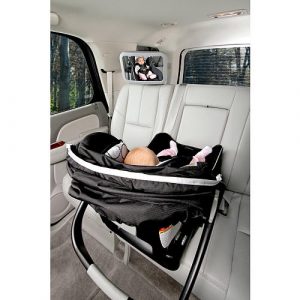 This is the coolest stuff has ever been made by the inventors for the parents. Parents now watch their kid all time without looking back along with kids can seen their parents directly from mirrors to remain calm , only they just have to fix their mirror top of inside roof where kid is sitting and can be seen through other mirror fix on to the front.  Before that parents have to look back during driving to make sure that kid is ok and from only that reason is the cause of 5% of the total accidents done by parents.
Infant Seat Cover Shade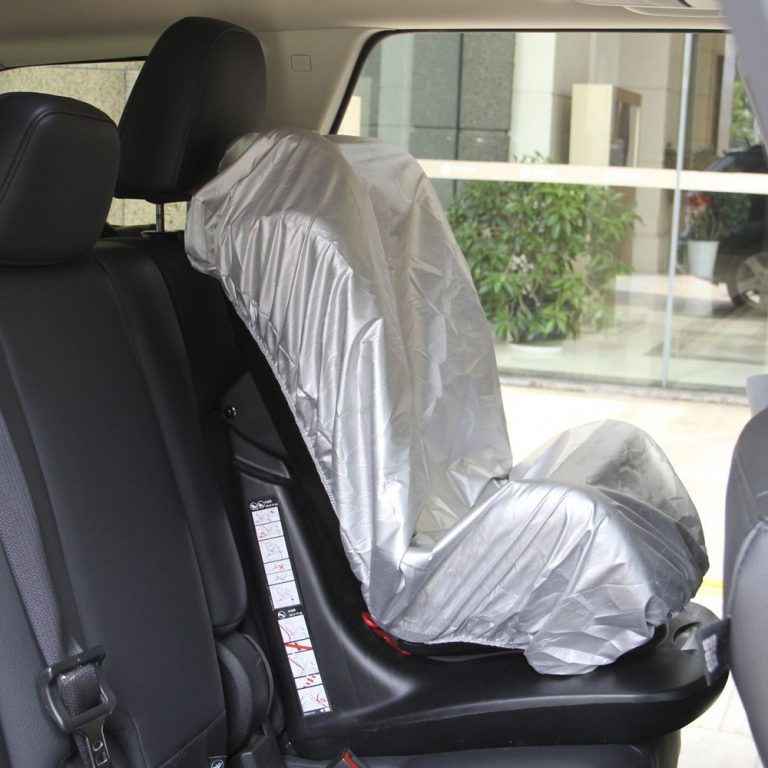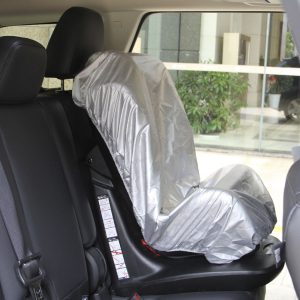 Parents should have to use that shade for infant seats to protect from hot seats in the car park where sun light comes directly on it and in hot weathers just in a matter of minutes seat becomes clay so better to protect the child by using this.
SiriusxM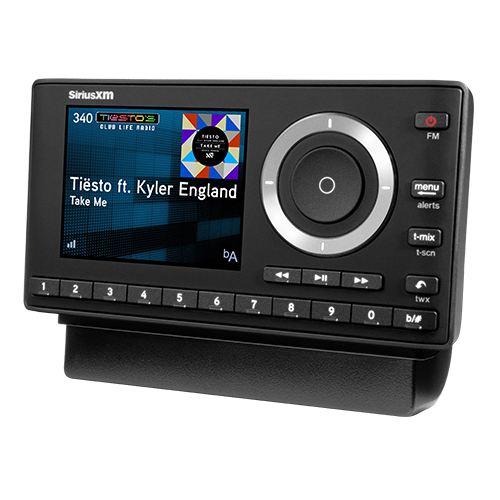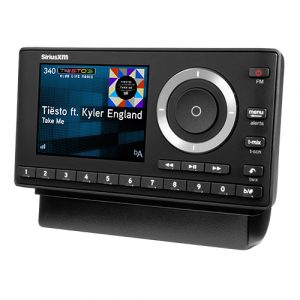 It's a radio device with free of advertisement and the most important part is it can have many kids channels that would be very helpful for the kids to remain calm and relax while driving.
Handheld Vacuum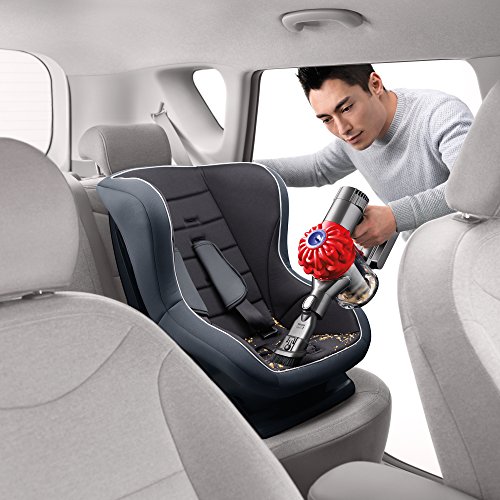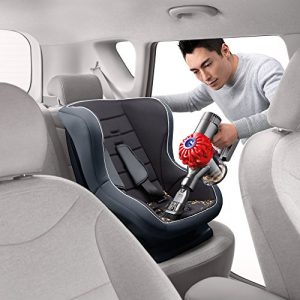 As people know that kids do messing things in the back seats and the car became dirty so its not as easy to clean the car from tiny areas all the time with having a short period of time so this handheld vacuum available in the markets from many top brands company could be very helpful therefore it s in the list of car gadgets for moms.
The Backseat Organizer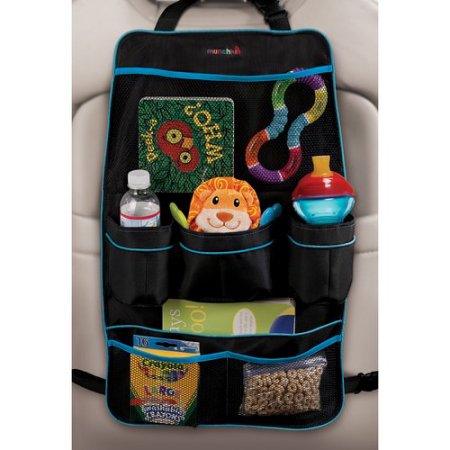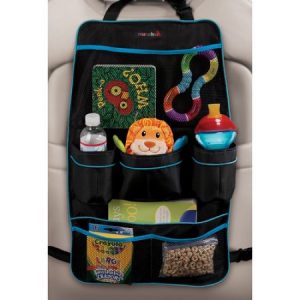 You probably don't even want to know all of the crazy things that take place in the backseat while you are driving, but you have seen the aftermath. Spills, crumbs and muddy footprints on the back of your seat. The backseat organizer is perfect for holding your families top travel priorities; cups, tissues, snacks and toys.
I pad Pocket holder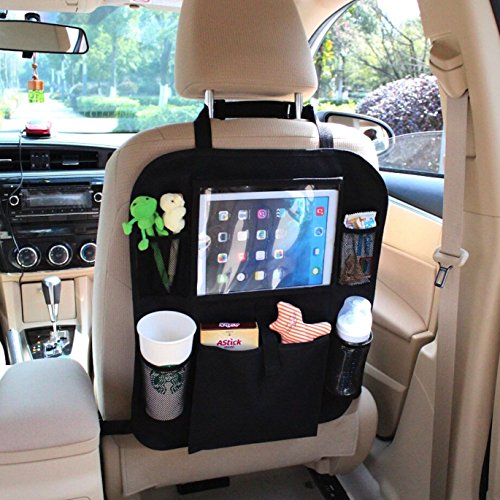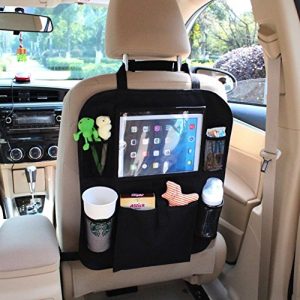 No parents want to let their precious and expensive device on to the hands of kids for entertainment, to keep safe from damage along with kids entertainment on to the I pad now became very easier by using fix I pad holder on beak seat where kid can watch anything they want without risk of any damage.
Using these car gadgets for moms could provide a fair amount of life easier then without this, parents and particularly for moms.
There is no advertisement involved in any product it just simply based upon feedbacks
All About Cars News Gadgets

>>

Gadgets

>>

Top Car Gadgets For Moms 2017-18