On board diagnostic also called Obd2 version available for all vehicles after built 2001, it can find and fix faults and error in the vehicle related to all Sensors, Emission test, Fuel consumption test and many others in the vehicle management system.
Obd2 diagnostic apps available in Android and IOS compatible to use to find out about the vehicles faults in real time by simply using your device along with the adapter.
However the apps have a limited capacity to find out all errors and faults, Often these apps diagnose wrong errors or find nothing, so there a an issue with all these apps, the best method to diagnose still goes to specially built scan reader for fault codes, however some of the apps in this article can detect and fix car management system codes errors., These are the best free OBD2 apps, but limited with features, you have to pay a price of full app version to get all features.
In addition all apps require dedicated ELM327 adapter or similar to that technology to be able to integrate with the app and show real time result's on to your device.
Benefits:
Time saving
Saves maintenance cost
Early detection via available app can save from big problems.
 Selection Criteria of OBD2 Diagnostic App
Rating
Customer's reviews
Compatibility and features
User Friendly
All listed below OBD2 apps have these features with free version and paid version.
 

Standard Features

 

Paid Version Features

Restore engine fault codes

Available

Track log files can export to google earth/csv

Available

Setup the dashboard with the gauges and dials that you want

Available

Heads up display

Available
N/A

It can use the GPS to provide tracker logs with OBD engine logging so you can see what you were doing at any point in time

N/A

It can also show and reset a DTC / CEL / fault code like a scan tool
N/A

Dyno / Dynamometer and Horsepower/HP & Torque

N/A

CO2 emissions readout
N/A

Video your journey using the Track Recorder plugin with onscreen OBDII data overlay – a black box for your car/truck!

N/A

Massive fault code database for lookup of fault codes from different manufacturers
N/A

GPS Speedometer/Tracking and real time web upload capability – see what you were doing and your engine, at a point in time

N/A

Turbo boost feature for vehicles that support MAP and MAF sensors

N/A

Diagnose abs, vehicle speed, engine rpm, engine temperature, ignition timing, e, the amount of air intake, enhance steering power etc.
Best OBD2 App For Android and IOS
Torque Pro & Lite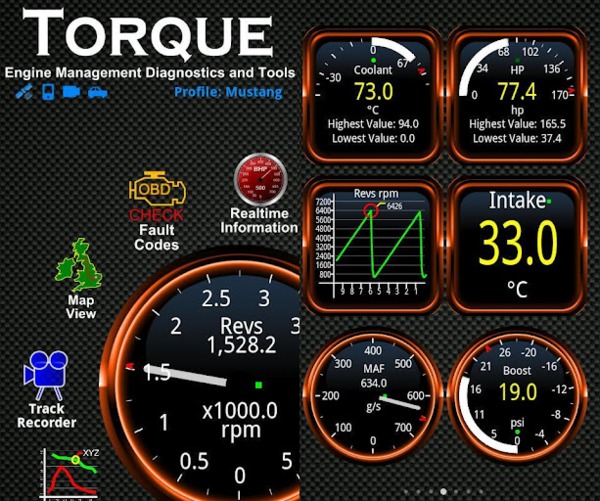 Free version is available on Android and IOS market with limited features, you have to purchase the pro version to enjoy all features in this app, this app can integrate any elm327 or other suggested adapter available in the market, but before to buy, make sure the version is 1.5 or above to avoid any bug particularly in ELM 327 Bluetooth adapter.
Compatible Adapter:
ELM 327
OBD key
PLX devices
OBD Link Bluetooth
Common Issues
Consumption of battery
Incompatible to some vehicles
Blue driver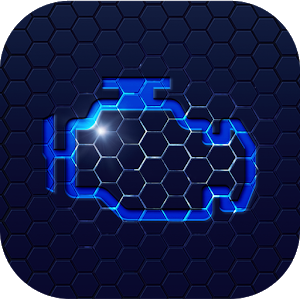 One of the recommended software for Obd2 diagnostic, available in android and IOS, this app cannot work with random elm Bluetooth device, blue driver require own dedicated Bluetooth to work.
However the results from this software quite good in terms of diagnostic and auto fixing.
Compatible Adapter:
Blue driver Bluetooth® OBD2
Common Issues
Limited to blue driver adapter.
Expensive than most of the adapters
OBD2 Auto Doctor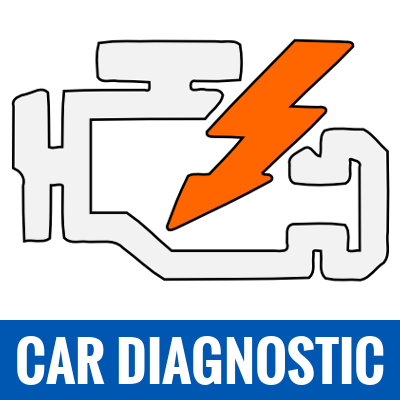 Available in IOS and Android, need to purchase a full version to get the real time result of your car management system, require elm 327 Bluetooth for this app, very handy and easy to understand.
Compatible Adapter:
Kiwi 3
Carista
Vgate
Lelink
Viecar
Common Issues
Detection and restoration issues
OBD2 scan master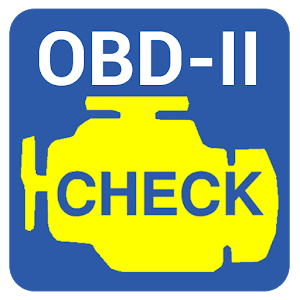 Work on almost every vehicle in the market, require recommended adapter such as OBD link Bluetooth and Elm 327 Bluetooth.
Free version available in the Android market with standard features, it includes limited numbers of codes to find and fix car warning errors.
Compatible Adapter:
Apos BT OBD 327
Elm 327 Bluetooth and Wi-Fi
OBD Link Mx
OBD Link Lx
Common Issues
App loading issues on paid version
Slow on low ram devices
EOBD Facile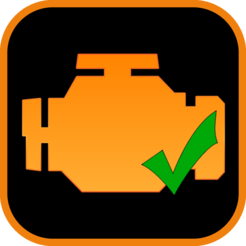 This one is the most recommended among the car experts but require to purchase full app even pay extra for some models when performing OBD . From reviews perspective it works, detect and remove all on board errors.
Compatible Adapter
Elm 327 Bluetooth and Wi-Fi
Klavkarr Scanner
Problems
Expensive as compared to other apps
Frequent loading issue on mobile devices
Other free OBD2 app
Other best free obd2 app in the android and IOS market are, (OBD Arny, OBD Car Doctor and Auto Diagnostic).