Mostly outdated military vehicles only for sale in most of the countries for civil society which classified as a vantage vehicle but here in this list are the top of the military vehicles some of them are latest and come up with up to date technology, and the most exciting part is that now civilians have an opportunity to buy the best military vehicles.
Now people can choose among the Top Military like Vehicles Which Civilian Can Buy and Drive.
Here is the list:
Chenworth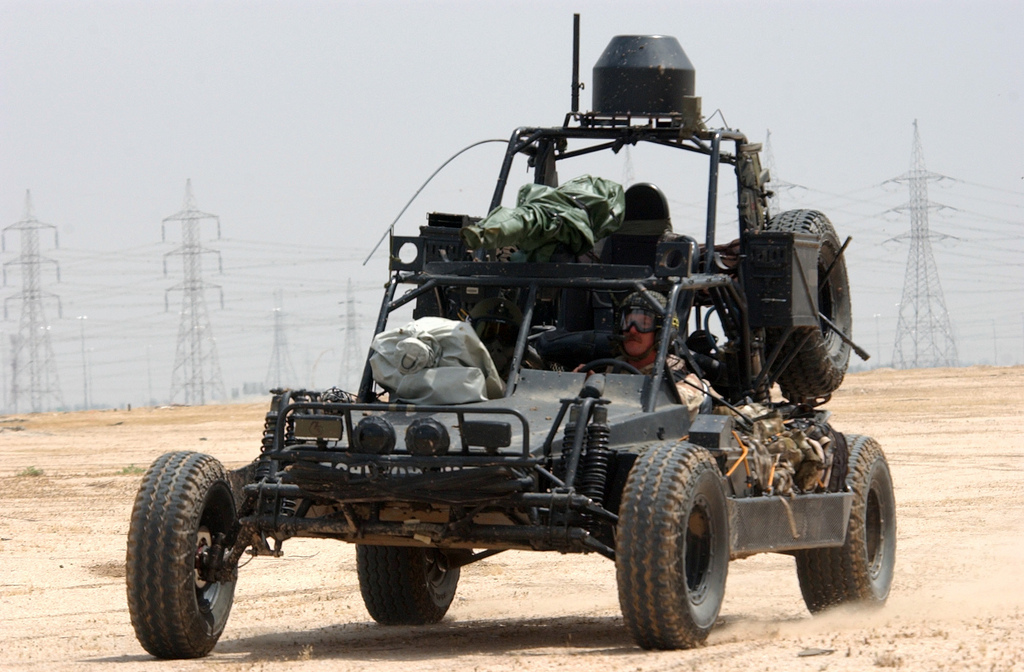 Chenworth also called fast attack vehicle which was first manufactured in 1980s and handed to the United States army in 1982 from that year on chenworth still in service and awarded for best vehicle in desert areas.
Starting price: $12,000
Engine Specification:
Engine
2.0 litres (0.53 US gallons) air-cooled
200 horsepower (150 kW)
Payload capacity
1,500 pounds (680 kg)[1]
Operational
range
200 miles (320 km)
Speed
60 miles per hour (97 km/h
GAZ Tigr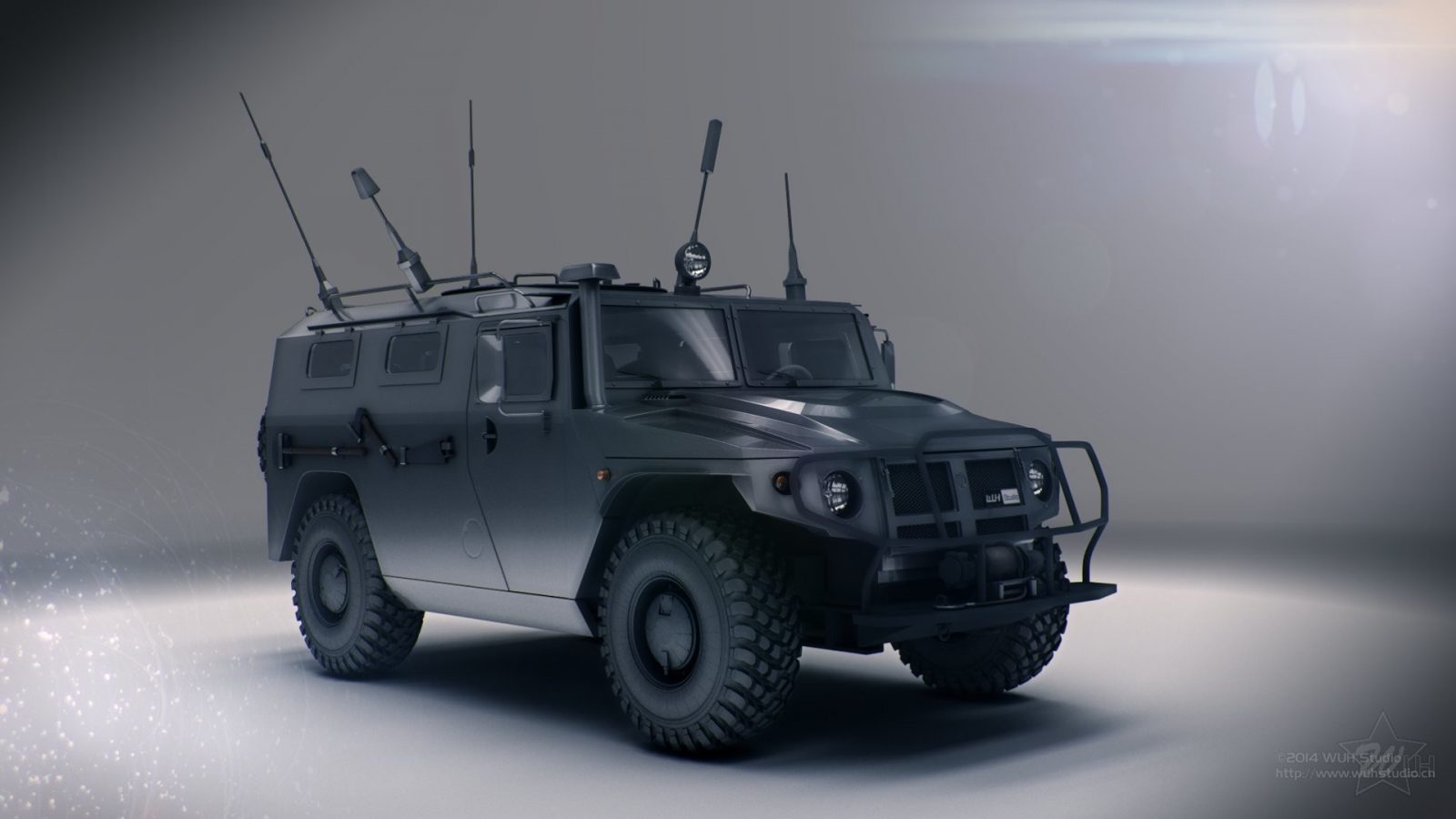 Vehicle that known for his presence as a beast very similar to the American humvee but analyst suggests that this Russian made beast is better than most of the other vehicles in the same class specially way ahead of humvee.
Gaz Tigr first designed and produced in 2004 and still operation in Russian army, but gaz made another variant for civilian class which includes leather seat, air condition, auto doors, and so on as requested by the buyer.
Starting price $110,000
Engine specification:
Engine
Cummins 5.9 L (360 cu in) B180 TD 6cyl, 180 hp (130 kW)
Transmission
GAZ JSC 5-speed manual
Allison LCT-1000 automatic
GM 545RFE automatic
Operational
range
1,000 km (620 mi)
Speed
140 km/h (87 mph) on road
80 km/h (50 mph) off-road
Rheinmetall Transportpanzer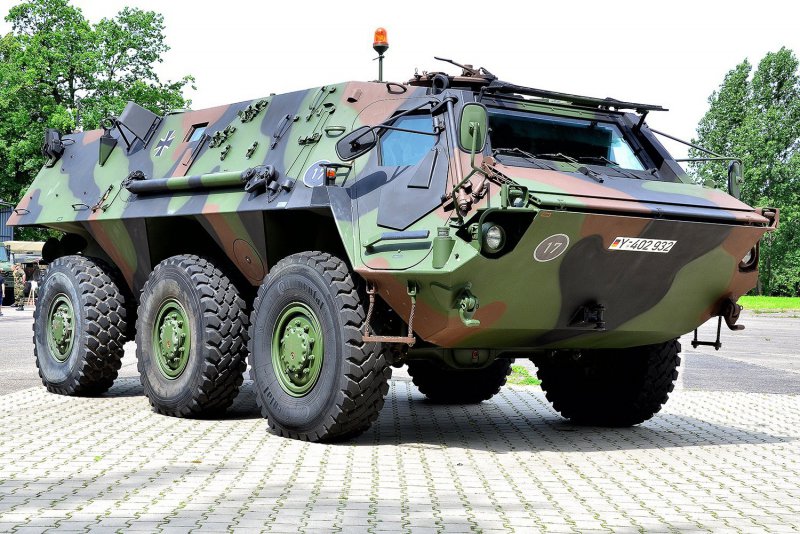 Unique for civil class society to drive although very difficult to operate in normal roads but famous among many buyers because of its design,it was first operated in 1979 by German and since then still in service in many countries as a military vehicle.
This vehicle is the best in the category of Top Military like Vehicles Which Civilian Can Buy and Drive because of fully military motor that can be recognized easily by anyone.
Starting price: 1.2 million US dollar
Engine specification:
Oshkosh L-ATV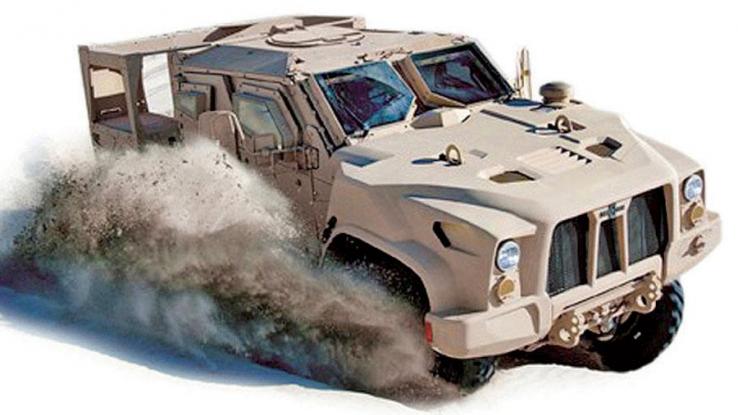 American made SUV which designed in 2011 and service in army of about 2 years it was built to replace old concept humvee for better and advance vehicle that can protect the human from major threats such as RPG, Ak-47, grenade and so on which is unlikely possible for humvees as seen in Iraq conflict war.
In this article of Top Military like Vehicles Which Civilian Can Buy and Drive still does not include this vehicle due to unofficial reason but rumors suggest that it would be expected to start sale for civil society  in mid 2020.
Starting price: $250000
Engine specification:
Engine
GM Duramax V8, 6.6-litre of unspecified power output
(est. 300 hp (224 kW))
Transmission
Allison 6-speed automatic; Oshkosh transfer case
Suspension
Oshkosh TAK-4i independent suspension
Operational
range
300 miles (480 km)
Speed
Forward
Road: 70 mph (110 km/h)
Off road: varies
Reverse: 8 mph (13 km/h)
Steering
system
power-assisted, front wheels
DUKW "Duck" amphibious truck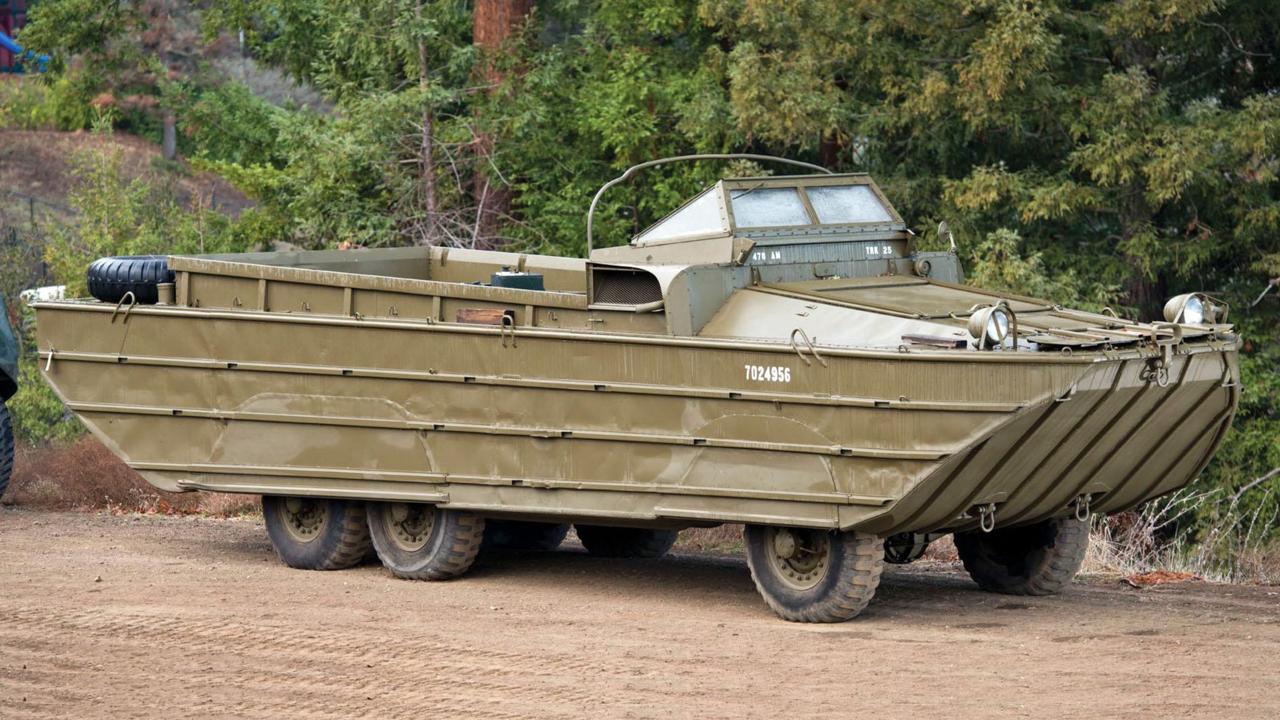 Designed in 1942 by America for transporting soldiers from one shore to the other as fast as possible in world war 2 and this vehicle became very famous after this because it can sail on the water along with ride on the road as well, people love this vehicle and now open for sale to the civil people, the last auction was placed in 2014 in which this vehicle sold at a price of $77000.
Starting price: negotiate
Engine specification:
Engine
GMC Model 270
91 hp (68 kW)[3]
Payload capacity
5,000 lb (2,300 kg) or 24 troops
Suspension
Live axles on leaf springs
Operational
range
400 mi (640 km) on road
Speed
50 mph (80 km/h) on road,
6.4 mph (6 kn; 10 km/h) watr
Top Military like Vehicles Which Civilian Can Buy and Drive also include other vehicles such as humvee which is now in sale due to excess stock of these vehicles.
A number of sites online available offering a various types of vehicles.
In england:milweb
In US: govplanet
Other vehicles not only include road motors but auction available of some of the famous plane name Mig 21 which is now in sale.
Another article about military cars for sale, if you want you check it out.
All About Cars News Gadgets

>>

Editor's Choice

>>

Top Military like Vehicles Which Civilian Can Buy and Drive