As opposed to a non-hybrid ICE vehicle, the best hybrids on the market will save you a lot of money on petrol.
List Of The Best Hybrids On The Market
Many hybrids are now available on the market. Hybrids have exploded in popularity since their introduction not long ago, especially since the Toyota Prius made its debut. Hybrids are divided into two categories. Hybrid electric vehicles (HEVs) and plug-in hybrid electric vehicles (PHEVs) (HEVs).
A plug-in battery with regenerative charging and a conventional combustion engine operate two different systems in PHEVs. Before their gasoline engines kick in, they typically have a limited electric range of about 20-50 miles. HEVs use only regenerative charging and are fully reliant on gasoline engines.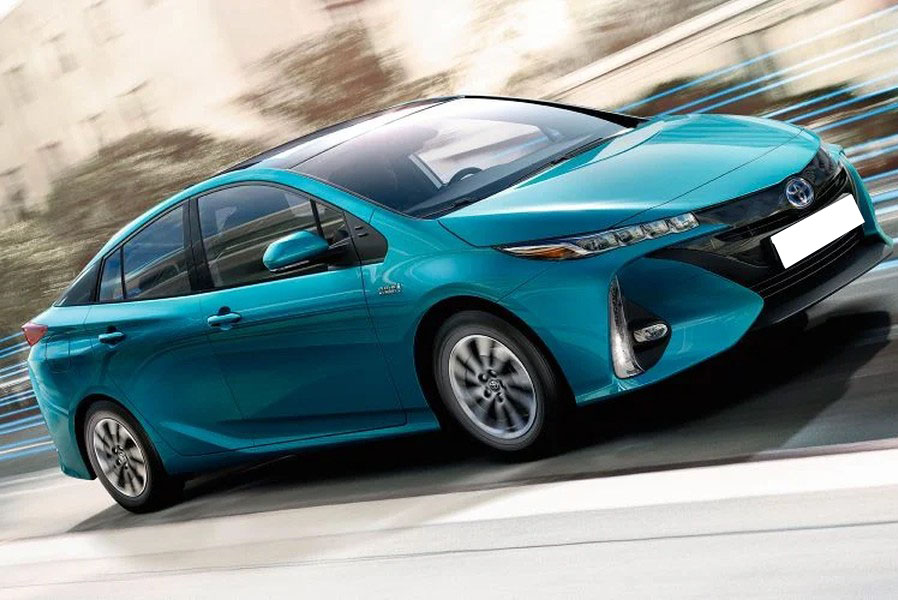 With so many hybrids on the market now, picking the right one can be difficult. The good news is that there are now a slew of excellent hybrids on the market that will save you a lot of money on gas. Hybrids excel in city driving, while plug-in hybrids excel on fast, daily commutes to and from work, where you can charge your battery at work or in your garage overnight. Here are eight of the best hybrids on the market right now that will give you the most bang for your buck.
Hyundai Ioniq Hybrid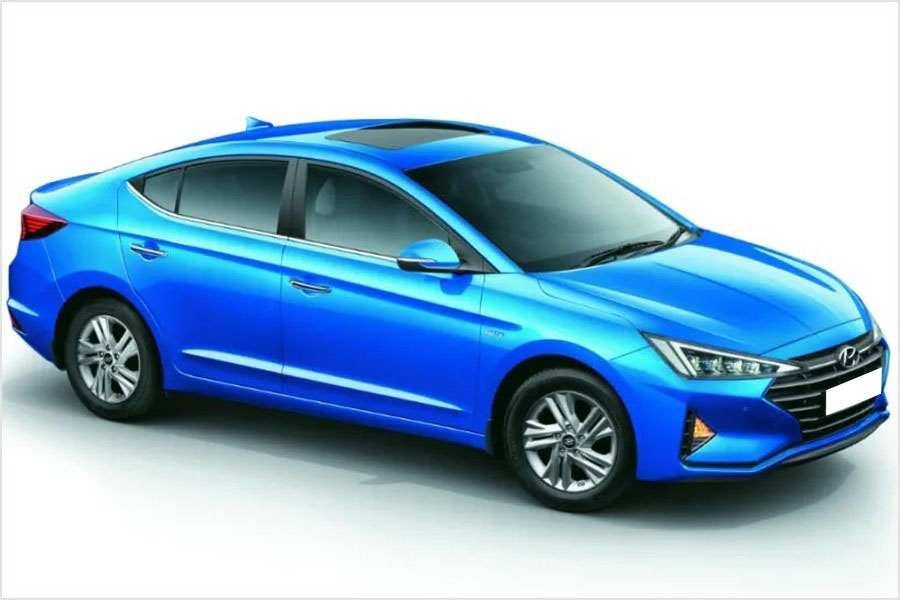 With no fully internal combustion engine options, this Korean compact five-door liftback is the first car to be offered in all three electric forms: HEV, PHEV, and fully electric (EV). The Ioniq was first produced in 2016, with the Ioniq Blue hybrid achieving a 58-mile-per-gallon rating.
The Ioniq hybrid is the most fuel-efficient mass-produced hybrid vehicle, with a fuel efficiency of 58 miles per gallon. The iconic Toyota Prius was previously the pioneer in fuel economy, but it has now been dethroned. Its excellent fuel economy is due to its improved aerodynamic form and lighter weight.
Volvo XC90 Recharge T8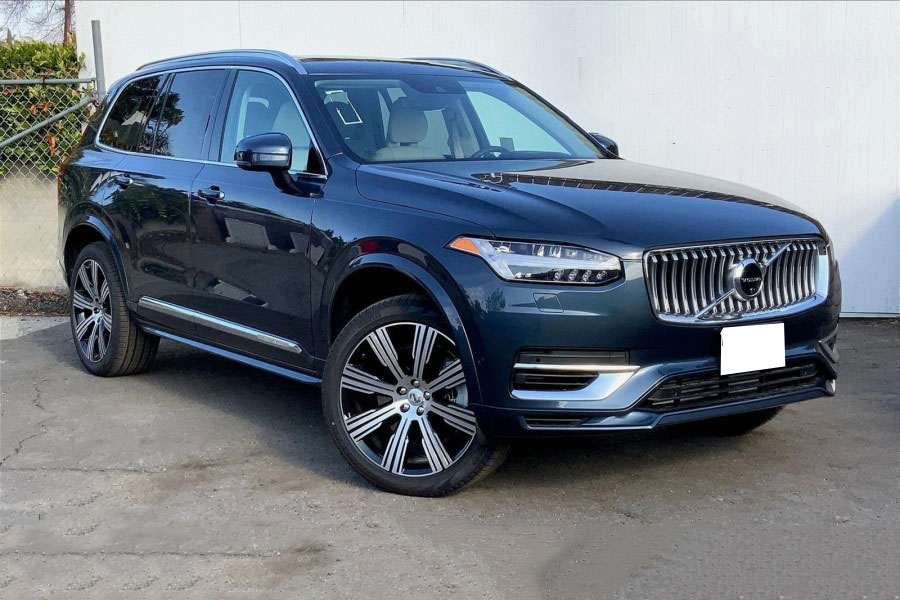 The T8, a plug-in hybrid variant of the XC90, has a 14-mile all-electric range. Despite space savings from a smaller fuel tank and the removal of the spare tyre, the T8 has proven successful, accounting for 20% of all Volvo XC90 sales worldwide.
Still, for those looking for a hybrid mid-size luxury crossover SUV, this is a very appealing choice. The XC90 is now in its second generation, and it offers excellent fuel economy and Swedish engineering at its finest.
Toyota Prius Prime Hybrid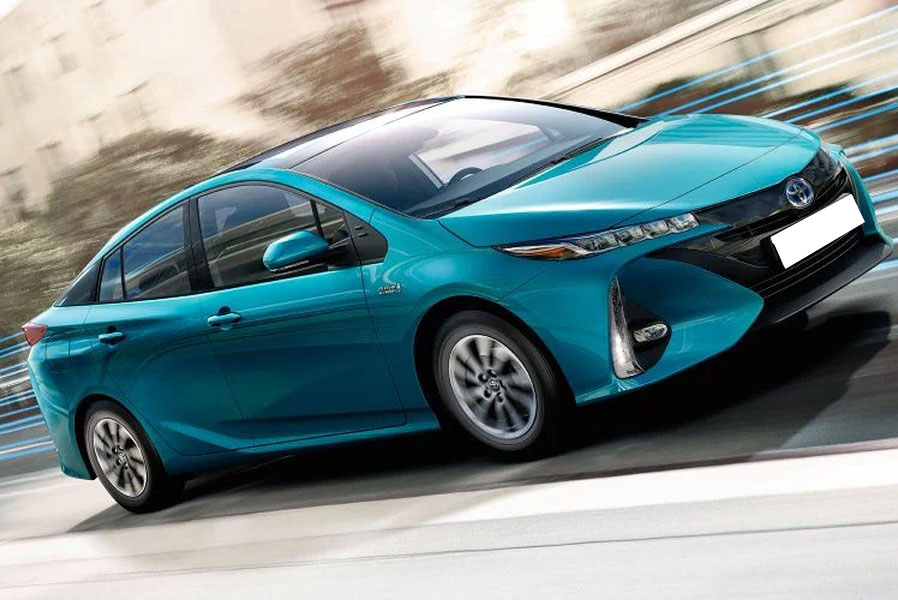 Although the iconic Prius has lost its crown as the most fuel-efficient hybrid vehicle to its Ioniq competitor, it remains a highly desirable and well-engineered hybrid. The Prius Prime is a PHEV that debuted in 2015 and is now in its second generation.
The Toyota Prius Prime has a 25-mile all-electric range, which is double that of the first generation. In all-electric mode, it achieves a very high fuel economy of 133 mpg-e. The fact that it only has four seats is an unusual feature, as Toyota was unable to reach its very ambitious performance goals with the fifth passenger.
Toyota Camry Hybrid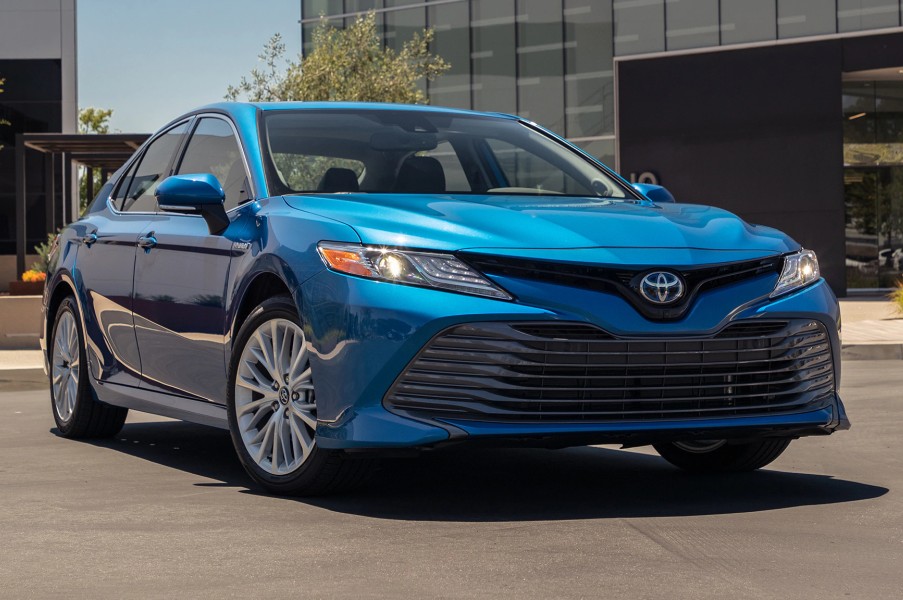 The Toyota Camry Hybrid is a mid-size sedan with a gasoline/hybrid powertrain that is both powerful and economical. The Camry Hybrid's benefit over the regular Camry is, of course, its improved fuel economy in addition to its increased capacity. The Hyundai Sonata and the Honda Accord Hybrid are its primary competitors.
For the 2021 model year, the Camry Hybrid is available in a variety of trim levels, from LE to XLE, SE, and XSE, for those looking for a sportier look in an otherwise conventional sedan.
Volkswagen Passat GTE Estate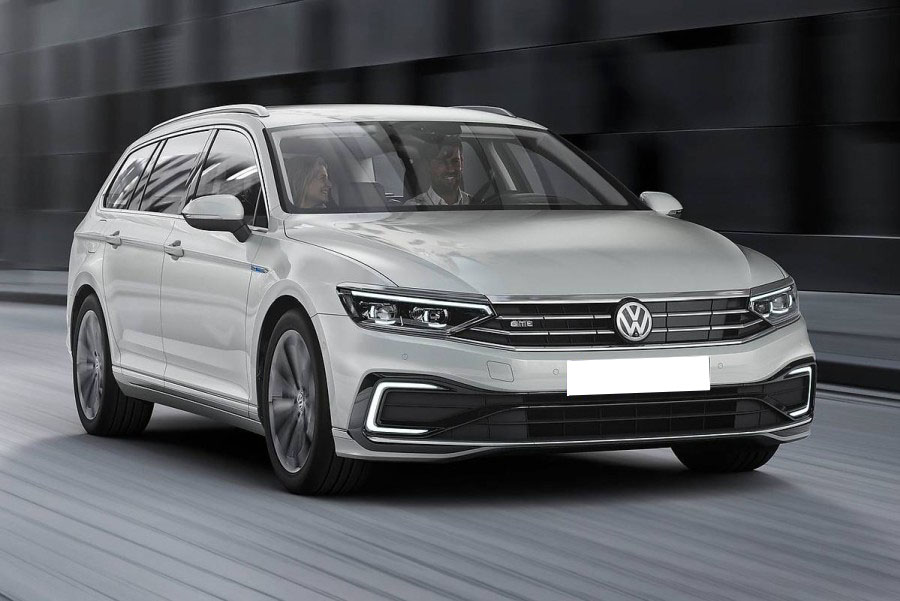 Volkswagen recently added a plug-in hybrid option to its iconic Passat model line. It now has a 31-mile all-electric driving range thanks to some more recent enhancements. The Estate also has a big trunk, but the batteries take up space that would otherwise be used for the spare wheel.
Another disadvantage of integrating a full duel system into a hybrid is that it is heavier than its diesel counterparts, weighing 1735 kg versus 1474 kg. This is, of course, one of the trade-offs of owning a hybrid vehicle. E-Mode, Hybrid, Battery Charge, and GTE are the four driving modes available on the Passat GTE.
Škoda Superb IV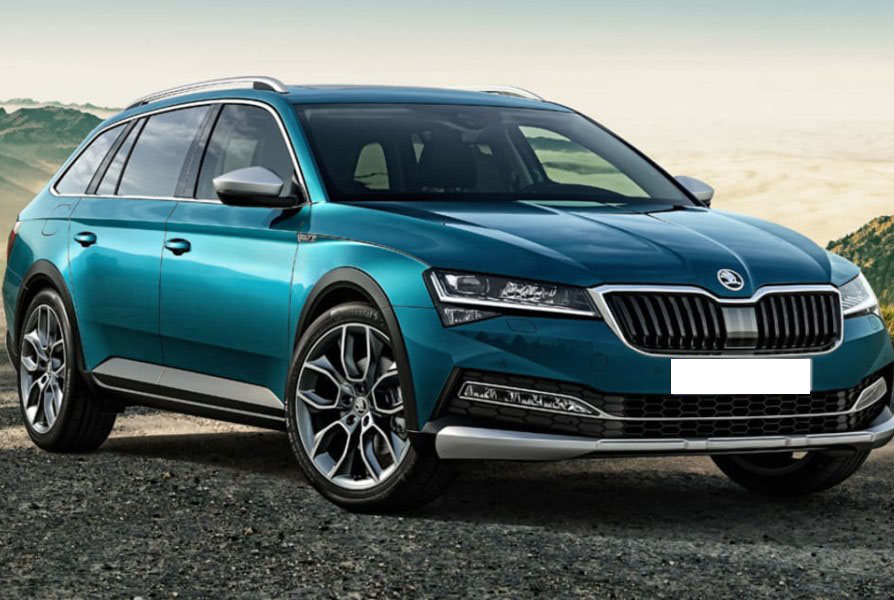 The koda Superb is a big family car manufactured in Czech Republic that has been in production since 2001. The Superb iV, in its iV shape, has a big enough battery to power the car for a 34-mile all-electric drive and combines it with its 1.4-liter turbocharged petrol engine.
The Superb iV even outperforms some of its competitors, such as the Peugeot 508 SW hybrid, and is more spacious than the Passat. If you charge it from a 3.6kW wallbox, it takes around three and a half hours to charge, which is fine if you can charge it at work or in your garage at home.
BMW 330e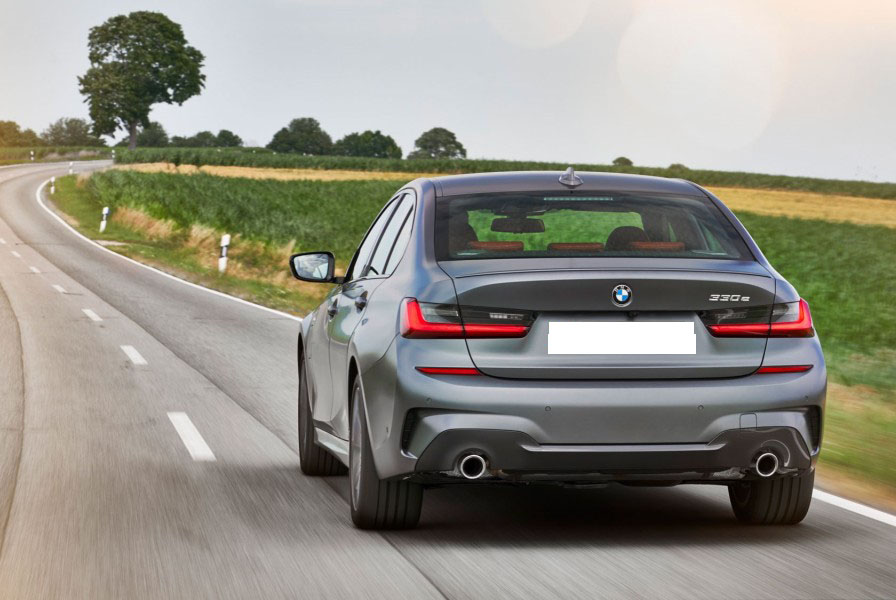 The BMW 330e is a plug-in hybrid version of BMW's 3 series, now in its sixth generation. This compact executive German car is available in two body styles: hatchback and sedan.
The BMW 330e is a hybrid vehicle with a four-cylinder gasoline engine and a 66kw electric motor that was first unveiled in Frankfurt in 2015. It gets 72 miles per gallon-equivalent and has a 14-mile all-electric range.
Honda CR-V 2.0 I-MMD Hybrid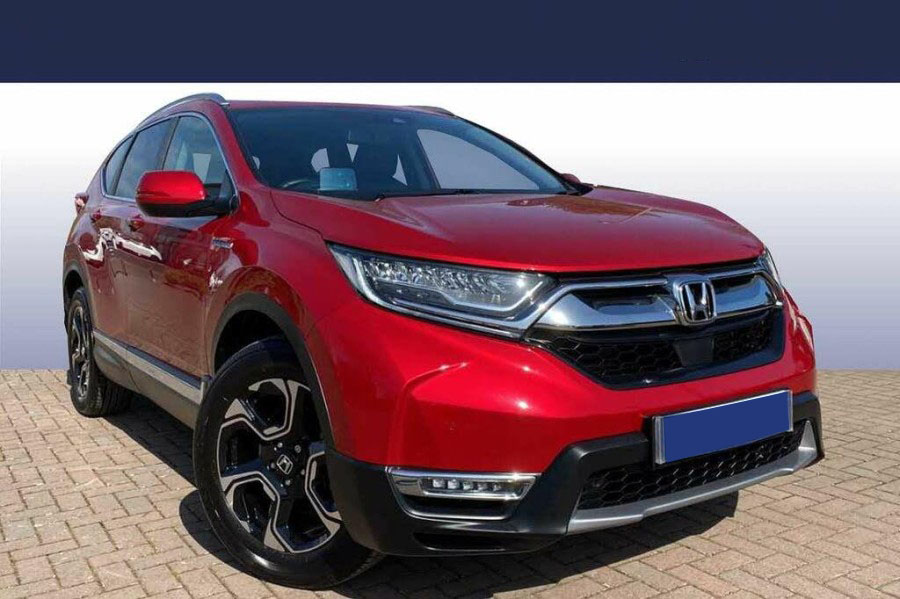 The CR-V has plenty of power thanks to its 2.0-liter gasoline engine and electric motor. Since it is built on Honda's best-selling vehicle, this great SUV family car is predicted to become the brand's best-selling hybrid in the United States.
The all-wheel-drive CR-V has a city fuel economy of 40 mpg and a combined city/highway fuel economy of 38 mpg. The CR-V Hybrid has a roomy interior and a comfortable journey.
Finally, in 2021, there are a plethora of excellent electric vehicles on the market that will save you a lot of money on petrol!
All About Cars News Gadgets

>>

Regional

>>

America

>>

Canada

>>

These Are The Best Hybrids On The Market Today