You Can't Buy These Exotic Foreign Cars List
Pegaso Z-103
Pegaso, the Spanish car company, hasn't had the best of luck. The Z-103 was Pegaso's second and final sports car, produced from 1955 to 1958, until the company returned to commercial trucks.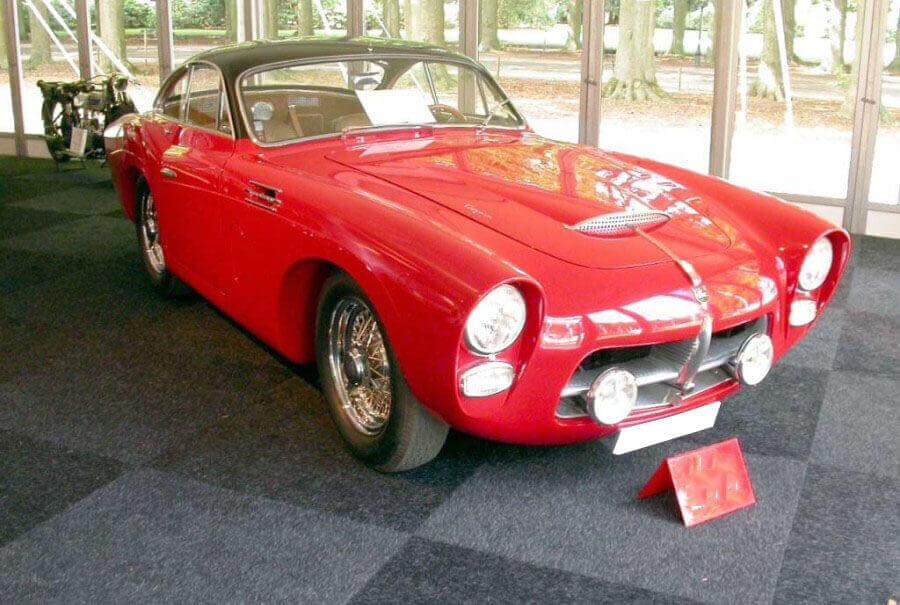 The Z-103 makes up for its lack of commercial success with its rarity. Only three are known to have been built, but they were never approved for import.
Morgan Roadster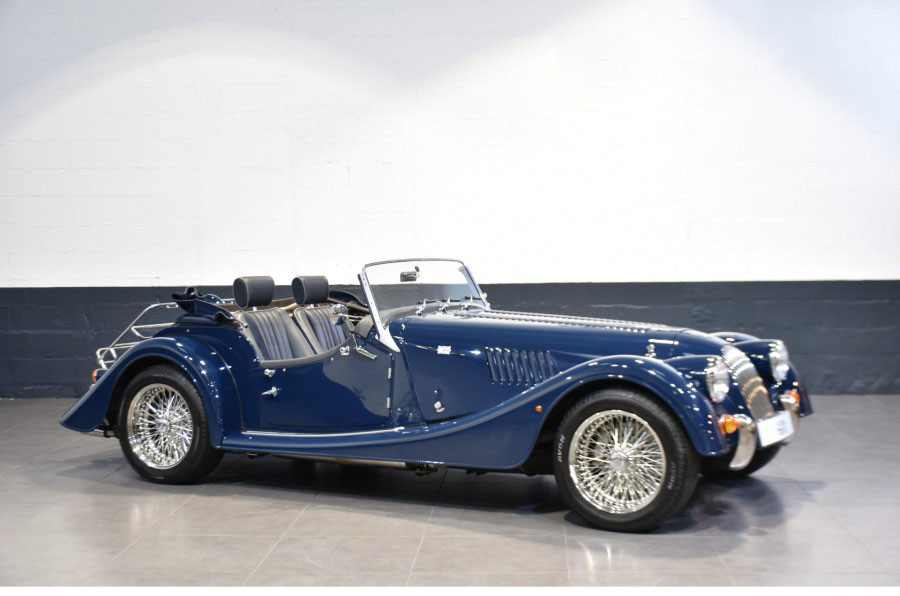 The Morgan Roadster, believe it or not, is a modern car that is currently in production. However, due to its lack of safety features, such as the absence of airbags, importing this vehicle is a challenge. The National Highway Traffic Safety Administration (NHTSA) has declined to allow these on American roads.
Morgan's Aero 8 has been approved for use in the United States, so there is reason to be optimistic. The Morgan Roadster was launched in 2004 to replace the Morgan Plus 8, and it is almost identical to the Morgan Plus 8 with the exception of changes to the Ford V6 mechanicals.
Noble M600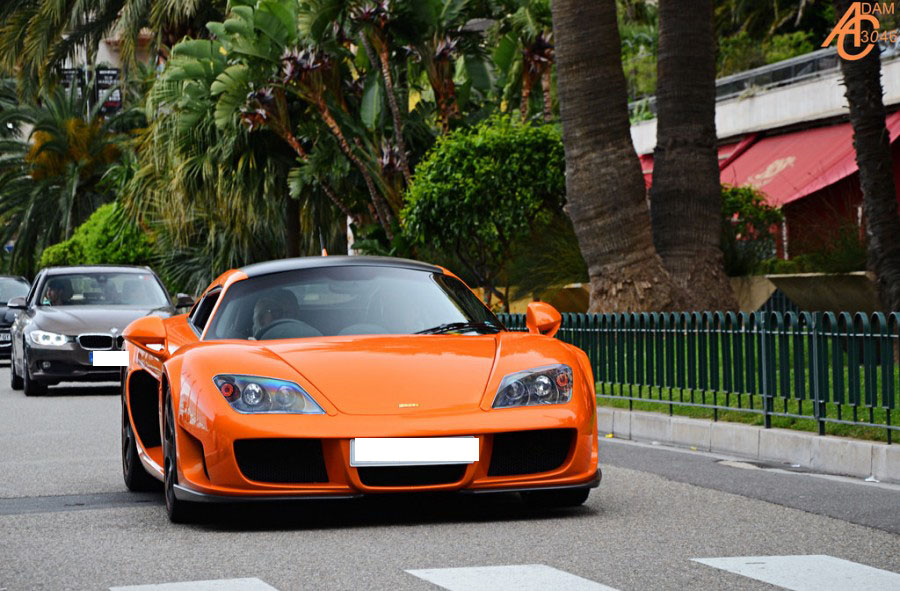 This handbuilt low-production vehicle features a twin-turbocharged Volvo/Yamaha V8 engine and was crafted by the British sports car manufacturer Noble Automotive in Leicestershire, England.
Since the Noble M600 has a lax attitude toward protection, importing it into the United States would be difficult. But there's more to this vehicle: it's one of the fastest automobiles ever made.
Weismann GT MF5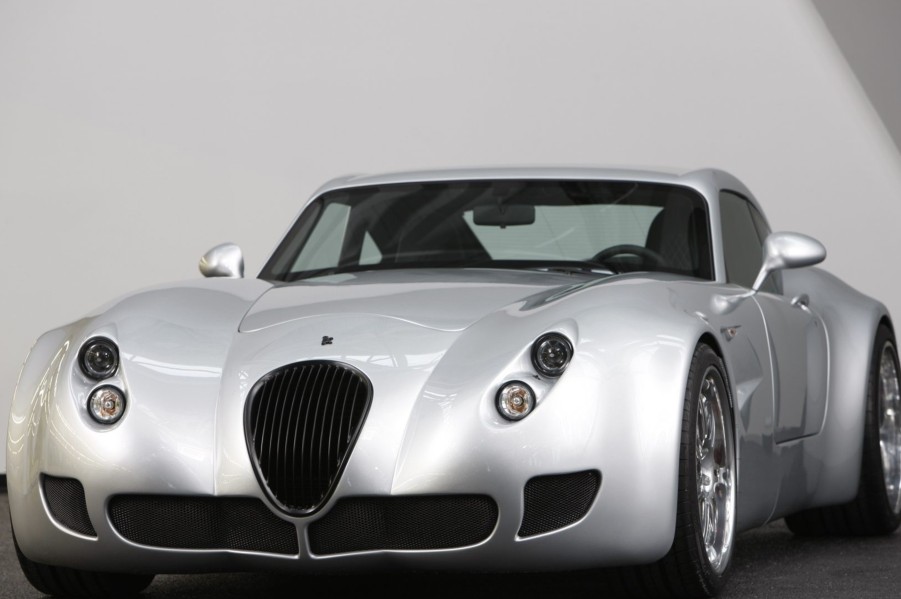 The 2011 Wiesmann GT MF5 was a limited-edition model, with only 55 units made. To pass the crash safety exams in the United States, you'll need to find three of them and break them, which is a shame because there are just a few hundred of them left.
You Can't Buy These Exotic Foreign Cars In The USA
Not only that, but there are two of them for sale in Europe as of April 2021, each for about $300,000.
Porsche 959 S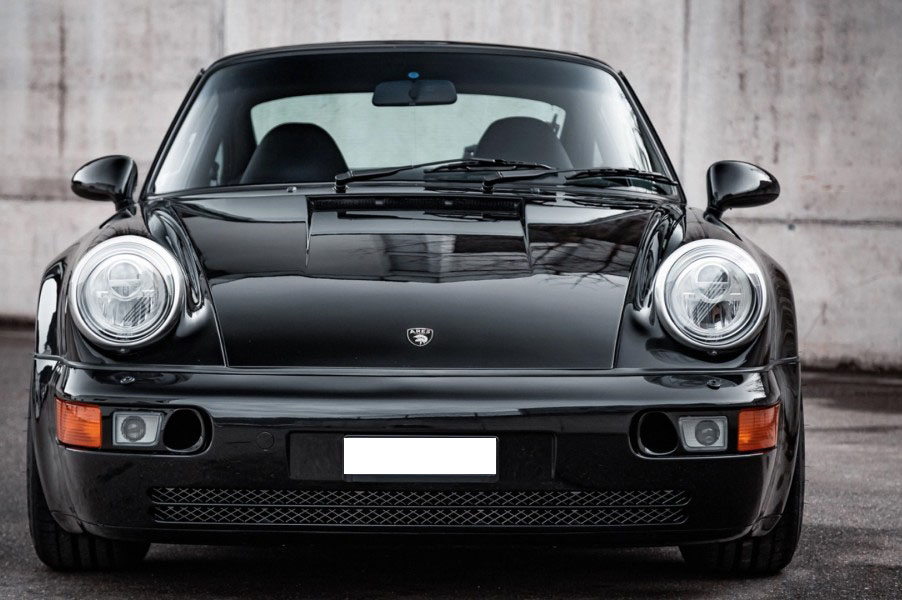 The Porsche 959 S was the world's fastest legal street production car when it was first unveiled in the late 1980s. Its 575 horsepower engine was capable of propelling it to speeds of up to 211 miles per hour in some models.
Not only will you face major import issues due to the government's refusal to grant a "Show or Display" exemption for the 1989 model, but it will also drain your bank account, as the last one sold for $1.1 million.
Lotus 340R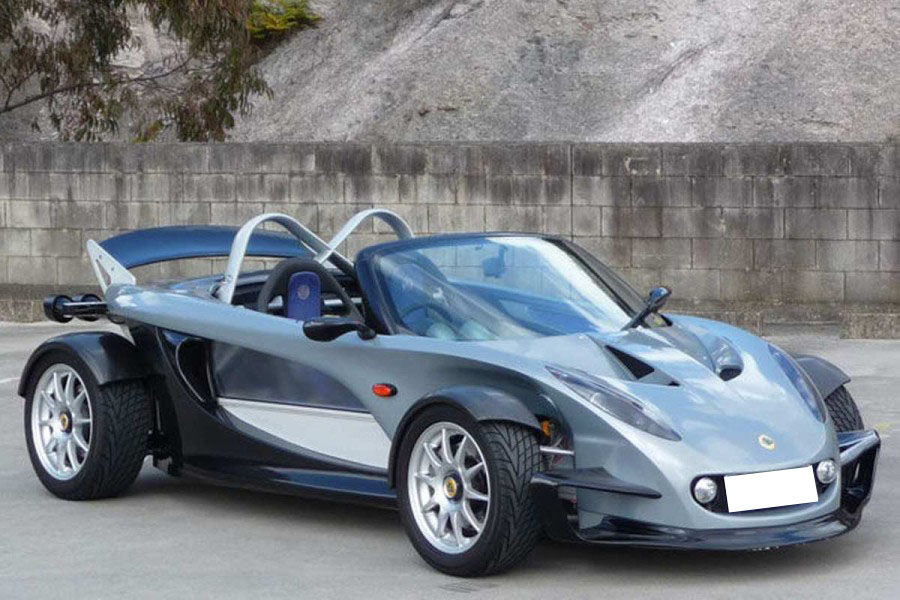 This car is road legal in the United Kingdom and Europe, but most of the vehicles are mainly used for track use and racing. Only 340 were ever produced, and they were all pre-ordered before they were even completed.
It was first seen as a concept car at the Birmingham Motor Show in 1998, and it has no doors, radio, trunk, or windows in order to stay under 1500 pounds. They were made from a bodyshell and had no doors or roofs.
All About Cars News Gadgets

>>

Regional

>>

America

>>

Canada

>>

You Can't Buy These Exotic Foreign Cars In The USA