In the summer you require some of cool and must have  car gadgets which helps while on the road, some of them are essential and others are up to your choice in order to be more convenient, safe while on the road.
List of the Must have summer car gadgets
Emergency Kit: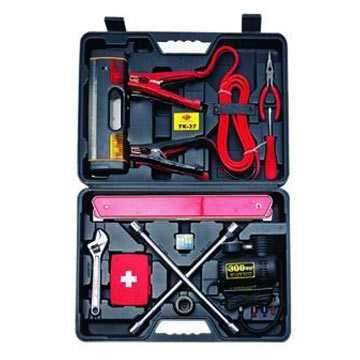 First aid kit is essential and must to have in your car not only in summer but all-time in the car especially for family persons, emergency kit includes gloves, battery, tow rope, jumper cable, first aid kit and many others.
Price: $20 US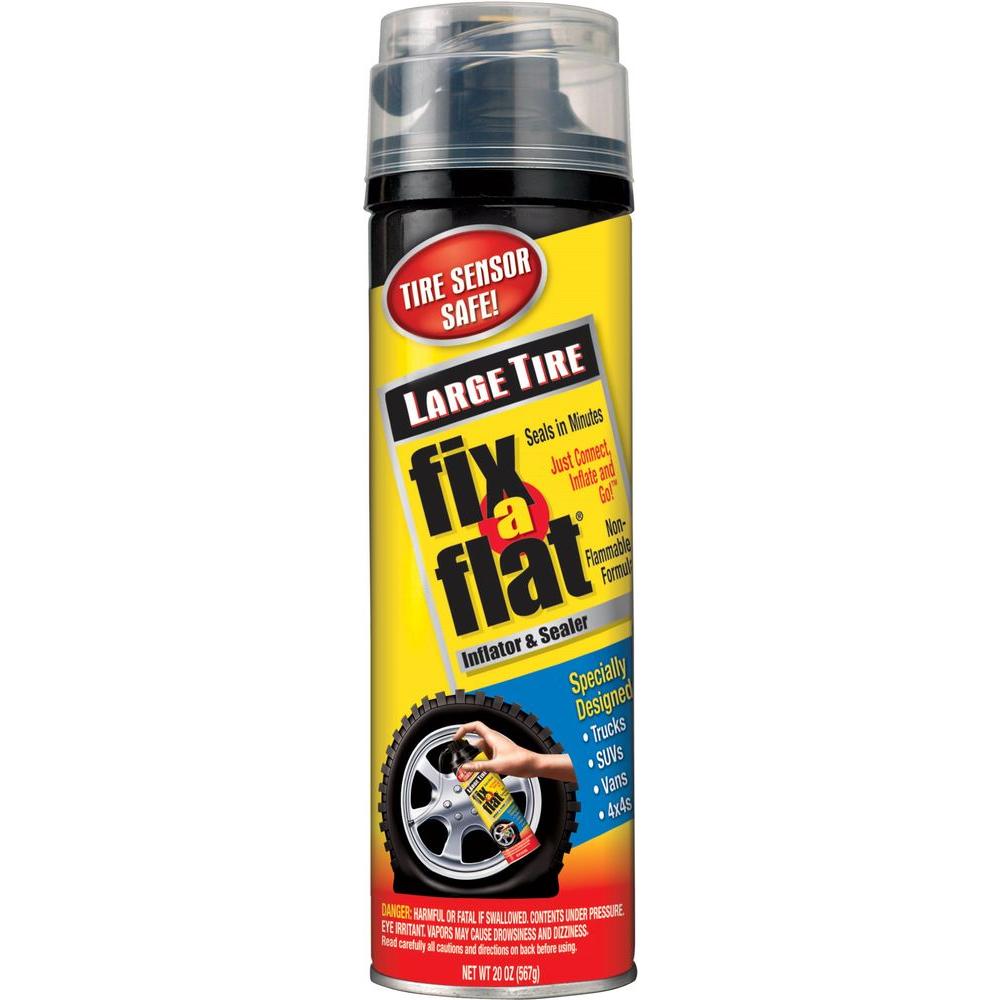 While on the road in the summer and you have a situation of flat tire, this will helps you to make the tire back to normal pressure this will buy you some time to park your car at a place where you can easily change your tire or reach to a near tire shop for replacing or fixing tire. Otherwise in summer and above than 35 degree in an open place and you start to change a tire by yourself it will exhaust you instantly, Fix a flat tire inflator can fix up to small 4 puncture with minimum tire inflation to lift the rim off the road.
Price: $10 US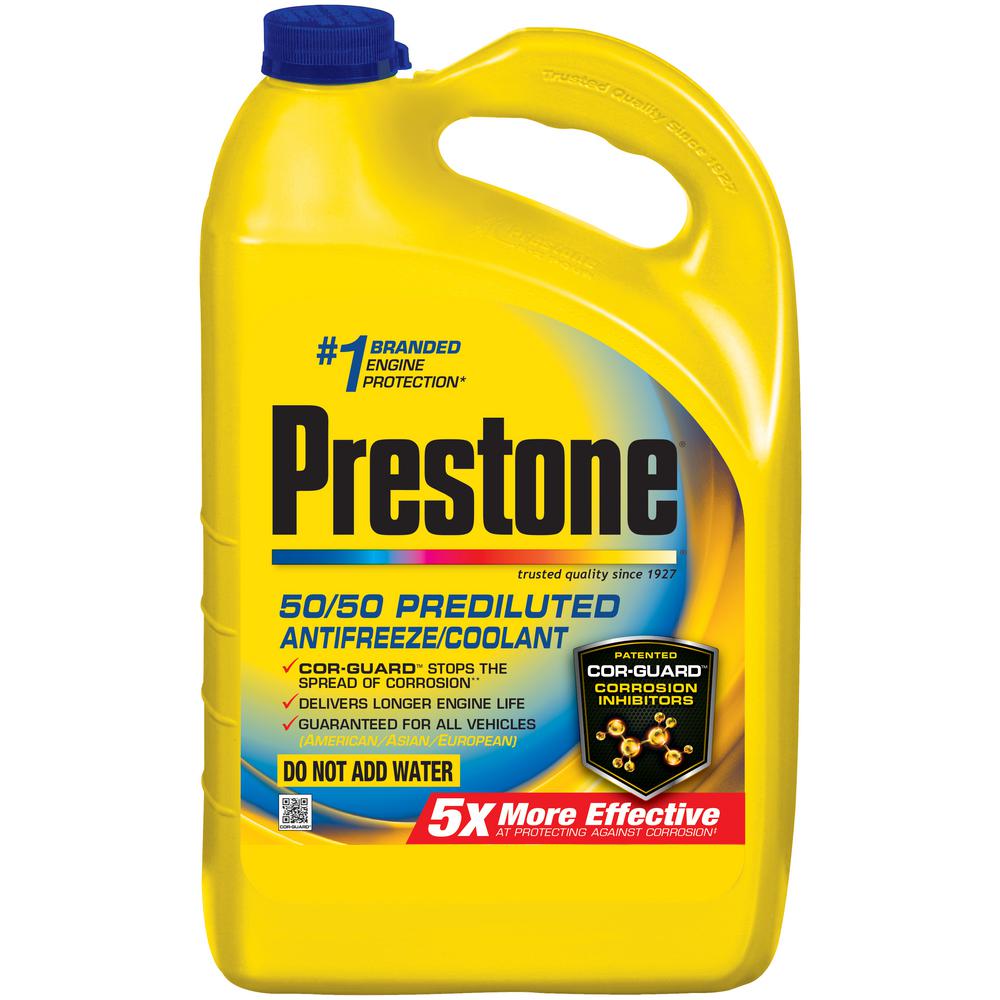 Radiators are more vulnerable in hot weather than cold, old radiators gets leaked in case of long drive and with losing coolant on the road can damage the engine, therefore a coolant bottle will help you to save you on road.
Price: $10 US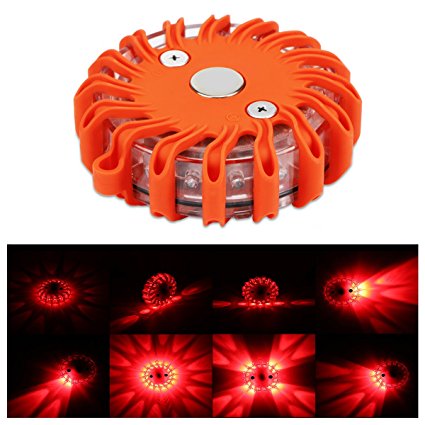 Roadside flares car gadgets will help you in case of travelling with your family, you can signal them out by using flares or it will helps the others cars to see you from far away in case of car stoppage.
Price: $10 US
Relevant Article: Essential Car Accessories for New Car
Couple of Motor Oils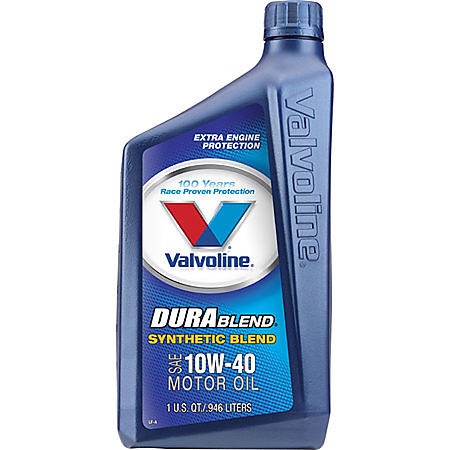 Car burn oil if you travel a lot in one oil, therefore must carry a couple of small oil bottles in case of low oil while on the road.
Price: N/A
Windshield gets dirty from bugs while travelling especially in summer season, it will not easily be clean it out by simple water wash.
Price: $6 US
Prep Kit: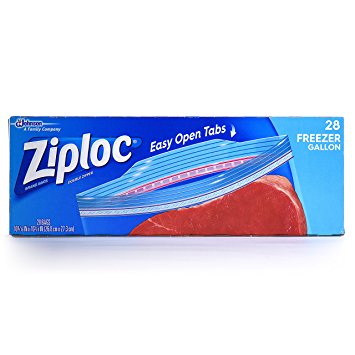 Ziploc bag basically is used to protect grocery items to be fresh for a long time especially in the summer season, therefore must carry Ziploc bag in your car.
Price: $6 US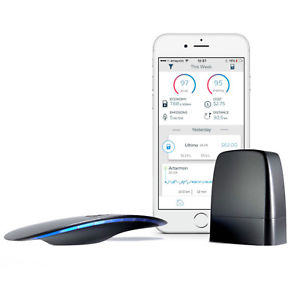 Go far can make your car most efficient and safe, it will tell you how you driving, it analyze and  suggest to enhance the car fuel efficiency, real time feedback about the dynamics of the car to improve the performance of the car overall. It's an onboard smart system can help the driver not in summer but all season in terms of reducing Co2 emission, techniques to save fuel by driving tactics on the road.
Price: $99 US
Relevant Article: Top Car Gadgets For Moms 2017-18
Aware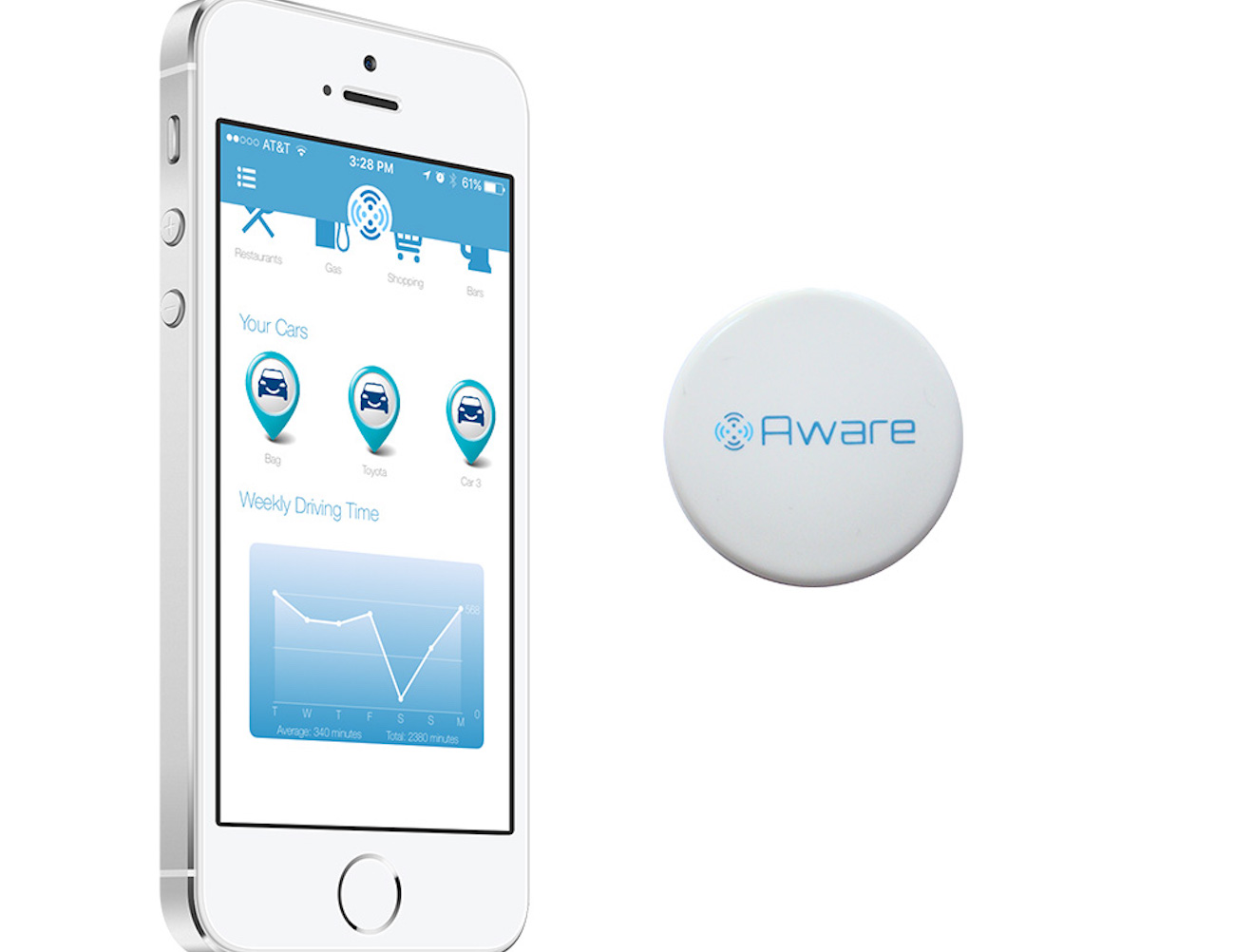 A little gadgets can helps you to save you from many situations, you can find your car in a parking a lot easier by using a aware app compatible with Android and iOS cell phones, it will guide you by using a map, alert you about the time of parking ticket time is getting expired, this small gadget can work full year in just one single charge.
Price: $10 US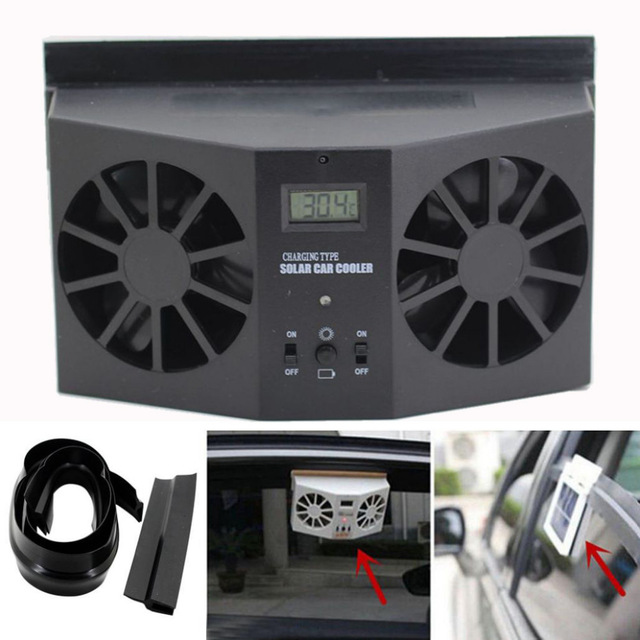 In hot climate inside temperature goes up to 10 degree or more high than the outer temperature if the door windows closed, it can damage your interior dashboard, windscreen and many essential items in the car, in addition more than 2 passengers in the car in hot weather reduce the A/C performance, solar air A/C job is to maintain inside car temperate to a minimum level by throwing out the hot air and intake fresh air, this will help the A/C to perform more quickly and efficiently.
Price: $28 US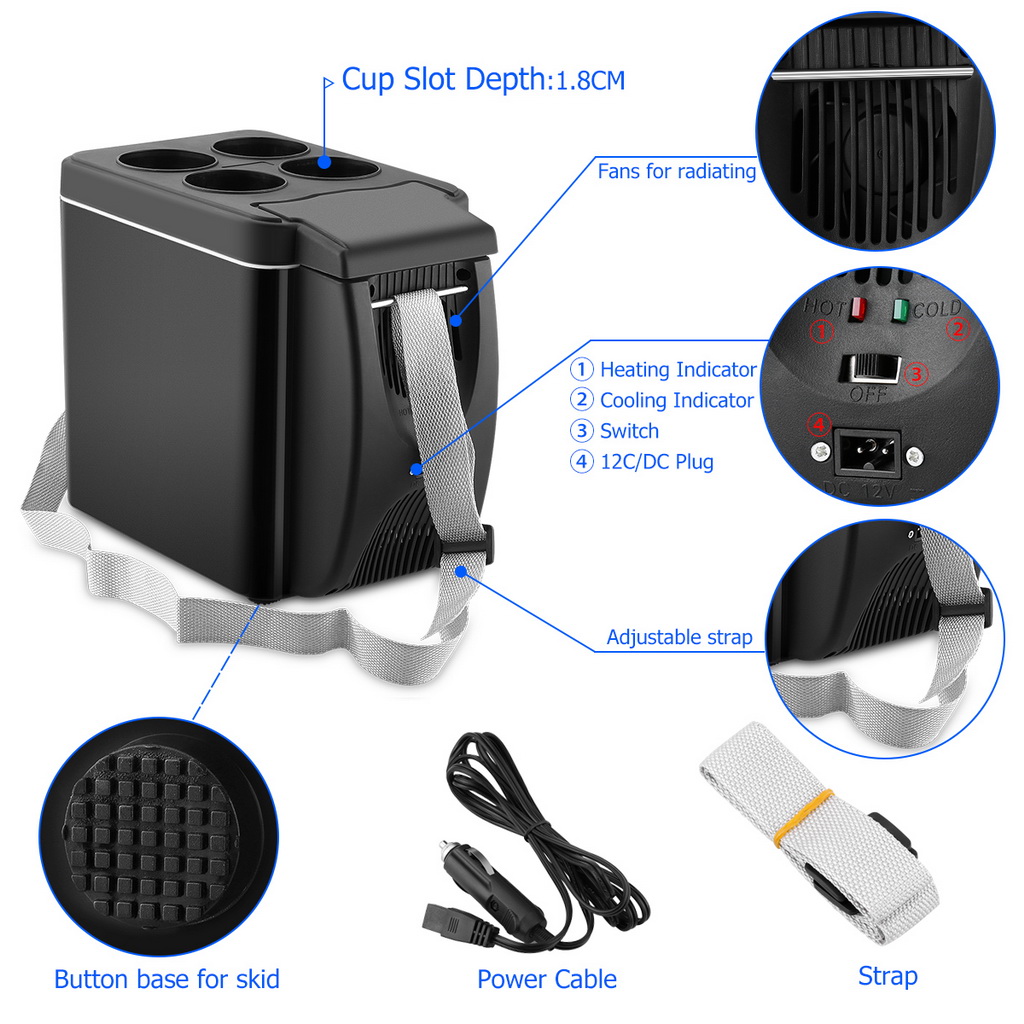 You can take this to anywhere with you, a small 12v gadget can cool your stuff up to 10 degrees, capacity of the car fridge varies, however standard range of capacity is up to 6 liter or 6 cans.
Price: $50 US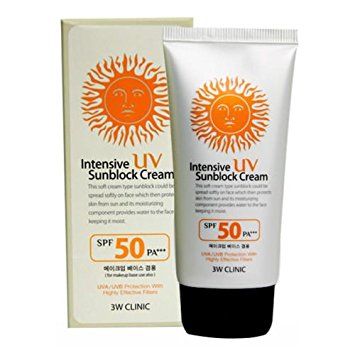 Some people skins are exposed to high temperature especially kids, while travelling must carry sunblock cream to avoid any skin problem.
Price: $4 to $25 US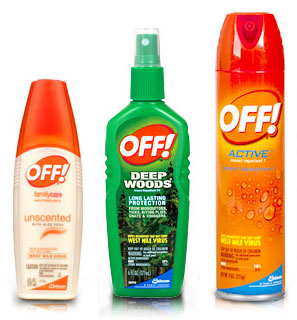 This one for those who need to stay outside while on a picnic.
Price: $2 to $15 US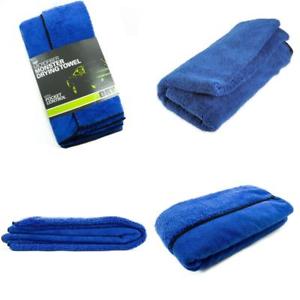 Extra towel can help the driver and the family with many ways, soft, Strong Water-absorbing, Durable, effective cleaning under wet and dry conditions, Perfect water-absorbing cleaning towel.
Price: $4 to $15 US
All these are not limited to must have summer car gadgets, there is a lot more on the market to choose according to your requirement.
All About Cars News Gadgets

>>

Gadgets

>>

Must have summer car gadgets