A new car must have a necessary accessories to be able to protect a new car, to protect from unwanted situation while on the road, to guide unknown areas without any hurdles, these are not only essential but some of them are very cool and important gadgets you need in your car.
All these are essential car accessories for new car and the old cars.
we are not supporting any product nor any brand, get what you think would be the best for you in terms of affordability, reliability and durability, in this listed items are only the required accessories for a car and the estimated prices of all essential gadgets with the best place for these car accessories to buy. 
Complete Car cover:
Car covers is an essential item for a new car, it protects from dusty thin particles in the air, sunlight and rain. In addition car covers also protect your car from manmade scratches, if the car parked in an open places.
Price of the car cover starts from 20 dollars and goes up to 300 dollars.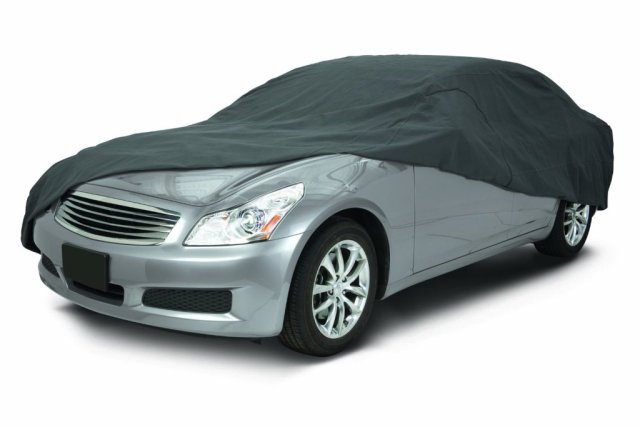 Tire Pressure Monitoring system:
This system can save a lot of time while on the road, it indicates which tire is losing pressure and how fast it can lose all the pressure, in addition it also indicates tire pressure on each tire. This device can provides a meaningful time to reach a place where you can fix your tire.
This system can be very helpful for ladies, taxi drivers, suitable for road trips and also to the job person.
Price starts from 18 dollars and goes up to 400 dollars, however the best TPMS can be find it out by reading this article: Best Tire Pressure Monitor System Devices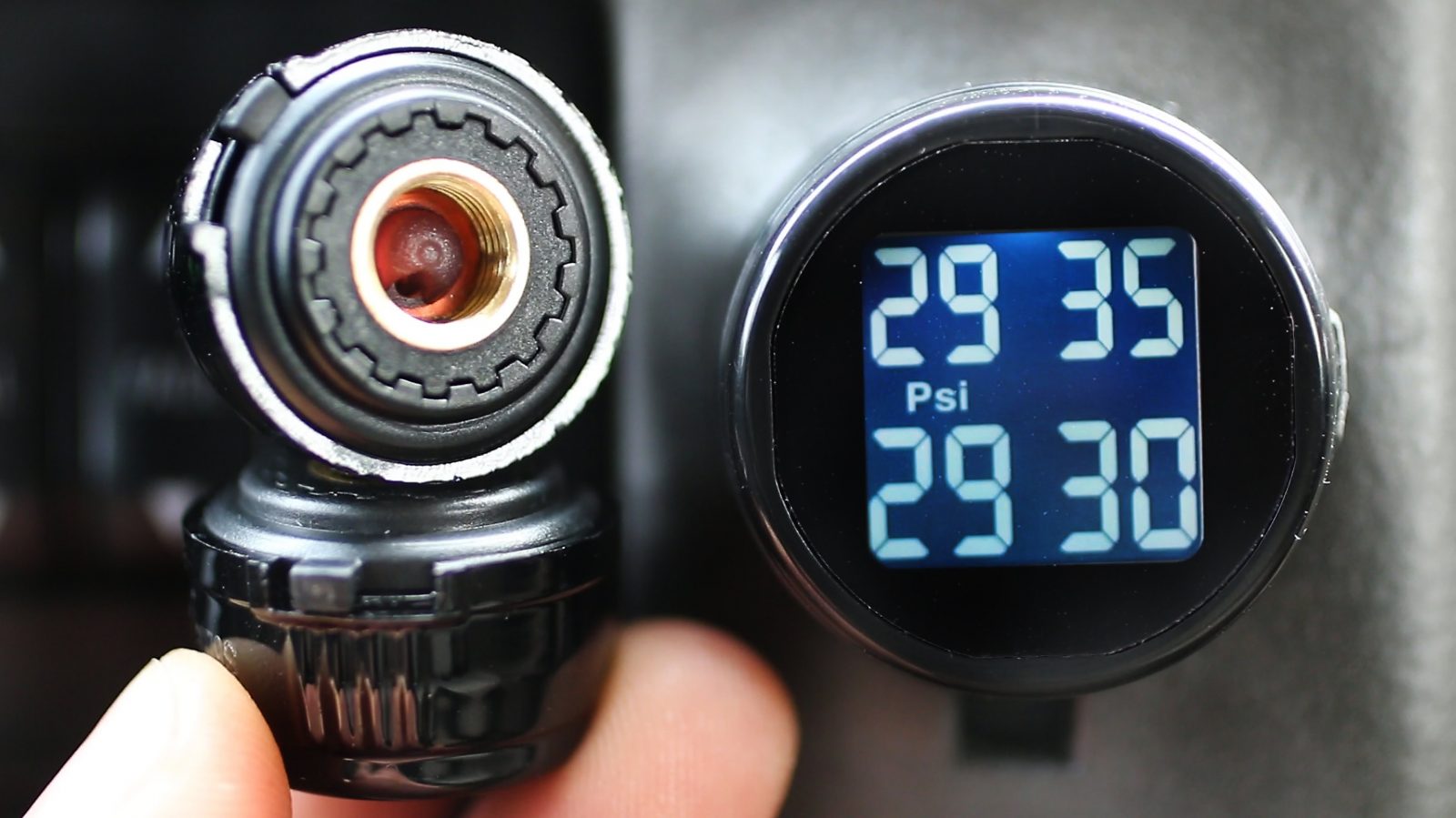 Sun shade:
Not many countries have a law to install black wraps on car windows, but sunshade is almost legal to all countries regardless of color, it can allow to maintain a privacy in the car if anyone wants, in addition it also blocked the sunlight to come directly inside the windows, Especially very useful for hot climate countries to be able to help the car temperature under control from inside.
Price starts from 5 dollars and goes up to 60 dollars.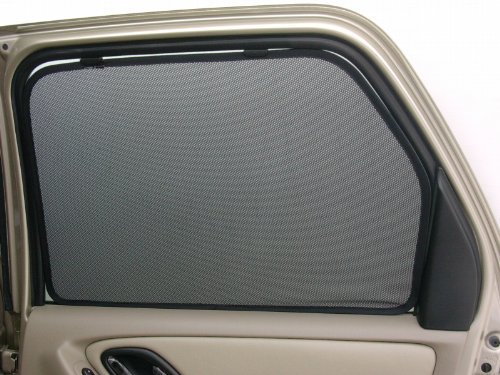 Seats Cover & Floor Mats:
After covering the car on the outside, we move to the inside which is where you will be spending the most of your time with your car. Nowadays, many cars come with seat covers and floor mats as features covered by variants or accessories offered by dealers as essentials. However, most of the times, these accessories do not cover your needs the way you want them to, nor you want to soil your car's factory seat covers as they will help you fetch a good price on resale market. Similarly, you do not wish to spoil the car's floor and hence, need good quality floor mats.
Starting Price: 10 dollars and goes up to 300 dollars.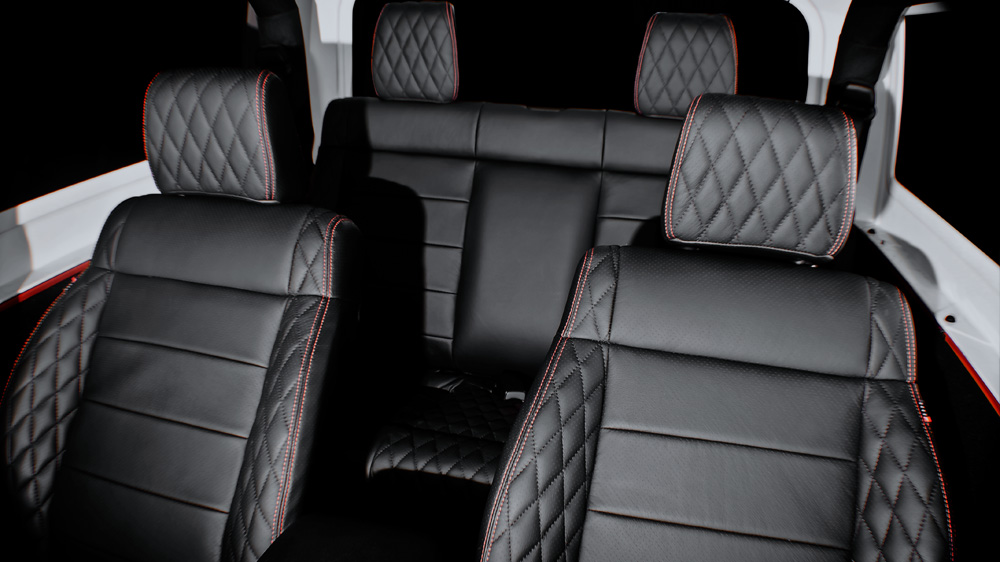 Magnet Phone mount/holder:
Those people that use google maps via phone  for navigation need to get this gadget for comfort and convenience, it can attach to anywhere on the front screen, air vents anywhere you can see fit for you, it protects you to not distracting on the road while driving when seeing maps for guidance.
Starting Price: 5 dollars and goes up to 12 dollars.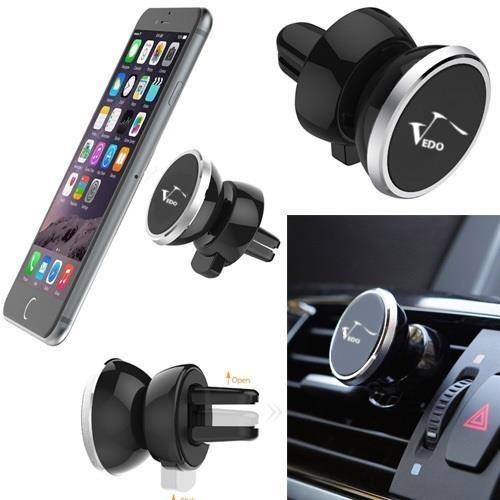 GPS navigators:
Many devices available in the market as a GPS navigators, such devices which include OBD2 tracker and navigations devices or simple navigators which you can attach to the mounted magnet rack.
Most selling Gps navigators devices in 2017 can be read out. GPS Tracker Devices without Subscription Fees
Starting Price: 60 dollars and goes up to 350 dollars.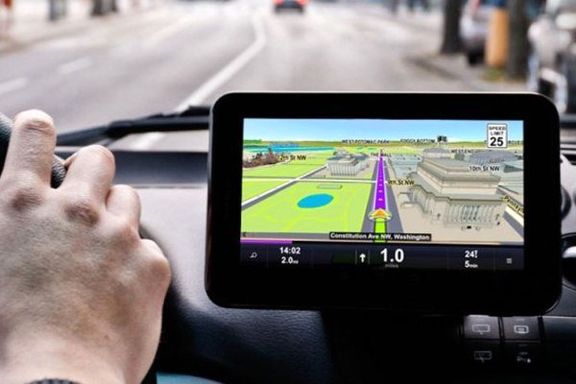 Car cleaning cloth:
Cleaning cloth must be in the car at all the time, it can be useful in many cases. (Cleaning Front Shield, dashboard, seats, and many others things a driver can do from cloth. However there are two types of clothes simple cleaning cloth or micro fiber cloth for interior dashboard and body polish.
Prefer to buy Maguairs, chemical guys or mother's cloth products.
Starting Price: 4 dollars and goes up to 13 dollars.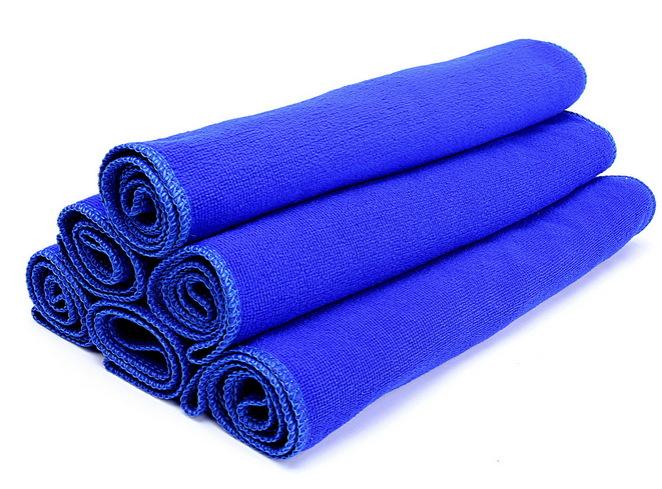 Air freshener:
Air freshener includes (Scent, spray, air vents and gel fresheners) is not as essential as other listed above, those families who have small kids might require air refreshers in the car, otherwise Air refresher can refresh you whenever you step in the car.
Starting Price: 2 dollars and goes up to 20 dollars.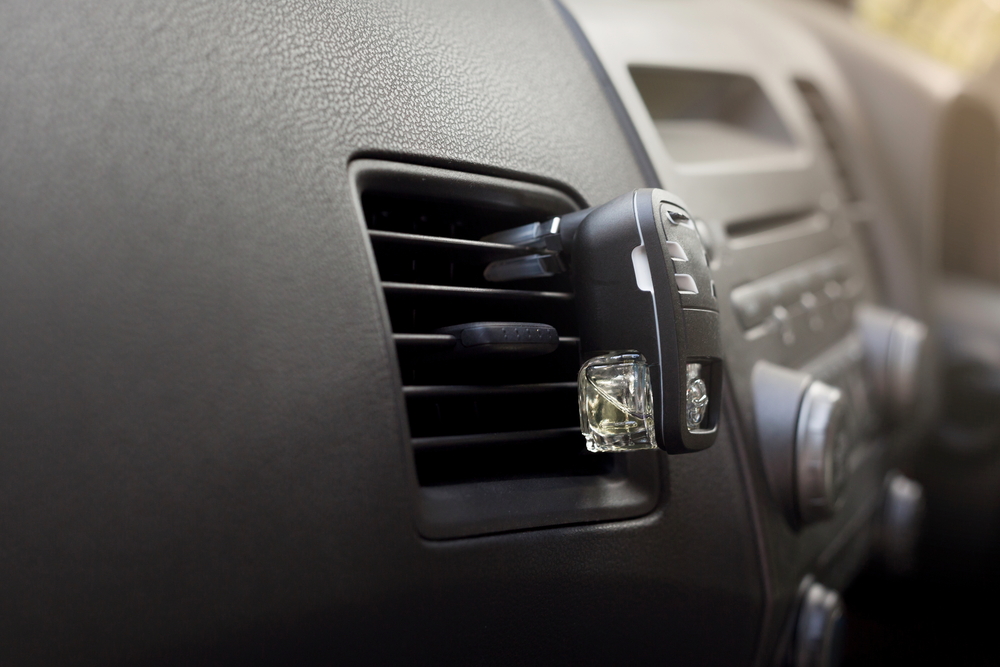 Parking sensors/camera:
Not many cars comes with camera and parking sensors, this gadgets is very useful when you park your car in a tight place, with these you wouldn't be worried about your bumper or others cars bumpers to collide each other while park your car.  Visit: Vehicle access with counting using anpr
Starting price: 20 dollars and goes up to 250 dollars.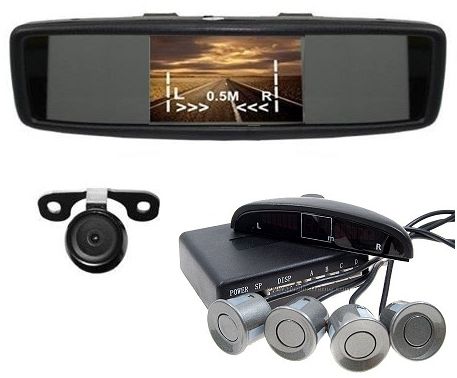 Jumper cable:
Not many new cars required jumper cables, but as an essential component of the car kit, therefore keep it in the car.
Starting Price: 10 dollars and goes up to 40 dollars.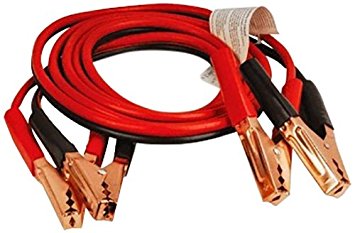 Multi USB Charger must be in the car to recharge you devices all the time in a same time, especially for those who travel more frequently.
Starting Price: Approximately 8 to 12 dollars.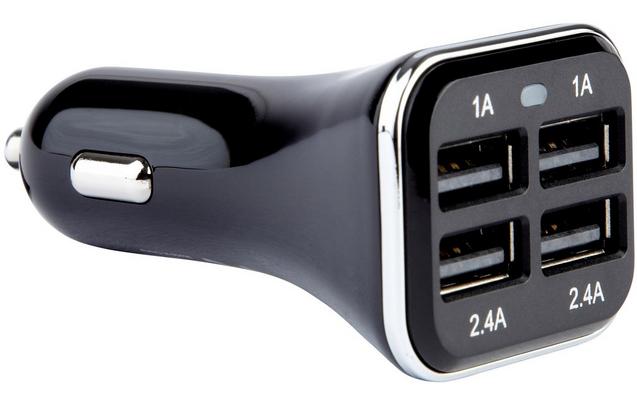 Difficult to drive in night time when car headlights directly flashing in your eyes, this polarized sunglasses can protect the driver from sun lights, and flashlight only to the extent to be able to see clearly on the road.
Starting Price: Approximately 8 to 350 dollars.
Tile Mate:
One of the most misplaced items of the car is the key, therefore to protect from misplacing tile mate would be very useful for drivers, it can find your car key by simply attaching tile mate device to your mobile blue tooth and search via app.
Starting Price: 19 dollars to up to 80 dollars.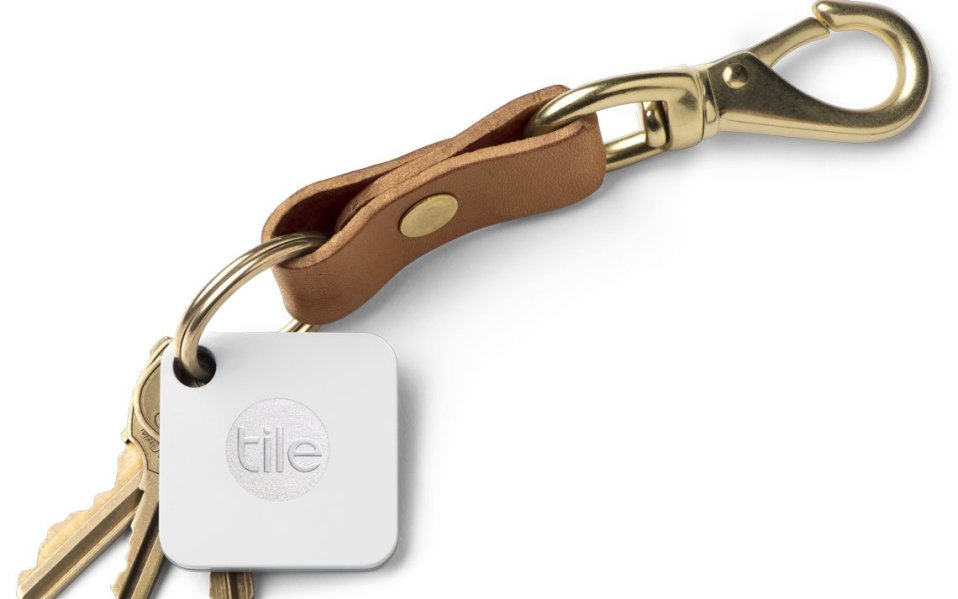 Anti-Theft Devices:
Percentage of new cars stolen are more frequent than the old ones, therefore protect from stealing by installing anti-theft device, these gadgets are very affective and protective against any mishaps.
Starting Price: 18 dollar to up to 80 dollars.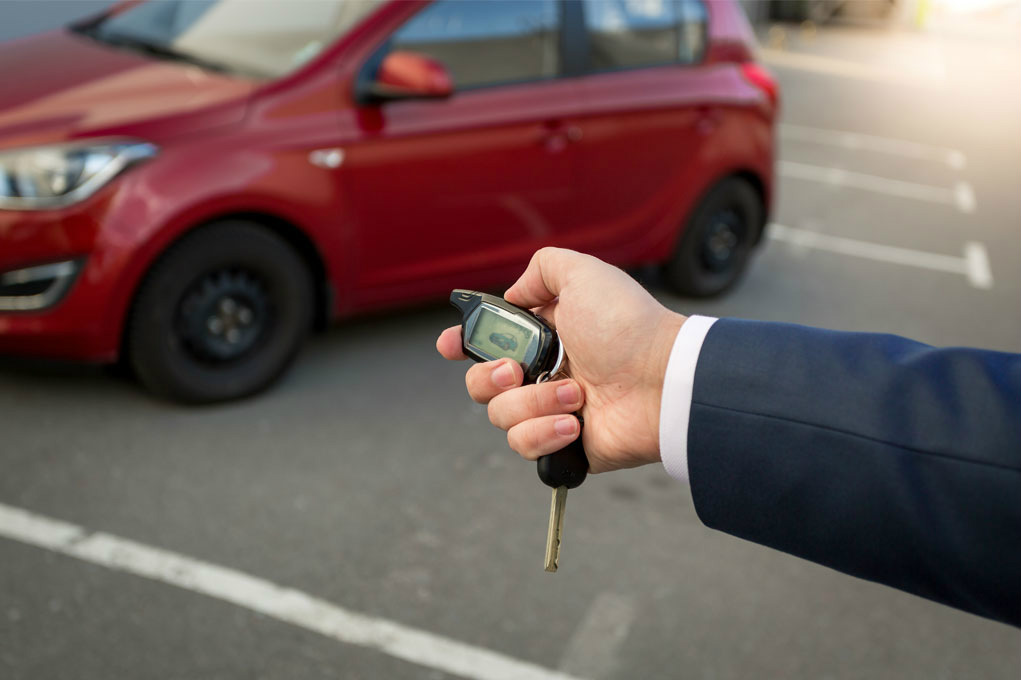 Other Accessories:
Dash Cam:
Dash cam can record up to 8 hours or more depends on the device you are using, this can be very helpful in many cases such as (evidence for any unwanted occurrence, for fun, for channel videos and many others etc.) However this gadget is not essential item for a new car.
Price starts from 30 dollar and goes up to 190 US dollar.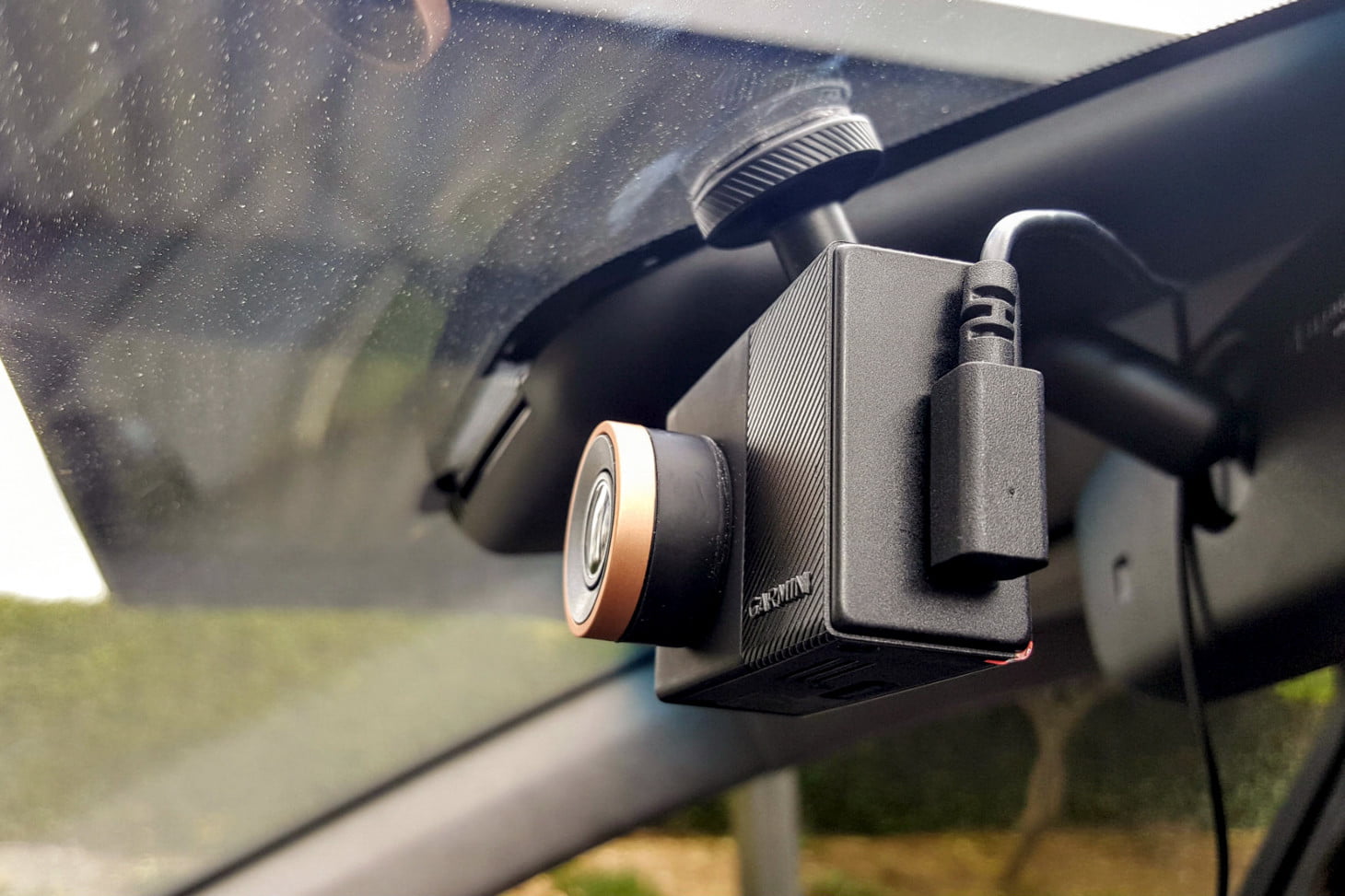 Solar powered Fan:
Solar powered fan available in the market, it can allow to intake fresh and blow out hot air from the car especially in hot climate a car can reach up to more than 55 Celsius degree in many areas.
Continue inflow of fresh air in to the car can help the A/C to maintain inside cabin temperature more quickly, it also protect devices from melting or damaging while car parked for a long time.
But whether this is essential car accessories for a new car could be a question, it depends on drivers demand, location and affordability.
Price starts from 15 dollar and goes up to 90 US dollar.
The best in the market are here: Best Tire Pressure Monitor System Devices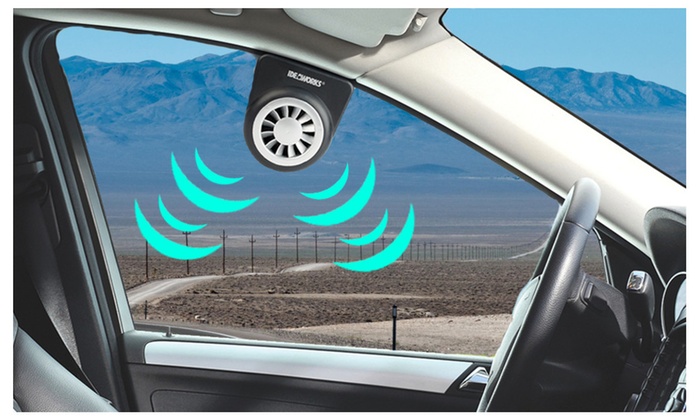 All About Cars News Gadgets

>>

Gadgets

>>

14 Essential Car Accessories for New Car