According to various agency in United states confirmed of the Best-Selling Cars, SUVs, and Pickups Of 2021 till July, you can select any of the cars mentioned below to prevent making a mistake. However, there are still months left in the year, and the quantities of selling automobiles in each class will fluctuate.
 Ford F-Series, 362,032 sold, down 1.5%y
The Ford F-Series was 102,945 units ahead of the Chevy Silverado a year ago, and 121,134 units ahead of the Ram Truck. The Ford F-Series outsold the Ram Pickup by fewer than 50,000 units this year, and the Ram Pickup edged out the Chevy Silverado by little over 25,000 units. The F-Series was the only car in the top 20 to decline sales in comparison to 2020.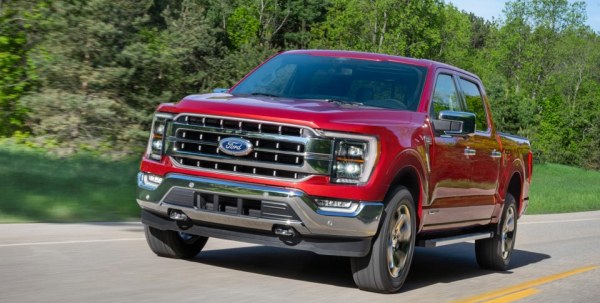 Ram Pickup, 313,068 sold, up 27.1%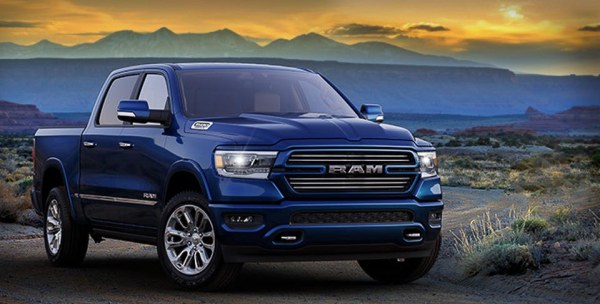 Chevrolet Silverado 286,410 sold, up 8.3%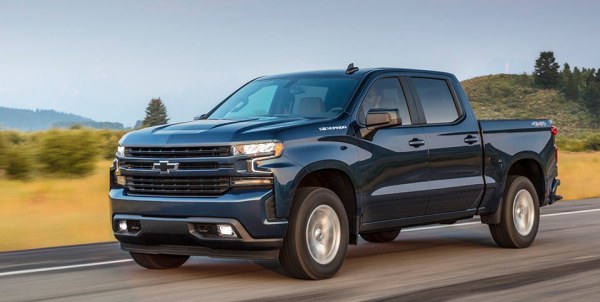 The Chevy Silverado outsold the Ram Truck by a slim margin of 18,189 units a year to date a year ago, the equivalent of a few weeks' worth of sales at the time. Ram, formerly known as Dodge Ram, has followed the marketing playbook of the former Chrysler Group, releasing special editions regularly, such as the "Built to Serve Edition" Ram 1500 pickups for the 2021 model year, which honor the branches of the US armed forces, as well as high-performance variants and attractive incentive, offers. The idea is to keep people's attention on Ram and keep competitors like the revamped Ford F-150 at bay.
Because the Chevy Silverado and its upscale twin, the GMC Sierra, are based on the same platform, code-named C/K, GM prefers to lump them together. Instead of the Ford F-Series, the combined Silverado/Sierra would be the sales champion.
Toyota RAV4, 221,195 sold, up 20.6%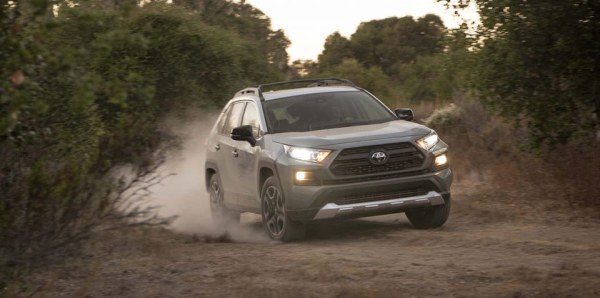 The Toyota RAV4 2021 has been a major seller all year, with sales up nearly 20% year over year in the first quarter. Even though the underlying model is not particularly new, being about halfway through its product lifecycle, Jack Hollis, senior vice president, automotive operations for Toyota Motor North America Inc., said in a phone interview that the 2021 RAV4 Prime plug-in hybrid, which was launched a year ago, and the Toyota RAV4 Hybrid, have attracted new buyers to the RAV4. Some dealers were asking for $10,000 markups on the RAV4 Prime in the spring, which is about the same price as the RAV4 Hybrid (with a $7,500 tax credit). Toyota has also suffered less than many other brands from the computer chip shortage.
Honda CR-V, 213,199 sold, up 53.5%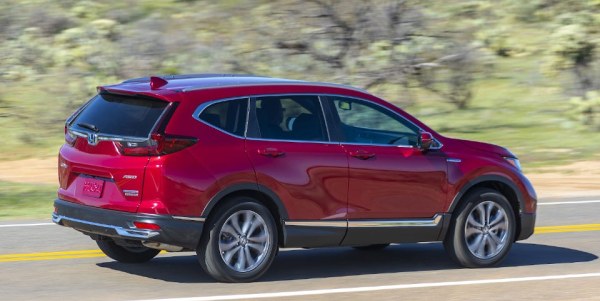 The Toyota RAV4 outsold the Honda CR-V by just 8,000 units in the first half of 2021. The RAV 4 outsold the CR-V by 44,462 units in the first half of 2020. The Honda CR-V is expected to be redesigned next year, according to analysts. For the 2020 model year, it received a redesign that includes revised front-end appearance and larger fog light apertures. The percentage gain in 2021 sales was inflated due to a large reduction in sales last year.
Nissan Rogue (and Rogue Sport), 182,289 sold, up 70.4%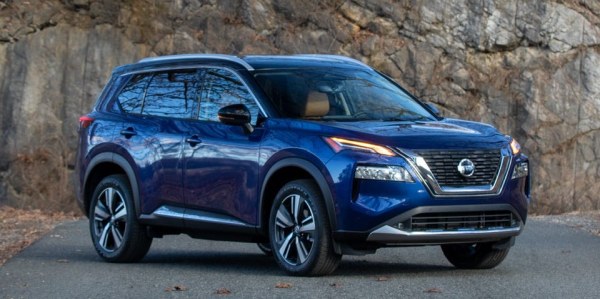 For the 2021 model year, Nissan revamped the Rogue, which debuted in the fall of 2020. It has since risen to No. 9 on the Top 20 list, up from No. 9 previous year. The majority of assessments, including Forbes Wheels, judged the '21 Rogue to be a significant upgrade. A facelifted version of the Nissan Rogue Sport, a smaller and more economical model of the Nissan Rogue that was first offered in 2017, is also included in the total. Lease deals backed by the manufacturer are also likely to have aided. Sales of the Nissan Rogue doubled in the second quarter compared to the same quarter last year, reaching 95,569. COVID-related shutdowns had a significant impact on the previous quarter.
Toyota Camry, 177,671 sold, up 41.1%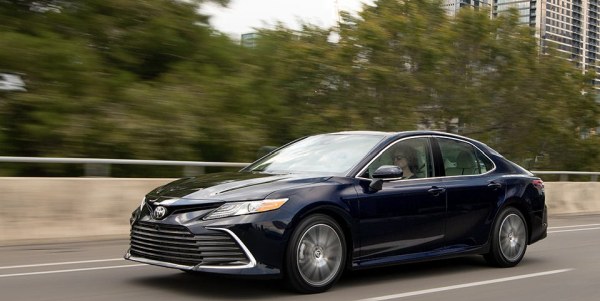 The Toyota Camry is the best-selling sedan in the United States, a segment that has been under strain as buyers flock to trucks and local competitors have all but abandoned passenger vehicles. Sedans, on the other hand, remain a significant product segment. In a phone interview, Jack Hollis, senior vice president, automotive operations for Toyota Motor North America Inc., said sedans still account for around 25% of the market. He stated, "We simply don't understand why our competitors want to abandon their clients."
Honda Civic, 152,956 sold, up 19.6%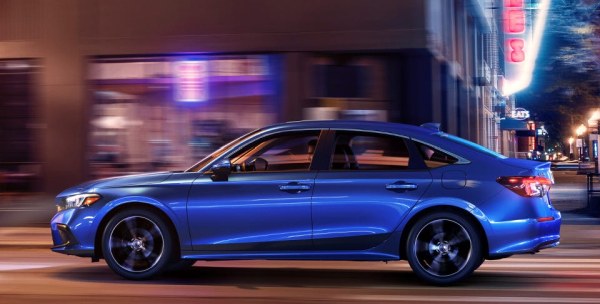 The current Honda Civic is the tenth generation of the popular small car, which has a reputation for safety and dependability. In June, its replacement began arriving in showrooms around the United States. Advertised deals on the lame-duck 2021 model include a 36-month lease for $169 per month with a $2,999 down payment payable at signing while supplies last. This deal is subject to change without notice and may vary by region. When options, taxes, dealer fees, and other costs are factored in, the real monthly payment is likely to be more.
Toyota Highlander, 144,380 sold, up 82.6%
The Toyota Highlander was just in the Top 20 a year ago, at No. 19. Sales have virtually doubled this year compared to last year. Toyota will release an all-new Highlander for the 2020 model year, which will go on sale in December 2020. The Highlander received a completely new exterior design, as well as an entirely new set of driver-assistance technology, including Lane Tracing Assist, Toyota's patented term for automatic lane centering. When you combine it with adaptive cruise control, the Highlander becomes a basic highway self-driving vehicle.
The 7 Electric Cars We're Most Excited to Drive in the Future
Most Popular Luxury SUVs in the U.S
Toyota Corolla, 143,538 sold, up 42.5%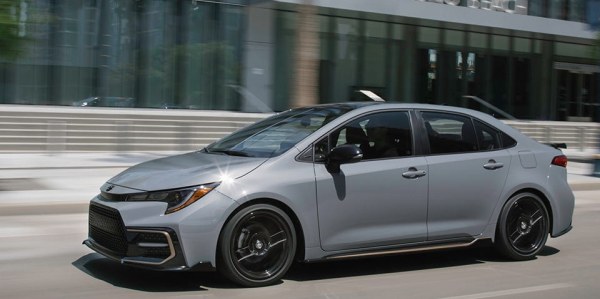 Toyota, like several of its major import rivals, is sticking to passenger cars like the tried-and-true Toyota Corolla, which is currently in its 12th generation. In a phone interview, Jack Hollis, senior vice president, automotive operations for Toyota Motor North America Inc., stated, "We continue to feel passenger cars are still a critical element of the market."
GMC Sierra, 138,412 sold, up 29.6%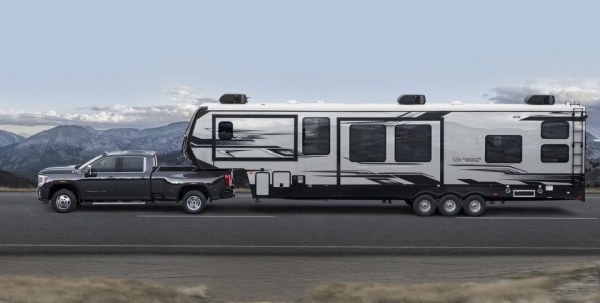 GMC added a lot of trailering technology and functionality for the 2021 model year, some of which is optional or only available on higher-priced models. Within each model, GMC offers a wide range of engines as well as light, medium, and heavy-duty variants. Sierra Denali sales account for a significant portion of Sierra sales, according to GMC.
Jeep Wrangler, 118,666 sold, up 23.4%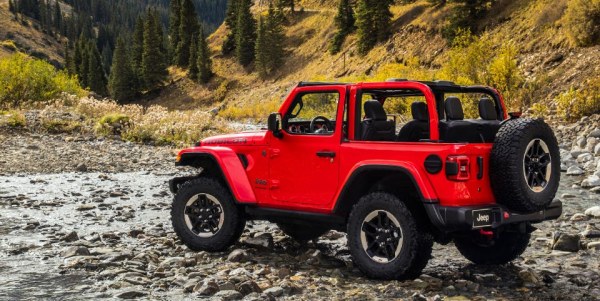 According to the firm, the Jeep Wrangler had its best quarter ever in terms of retail sales in the United States in the second quarter, excluding fleet sales. Jeep debuted the plug-in hybrid Jeep Wrangler 4xe earlier this year. All 2021 models come with Jeep's "Jeep Wave" perks, which include three free oil changes and tyre rotations at any Jeep dealership for the first 36 months after purchase, as well as roadside assistance coverage for five years/60,000 miles.
Ford Explorer, 118,241 sold, up 16.9%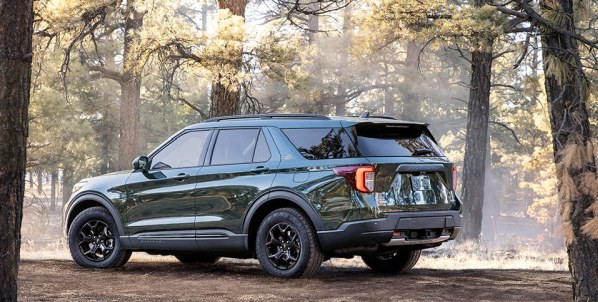 As sales have slowed in recent months, the Ford Explorer has dropped a few spots in the Top 20 Best Sellers, from No. 12 last year. The famous SUV was updated for the 2020 model year in 2019. Ford introduced many new available aesthetic packages for 2021, including the XLT Sport Appearance Package, which includes 20-inch Carbonized Gray-painted 10-spoke wheels. Although some consumers prefer an SUV made in the United States, the Explorer has not fared well in reviews when compared to the benchmark Kia Telluride. (The Telluride was also built in the United States.)
Honda Accord, 114,707 sold, up 29.2%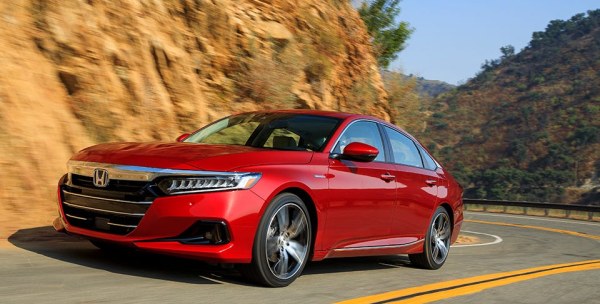 Honda has fared better than many other automakers in navigating the computer chip scarcity, and this has paid dividends in terms of higher availability in a low-stock scenario. It also helped that the 2021 Accord, which was introduced last year, received new front and rear styling, as well as interior upgrades such as a touchscreen entertainment system, Apple CarPlay, and Android Auto, which were made standard on all models previously only available on higher trim and equipment levels.
Mazda CX-5, 92,621 sold, up 42.3%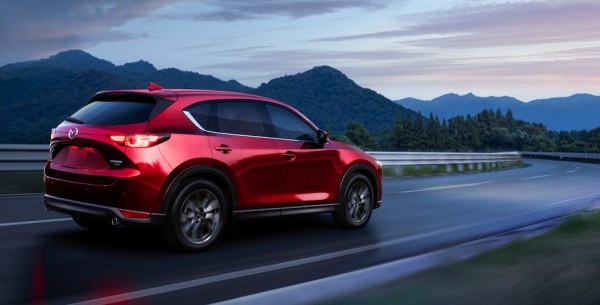 Mazda's overall first-half sales were 189,167, up 48.7% from the previous year. The Mazda CX-5 crossover, which was first released in 2012 and revised in 2017, is by far the company's best-selling vehicle. Lease offers are likely to have aided. A 24-month lease for $179 per month with a $4,299 down payment is now available. Because that offer excludes options, taxes, registration, dealer fees, and other costs, the actual monthly lease amount will almost certainly be greater. This offer is valid through August 2nd, and it may vary by region. It is subject to change without notice.
Subaru Outback, 87,619 sold, up 40.6%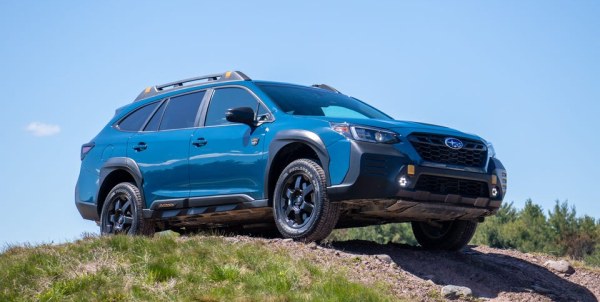 Although the Subaru Outback is a crossover waggon, the Subaru target market appears to be content that it is outdoorsy enough. Subaru has suffered inventory constraints in recent months, reducing monthly sales, but Subaru outlets have been selling out to the bare walls in the meanwhile. Subaru's Wilderness model variant adds to the company's credibility among adventurers, as well as a price tag in the upper thirties. Subaru claims that the Outback "takes you to the adventure" rather than making the vehicle the adventure, unlike other vehicles designed for rock crawling and other extreme pursuits (at the price of on-road comfort).
All About Cars News Gadgets

>>

Vehicles

>>

Sedan

>>

Best-Selling Cars SUVs and Pickups Of 2021 (To Date)