Are you planning to buy this year, and seeking an affordable SUV or Car under $25000 then here is the list for you to decide among the list of best new Suvs and Cars under $25k…
So here is the List of Best new cars and SUVs under $25,000
For 2022, the Civic was completely redesigned, taking everything that made its revolutionary predecessor so successful (ample interior space, sharp driving dynamics, efficient engines) and enhancing it with a more mature appearance, a slick new cabin, superior technology, and general refinements everywhere. The Honda Civic is a fantastic automobile. And the best part is that even at a price of around $25,000, it's still a superb car. The Sport trim level, which starts at $24,095, is the automobile depicted above. It appears to be in excellent condition and is well-equipped. The Sport Hatchback is now just over $25,000, but it's close enough to call the Civic a sedan and a hatchback. Both trim levels are also available in the base LX trim. We may be going through this list in alphabetical order, but at this price range, we'd definitely start with the Civic.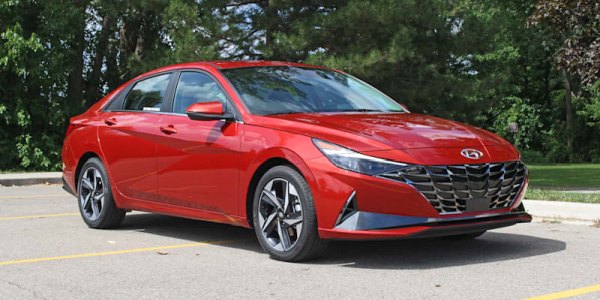 Hyundai Elantra
The Hyundai Elantra has always been an excellent pick if you're wanting to get a lot of bang for your buck (and with a price tag under $25,000 these days, you probably are). The Elantra's outrageous outward style and strikingly modern interior indicate that you don't have to drive anything bland and characterless simply because you don't have a lot of money to spend. True, the Elantra isn't as engaging to drive as our previous or subsequent picks, but as a commuter car, it offers greater driver connection than, say, a Corolla or Sentra. There's also the Elantra N Line, which has a little more vigor and is only a smidgeon above our pricing point but is still jam-packed with fun-for-the-money value. Ultimately, the Elantra Hybrid is our preferred powertrain. It offers excellent fuel economy in a package that is both more elegant and polished than Hyundai's dedicated hybrid, the Ioniq, and less expensive than a Prius or Honda Insight.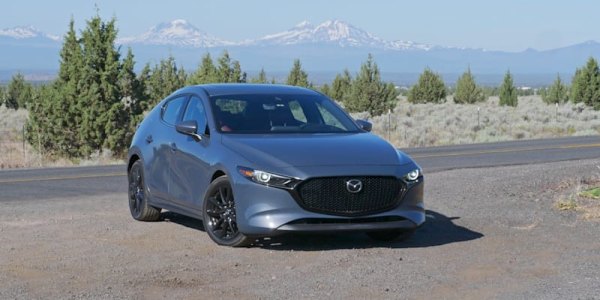 This is possibly the best proof yet that if you pay less than $25,000, you don't have to drive a car that screams "economic car." With its appealing minimalist design, high-quality switchgear, and convincing imitation leather that covers the seats, dash, and doors, the Mazda3 interior may make a play at the entry-level luxury market even at this price point. The Mazda3 provides a similar high-end feel, with such remarkable reflexes to driver inputs through the steering, throttle, and transmission that we must once again use the phrase "cheap Porsche" when discussing driving a Mazda. That's how good it is. We also like the two body styles: the elegant sedan with a surprisingly spacious trunk (it can actually store more than the technically similar CX-30 SUV) and the Mazda3 Hatchback with a lot of flair at the sacrifice of rear vision. Regardless of price, this is a fantastic vehicle.
Best Solvent for Removing Carbon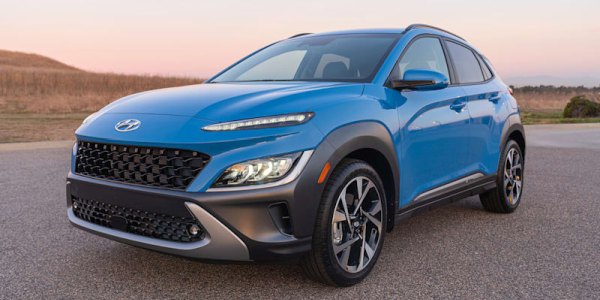 The Kia Soul was never intended to be a tiny SUV, and the word "crossover" is probably more appropriate. Even still, what began as an indefinable quirky tall hatchback is now in its third generation, with a plethora of cars of similar shape and size branded "small SUV" or "small crossover." If it walks like a duck and quacks like a duck, call it what you want, but the Soul delivers with a roomy cabin, a pleasant driving experience, and significantly more equipment and grade levels than comparable subcompact SUVs. We believe it's also quite great. All of these factors contributed to its victory in our subcompact SUV comparison test. Now, if there's one area where the Soul does not satisfy a typical SUV requirement, it's the lack of available all-wheel drive.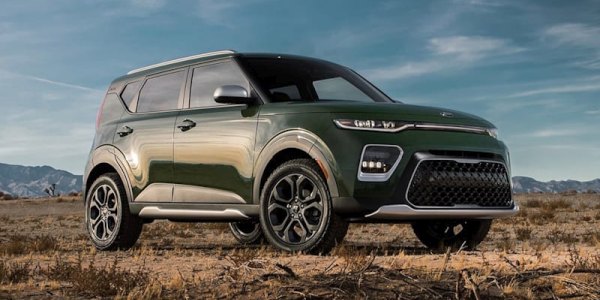 The CX-30, like the Seltos, is a midsize SUV. It, too, punches far above its weight class, this time in terms of driving enjoyment and elegance. Although the higher trim levels provide a viable alternative to BMWs and Audis, the base trim level in this price range clearly cannot. Even so, you'll receive the same enticing modern interior design with blue faux-leather trim and high-quality materials. The dynamic steering wheel, as well as the buttons and knobs that securely click like those in a premium automobile, are our favorites. It's worth noting that the CX-30 shares mechanical components with the Mazda3. It's comparable in size, quality, and design to the Mazda3 Hatchback, even though it's available with all-wheel drive at this price range. So, if you can't locate a CX-30 you like for the price (or don't like the CX-30's unattractive plastic fenders), there's a solid option on this list.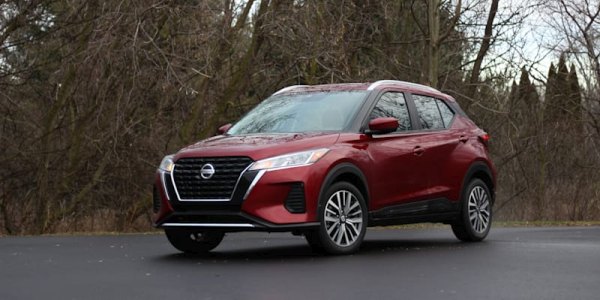 All About Cars News Gadgets

>>

Vehicles

>>

Compact

>>

Best new cars and SUVs under $25000