Honda has taken the concept of minivans to a total new level with this mind-blowing, awesome family vehicle. It is already being considered as best family vehicle widely and arguably yes, it is the best family vehicle launched so far in the automobile history.
2018 Honda Odyssey Interior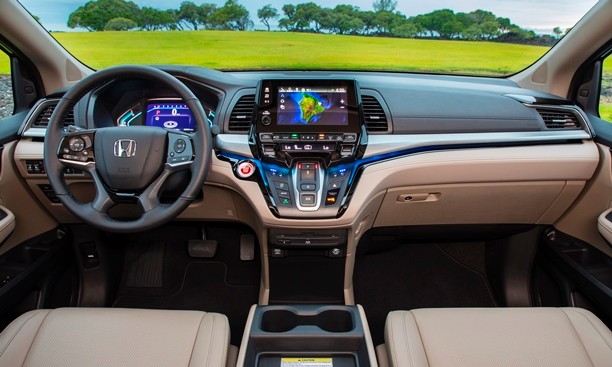 The 2018 Honda Odyssey car has been adjusted with comfortable and sliding seats offering next level of comfort and relentless journey. This car has in-built smartphone inspired infotainment system which has attractive interface and can be connected with android apps and IPhone system.It is quite capable of zooming in and pinching with a smooth running of its touch system like any high quality smartphone. It's very easy to understand, efficient and can work anywhere.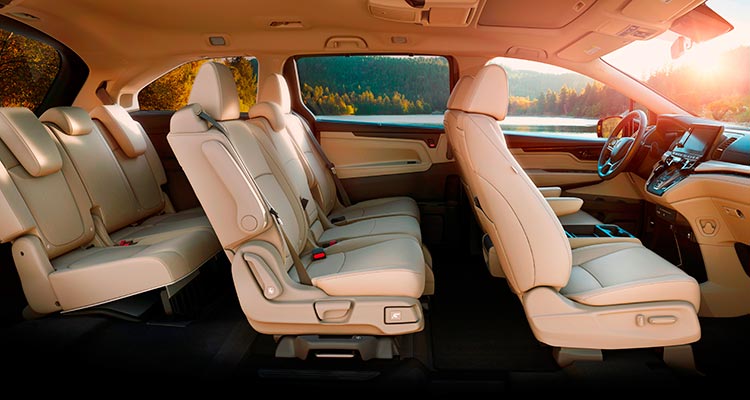 It provides live video chat support with the family driving inside the car, wow isn't crazy? Yeah it has built-in cameras inside the car to talk with family when driving along.It's called cabin talk. On a video player, you can replay and forward the video. It can be used for many security and fun purposes. It will leave a long-lasting amazing moments stored that you can cherish anytime later. Voice and quality of these systems are so clear that you can even watch in fog or listen in congestive traffic's horn noise. Additionally, it has built-in 4G LTE Wi-Fi system, by connecting it through your cellular data, it will be turned in your home video theatre and now enjoy anything that you want!These kinds of functions can also be enjoyed on smartphone but installed one has its own enjoyment and glamor.
The 2018 Honda Odyssey price and trim level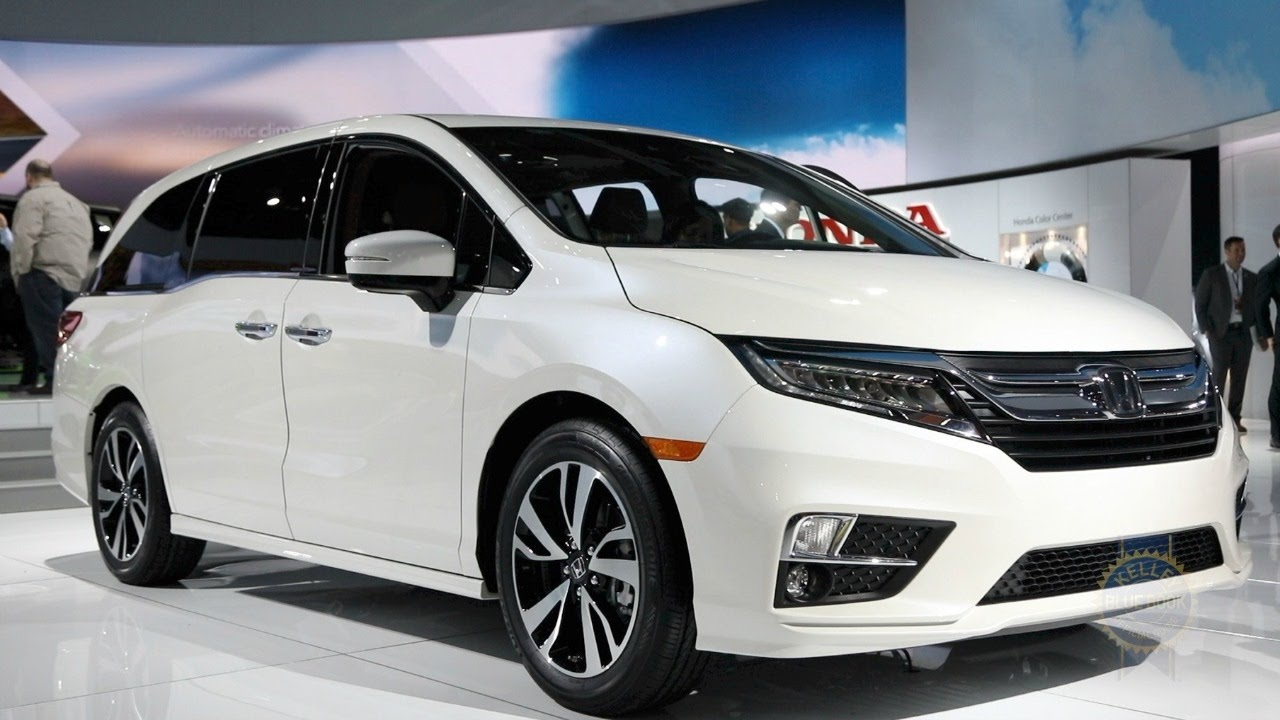 Q5 Trims
It is available in five trims: Lx, Ex, Ex-L, Touring and Elite with slightly difference in specifications and usage.
2018 Honda Odyssey Price
Lx is available at 29,990$, Ex at 33,860$ Ex-L at 37,360$, Touring at 44,510$ and Elite at price of 46,670
The Honda Odyssey 2018 colors
The Honda Odyssey 2018 is available in seven exterior colors; Obsidian Blue pearl, Modern Steel Metallic, Crystal Black Metallic, Smoky Topaz Metallic, White Diamond Pearl, Lunar Silver Metallic and Deep Scarlet Pearl.
And these are available in 3 interior colors Beige, Gray and Mocha.
Specifications
Engine: 3.5-liter V6
Transmission: 9-speed auto, 10-speed auto (Touring and Elite)
Drivetrain: Front-wheel drive
Horsepower: 280 hp @ 6,000 rpm
Torque: 262 lb-ft @ 4,700 rpm
Fuel consumption Economy: 22 mpg combined (19 city, 28 highway)
Towing Capacity: 3,000 lbs., 3,500 lbs. (Touring and Elite)
Curb Weight: 4,353 lbs. (LX) to 4,593 lbs. (Elite)
Turning Diameter: 39.64 feet
Wheelbase: 118.1 inches
Length: 203.2 inches
Height: 68.3 inches
Width: 78.5 inches
2018 Honda Odyssey Review
It has got 8 seats and quite flexible and intact, and supposedly quite broader for comfort. It is the most accommodating and family-movers-friendly car in the market with other unmatched provisions. Yet, you cannot figure out, it's a smaller car or a really bigger family car.
Run smoothly and conventionally through the air like a brisk of air. The 2018 Honda Odyssey is effective both on the road and also changing direction at the parking lot. This is a blend of touring car cum contemporary family car, yet furnished beautifully to attract the enthusiasts just a one look.
All About Cars News Gadgets

>>

Regional

>>

America

>>

2018 Honda Odyssey