A number of automakers use uninspiring but clear model names. Take a look at Volvo's SUV lineup, for example. The Volvo XC40, XC60, and XC90 are available for purchase. The XC component relates to the car's body shape, which is an SUV, while the numbers allude to the vehicle's size, with a higher number indicating a larger vehicle. It's straightforward and effective, although it's not as memorable as Lincoln's other SUV names, such as Aviator, Corsair, and Navigator. Volvo intends to replace the unusual terminology with legitimate names in the future.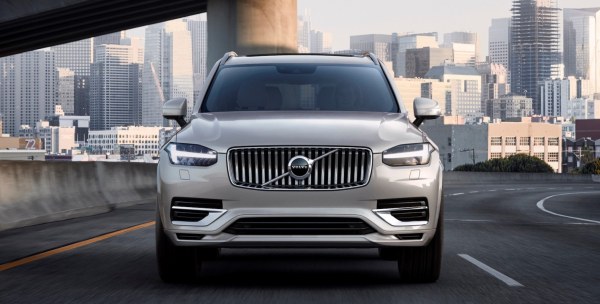 Volvo CEO Hakan Samuelsson said that the luxury company would be switching to a new nomenclature for its vehicles while speaking with the UK's Autoexpress about a future tiny electric SUV that would be made in China. Volvo will no longer use "codenames" for its automobiles in favor of real names.
"That's why we're not going to have a name with numbers and letters," Samuelsson explained. We're going to name cars as we're naming a baby. This is currently the subject of a very intriguing and innovative discussion."
The replacement to the existing XC90 will be the first Volvo car to be given a name. The manufacturer hasn't decided on a name for the vehicle yet, but it's working on a creative solution to symbolize the brand's new beginning as it shifts its focus to electric vehicles.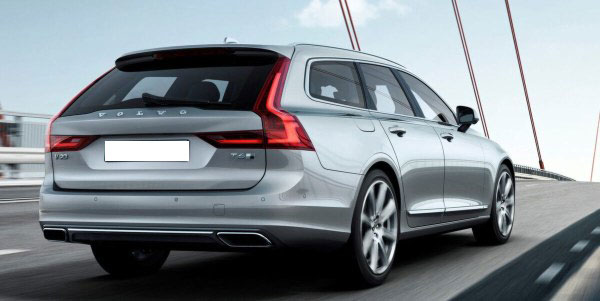 For decades, Volvo's automobiles have been identified by numbers and letters. The V 4 was the company's first vehicle, while the P1800, 240, 780, and 850 are among its most popular models. Volvo's cars still use a combination of letters and numbers, but it's more perplexing than ever.
Sedans are designated by the letter "S," wagons by the letter "V," and SUVs by the letter "XC." The size of the vehicle is then indicated by a number, such as "60" for compact vehicles and "90" for large vehicles.
Driving BMW's M5 Plus—a 4-Door Sedan That Competes With Supercars
This is only part of the naming scheme. Volvo's powertrains are then denoted by letters and numbers. The "T4," which comprises a turbocharged four-cylinder engine, is the smallest powertrain available. There are even more powerful "T5" and "T6" powertrains available. Volvo has just begun providing a plug-in hybrid powertrain on the majority of its "T8" engine vehicles. There are also the "Recharge" variants, which are all-electric vehicles, which adds to the complexity. The C40 Recharge, a sportier version of the XC40 Recharge, is also available.
Consumers may be confused by badges such as XC90 T8 and S60 T5, as the letters and numbers used by Volvo can be misleading. While we don't know what names Volvo will give its vehicles, we do know that using more natural names and dropping the nomenclature for its powertrains will make things a lot easier for everyone.
All About Cars News Gadgets

>>

Vehicles

>>

Luxury

>>

Volvo is considering renaming all of its models