Get the Top 10 Best GPS Navigation System For Car In India: Everyone in a hurry situation and want to do things fast, and one of the important things between in it, Is traveling which now a day's become a major role in every work.
India is one of the most populated countries and one of the most vehicle use country in the world, people travel a lot in this country, and would get lost if forget travel routes and  could easily diverted from their destination, In this situation GPS navigation system is the best and it is the most reliable and most effective way to not to lost from their destination.
Which is the best GPS for car in india: Garmin and ,Mapmyindia GPS navigation devices are the best among all devices, variety of features added in these devices for the users to gain not only limited to road maps or destination, it offers many features that may not offer any other devices except these ones, and the best part, they are not as much expensive as compare to other GPS Devices.
Here is the list of top 10 best GPS navigation system for car in india in detail rank wise.
1.       Garmin Nuvi series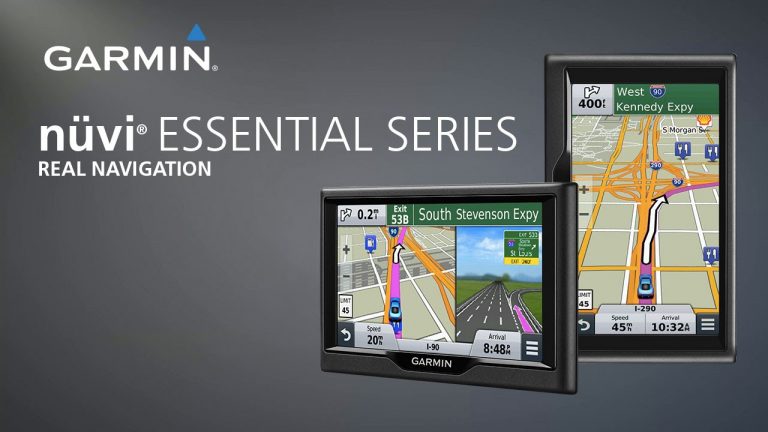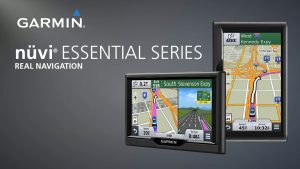 Best for road maps and navigation,
No need of internet connection
Spoken and full guidance available in it
More than 8000 cities of road maps installed in it
It can reach to almost every corner of India
More than dozen regional languages in it
Bluetooth wireless, Touch screen features installed in it
2.     MapMyInida Zx Series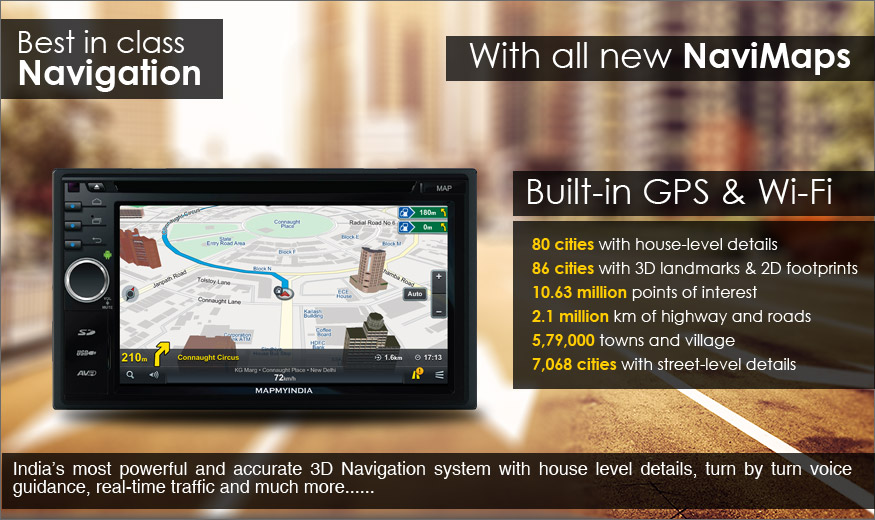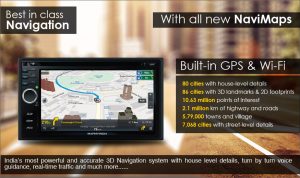 3d and 2d road maps in it
It offers 16gb sd card to load music and enjoy from this device
Led 10.9 inch touch screen display
It also offers a back camera view from this device
Require internet connection for frequent updating
Best for travel guidance, city to city, road to road and street to street maps available in it
3.      TomTom Via Series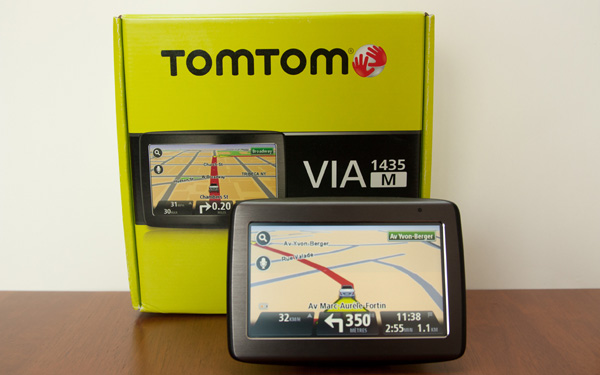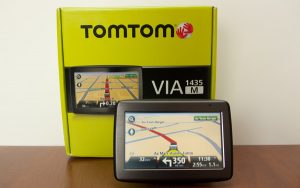 2d road maps in it
More than 7000 cities maps available in it
Large clear display with clear voice
Available in many Indian languages
Very easy to operate with very little knowledge need it
Cheaper than many other navigation devices in the market
4.     Magellan SmartGPS 5390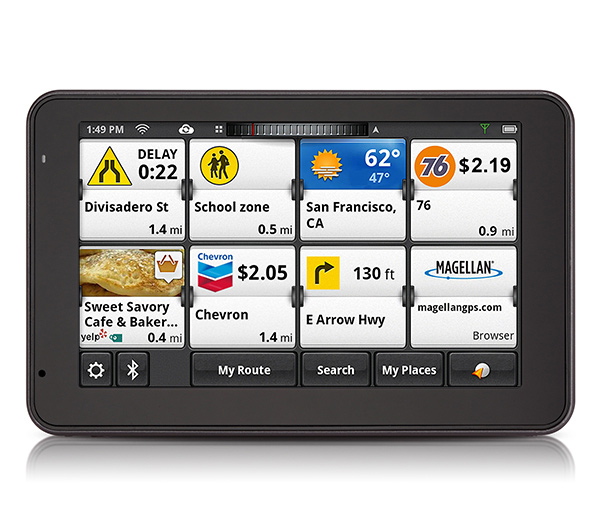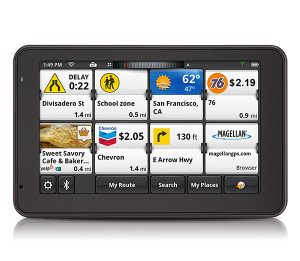 Very attractive and stylish navigation device
 Touch screen display and can do multiple activity on it
  Multi-destination Routing
  Junction view & Lane Assist
  Speed Limit Warnings
  Magellan Wireless Back-up Camera Compatible
  Landscape & Portrait Mode
5.      Navman Panoramic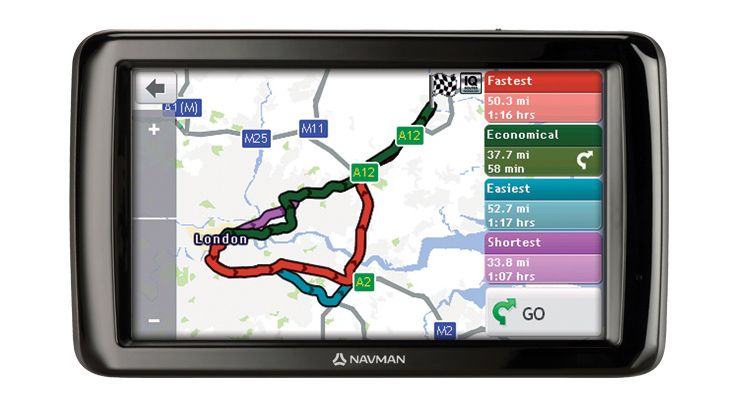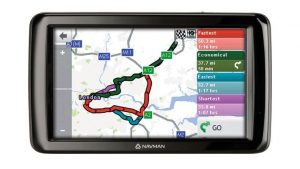 Very elegant fancy look European made device
  2d & 3d road maps in it
  Real view camera mode available it it
  Plan a trip mode in it
  7" inch touch screen display
   IQ routes available with the fastest and the safest place to travel
   Complete guidance of traffic before start destination
6.     Google maps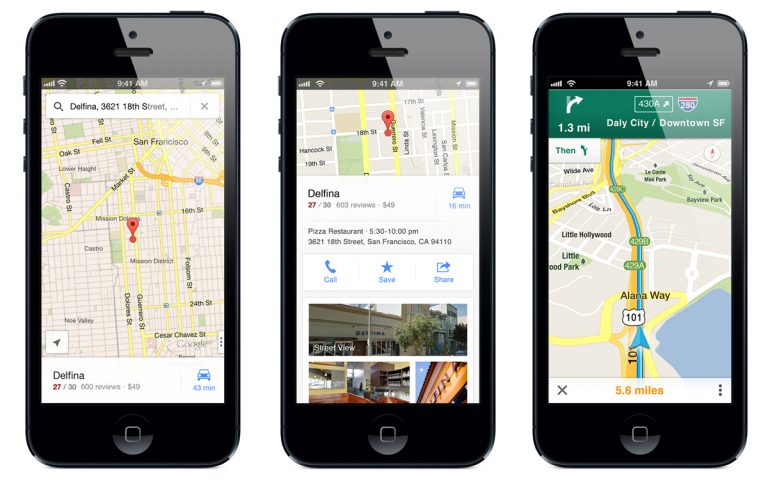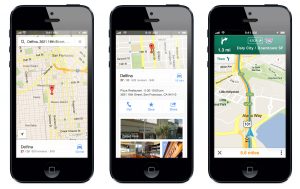 No need of any outer device
   Use your smart phone for the road guidance and gps navigation system
   Google maps are the most updated roads, streets and cities maps
7.      Magellan 5465T-LMB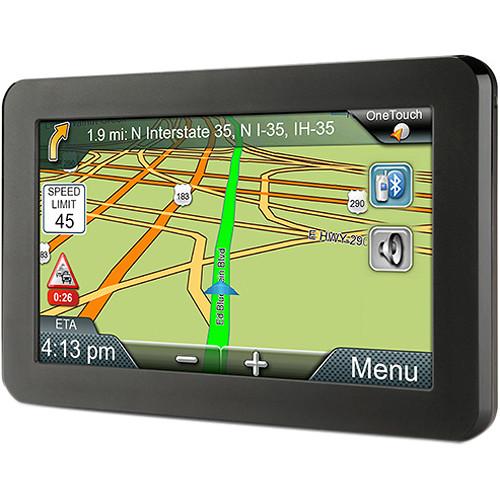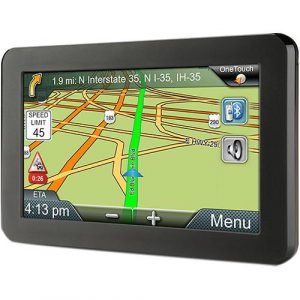 5" inch screen display with high resolution
    Sd slot available in it to load videos, music to enjoy during travel
    More than million user of it in India
    very easy to operate
    Cheaper than other available in the market
10. 8, 9, 10
[huge_it_slider id="2″]
Tom Tom go 50s, Tom Tom go 50 and Garmin Nuvi 57 are standing at the same slot due to their features, specification and price, therefore it is unwise for the audience to rank between these three, they are equally same and similar in functions and so far these are the best car gps navigation system in india.
Without these gadgets in these times might not be the wise decision for those people who travel a lot to different places frequently, therefore get one of these above mentioned devices and be in the wise class of people.
Top 10 Best GPS Navigation System For Car In India
All About Cars News Gadgets

>>

Regional

>>

Asia

>>

India

>>

Top 10 Best GPS Navigation System For Car In India