Based on consumer surveys and top vehicle expert agencies, these are the best midsize Pickup 2020.
2020 Jeep Gladiator
The Gladiator was one of the most awaited cars to make its 2019 debut. Jeep did not disappoint us and brought fans a rugged, tough, and abusive vehicle. The Gladiator's off-roading skills are unmatched. So, if you're in the market for an off-road-oriented best midsize pickup 2020, the Gladiator is the best midsize truck you can have. Now, this may be a surprise, but the Gladiator has bigger rear seats than most other midsize trucks. Also, it is the only convertible truck you can buy for now.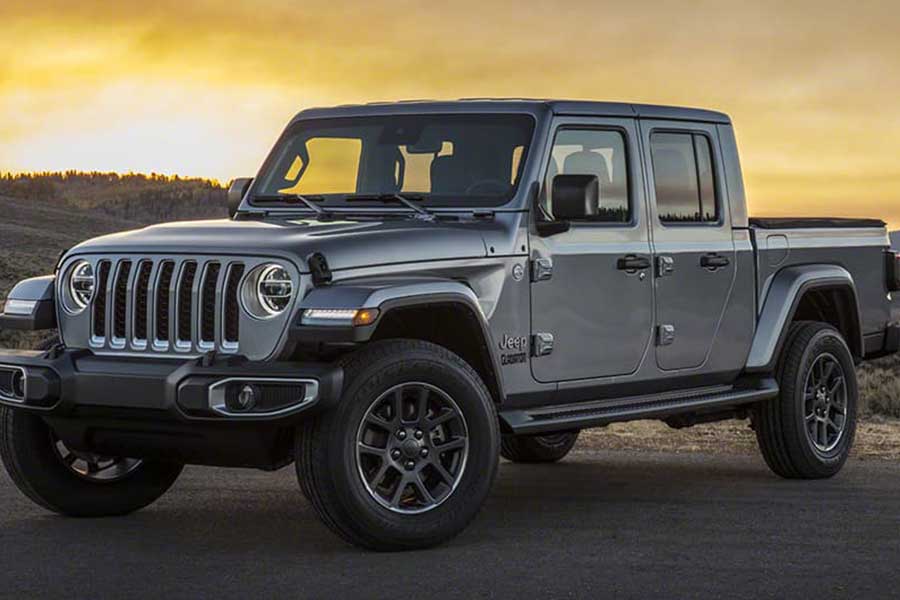 Strength
Jeep-y-ness
Ruggedness
Toplessness.
Weakness
Steep price
Awkward roofline
Four-door-only
2020 Honda Ridgeline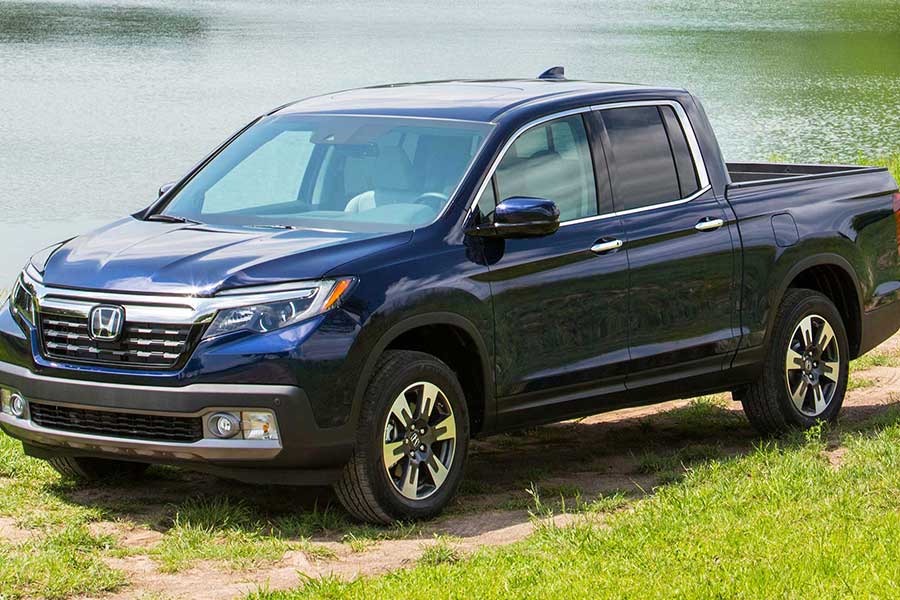 Honda blends the two genres with the groundbreaking 2020 Ridgeline, with compact SUVs and pickup trucks more common than ever. Sure, it can't tow as well as its mid-size counterparts and looks like a minivan stuck on to the rear end with a truck bed. The Honda's cabin, though, is better designed and more spacious than anything else in its class. Similarly, due to an in-bed trunk and open audio system, the freight bed can handle standard chores and provides unconventional features. It also demonstrates an uncanny athleticism and a superb ride quality that makes it enjoyable during daily use. The Ridgeline will suit your bill if you're looking for a truck that operates like a decent family hauler and has no conventional truck appeal.
Strength
Refined handling and ride
Quality interior
Innovative storage
Weakness
Boring looks
So-so towing capacity
Not a hardcore off-roader
2020 Chevy Colorado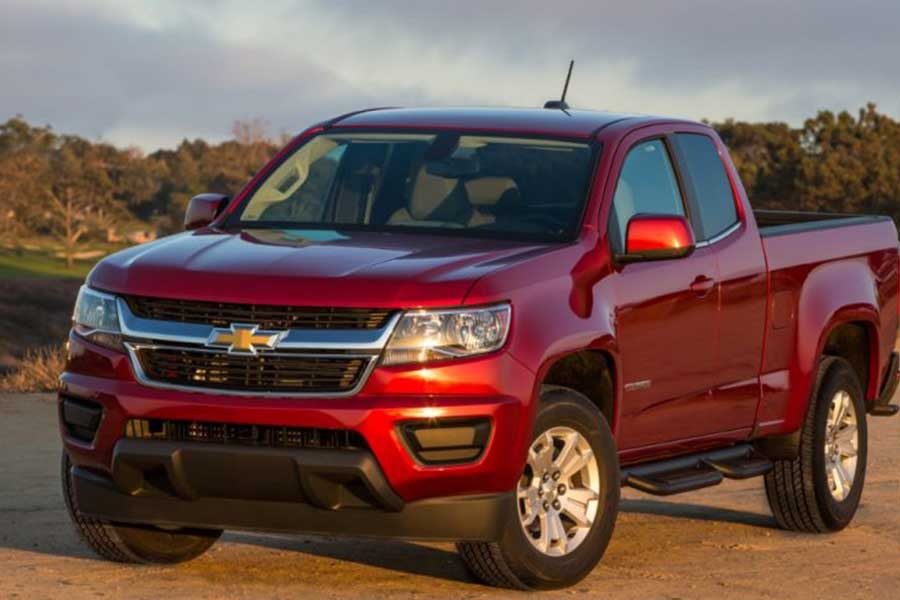 The best midsize truck you will get in 2020 is the Chevrolet Colorado. Thanks to its combination of car-like handling, smooth ride, and highly practical and easy-to-access bed, the Colorado came first in a recent comparative test with the Ford Ranger, Honda Ridgeline, and Toyota Tacoma. Its affordable entry price adds to the appeal, as does its real-truck towing figures (which help vault it past the similarly smooth Honda. A 2021 model-year refresh gives the truck a slightly updated look. If you're off-road, you should use the ZR2 to keep the adventurer in you satisfied with all the goodies.
Strength
Spacious and comfortable cabin appointments
Powerful and fuel-efficient engine options
ZR2 has impressive off-road technology
Over thirty body and equipment combinations
Weakness
Rivals offer more standard driver safety assists
Upper trims lack some high-end features
2020 GMC Canyon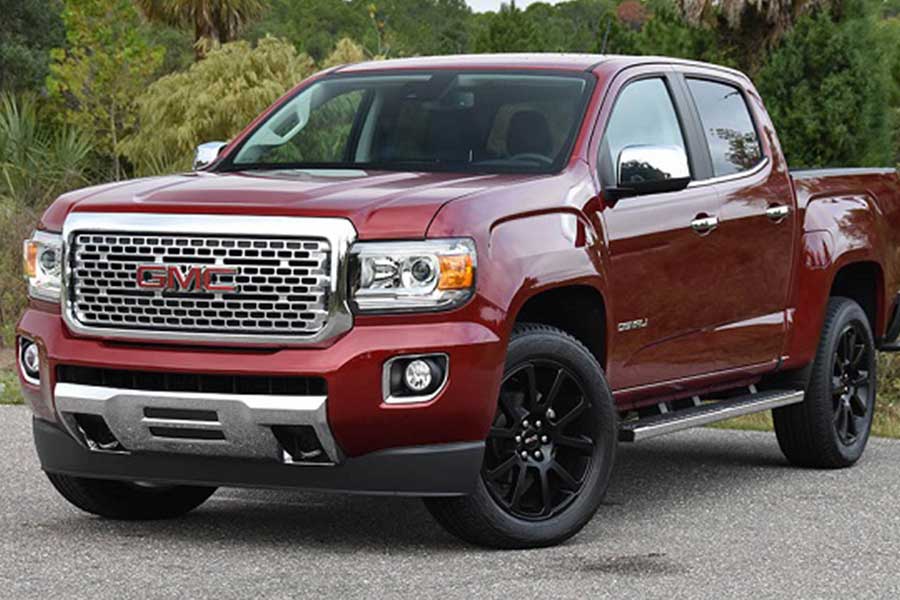 The GMC Canyon shares its plush ride and sharp handling with its mechanical sibling, the Colorado, which largely leaves your aesthetic tastes to choose between the two. The GMC thus delivers the same variety of powertrains (including a segment-exclusive diesel) but is blockier than the aerodynamic-appearing Chevy, which is more smoothed-over. It also offers a luxurious Denali trim level that upstages even the nicest Colorado, with a chrome grille, 20-inch "diamond-cut"-style aluminum wheels, leather-appointed seats (heated and ventilated up front), and other upgrades. So if you are looking for a Rigid with extra off road 4×4 capability then 2020 GMC Canyon truck is for you under this category.
Strength
Three powertrains offered
Impressive tow capacity available
Styling has aged well
Weakness
Lacks some safety technology of its rivals
Ride can be choppy on rough terrain
Some newer rivals cost less
2020 Toyota Tacoma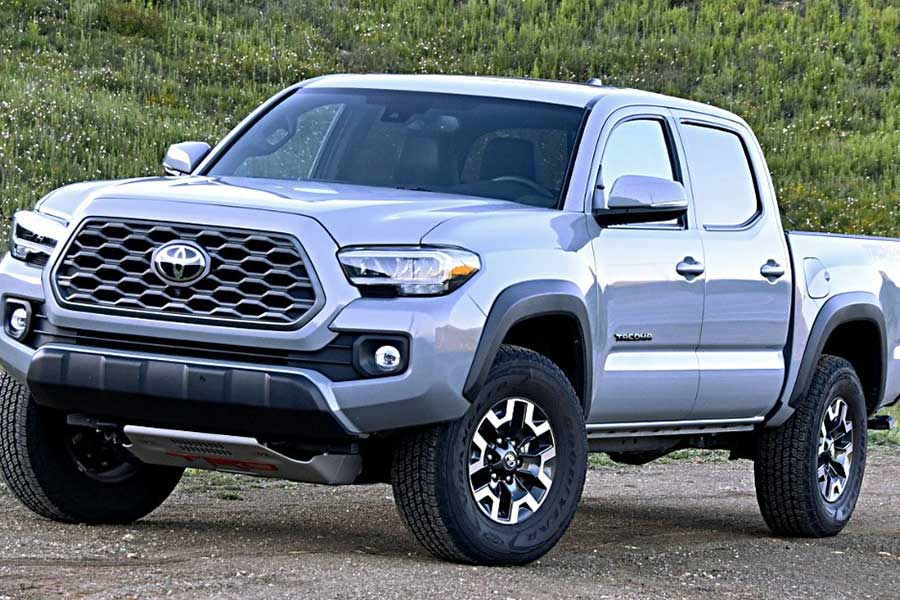 The Tacoma is one of the most popular midsize trucks in the U.S.
Despite there being no shortage of Tacomas in the used market, even decade-old samples sell for a premium. What makes the Tacoma special is that a six-speed manual transmission helps you to buy it. On the tech front, Toyota has improved and now sells both Apple CarPlay and Android Auto. Even the cabin is straight-forward and it is well thought out ergonomically. Finally, it has a strong engine, good towing capacity, and decent off-road bias to keep mild off-roaders happy. An all-rounder in true sense.
Strength
Off-road capability
Reputation for reliability
Above-average safety equipment
Weakness
Weak base engine
Slightly unrefined ride
Odd seating position
All About Cars News Gadgets

>>

Vehicles

>>

Truck

>>

Best Midsize Pickup 2020