Newly Launch Bulldog Fire truck:  Recently newly launch fire truck which change the thinking of a fire truck, finding a truck that meets your fire department's needs can be difficult when your service area has a wide variety of environments. Most department shy away from specialty trucks due to the cost and how little they will be used most of the time. Fortunately, places like Howe & Howe Technologies have begun producing extremely capable multipurpose fire trucks that can tackle brushfires and motor vehicle accidents in the same day.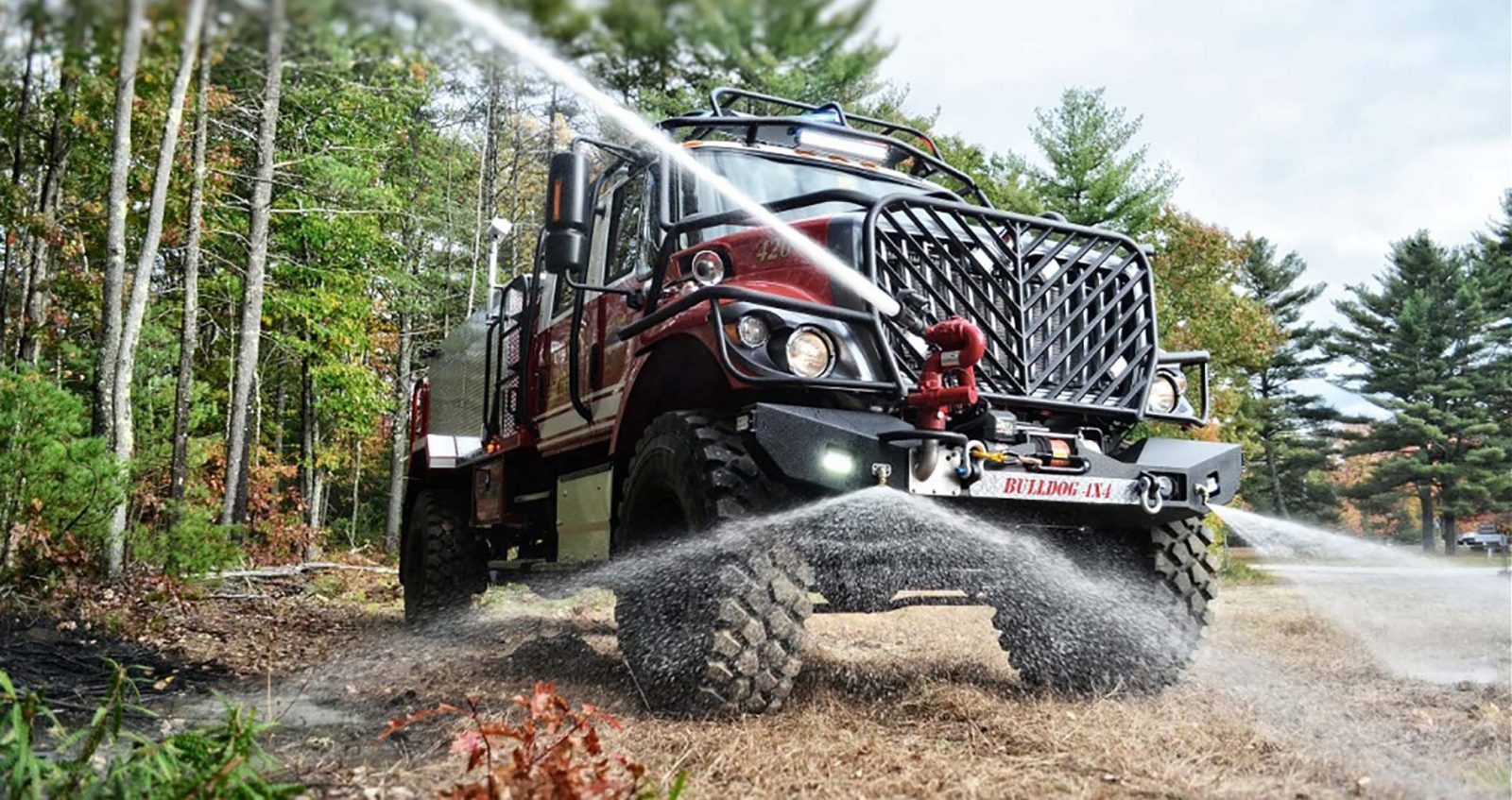 Advance features with improved design and technology at its best to be able to get operations on road and off road without any trouble.
It also has a automatic siren control system, bulldog truck not only have advance features but he got power under his bonnet by having a7400 4×4 chassis with 6 speed transmission.
Newly Launch Bulldog Fire truck by Howe & Howe
Truck has the capacity of 2000 gallon of water which can be increase by adding additional tank, conventional fire truck cannot go those places where the passage are rough or almost no passage but this vehicle can go anywhere anytime by having a fantastic design that allow this vehicle to go any terrain which includes mud, rock, snow with front and back locking differentials. 25 inch high ground clearance enough to make him the most unique truck.
This truck also has huge gas tank capacity which allows the fire team to carry out operation in an extended way.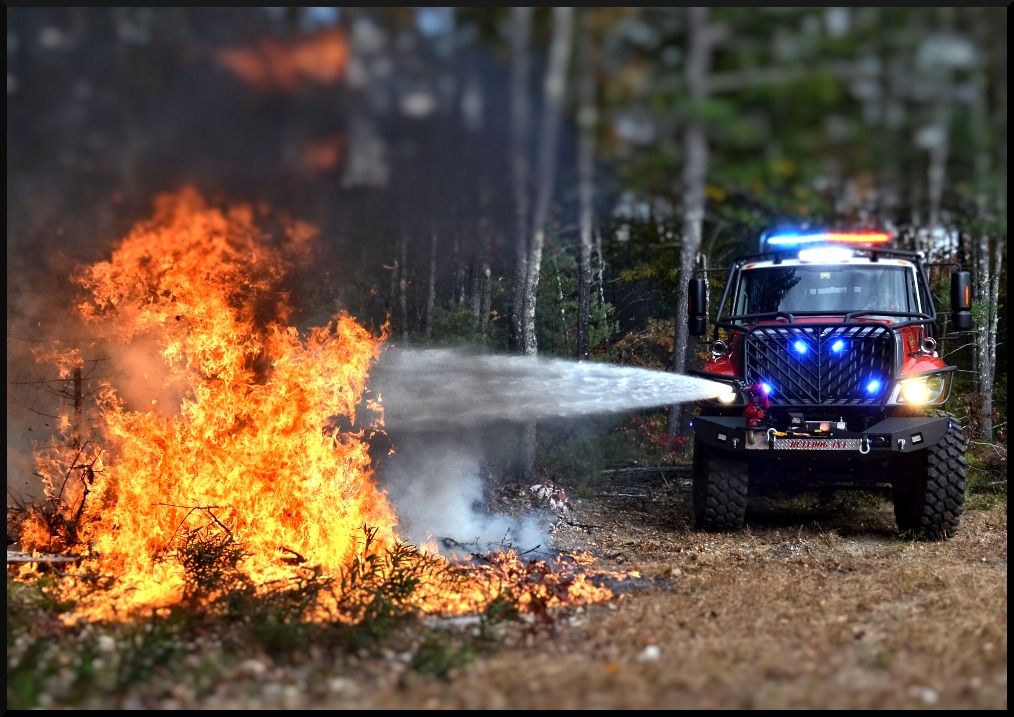 It also equipped with 30000-lb winch to move any debris from passage or happens to be stuck. This vehicle can be used for other purposes such as watering on parks, green belts and so on.
Countries should have to induct these vehicles apart from convention vehicles; these are cheaper than conventional but more helpful and useful in case of any emergency situations.
All About Cars News Gadgets

>>

Regional

>>

America

>>

United States

>>

Newly Launch Bulldog Fire truck