If you are planning to get the fast Awd car under 10k at good condition is difficult to find especially when you are limited to only AWD drivetrain, but not impossible, however it requires patience and must take account into few important consideration before buy any fast car.
Maintenance: regardless of how good the condition of a car, they require frequent maintenance, some models cost less or some cost more.
Resale: Normally these cars have less resale liquidity irrespective of market price, means these cars are not cash in hand asset, and they take time to sell.
Inspection: Must inspect a car you are interested, a detailed article about how to inspect few key points before offering a price.
All these Fast Awd Cars Under 10k are added after broad analysis, evaluation, user's reviews and without any affiliation of any brand or model only for the audience to take a best decision.
SUBARU IMPREZA WRX 2010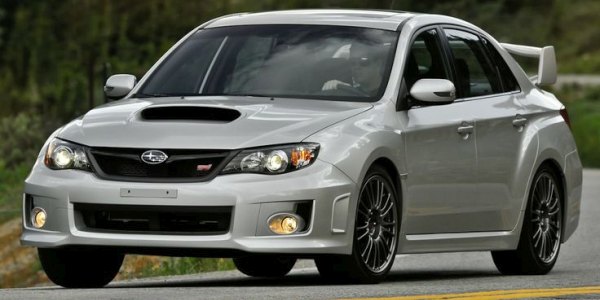 Power, design, dynamic and very reliable Wrx, it has got the reputation of one of a  powerful fast compact car with having a 265-hp 4000 rpm torque under his hood, however the special edition Wrx STI would cost much more and might not be bargain under 10k.
Without STI Impreza 2010 has got potential to remain in fast car category. It can go up to 0 – 60 mph in just over 5.5 seconds.
Overall Subaru WRX would be a first choice in terms of everything, appearance, quality and performance.
You can get in good condition approximately under 10,000 dollar, however few ups and down on a price tag is possible due to car condition, seller offer and bargaining tactics.
Relevant: Best Awd Sports Cars Under 30k
Pros
Perfect for All weather
Economical
Perfect handling
Low Maintenance
Cons
Consume to Much oil
Not too much power
Specs
Standard Engine 5 L
Horsepower 265 HP
Drivetrain AWD
0 – 60 Mph 5 second
Starting Price:
$8,000
DODGE CHARGER SXT 2012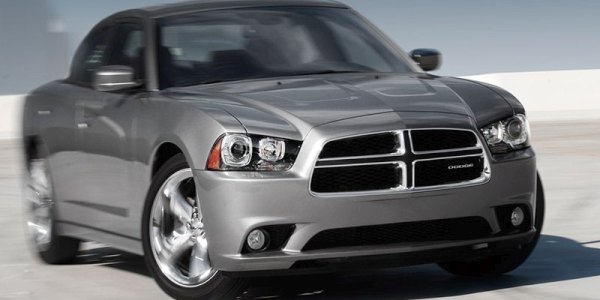 Dodge charger would be first to choose in terms of aggressive, dominant exterior shape, it has also got nice looking interior with having an almost good enough features that can be use 100 percent in 202O.
Long body, 4dr sedan comfortably accommodate 4 to people including kid easily, not only it has all family car features but has a powerful engine having a 292 hp V6 3.6L engine can accelerate 0 – 60 mph in just 6.6 seconds.
Pros
Very good in handling
Interior styling is satisfactory
Cons
Low Fuel mileage
8 speed transmission is quite better than previous generation but still lacking as compare to current models
Specs
Standard Engine 6 L
Horsepower 292 HP
Drivetrain AWD
Starting Price:
$9,000
2014 Audi S3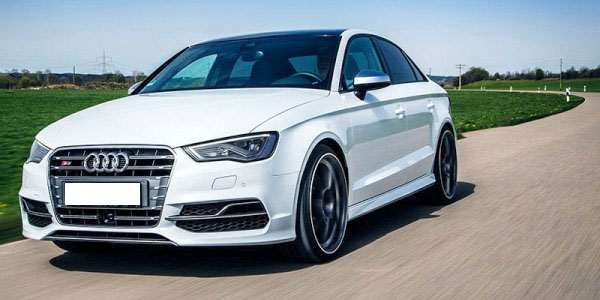 S3 AWD can have a good option for the buyers to choose under 10k, it is quite fast, reliable and having a comfort to have with your family.
According to statistics Audi S3 AWD at the time of it's launched till 2015 almost 14% percent increase in sales due to good mileage, fast and low maintenance cost.
Power comes from the 2.0-liter TFSI that produces 221 kW (300 hp) and 380 Nm (289 lb-ft) of torque, which paired to the S-tronic gearbox, pushes the car from 0 to 100 km/h (62 mph) in 4.9 seconds, reaching a limited top speed of 250 km/h (155 mph).
Relevant: Fastest Cars Under 40k
Pros
Satisfactory Interior
Leading-edge features
Satisfactory Handling
Cons
Does not support Front seat support & comfort unless you get premium package
3 cubic foot isn't as good as had been in it.
Specs
Standard Engine 2.0 L
Horsepower         300 HP
Drivetrain              AWD
Starting Price:
$9,800
2010-12 Lexus IS 250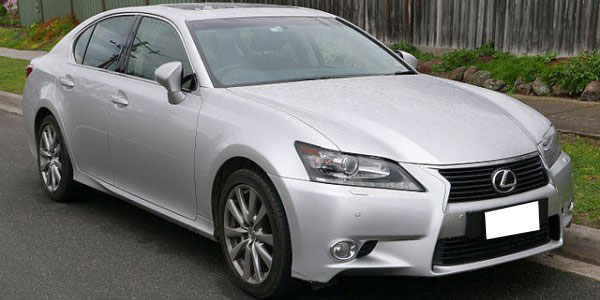 This particular vehicle has a basic stereo layout, with no touch screen or infotainment system- yet it did not seem lacking without. As far as driving and handling goes, this vehicle is second to none.
The reliability & smooth drive will make you fall in love with Lexus.
Power comes with 204-hp, 2.5-liter V-6 All-Wheel drive and go 0 – 60 mph 9.7 seconds.
According to Consumer reviews it has 4.8 stars rating in almost every department.
Pros
Excellent value for money car
Commuting to work
Fun to drive
Cons
Specs
Standard Engine 2.5 L
Horsepower         204 HP
Drivetrain             AWD
Starting Price:
$8,800
All About Cars News Gadgets

>>

Vehicles

>>

Sports

>>

Fast Awd Cars Under 10k