Information about the e-mobility investments in US President Joe Biden's two-trillion-dollar investment strategy are emerging a week after he unveiled it. A whopping $100 billion will be spent on electric car purchase incentives, with $15 billion going toward the construction of 500,000 charging stations.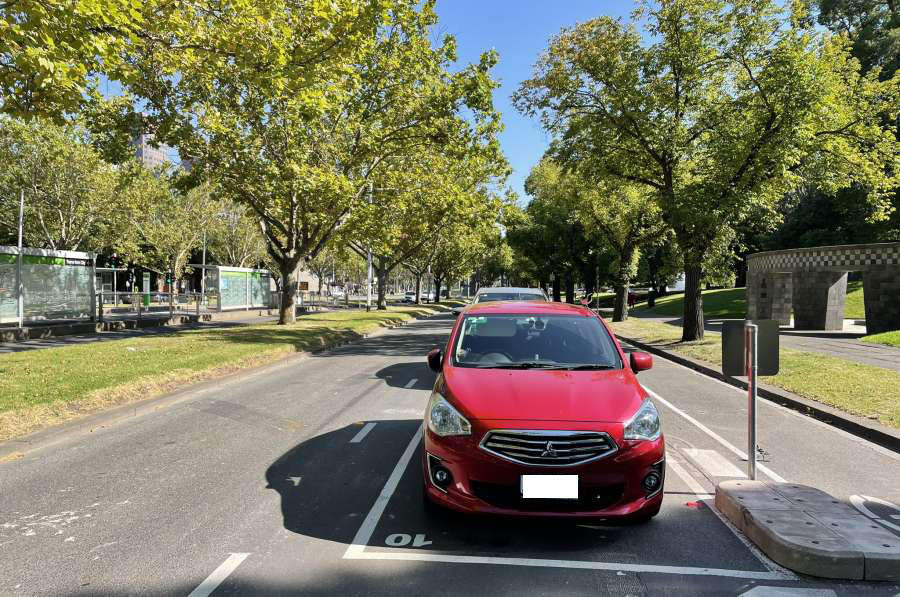 This was discovered in an email sent to Congressional staffers by the US Department of Transportation, which was published by the news agency Reuters.
This will mean that a substantial portion of the $174 billion set aside for electromobility would go into purchase rebates and charging network expansion. In addition, the Biden package provides $20 billion for electric school buses, $25 billion for electric public transportation buses, and $14 billion in electric vehicle tax incentives.
The two-trillion-dollar plan's viability, however, is in doubt because Biden is reliant on the support of some Republicans in the Senate, who have so far refused to make any concessions. Consumer rebates, in particular, would be beneficial to the automobile industry. Since they have sold more than 200,000 zero-emission vehicles, General Motors and Tesla are considered to be losing out on the $7,500 tax credit per electric vehicle.
Car Company That Claimed A Record For Speed Will Do It Over Again
The email to Congressional staffers, however, makes no mention of what the $100 billion budget will entail. According to rumours, the price of an electric car could increase from $7,500 to $10,000. However, the infrastructure proposal released last week announced that tax benefits as well as 'POS rebates,' or direct subsidies at the point of sale, will be available. It's still unclear how these instruments can interact.
Democrats in Washington are currently introducing a number of bills related to the transportation turnaround. Consider the plan to invest at least $150 billion in public transportation electrification over the next ten years (the "Build Green Infrastructure and Jobs Act"). Just a few weeks ago, members of Congress introduced the "CLEAN Future Act," a comprehensive climate policy bill that includes, among other items, the annual infusion of several billion dollars to fund charging infrastructure programmes.
The party already proposed a draught called the 'GREEN Infrastructure & Jobs Act' in mid-February, which would raise the existing cap of 200,000 electric cars subsidized by the US federal government per manufacturer by 400,000 cars. Some members of Congress are also pressuring Biden to follow California's lead and impose a national phase-out deadline for cars with internal combustion engines.
All About Cars News Gadgets

>>

Vehicles

>>

Electric

>>

E-mobility investments revealed in the USA