Except in the United States, the Suzuki Jimny is without a doubt one of the most popular off-roaders on the market right now. Its compact size and minor retro appearance give it a distinct charm that sets it apart from most other SUVs on the market, and it's proven extremely popular in a number of nations, though regretfully not in the United States.
Suzuki has not been able to keep up with demand in the UK, and the car is presently listed on the Suzuki UK website as "while stocks last." The SUV can also be customized with a Bronco body kit. Suzuki, however, has built a new version of the existing small and compact automobile, not content to rest on their laurels.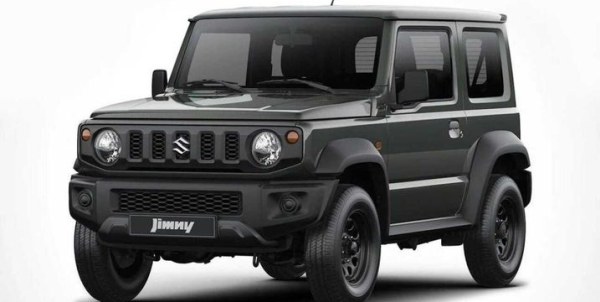 The Suzuki Jimny Lite is here to help. This is a more standard SUV, yet it's still the ideal robust off-roader. According to some newspapers, the Suzuki Jimny Lite will simply demonstrate that less is more when it comes to off-roading. Unfortunately, it is presently only confirmed for the Australian market, with no indication that it would be offered in Europe or the United States in the near future. However, we believe it is well worth investigating, so let's take a closer look at an SUV that will undoubtedly become in great demand in the coming months.
The Stripped Back Basics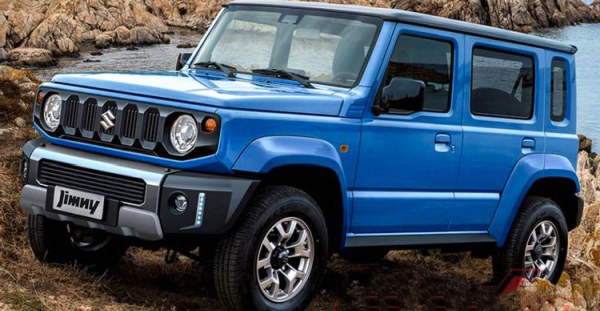 The Jimny Lite is essentially a stripped-down version of the standard Jimny, although it keeps the main model's classic look and feel. Let's take a look at where the Jimny Lite differs from the main model. The projector halogen headlights are less expensive, and there are no fog lights. Outside, the Jimny Lite has a mostly dark green appearance with black body cladding, which serves to convey the Jimny Lite's more stripped-back and simpler character. This in no way detracts from the car's overall good looks.
The Jimny Lite's side mirrors have textured side mirror covers, and the car's 15-inch steel wheels, like much of the rest of the vehicle, are painted black. When it comes to the Suzuki Jimny Liter's powertrain, we can expect the same 1.5-liter K15B four-cylinder gasoline engine with 101 horsepower and 4×4 configuration that we've come to expect from the Suzuki off-roader. The car is only available with a manual gearbox, which will no sure suit many of those who want a little more precise control over their gear changes.
Interior Space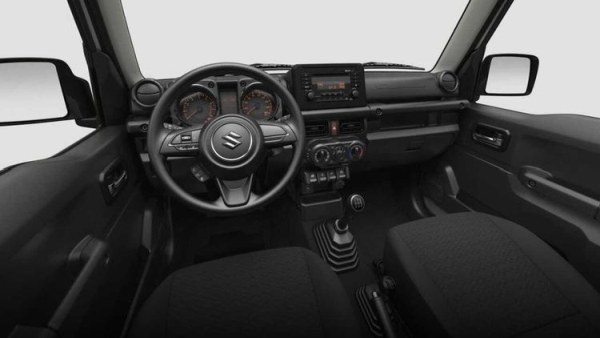 When you go inside the Suzuki Jimny Lite, you'll notice that the interior features are exactly what you'd expect from a stripped-down, more basic version of the SUV. There are no modern comforts or luxuries that you would find in a normal Jimny. There is no air conditioning at all. However, you do get manual temperature control to provide some cooling and heat depending on the season, and instead of an infotainment system, you get a simple, manual in-dash music system that, thankfully, includes a CD player.
More: Best-Selling Cars SUVs and Pickups Of 2021 (To Date)
While this is fantastic, we truly want Bluetooth. And, fear not, because the Jimny Lite has Bluetooth capability, you'll be able to listen to your favourite tunes on Spotify or any other streaming service while on the go. To be honest, do you really need anything else? A nice map and infotainment software won't get you very far if you're out on a rocky terrain. And with a bit of Bluetooth and some nice music, you can't go wrong.
Catering For High Demand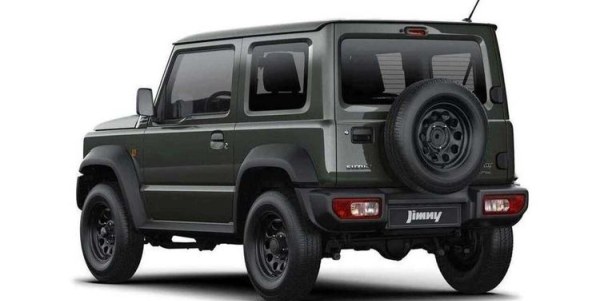 As you may have guessed and are well aware, the Suzuki Jimny is a car in extremely high demand. The Jimny was built to address "the increasingly overwhelming demand for our most sought-after vehicle," according to Suzuki Australia. Suzuki was delayed in 2018 because demand for the automobile outstripped its Japanese production capacity to the point where the business had to add another production source for the car in India just to keep up with demand. It's amazing how popular such a small car can be, but it's shown time and over again that it's worth every penny.
A Long Version
There have been suggestions that a new version may be released in India. According to reports, Suzuki will release a Suzuki Jimny Long in 2022, which will be a four-door, longer version of the car with turbo power. There is still no formal word on this, and no further hint of the car having a global market reach. Unfortunately, neither the Jimny nor the Jimny Lite are presently available in the United States. That should not detract from how fantastic a car it is, and we are confident that the Jimny Lite will live up to the Jimny's already stellar reputation.
All About Cars News Gadgets

>>

Vehicles

>>

Van & Wagon

>>

Check Out The Suzuki Jimny Lite