Road trips and long commutes become more fun with the help of a comfortable SUV. There are many great crossovers and SUVs on the market, but not all of them are created equal when it comes to long-distance comfort. If you enjoy taking road trips with your family or are required to spend a significant amount of time in your car for business, the miles will fly by faster when you ride in luxury. We chose five SUVs based on the comfort of their front seats, passenger space, and cargo space for our lengthy excursions.
Here is the List of 5 Most Comfortable SUVs for Long Trips
2020 Kia Telluride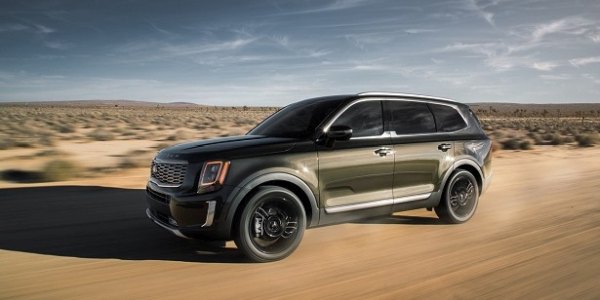 The Kia Telluride is a newcomer to the three-row SUV sector, but it has already proven to be a terrific alternative for large families, with ample passenger and baggage space as well as luxuries often found in premium cars. The Telluride offers sufficient accommodation for up to 8 people and a generous 87 cubic feet of maximum load space, in addition to its beautiful design and outstanding driving dynamics. Huge and well-cushioned front seats, as well as good climate management thanks to large vents and heated/ventilated front and second-row seats, characterize the luxury interior. Fill it with all of your travel necessities and your favorite travel companions, then hit the road.
Most Comfortable Suv For Long Distance Driving
2020 Mazda CX-5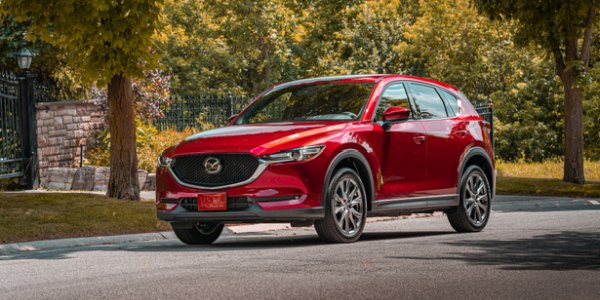 If you only need two rows for your trip, the Mazda CX-5 is hard to beat in terms of comfort and utility. The CX-5's sporty front seats provide an excellent blend of bolstering and cushioning for the driver and front passenger. Despite the limited space for exceptionally tall passengers, the back seats are suitable for lengthy excursions. You won't have to ride with gear on the seat next to you or on the laps of your passenger thanks to a maximum load space of 59.6 cubic feet. The available heated and ventilated seats, as well as a heated steering wheel, make the CX-5 an excellent choice for hitting the open road at any time of year.
2020 Volkswagen Atlas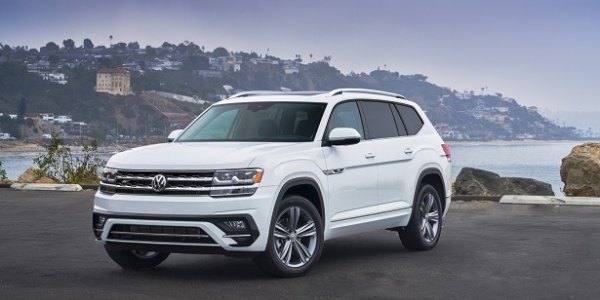 Despite its high price tag, the Volkswagen Atlas is difficult to beat in terms of comfort, thanks to its ample passenger capacity in all three rows, a quiet ride, and good climate control. The front seats are comfortable and spacious, with enough head and legroom. The seat stays comfy and supportive even after many hours behind the wheel. The massive second row swings forward to provide room for additional passengers, allowing for easy access to the last row. The Atlas, unlike many 3-row SUVs that feel like a cave to passengers in the last row, can accommodate all 7 people. Passengers won't have to ride with their luggage on their laps thanks to the 20.6 cubic-foot cargo area behind the third row.
2020 Ford Escape Hybrid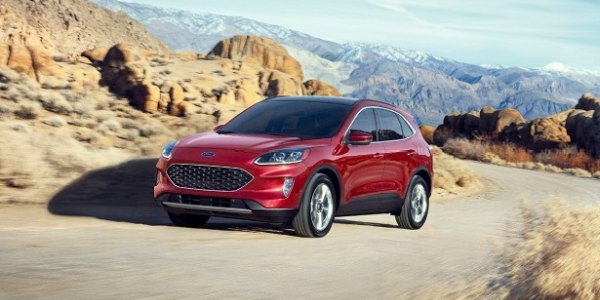 If you're a road warrior seeking a vehicle that offers both comfort and efficiency, the 2020 Ford Escape Hybrid is the vehicle for you. The 2020 Escape Hybrid has been redesigned to be more capacious, with greater external proportions. Driver comfort is improved as a result of increased hip and shoulder room in the front seats, in addition to the benefits of a more open cabin. Passengers in the second row will like the more roomy rear seats that recline and slide. Loading your road trip supplies will be simple thanks to 65.4 cubic feet of cargo space, which is competitive in the small crossover market.
2020 Chevrolet Suburban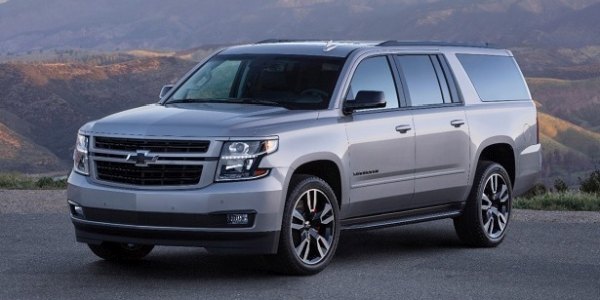 The 2020 Chevrolet Suburban is a must-have addition to our list of the most comfortable SUVs for road trips. Nothing matches the supersized Suburban for transporting up to 8 passengers in comfort, as it dominates the full-size segment in both passenger and cargo space. In its wide, luxurious cabin, the Suburban seats between 7 and 9 passengers and provides ample space in all three rows. The Suburban features a massive maximum cargo space of 121.7 cubic feet, which is ideal for hauling things around for work or play. The comfort of this family SUV is enhanced with a quiet cabin and offered heated and ventilated front seats as well as heated back seats.
All About Cars News Gadgets

>>

Auto News & Updates

>>

5 Most Comfortable SUVs for Long Trips