2017 hybrid cars in UK: Worldwide people are getting attention towards more on hybrid and electric cars and it continue to gain popularity among the public, According to Guardian newspaper hybrids and electric cars increased by 133% percent worldwide from last year.
The UK lead among the hybrid markets around the world, demand becomes so high after 2008 in the UK and now hybrids took 13% percent of the total market share of overall cars in sedan class.
Toyota, Honda, Lexus, and Ford are the top selling brands in the United Kingdom and with in the list of 2017 best hybrid cars in UK.
People are anxiously waiting along with expecting something more exciting and new from previous models at an expected price range that would be accessible to all citizens the UK.
What makes these cars are so attracted in the UK and worldwide market?
Fuel Efficiency
Economical
Elegant design
Reduce Co2
Upcoming List of 2017 hybrid cars in UK 
Toyota Yaris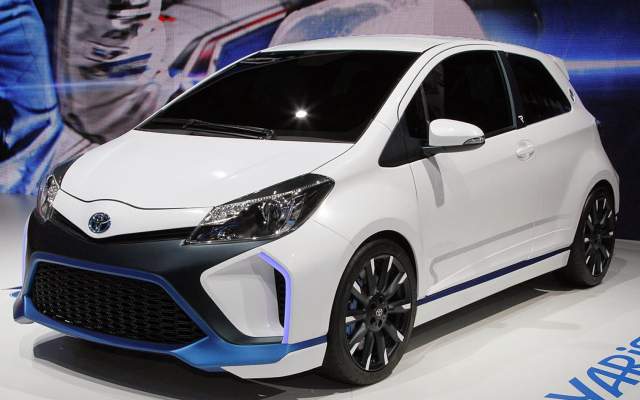 Toyota breathtaking models in hybrids cars stunt the world with their performance, interior design, fuel efficiency, hybrid technology, and one of the most successful models in the UK is Toyota Yaris.
Yaris produce an extraordinary satisfaction in the UK and probably one of the most selling hybrid car in his line in the UK, therefore people need to know about upcoming models of Yaris with expecting more technology embedded in it and so far their perceptions are correct according to sources, however officially has yet to be announced to confirm any changes from previous models.
As expecting of new shape of front grill along with real parking and indicator lights,
Engine comes same as previous 1.5L 6 speed manual i-4 engine
Interior dashboard color could be changed from the previous version
Toyota Prius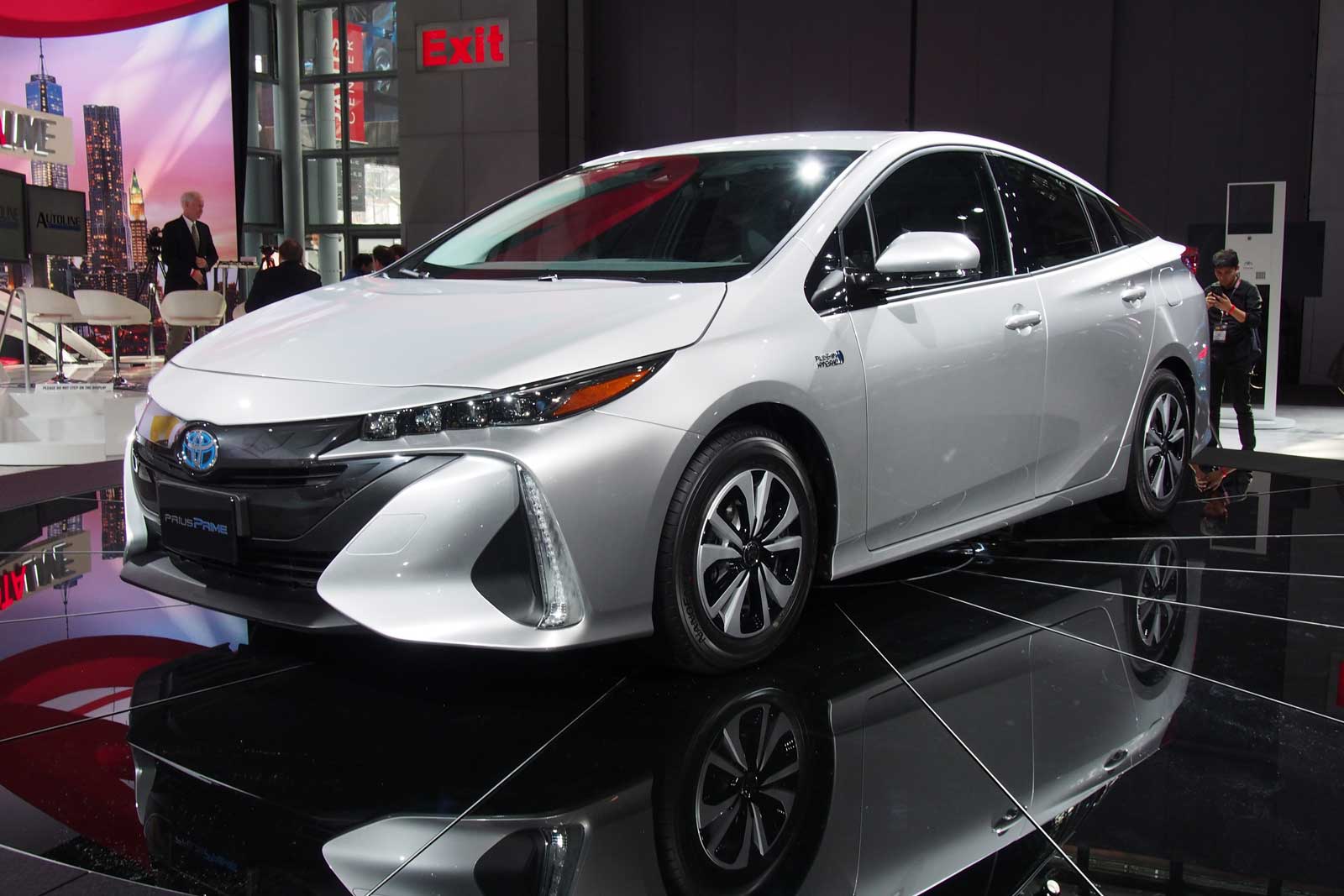 Prius is another version of Toyota hybrid cars and it also comes with hatch back, very popular among Asian countries and gradually getting much attention In UK,
According to media reports, Toyota claims a 40% more efficient than his predecessor due to its ground breaking engine enhancement and high-density batteries,
Although detail has not yet been published by Toyota
Other changes would be in interior dashboard with extra features
Exterior changes would be rear and front lights and front grill
Toyota Auris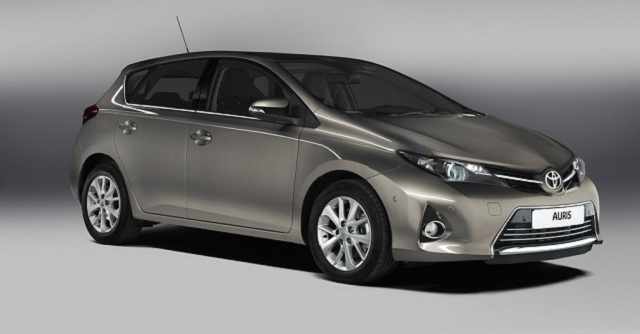 Auris is the third in this class that been popular among uk audience, with top roof the selling list among 2017 hybrids car in uk.
The new Toyota Auris has been revealed ahead of Geneva motor show, boosting the appeal of the range of Auris hatchback and Auris wagon to reach a wider range of customers, offering diesel, gasoline and hybrid power trains new or revised, new safety equipment update equipment specifications.
Fresh exterior styling presents a new look front and rear, giving Auris presence of the more prestigious and sophisticated. On board, the sensory quality of the cabin has significantly enhanced with a redesigned dashboard, premium quality trims and new surface finishes and a 4.2-inch color TFT multi-information display (on all hybrid and higher-class models).
Lexus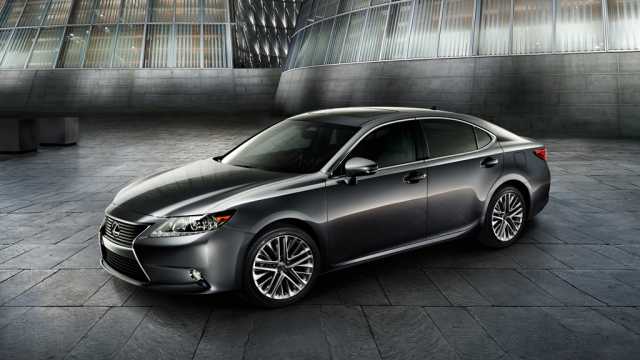 Lexus 300 is a promising car which can be compared to other top line cars around the world in terms of luxury, performance, fuel economy, price and many others.
Es 300 becomes so popular in UK public and expecting a new model, In 2016 Beijing automotive show Lexus announced a new model with springle grill design, front and rear lights changed,
The specification also includes dashboard design, extra feature, engine enhancement others etc.
Honda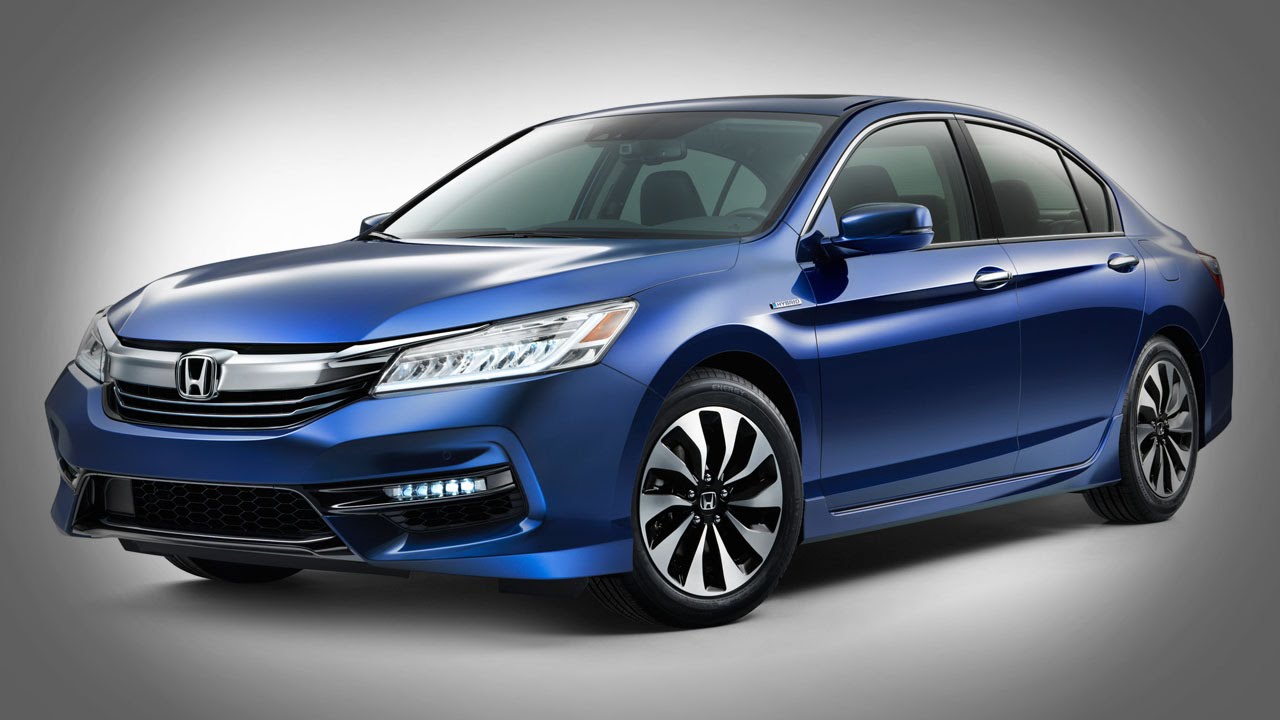 Honda accord is also a Japanese car as Toyota, but the design, technology, and features are completely different from Toyota competitors, Honda accord been around for almost 2 decades but the hybrid intake is new into it which would be interesting for the Honda lovers, as Honda is famous for their quality and commitment.
Electric motor power that produces 30hp and with conventional engine, it enhances the mileage per gallon to 25 mpg, and if it's true that it must be appreciating with 2.5L I VTEC ENGINE,
Ford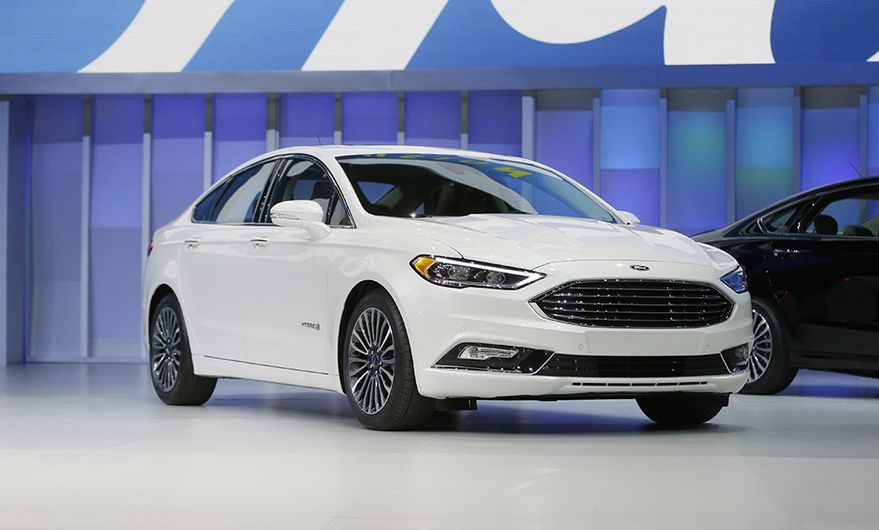 The 2017 Ford Fusion, unveiled at the Detroit Auto Show, enters its fifth model year with what the industry calls a mid-cycle refresh: a few styling updates, some new standard equipment, and changes to trim levels.
The midsize sedan's hybrid and plug-in hybrid models to benefit from those changes, but electric-car buyers have wondered if the Energi model would get a boost in its all-electric range to match competitors.
The new software, Layden suggests, has the "engine speed harmonized with the [pedal] tip-in," producing a car that "feels connected, feels engaging, more like a driver's car. Further details can be check from Ford official site.
All these are the best 2017 hybrid cars in UK
All About Cars News Gadgets

>>

Regional

>>

Europe

>>

England - UK

>>

2017 hybrid cars in UK