Many gearheads are anticipating endless sports car enjoyment as Spring draws to a close and the warmer weather and sunny Summer skies call us to explore the great outdoors. Although Lamborghinis, Porsches, and Ferraris are often thought of as the ultimate sports cars, these expensive automobiles are beyond of reach even when they are brand new. The good news is that automakers have improved, offering a wonderful selection of sports cars on the more budget-friendly end of the spectrum.
The options available at this end of the market may not have jaw-dropping horsepower or straight-line performance, but they more than makeup for it with superior levels of driver enjoyment and thrills compared to some of their more expensive competitors. And even if there is still a craving for speed, these thrilling sports automobiles provide daily utility. Here is a list of top affordable sports cars you should drive in 2022 if you're determined to spend far less than the typical price of a new automobile.
Here is 06 Cheap Sports Cars You Should Drive In 2022
Hyundai used its experience in motorsport to create the little Veloster N hatchback, which is intended to delight drivers who want great performance. The 2022 Hyundai Veloster N's optional Performance package is now included as standard equipment, giving it 260lb-ft of torque and 275 horsepower. The front wheels receive power either a conventional six-speed manual transmission or an optional eight-speed automatic transmission.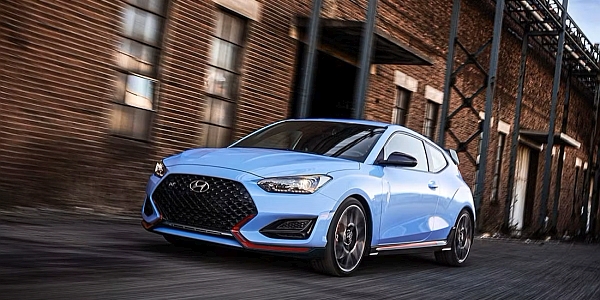 The seven chassis and powertrain settings can be adjusted using the Normal, Sport, and Sport+ Veloster N drive modes. At the same time, the driver can maximize everything thanks to an exclusive N-mode located on the steering wheel. The Veloster N has strong brakes, a two-stage rear spoiler, an electronic limited-slip differential, and adjustable suspension.
The Acura brand has used the Integra moniker for as long as it has been, and it is renowned for being a front-wheel-drive, sporty, lightweight, and inexpensive vehicle. The new Integra is a five-door liftback powered by a 1.5-liter VTEC turbocharged four-cylinder engine with 200 horsepower and 192 pound-feet of torque, the same engine used in the Honda Civic Si.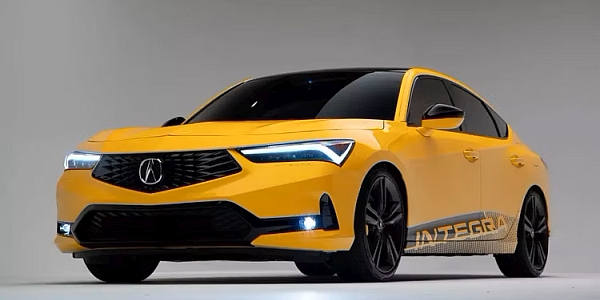 Contrary to the Civic Si, the Integra comes with an automatic continuously variable transmission as standard, though the A-Spec package offers an automated rev-matching manual transmission as an option. The Acura Integra also has a sport-tuned suspension, a variable-ratio steering system, an integrated dynamic system with four driving modes, and a standard collection of cutting-edge safety and driver-assistance equipment.
The GTI and the zestier R model were spared to launch the brand-new eighth generation of the enduring sporty hot hatch, despite the fears of gearheads that Volkswagen would eliminate the entire Golf lineup. The GTI has the traditional fun-to-drive attitude thanks to a more potent 2.0-liter turbocharged direct-injection TSI engine that produces 241hp and 273lb-ft of torque. It features noticeably contemporary styling both inside and out.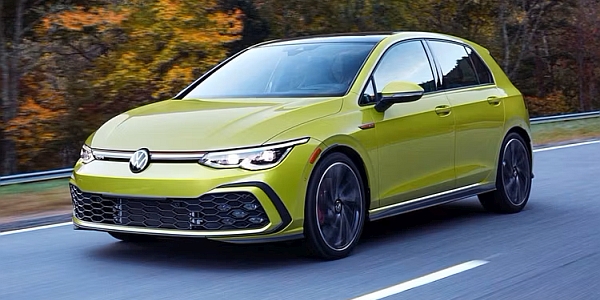 Volkswagen still offers a seven-speed dual-clutch automatic transmission as an option along with the six-speed manual transmission as standard. The MK8 Golf GTI has a sophisticated dynamic steering system, new driving dynamics control systems, and IQ. It also has a cabin that is fully equipped with technology. Driven safety features and driver aid technology.
The current-generation WRX, a contemporary enthusiast-focused small car designed to rekindle interest in the virtually extinct rally-inspired sports cars, is a direct descendant of Subaru's rally-champion Imprezas from the 1990s. With a redesigned architecture and a 271 horsepower 2.4-liter direct-injection turbocharged Subaru boxer four-cylinder engine, the 2017 WRX represents an improvement over the outgoing model.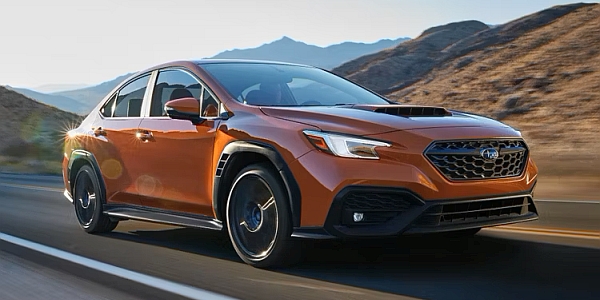 All trims come standard with symmetrical all-wheel drive, and all save the top-tier GT also provide continuous all-wheel drive and a fully synchronized six-speed manual transmission. LED headlights, Subaru Starlink Multimedia, vehicle dynamics control, active torque vectoring, traction control system, sport-tuned four-wheel independent suspension, brake aid, and brake override system are among the significant features of the Base WRX, which has a starting price of $29,605.
In the second-generation GT86, created in collaboration with the Subaru BRZ, Toyota used the same front-engine, rear-wheel-drive design. The new GR86 is a significant upgrade over the previous model, sporting a more potent 2.4-liter boxer engine with 228 horsepower and 184 lb-ft of torque.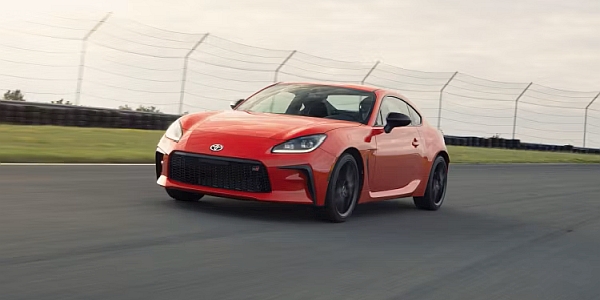 No matter which six-speed transmission is chosen—the six-speed automatic or the six-speed manual—Toyota Gazoo Racing made sure the GR86 offers an exceptional performance with the heart of a track-proven sports car. The Toyota GR86's refined unibody structure, track-tuned suspension, fast steering, cornering grip, outstanding balance, and contemporary in-car technology make it well worth the little price rise to a starting price of $27,700.
Between the ordinary Civic and the Type R, Honda's current small-car lineup's Civic Si offers the ideal balance of performance and daily use. A 200hp 1.5-liter turbocharged four-cylinder engine and a specifically modified chassis from the new generation metamorphosis are just two of the exciting features of the Civic Si.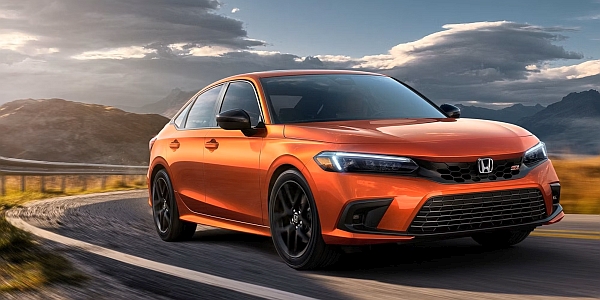 Thanks to the standard helical limited-slip differential, thrilling driving modes, and close-ratio six-speed manual transmission, the Civic Si delivers great control, power, and performance as a benchmark for sport compact sedans. The Honda Civic Si, which has a starting price of $27,500, comes equipped with Honda Sensing safety systems, a driver-assist suite, a comfortable interior, cutting-edge in-car technology, distinctive Si seats, and controls that are positioned on the steering wheel.
All About Cars News Gadgets

>>

Regional

>>

America

>>

06 Cheap Sports Cars You Should Drive In 2022