Suzuki Cultus launched in 2000 Pakistan, and it continues to impress in the Pakistani market, currently, the 3rd generation has been introduced with complete modification on exterior and interior.
To change the right oil for the right engine at the right time will be a question for many car owners; they don't know what exactly the engine oil is best suitable, in Pakistan most of the car owners took advises from the car mechanics more instead of engine oil specialist.
In Pakistan average brand new engine covered up to 100,000 kilometer but in reality the same engine has the capacity to cover more than 300,000 kilometer so be careful before taking advises from the mechanics, read car manual book or get a help from oil specialist before using engine oil.
In this topic which engine oil is best for Cultus will be discussed?
This chart is based on expert's knowledge and selects the best with the best possible oil brand with grades to make the engine work efficiently.
All these grades recommended to the healthy engine, these oil grades with brands may not be the right choice for the weak engines.
Weak Engine Indications:
Frequent white smoke from the exhaust while acceleration.
Engine oil dries up after a couple of thousand kms.
Engine overheat while A/c On. Other common reasons of engine overheat would be radiator or fan.
Oil grade as per kilometer:
0 TO 35,000 kilometers…ZIC 5W-20.
35,000 TO 95,000 kilometers…ZIC- 10W-40, Shell HX7.
Above 95,000…(Havoline, Shell-20W-50), (Synthetic oil…ZIC-20W-50).
Models
Engine cc
Engine Technology
Capacity/filter capacity
liters(liters)
Oil Change Interval
Recommended oil
API
Suzuki Cultus 2000 to 2002 model- 1ST
generation
993
G10 SOHC 12 valves 3 Cylinder
3.0 /0.5
2000/Km
HAVOLINE-20W-50

Shell Helix-20W-50

SG

SL/CF

Suzuki Cultus 2002 to 2007 model- 1ST

generation

993
G10 SOHC 12 valves 3 Cylinder
3.0 /0.5
2500/Km
ZIC- 20W-50
HAVOLINE-20W-50
SM
SG
Suzuki Cultus 2008 to 2012-2ND
generation
993
G10B SOHC 12 valves 4 Cylinder
3.0 /0.5
2500/Km
Shell Hx7- 5W-30
SN
Suzuki Cultus 2012 to 2016-2ND
generation
993
G10B SOHC 12 valves 4 Cylinder
3.0 /0.5
3500/Km
ZIC-10W-40
(A)

ZIC X7 FE 5W-20
(A+)

SN

SN

Suzuki Cultus 2016 to 2018-3RD generation
998
K10B DOHC 12 valves 3 Cylinder
2.8/0.2
4500/Km
ZIC X7 FE 5W-20
(A+)
SN
Which Engine Oil Is Best For Wagon R
API Chart of engine oil technology: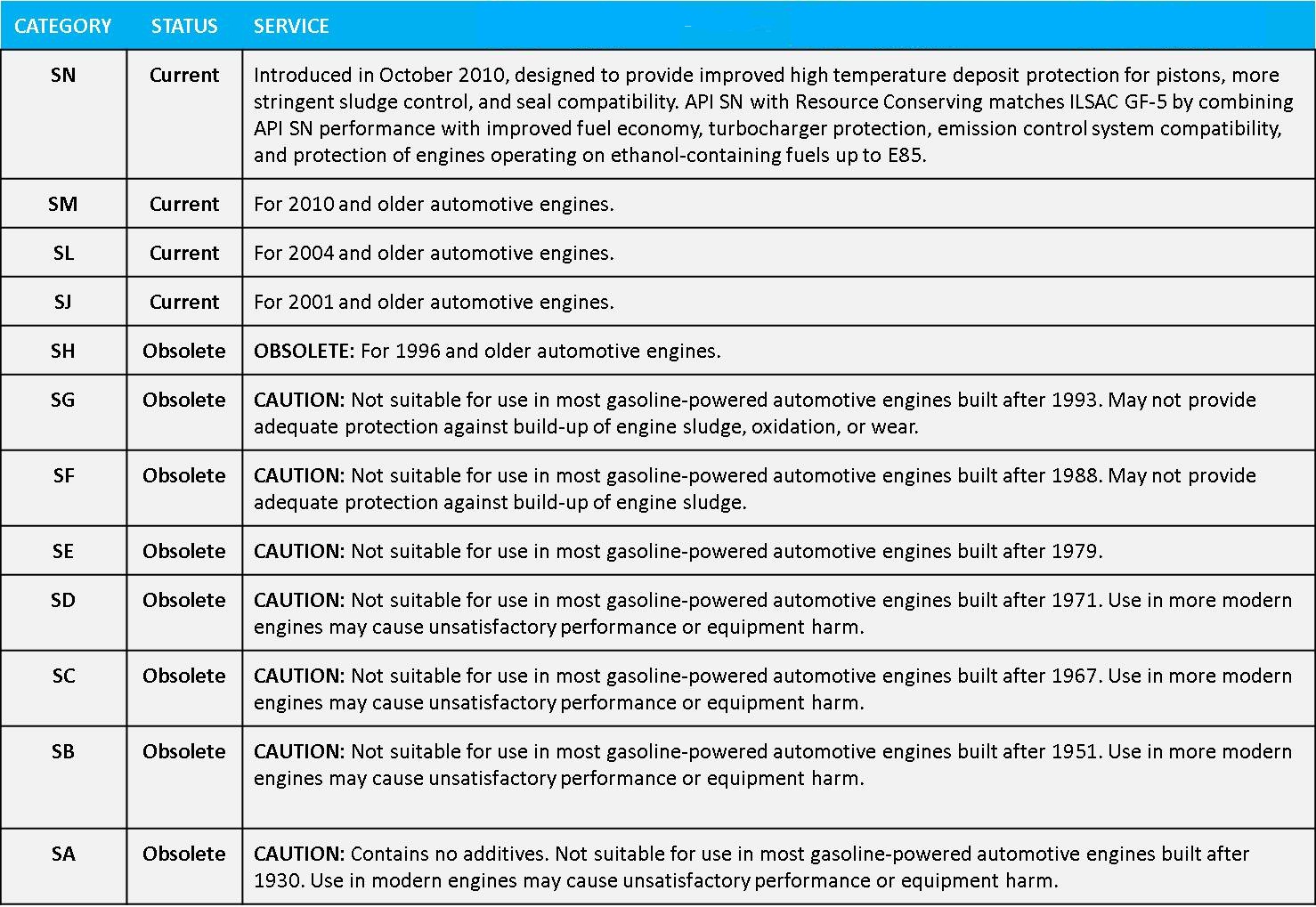 Any query contact us via email or call this number in case of any advice
Contact no: 0333-6333200 (Pakistan)
All About Cars News Gadgets

>>

Maintenance

>>

Which Engine Oil Is Best For Cultus