Expected to come in coming years those who want any one of it or wants to upgrade from old version to a new version, then wait for a while.
Here Are the List of Upcoming Cars Of 2021-2026
2021 Lucid Air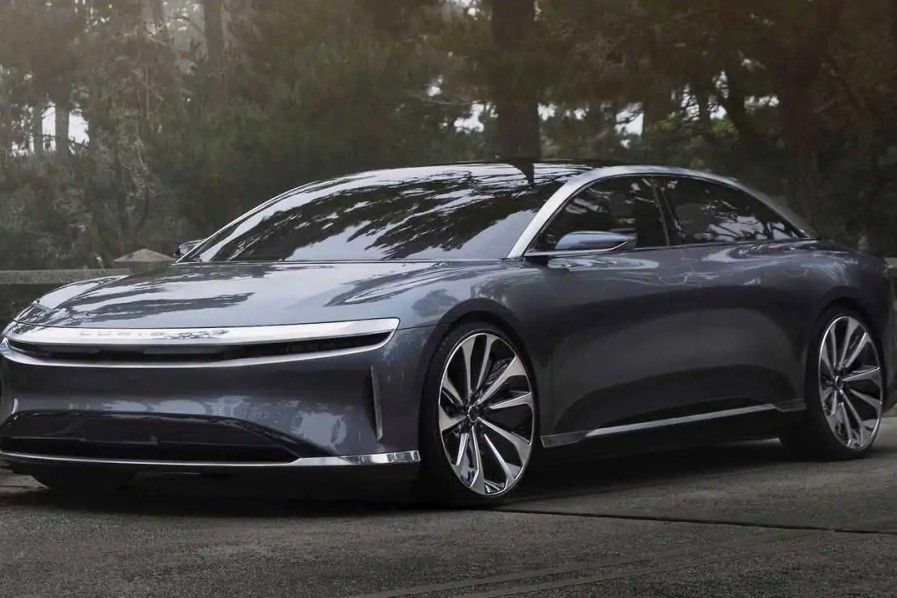 How Much Will It Cost: $77,400
When Will We See It: Mid 2021
Despite the fact that manufacturing has been halted due to the current pandemic, Lucid says its latest Air electric sedan will be available this year. The entry-level model will cost $77,400 (before tax credits) and have a range of 406 miles and 480 horsepower. But there will be more Lucid Air models, including a range-topping Dream Edition with a $169,000 asking price and enhanced range and power.
2022 Cadillac Escala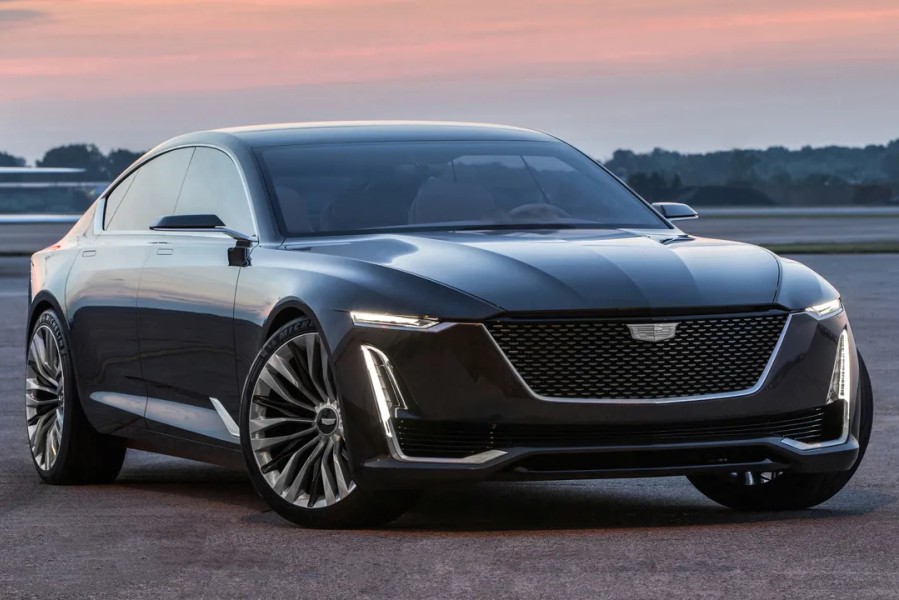 How Much Will It Cost: $200,000 (est.)
When Will It Be Available: Early 2022
With the launch of the Escala sedan, Cadillac plans to make its range a little more luxurious. The Escala sedan is expected to go into production sometime in late 2021. Early rumours indicated that the Escala will be based on the current CT6 platform, but we now know that this sedan would be completely electric. The high-end EV, which will be built on the same electric platform as the Lyriq, could cost more than $200,000 when completed.
2022 Hyundai Ioniq 5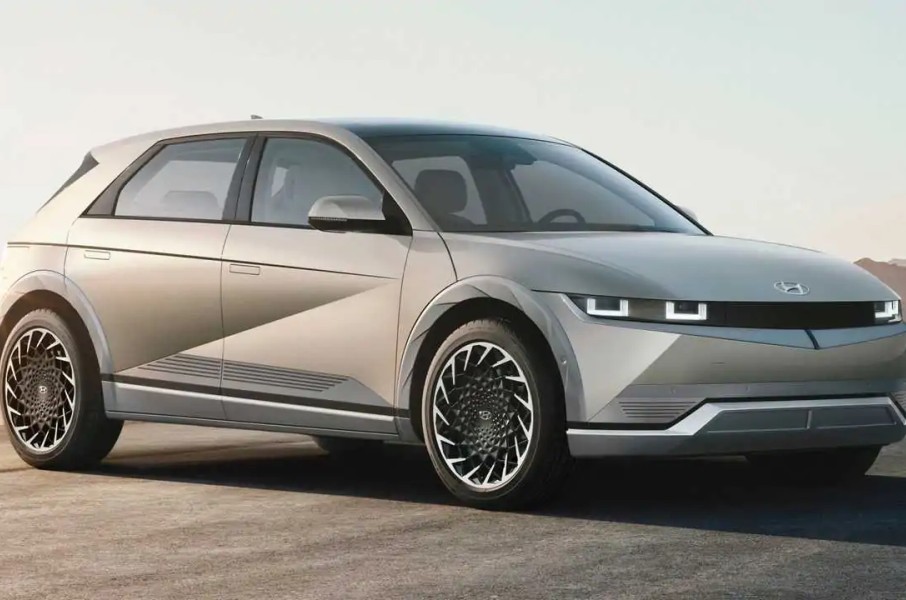 How Much Will It Cost: $40,000 (est.)
When Will We See It: Mid 2021
Just a few weeks ago, Hyundai unveiled the stylish Ioniq 5 EV. The Ioniq 5 is the first of what the company claims will be an entire lineup of angular EVs bearing the name. It features edgy styling and an impressive, spacious cabin. The basic Ioniq 5 has 168 horsepower, but the top-of-the-line model has 232 horsepower. According to Hyundai, the range is 298 miles per charge.
2022 Infiniti Flagship EV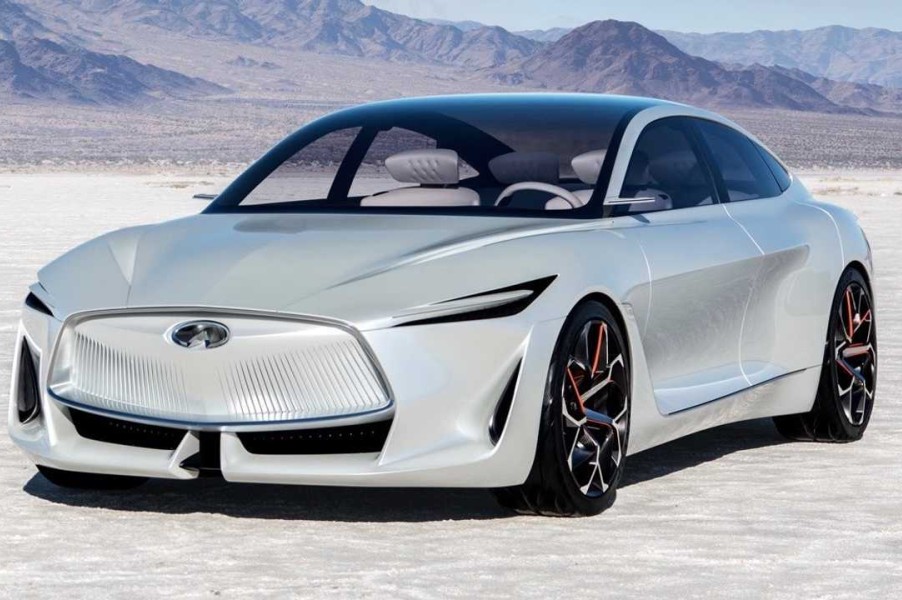 How Much Will It Cost: $75,000 (est.)
When Will It Be Available: Late 2021
Infiniti gave us a sneak peek at its electrified future late last year, which included a luxury electric SUV and possibly two high-end flagships. According to the Q Inspiration concept seen here, the Infiniti sedan(s) will definitely not be fully electric like the SUV, but will instead use a hybridised version of the brand's existing 2.0-liter VC-Turbo engine. We anticipate the flagship sedan arriving early next year, but we can only speculate on its price; $75,000 would be a reasonable starting point.
2022 Maserati MC20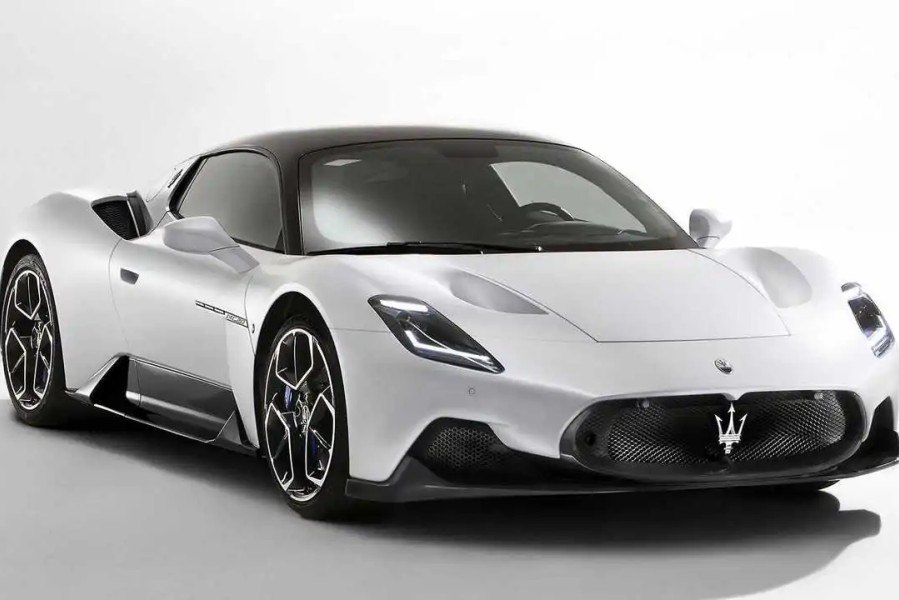 How Much Will It Cost: $210,000
When Will It Be Available: Mid 2021
The MC20, Maserati's flagship sports car, made its debut earlier this year. The slinky two-door is powered by a 3.0-liter twin-turbocharged, twin-combustion V6 that produces 621 horsepower and 538 pound-feet of torque and is mated to an eight-speed dual-clutch transmission. The MC20 is said to be capable of sprinting to 62 mph in 2.9 seconds and reaching a top speed of 201 mph. It will cost $210,000 in the United States when it goes on sale early next year.
2022 Nissan 400Z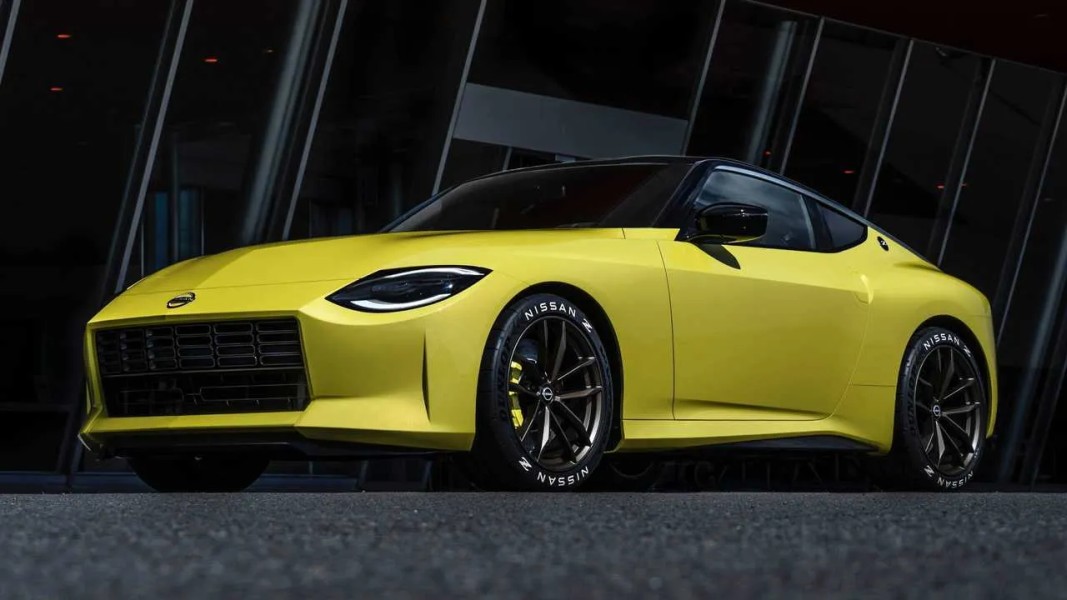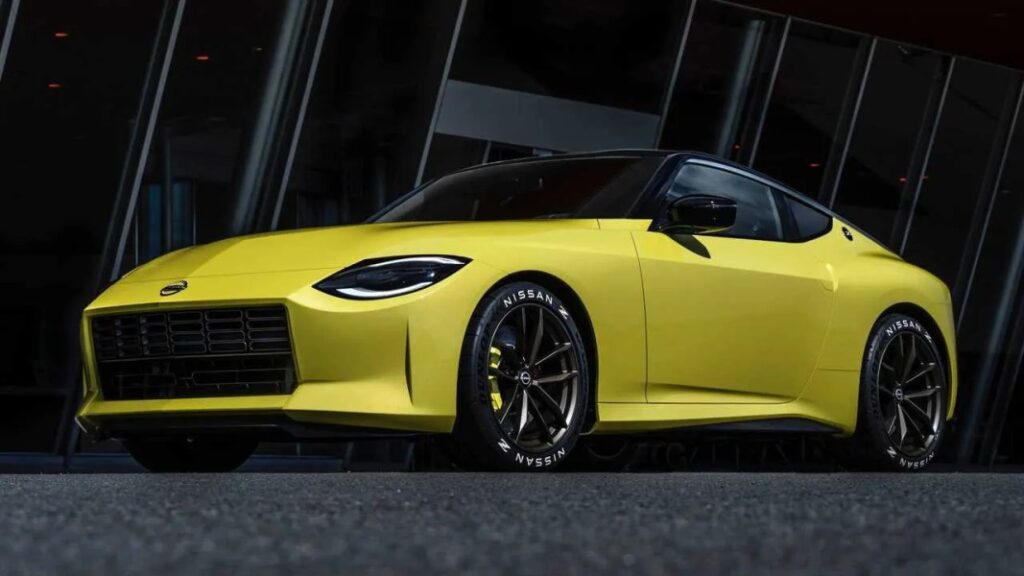 How Much Will It Cost: $40,000 (est.)
When Will It Be Available: Late 2021
Last year, Nissan wowed us with the debut of the Z Proto model, which featured futuristic styling and a contemporary interior. But we can't wait to see the final product, which we expect to arrive in the second quarter of this year. The new Z's engine will be unknown, but we expect either a twin-turbocharged 3.0-liter six-cylinder with up to 400 horsepower in the Nismo model or a turbocharged 3.0-liter six-cylinder with up to 400 horsepower in the standard model.
2023 Genesis Essentia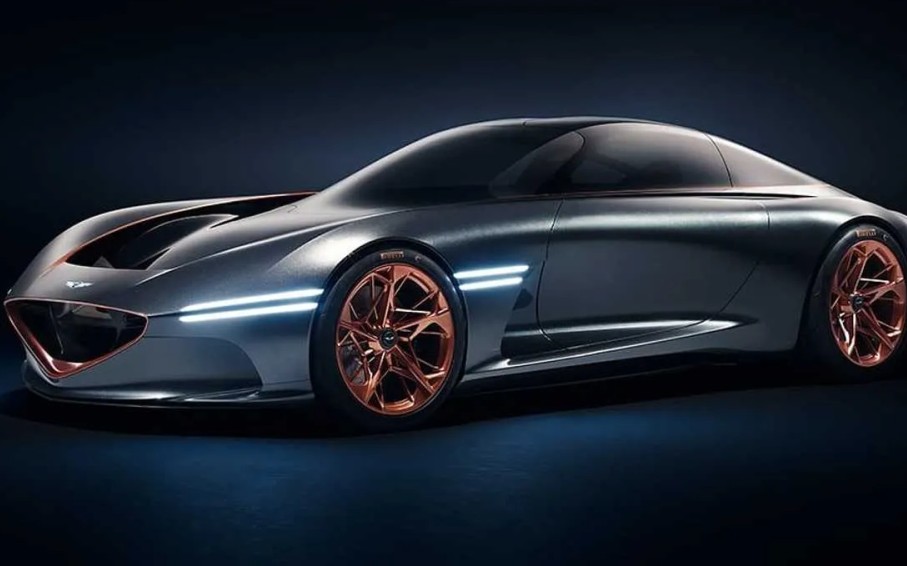 How Much Will It Cost: $100,000+ (est.)
When Will It Be Available: Early 2022
2022 Subaru Outback Pricing – A Look At Every Trim Including New Wilderness
From the sporty G70 sedan to the recent GV80 SUV, Genesis already offers a diverse range of luxurious vehicles. However, the company needs to grow even further, which may mean a sporty two-door is on the way. There's reason to think Genesis could carry a variant of the Essentia concept to production – and as a fully electric vehicle – based on the Essentia concept that debuted a few years ago. Manfred Fitzgerald, a former executive vice president and global head, predicted that the Essentia will be released in 2021.
2023 Mazda6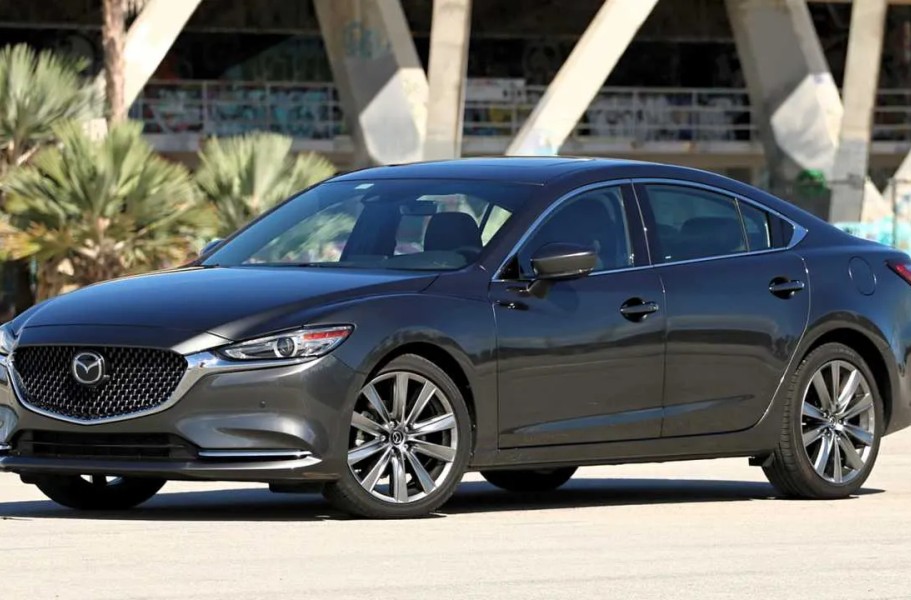 How Much Will It Cost: $35,000 (est.)
When Will We See It: Mid 2022
The forthcoming Mazda6 is the subject of several reports. Mazda is reportedly going all-in on the luxury sedan segment by switching its mid-size sedan to a new rear-wheel-drive platform with an inline-six-cylinder engine under the hood, according to reports. Unfortunately, we won't know for sure until Mazda formally unveils the latest 6, which is expected later this year.
2021 Ford Bronco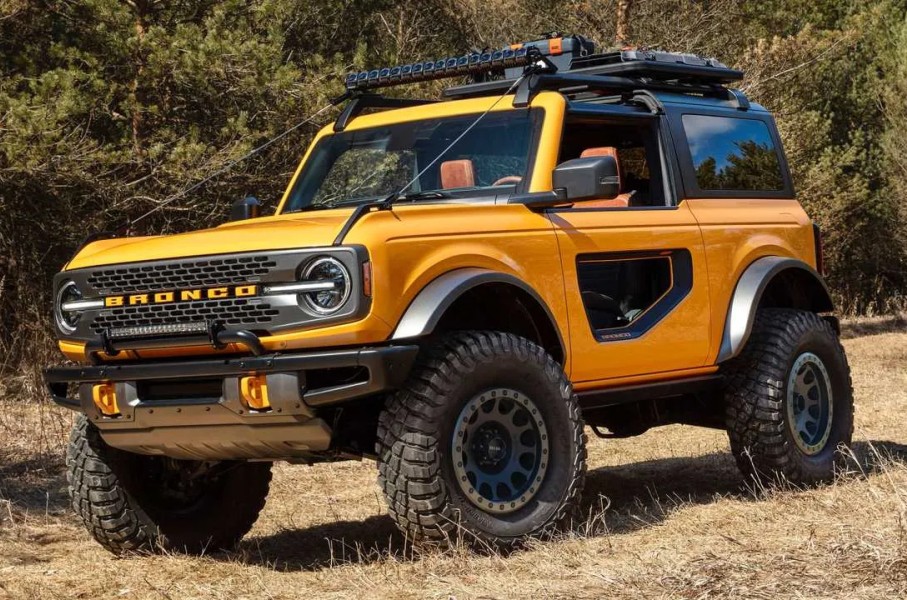 How Much Will It Cost: $28,500
When Will It Be Available: Mid 2020
It's back now, and it's stunning. The Ford Bronco (along with the smaller Bronco Sport) returns for the 2021 model year as the Blue Oval's answer to the Jeep Wrangler. And this tough off-roader has all the right pieces: an integrated all-wheel-drive system, up to 35-inch off-road tyres, impressive water fording and rock-crawling capabilities, and an optional twin-turbocharged V6 engine. The Bronco has 310 horsepower and 410 pound-feet of torque with the optional engine. In the United States, the Ford Bronco starts at $28,500, though delays have moved the vehicle's official release date back to next summer.
2021 Ford Fusion Active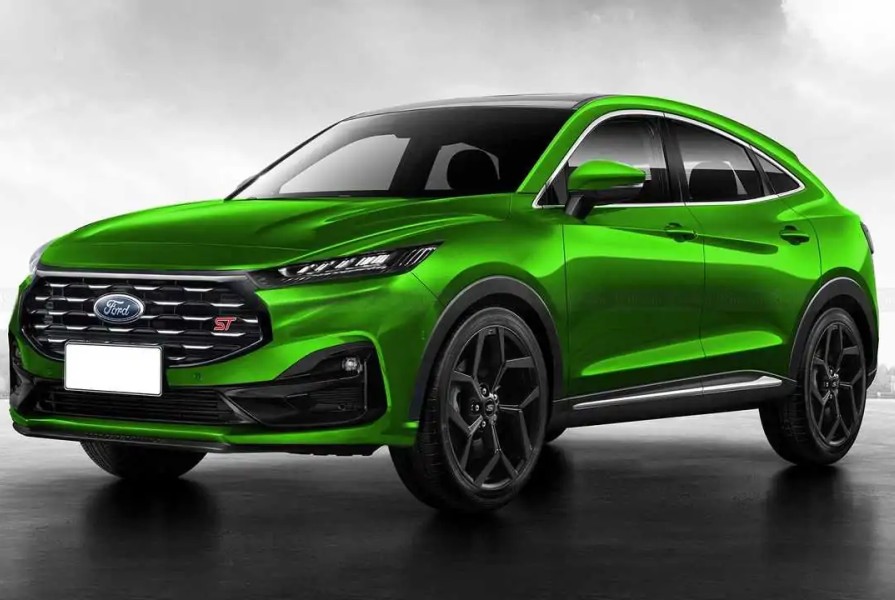 How Much Will It Cost: $35,000 (est.)
When Will We See It: Late 2021 / Early 2022
The Fusion sedan is no longer available, but the Fusion Active is still available. Ford is planning to bring back the Fusion nameplate in the shape of a waggon that looks like a crossover (think Subaru Outback). We've seen spy images of the rumoured Fusion Active in person, and we recently snagged leaked photos of a prototype in the studio. However, details on the Fusion Active's powertrain are sparse, and we don't expect it to arrive until late this year or early in 2022.
2021 Ford Mustang Mach-E GT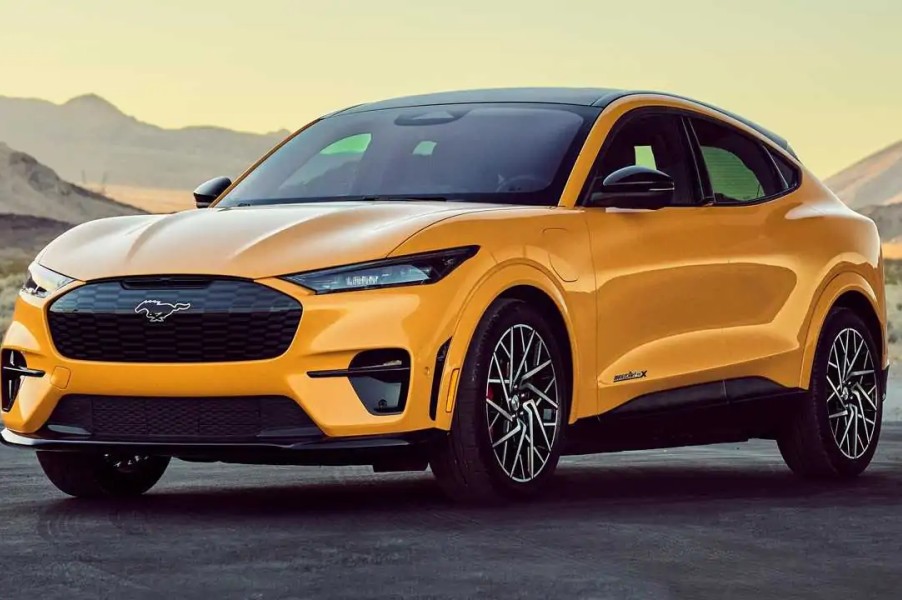 How Much Will It Cost: $42,895
When Will It Be Available: Late 2020
Ford also has the all-electric Mustang Mach-E to go along with the new Bronco. The crossover will be available in dealerships in a few weeks and will have up to 332 horsepower and 300 miles of electric range, depending on which trim you choose. The hot-to-trot GT Performance Edition accelerates from zero to sixty miles per hour in just 3.5 seconds. A Mustang Mach-E starts at $42,895 and can be had for as little as $35,395 after federal tax credits.
All About Cars News Gadgets

>>

Auto News & Updates

>>

Upcoming Cars Of 2021-2026