Drone industry has evolved into something gigantic during the recent course of time. Drones are available in every type including mini drones, regular drones, drones using infrared cameras and drones of that type which circumvent you like a your pet animal. Companies are using drone technology extensively in their future vehicles.
Here are Top 5 Best Vehicle Auto Drones
Pop Up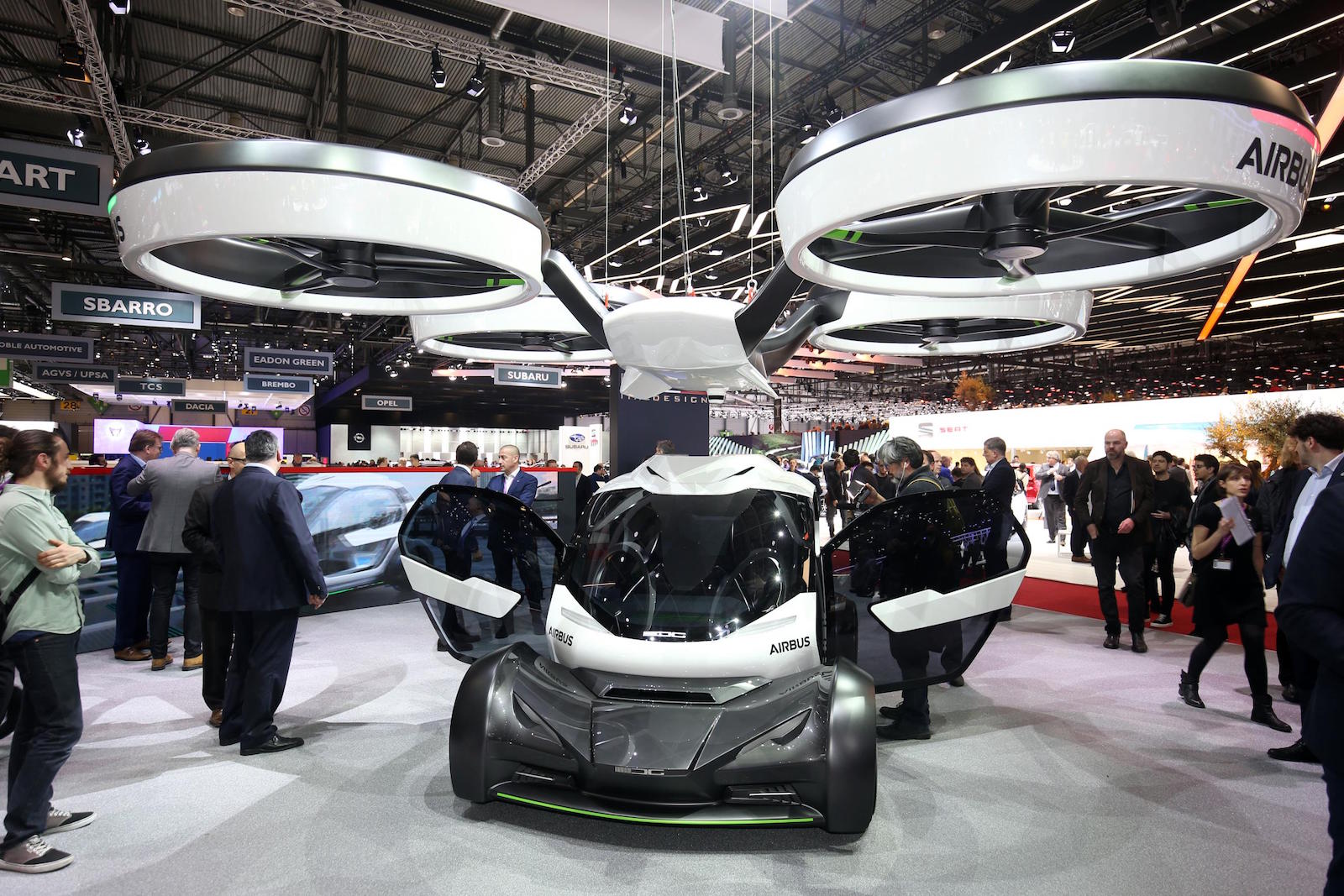 Airbus has publicly announced a conceptual car cum drone "Pop. Up" project. In this project, Pop. Up revolves around a car sized vehicle as described by the Airbus officials in Geneva show. It can be used for in extensive modes of transportation. Pop. Up is a best solution to ever growing congestion in urban centers.
Overall system of Pop. Up is controlled with artificial intelligence. According to Airbus "they will develop a seamless travel experience". Airbus has promised this project is real in near future. Present specific design is futuristic and looks real in its appearance. Project also has other characteristics like no-emissions at all.
Ford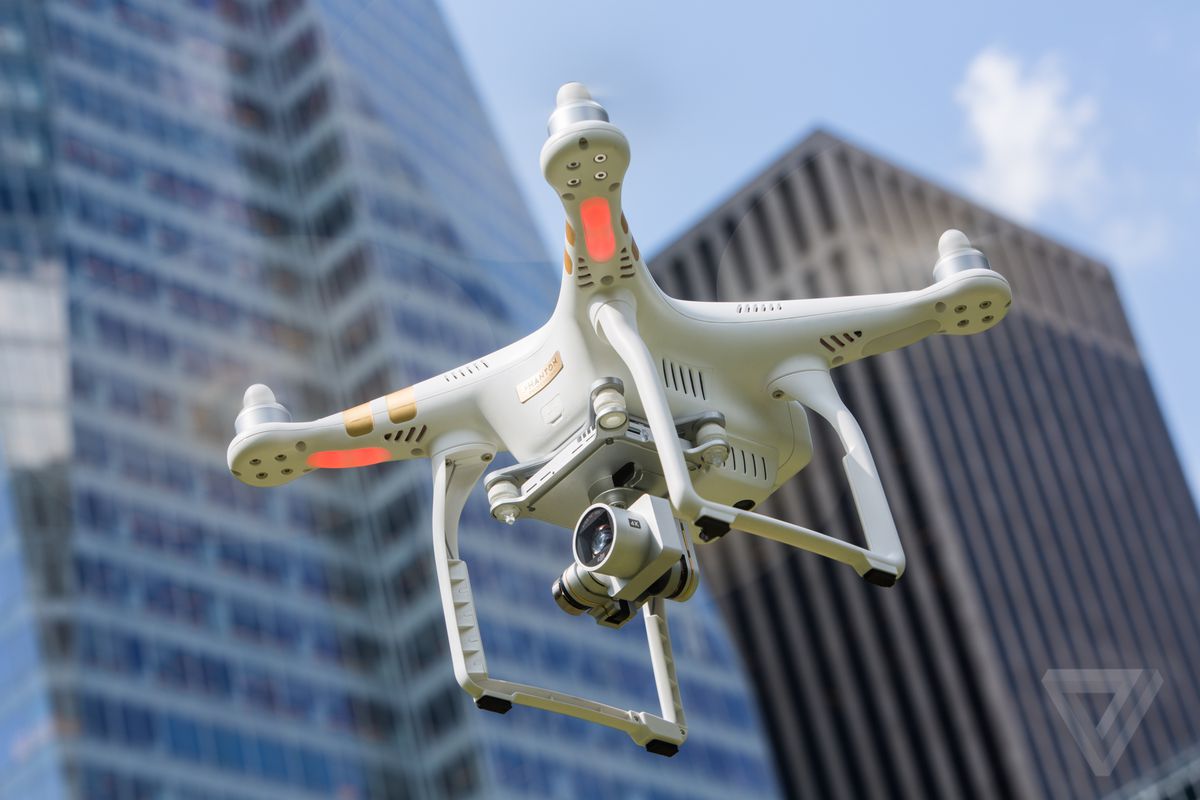 Ford is going to create a driver-less cars which will use drones to guide the vehicle. These navigation cars will launch a drone for providing navigations along the way. In this regard, company's officials have said that "A drone launched from an autonomous vehicle would help guide it by mapping the surrounding area beyond what the car's sensor can detect".
The biggest benefit to use these cars would be driving in the poorly mapped areas, where global positioning system does not accurate trajectory of the road.
Rinspeed Auto Etos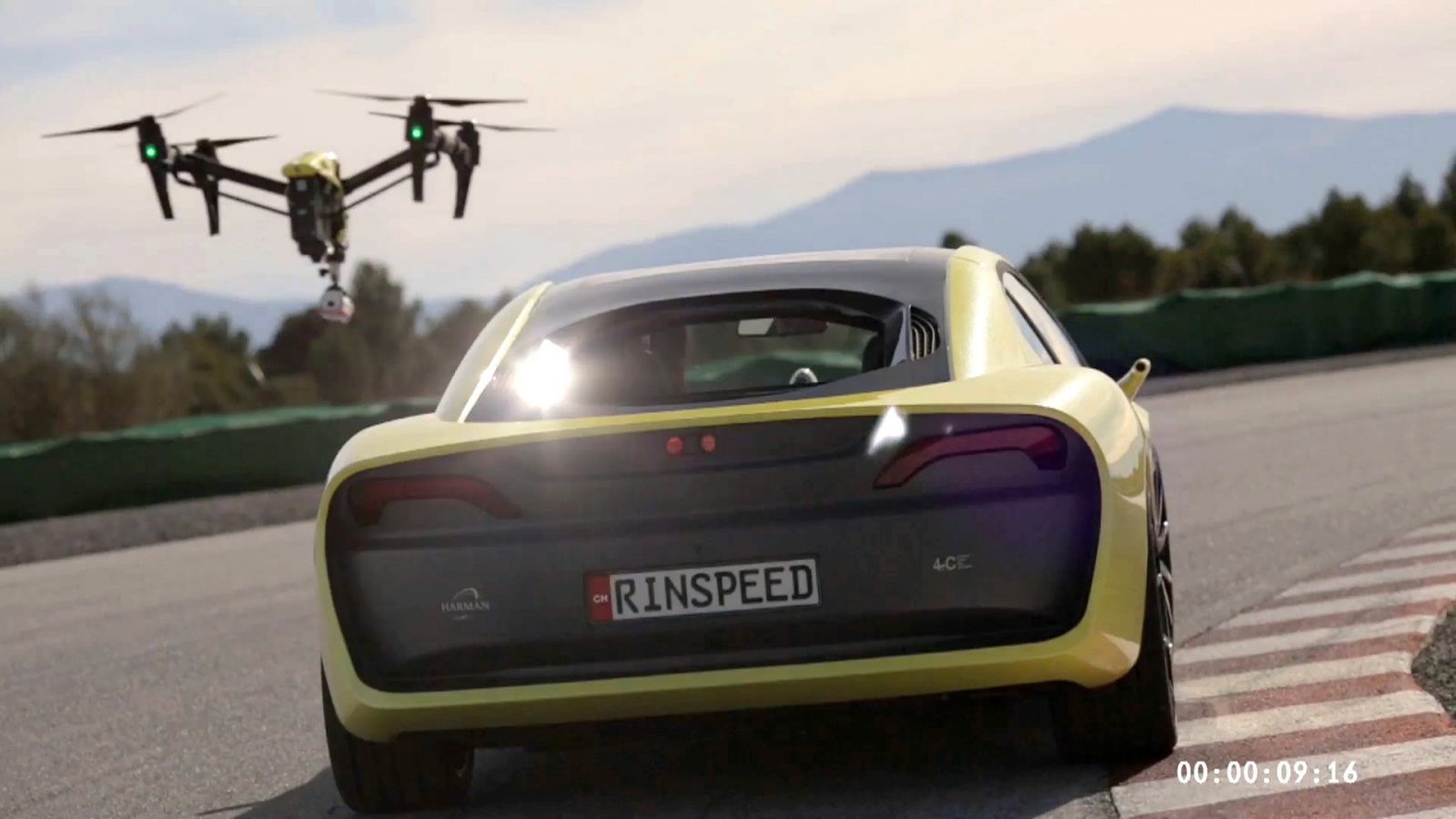 Founder of Rinspeed Auto has started innovative driver less cars with the specification e.g. 8 on-board cameras, retractable steering, and biggest of them is "a drone built in driver less cars". This is conceptual project and company has named it as "Rinspeed Auto Etos at CES 2016".
EHang 184 drone helicopter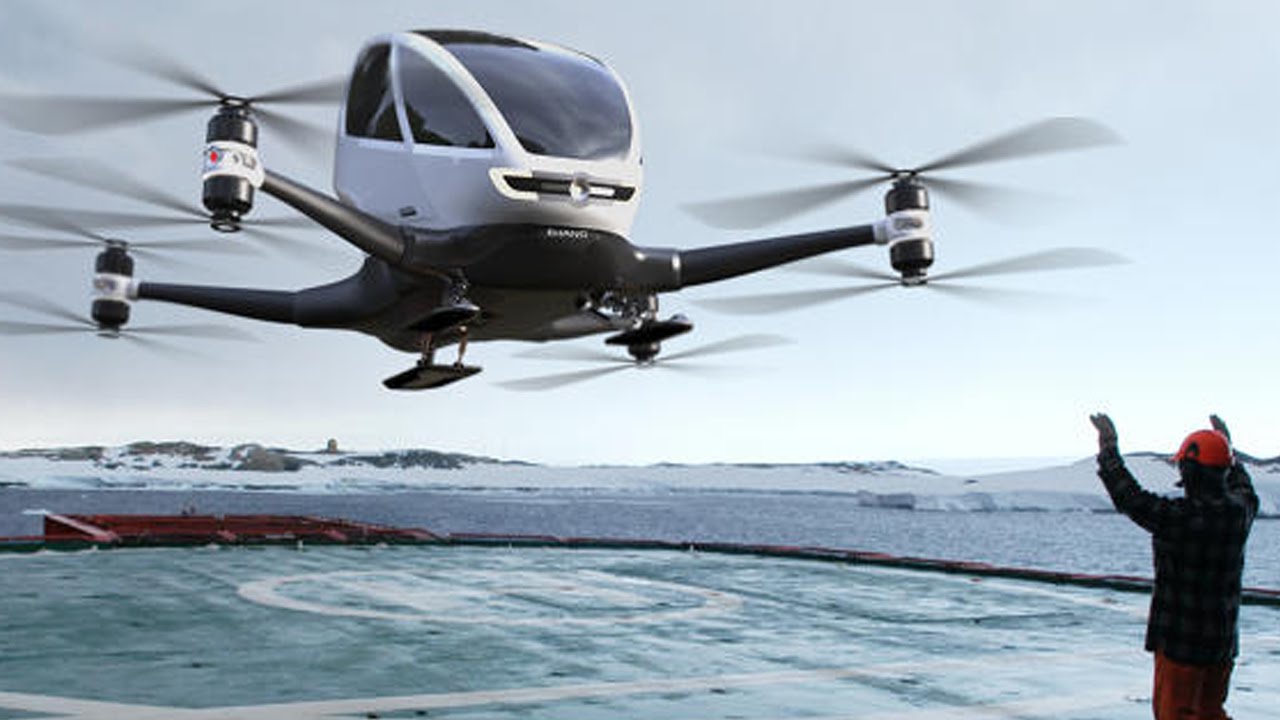 Chinese company EHang has built the exciting drone called EHang 184 drone helicopter. An electronically controlled helicopter has a space of two seats in for persons to sit in. This helicopter is different because it does not require any pilot to fly it.
You can sit in it and enter your destination and it will fly to your required place. Navigation system of helicopter is controlled by "real-time flight control center". Talking about emergency, EHang says "in the event of emergency, a passenger can halt flight in the air with just one click".
Multirotor Air vehicle (MAV)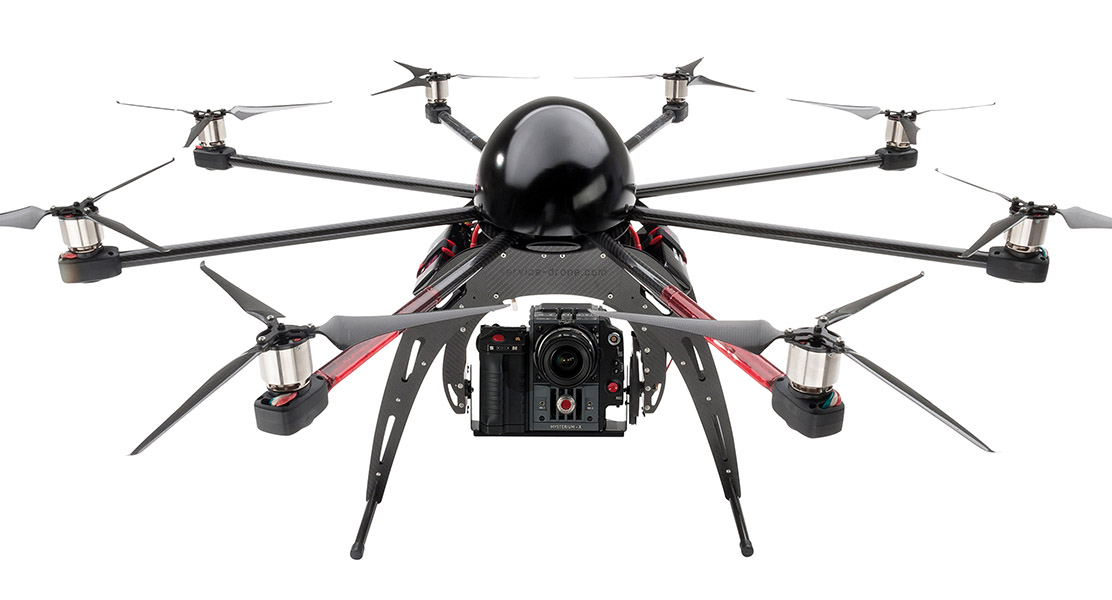 Borowczyk and co have built an autonomous quadcopter which lands on moving vehicles. This Multirotor Air Vehicle can make its landing on a vehicles moving with a speed of 30 km/h, 40 km/h and 50 km/h.
The landing of a MAV happens in two phases. In first phase, quadcopter makes a trajectory of the vehicle at ground with the help of GPS. And in the final phase, it uses its drone camera to navigate and land on the pad of the vehicle. This vehicle can be used for many security related purposes.
these are the most expected top 5 best vehicles/ auto drones which soon into market.
All About Cars News Gadgets

>>

Emerging Technology

>>

Top 5 Best Vehicle Auto Drones