The Nissan Z is one of the few automobiles that has been unveiled in production form with only minor changes from the concept, and it looks incredible. There's no reason not to like it, especially because it comes standard with a manual transmission and drives the rear wheels. If the basic price is as low as rumored, it could be one of the greatest deals available. This is a true sports car that prioritizes fun and engagement over numbers on a sheet. With such a focus on the driving experience, it should be a huge hit, and if it does well, Nissan thinks there's no reason to stop making sports cars like it.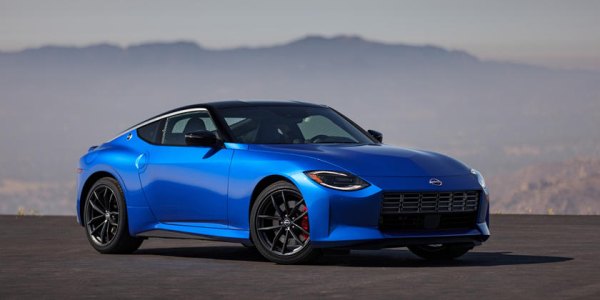 Nissan's chief operating officer, Ashwani Gupta, told MotorTrend that as long as there is demand for the Z vehicle, which is currently in its seventh generation, Nissan will continue to produce it "I'll definitely keep doing it. "That's great news for lovers of driver-focused sports cars, as well as for fans of the brand, who may have been drawn to it because of the Z cars. "This isn't just an automobile to us; it's our culture," Gupta says.
Of course, electrification is unavoidable if the automobile is to survive into the future. But that won't matter if future automobiles are as enjoyable to drive as this one appears to be.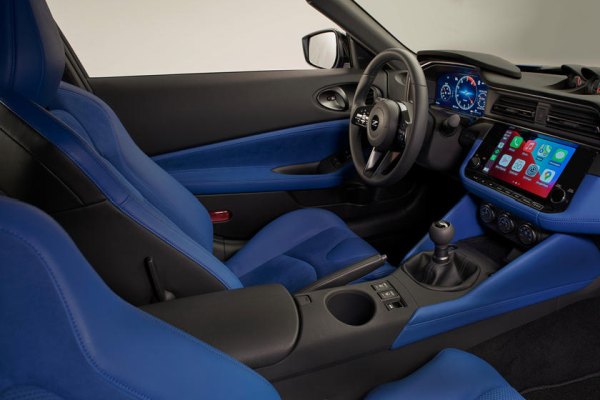 Best Used Electric Cars Under $20000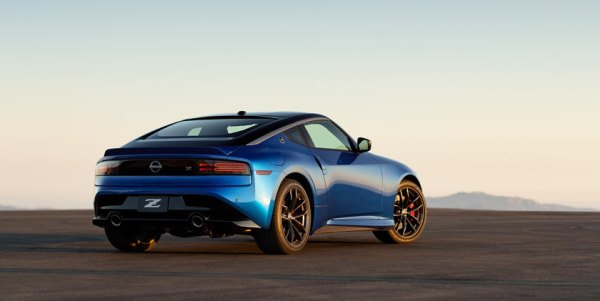 Fortunately, Nissan has addressed our concerns, promising that, owing to the man who created the GT-R, Nissan's electric automobiles will be enjoyable to drive. For the time being, we may expect a 3.0-liter twin-turbocharged V6 with 400 horsepower and 350 lb-ft of torque, with the latter available from as low as 1,600 rpm. Nissan has put a lot of effort into making this new sports vehicle thrilling for true aficionados; now it's up to us, the buying public, to spend our hard-earned money on it, or the Z name will be lost forever.
All About Cars News Gadgets

>>

Vehicles

>>

Sports

>>

Nissan Wants To Keep Building Sports Cars