As most people in Pakistan love to buy a Japanese imported car than the local made manufacturer car, huge difference between Pakistani made and imported car with almost the same price, therefore from the past 10 to 12 years there is a 35 percent increase of Japanese cars was sold in Pakistan.
Japanese most popular imported cars in Pakistan are as follows
1.      Toyota Vitz: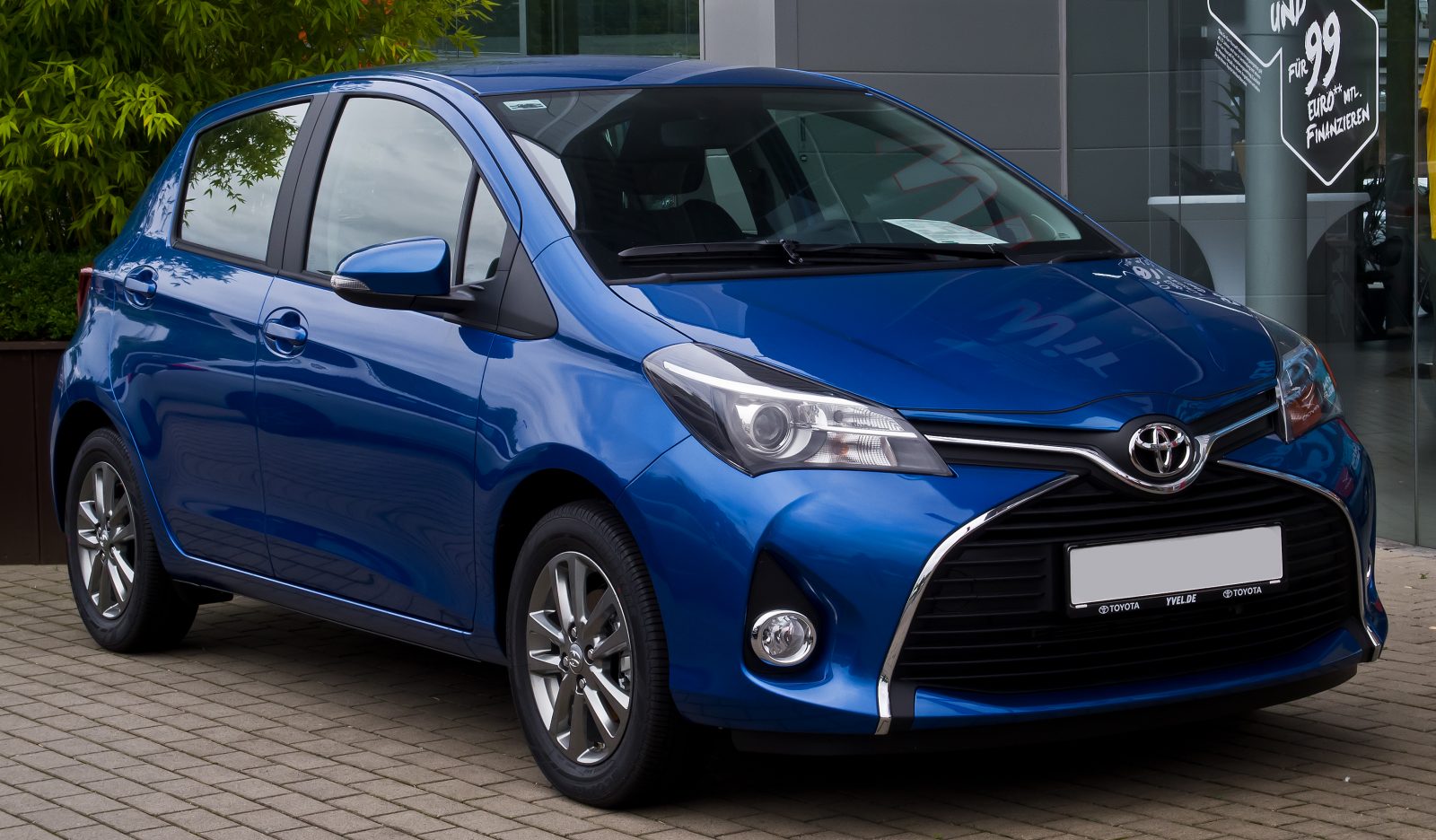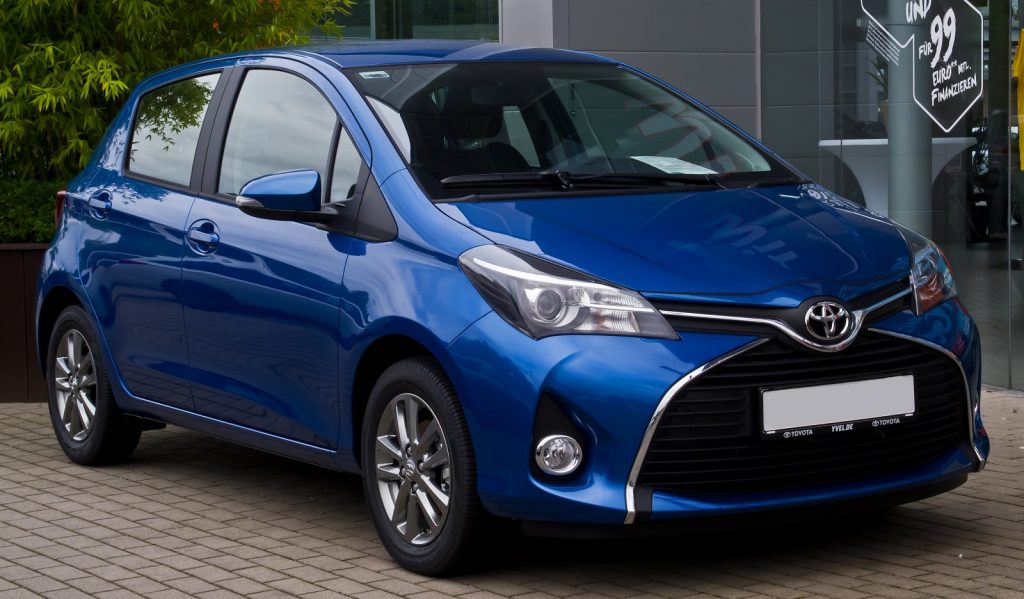 Toyota Vitz took the number one spot most popular and most selling car in Pakistan, According to the dawn and other sources that Toyota Vitz importation surged by 40 percent in 2017 from last year with the number of almost 8700 units.
Toyota vitz comes with the number of variant's and packages. F , M and Smart stop package it comes with 1.0 litre engine, Jewela package comes with 1.0, 1.3 and 1.5 litre engine, and in the last U package it comes with R, GS and hybrid package.
Top end variant includes, lane assist parking, collusion control, panoramic sunroof, auto climate control, hybrid technology, multi information steering, EBD, ABS and many other features.
Full detail can be find it out by clicking this link… Toyota Vitz
2.      Toyota Aqua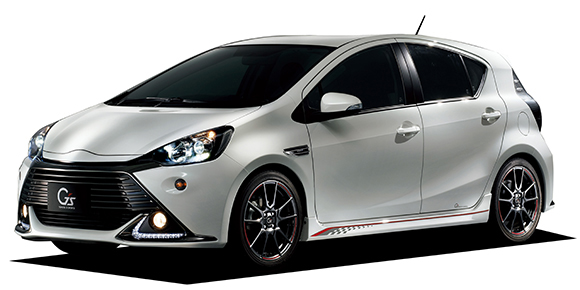 Aqua comes to the second spot by importing almost 7200 units more in 2017, increased by 91 percent from last year.
Limited variants arrived in Pakistan, Only G, and GS variant available for the buyer, hybrid technology with less price than Prius attract the customer more to this car than other expensive hybrid vehicles, she has a 22 city and 28 highway fuel average with the most luxurious and up to the standard features enough for the buyer to buy this car, this would be the reason of this vehicle for most sales in Pakistan.
3.      Daihatsu Mira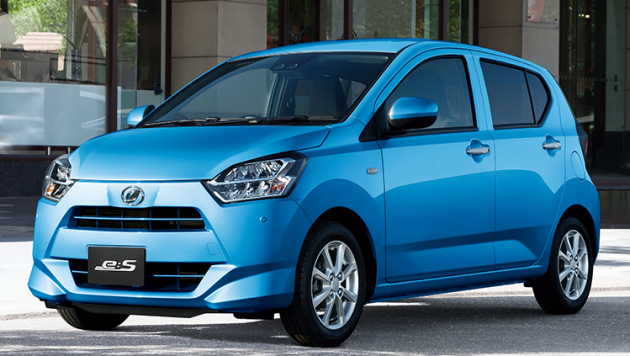 Mira comes with the number third most imported and popular car in Pakistan, In 2017 71 percent increase from last year with the number of total 6100 units more.
Mira comes with many Variant's similar to Toyota Vitz, Mira has ES, L, X, cocoa, cast and smart drive package, More detail of each variant and package features and specs can be find it out by Mira specification and prices.
4.      Suzuki alto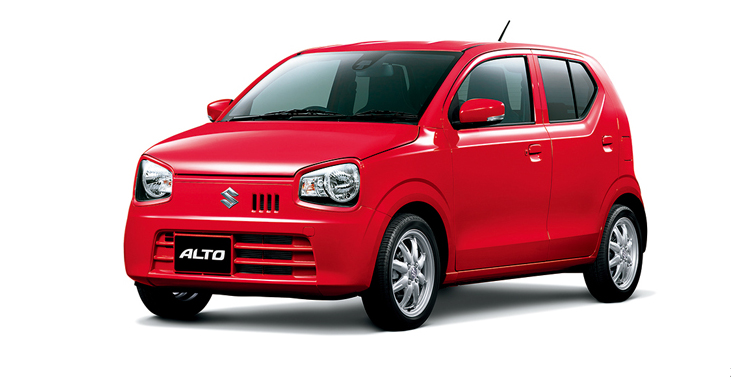 Alto importation also been increased by 48 percent from last year, available in 660c engine with EII, G, L, X, E, F and Custom.
Far better than most of the local cars at the same price, this car offers better mileage on city and high way, good for small family with the write amount of features.
5.      Suzuki Wagon R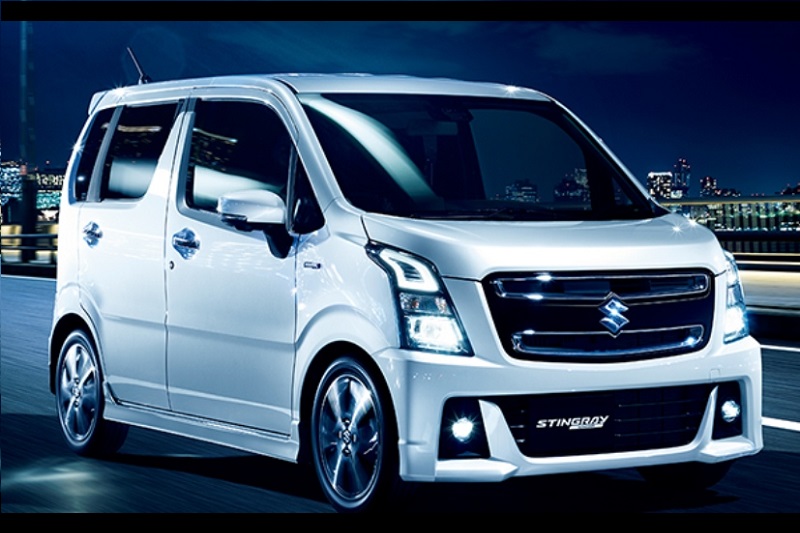 Regardless of the local wagon R, imported Wagon R sales increase by 115 percent from last year, this car offers 660c engine with the version of FX and stingray, available in Pakistan.
Without a shadow of a doubt that the imported version comes with more features, specification, style, quality of interior and design are much better than the local made wagon R at a same price.
6.      Suzuki Every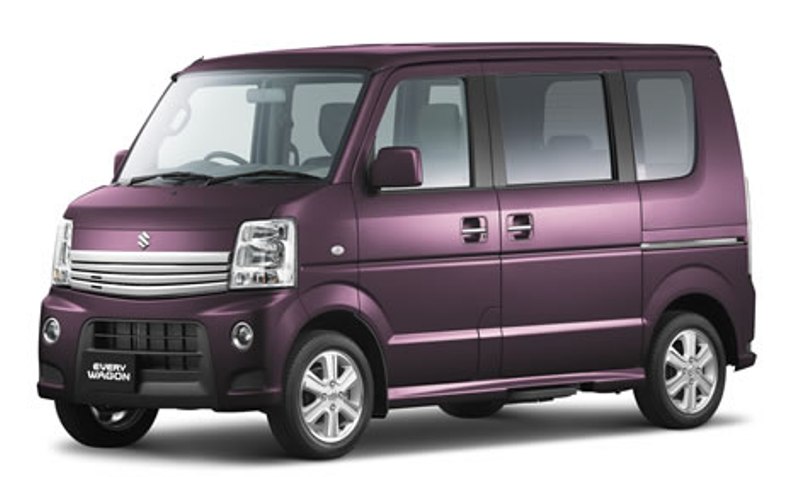 Every is one of the most selling imported car in 2017 Pakistan, she comes with dual A/C, independent suspension, power steering, better mileage than local made Suzuki Bolan which comes with nothing as stated above. From last year this car surge to 16 percent in total number of importation and sales.
In addition other vehicles also imported from large numbers, Honda Vezel, High Jet and Land Cruiser increase at a 51 percent, 9300 Combine vehicle importation in total increase from last year.
All About Cars News Gadgets

>>

Auto News & Updates

>>

Most Popular Imported cars in Pakistan