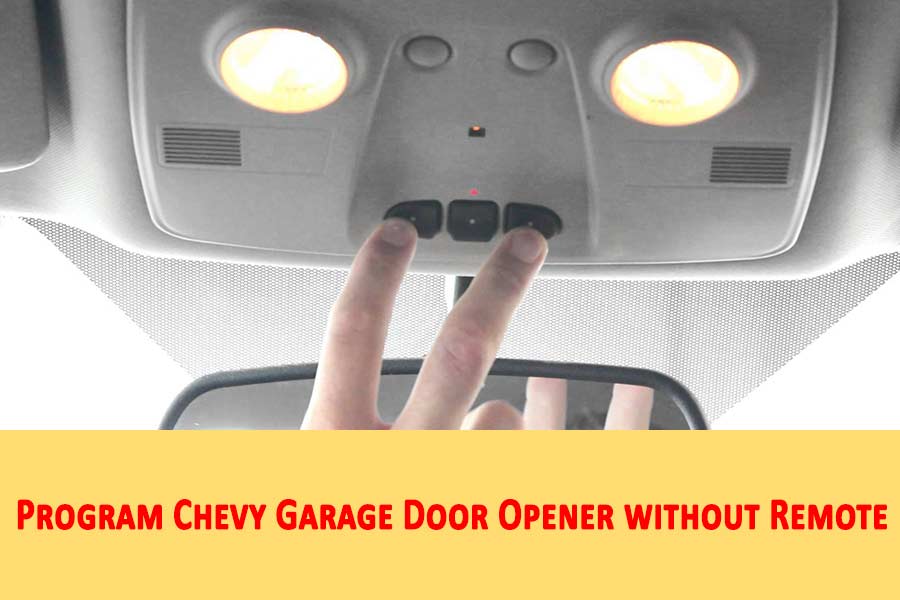 Program Chevy Garage Door Opener without Remote, there are two methods which will reprogram the chevy garage door.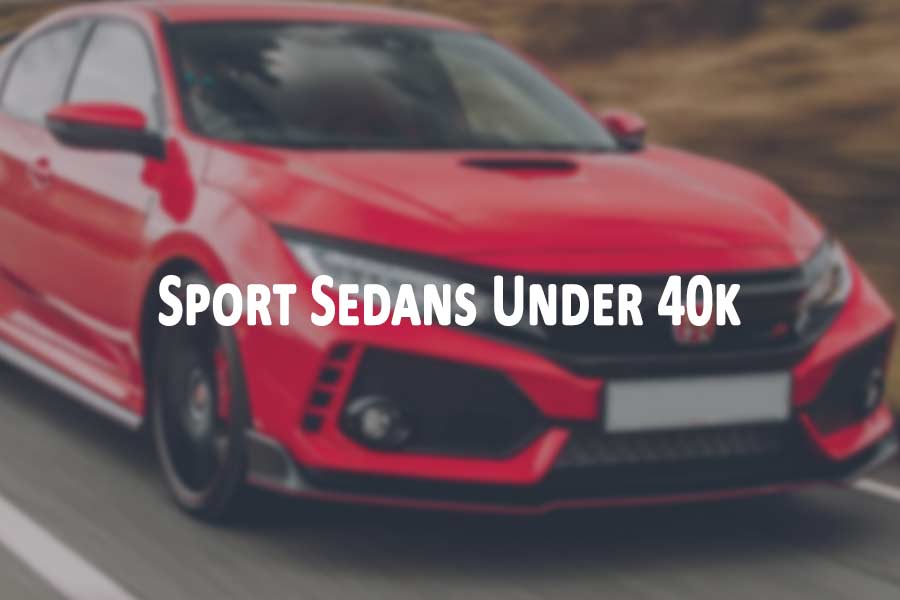 Best Sport Sedans Under 40k, list includes top brands cars with according to statistics best performance, style and power under 40k.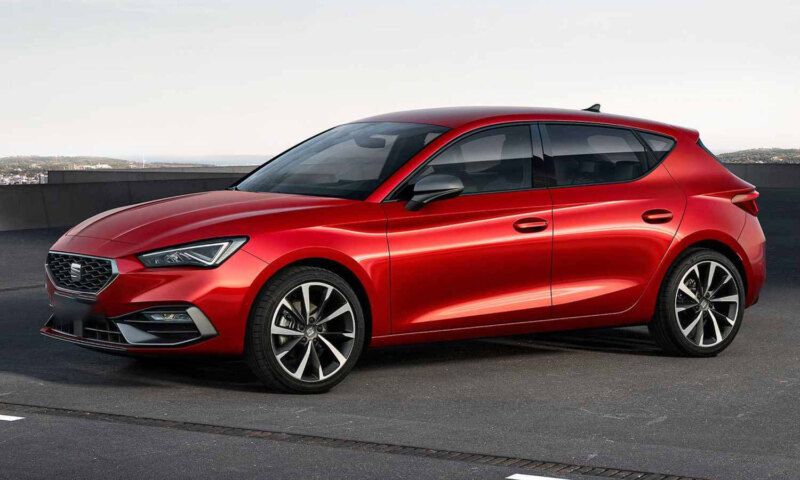 Best Buy Car of Europe 2021, AUTOBEST 2021 wins the all-new SEAT Leon.